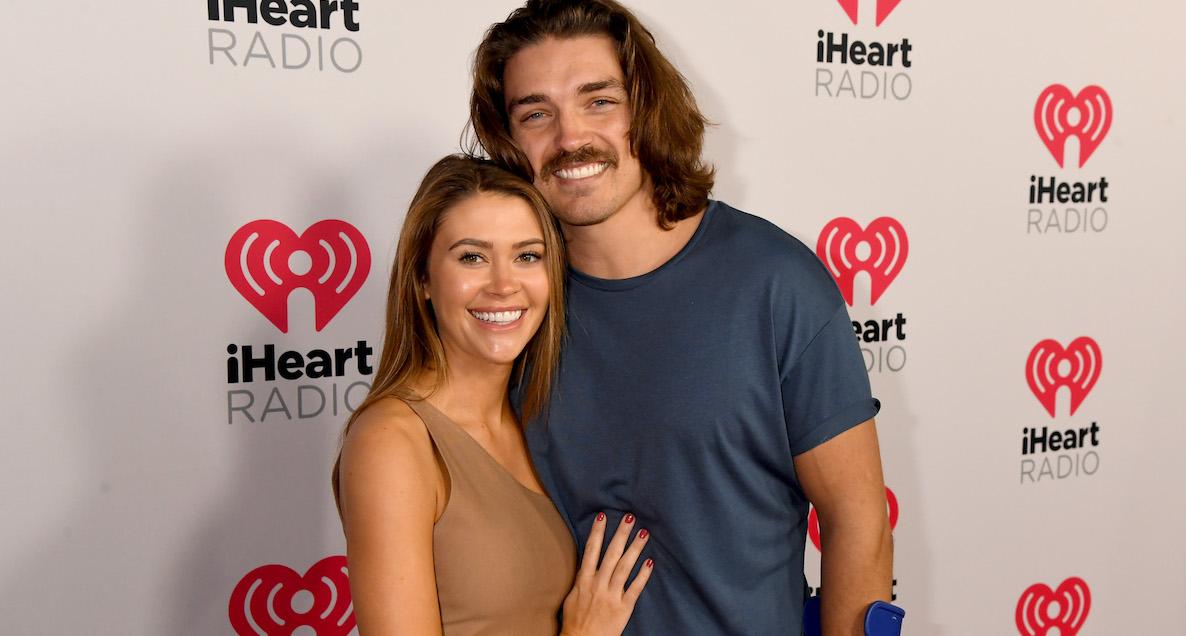 Hold up — Are Bachelor Nation Alums Dean and Caelynn Still Together?
Article continues below advertisement
The two created quite a stir when Dean, 28, left Mexico, regretted it, and returned back during Week 5 to publicly beg for 24-year-old Caelynn's forgiveness. Not long after the mea culpa, the pair created waves by fleeing the show — together — to pursue a relationship.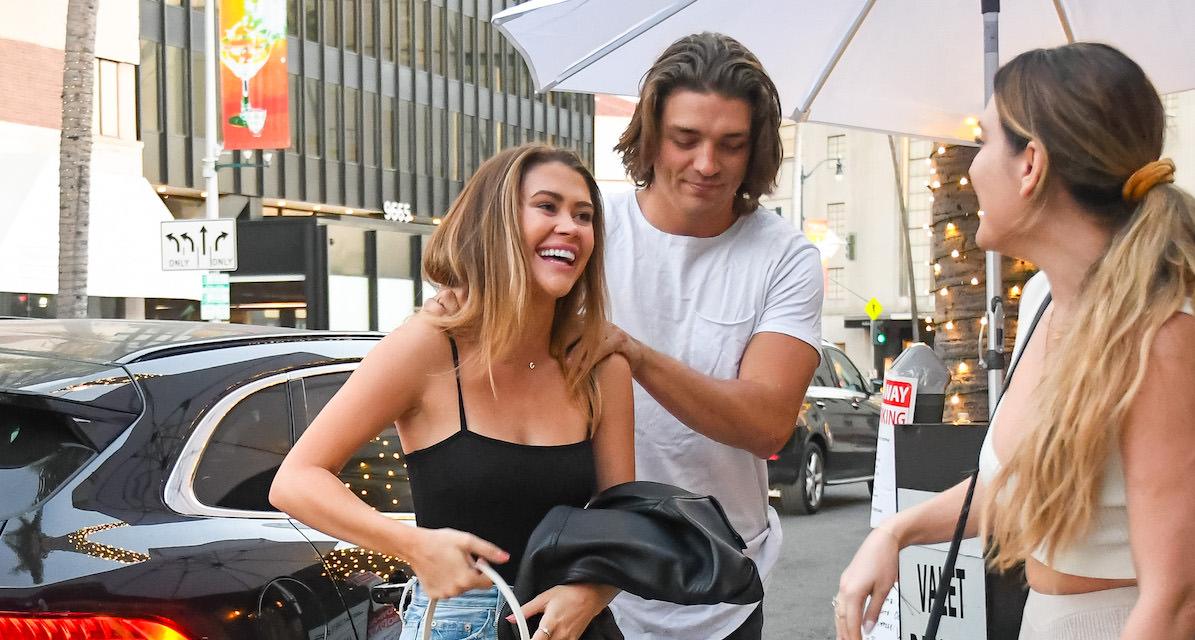 Article continues below advertisement
So are Bachelor Nation alums Dean and Caelynn still together?
That's a yes...and happily, so it seems! Dean and Caelynn have been together since their surprising dual exit from the show. So together, in fact, that she's even talking about hearing wedding bells. After just six months together, she told Us Weekly:
"I always joke with him about us getting married. Maybe that's in our future, but it would be way down our future."
Caelynn says Dean influences her every day and, as an outdoorsman and nature-lover, he brings out her adventurous side. And the feeling is mutual! Dean also speaks highly of his other half and gives us all the feels.
"She's very intelligent and compassionate," he added. "I am able to be myself around her and she's able to be herself and that's how we create
 synergy and build around each other."
Article continues below advertisement
Caelynn was right by Dean's side following his scary skiing accident.
Their relationship was recently put to the test in a big way: In January 2020, Dean was hospitalized following a serious skiing accident, resulting in a dislocated hip and fractured femur. Surprising no one — during his five-day hospital stay and beyond — Caelynn was there for him every step of the way.
Article continues below advertisement
The couple appear often on one another's social feeds, clearly not shying away from the public eye. On Instagram, she recently posted an adorable selfie with her beau and his foster pup Pappy (a celeb in his own right), gazing at him adorably and looking nothing short of lovestruck. And did we mention the caption that referred to them being a family?
Article continues below advertisement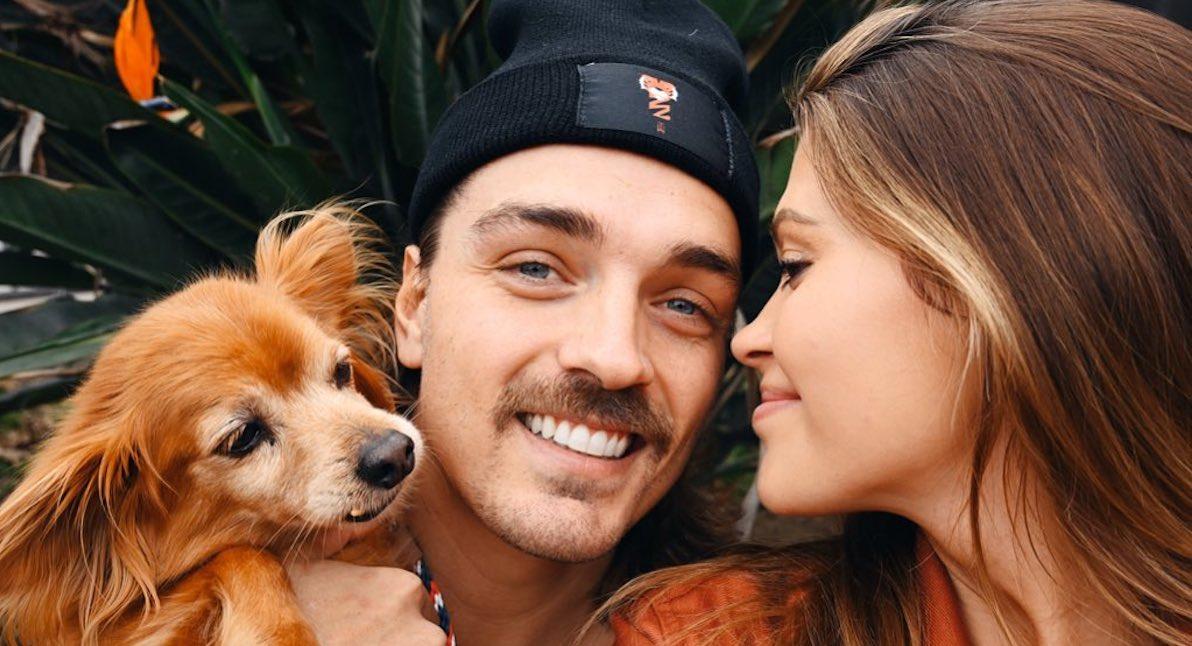 Basically, Dean and Caelynn are proving their haters wrong.
A former Miss North Carolina and runner up in 2018's Miss USA pageant, we first met Caelynn when she was a contestant on Colton Underwood's season of The Bachelor in 2019. She stayed on the season through the infamous "hometown dates" portion of the show before being eliminated.
Article continues below advertisement
From there, Caelynn ended up on Bachelor In Paradise — a catch-all for former The Bachelor or The Bachelorette hopefuls who are still looking for love. While she had a brief courtship with Connor Sael, she quickly called it quits to be with Dean — who did not have the best track record on the reality dating competition.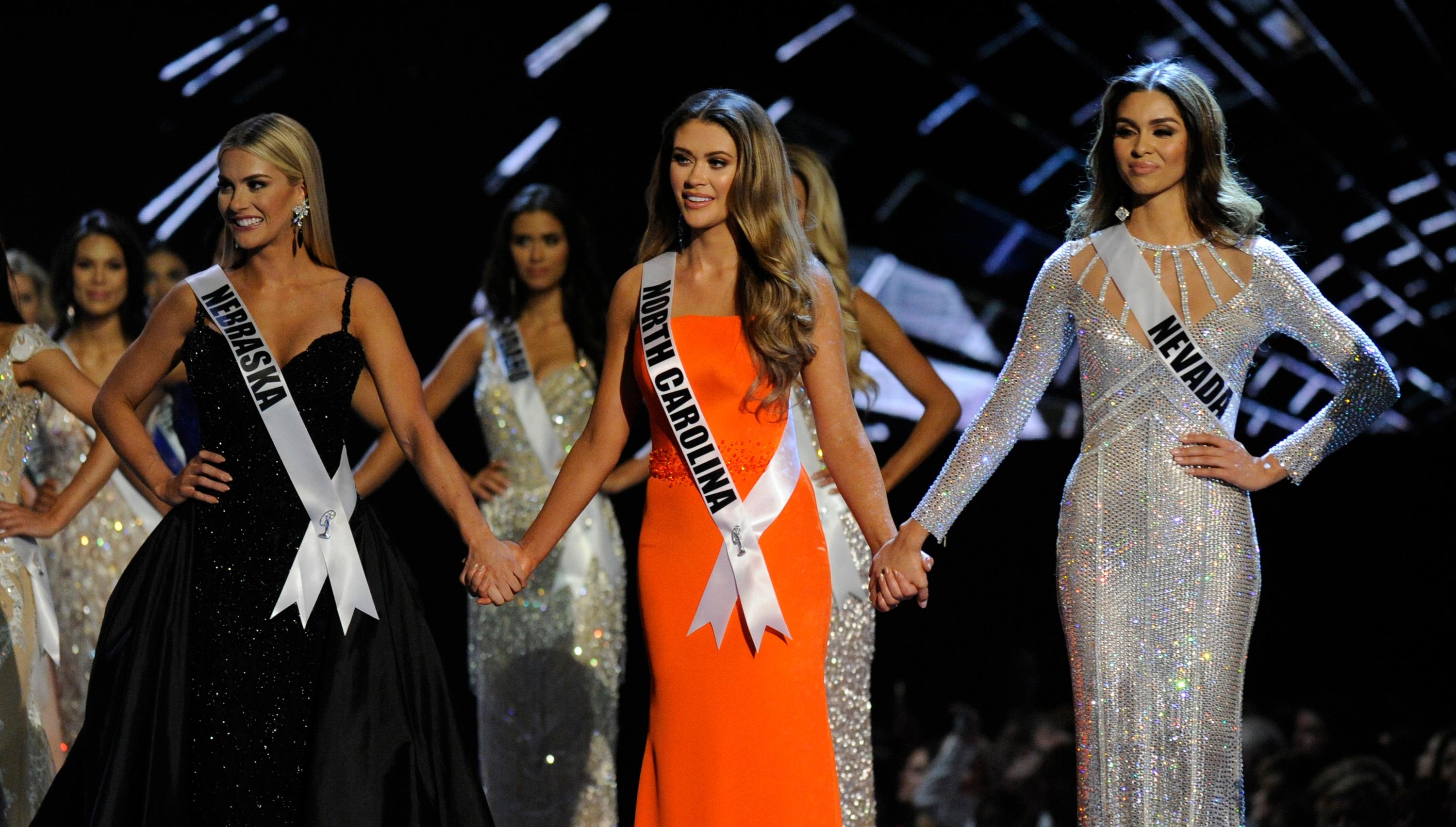 Article continues below advertisement
In case you needed a refresher, Dean first appeared on BIP in 2017, and was quickly involved in a love triangle with Kristina Schulman and Danielle Lombard. He picked Danielle on the show but during the reunion, Dean revealed he still had feelings for Kristina.
"Waking up this morning, knowing Kristina wasn't here, and knowing that there's no way I can be in touch with her, it just kills me," he said at the time. "I actually am in love with this girl, and yet I lost that to pursue something else."
Unfortunately, it was too little too late, prompting Dean to return to Paradise — where he seemingly found his match.
Stay tuned to see what comes next for this BIP "it couple."