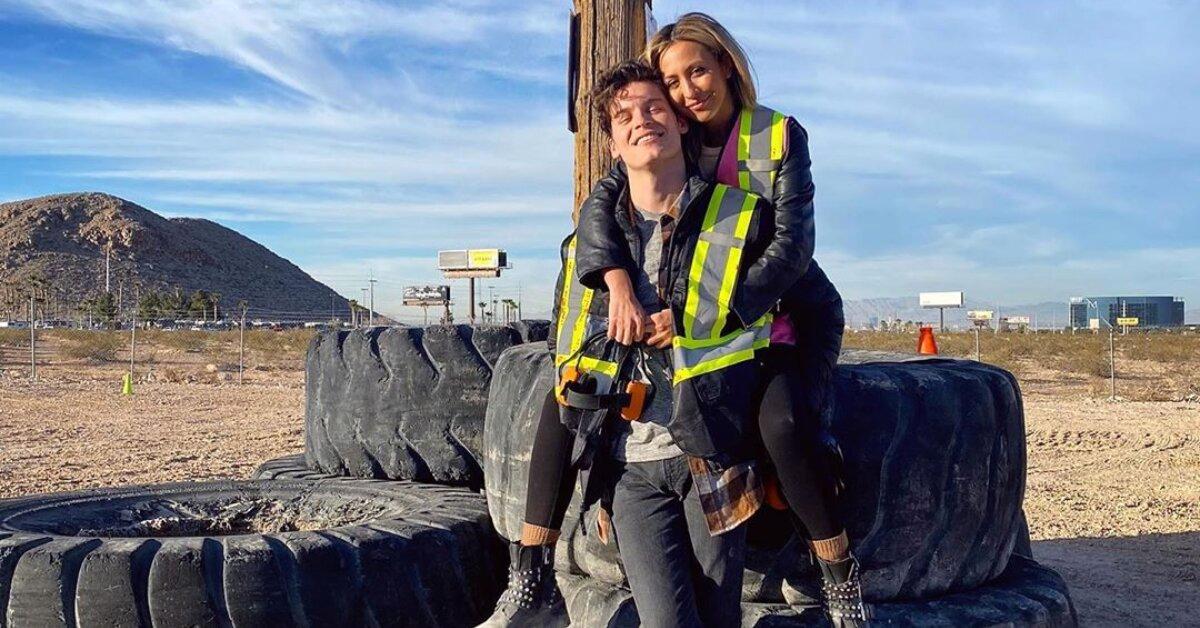 Have Natascha and Ryan Continued Dating After 'Listen to Your Heart'?
We live for the drama that inevitably occurs on every single season of The Bachelor and Bachelorette. But on the franchise's latest spin-off, The Bachelor: Listen to Your Heart, we find ourselves drawn to the couples with the least amount of strife.
One of those winning twosomes is Natascha Bessez and Ryan Neal, who have been paired up since Week 2. The duo definitely has chemistry both on and off stage, but did their relationship continue after filming wrapped?
Article continues below advertisement
Are Natascha and Ryan still together from 'Listen to Your Heart'?
It's hard to tell whether the musicians are dating or simply committed to putting on a really good showmance, but if they're not an item post-LTYH, then they're certainly great friends. Natascha and Ryan frequently sing each other's praises on social media — while also promoting their joint performances, of course.
Following the couple's rendition of Ray LaMontagne's "You Are the Best Thing," Ryan wrote on Instagram, "[Natascha] absolutely crushed it and I was so fortunate to share the stage with her… From the bottom of our #RyTascha hearts, THANK YOU all!"
Article continues below advertisement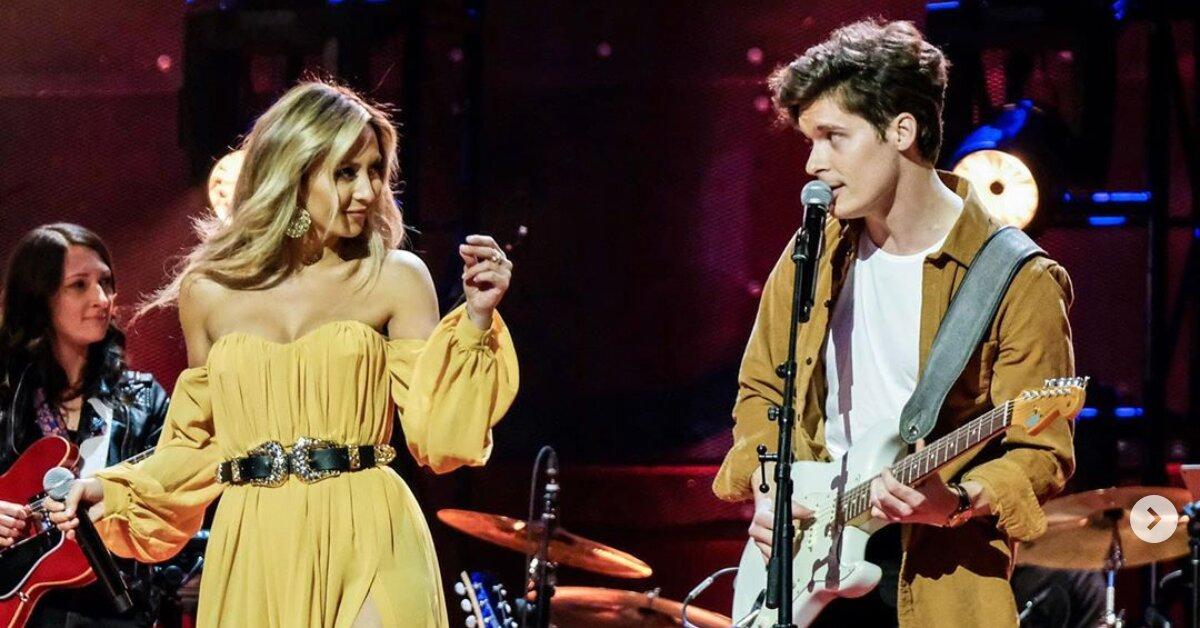 On May 7, Natascha confirmed that the pair is not self-isolating together during the COVID-19 pandemic. "I miss hugs. Especially from this guy," she captioned a photo of her and Ryan, adding the hashtag "#quarantinestruggles."
In a phone call with Refinery29 last month, the blonde beauty seemingly hinted that the duo has continued to pursue a relationship away from the cameras. When the interviewer referred to Ryan as "the cutest boy," Natascha whole-heartedly agreed.
Article continues below advertisement
"Isn't he a cutie? I just want to squeeze him!" the pop artist teased, though she admitted that they got off to a slower start than some of the other duos. "It took us a while to get that connection. He might have been a little scared of me," Natascha revealed.
"But once he started to get to know me… He was like, 'Ok, let's be open minded,'" she shared. "That's what I love about him. He doesn't give a crap what anyone thinks, what anyone else says, he's so his own dude. That to me is hot."
Article continues below advertisement
Do Natascha and Ryan win 'Listen to Your Heart'? (SPOILERS)
According to Reality Steve, the twosome does not make it to the finale, and unfortunately, we don't know much about their exit. But just because they don't win doesn't mean they've broken up.
In his ABC bio, Ryan confesses that he's "been unlucky in romance and has struggled to find someone who respects" his chosen career. So maybe dating a fellow musician is exactly what the 28-year-old jazz, funk, pop, and R&B singer needs.
As for Natascha, she's actively searching for "The One." "I'm 33 years old. I've been heartbroken before," she explained to Refinery29. "I've gone through it. I've gone around it, in it — all sorts of directions — to find love. I am just like, whatever the universe brings me in order to get closer to that guy, I'm open arms to it."
New episodes of The Bachelor: Listen to Your Heart air Mondays at 8 p.m. ET on ABC.