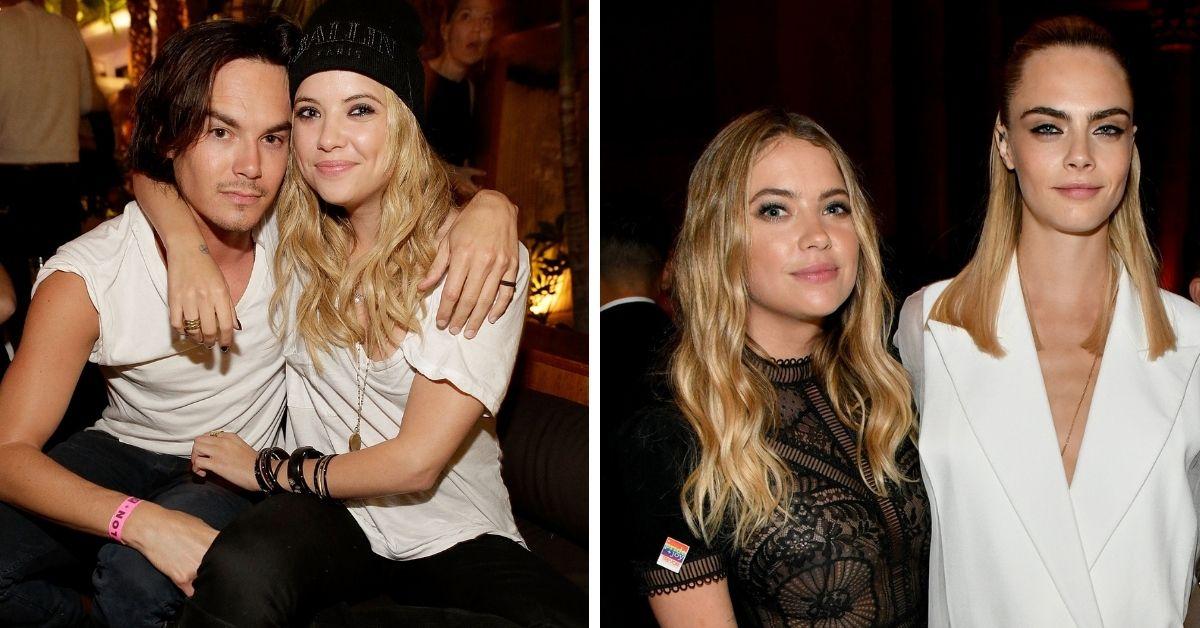 Is Ashley Benson Dating Anyone? Here's Everything We Know About Her Past Relationships
Over the years, Pretty Little Liars alum Ashley Benson has dated a handful of famous celebrities. And in January 2022, we learned that she may have gotten back together with one of her exes, rapper G-Eazy.
Article continues below advertisement
The pair was first linked to each other in May 2020 but were said to have broken things off in February 2021. Could they really be back together? Also, who else has Ashley gone steady with? Keep scrolling for a breakdown of all of Ashley Benson's known romantic relationships.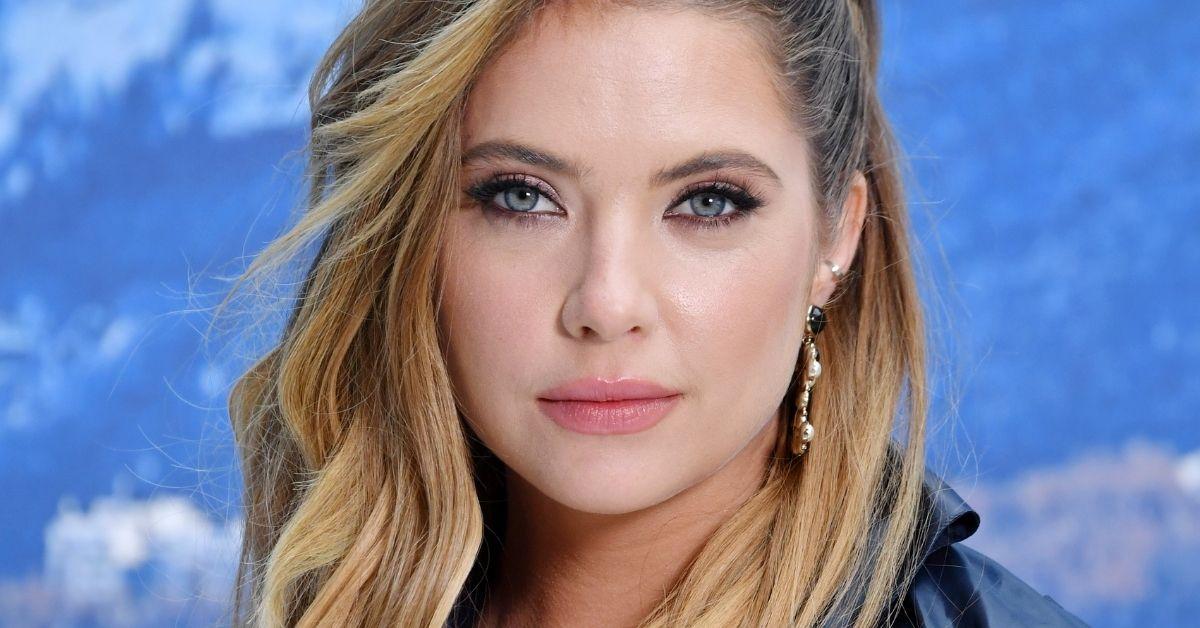 Article continues below advertisement
Ryan Good
Ashley's earliest known boyfriend was a guy named Ryan Good. Per Teen Vogue, he was allegedly Justin Bieber's onetime swagger coach. Ashley gushed over him to the outlet in 2012, noting that at the time they had been dating for over a year.
"The first couple of months, it was all Skype," she said, adding, "He was in Japan, Europe — everywhere. I'd have to wake up at 2 in the morning to talk to him. It's hard being in this industry. You're always away from your family and friends and boyfriend."
Article continues below advertisement
Sadly, in a 2013 interview with Seventeen, she revealed that she and Ryan had broken up. However, rumors swirled that they continued to date on and off until 2016.
Article continues below advertisement
Tyler Blackburn
Ashley was also rumored to have been dating her PLL costar Tyler Blackburn, who played her love interest on the show, for years. During a June 2019 interview with Playboy, Tyler finally spoke about his relationship with Ashley. He confirmed that they were never boyfriend and girlfriend, although he did hint that they may have had feelings for one another.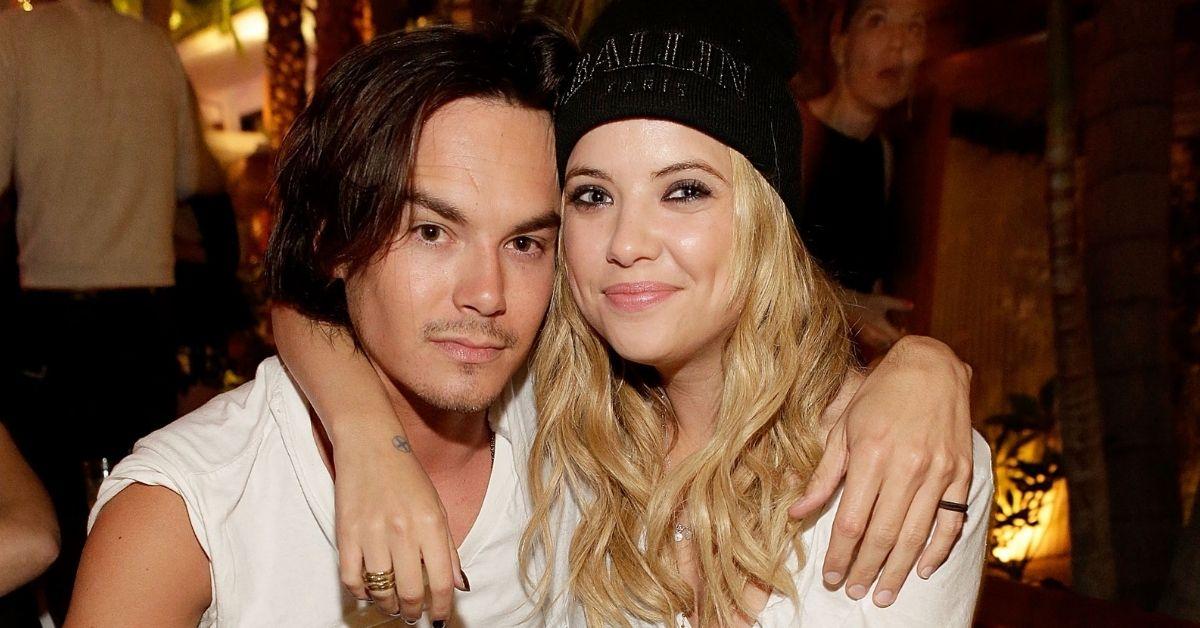 Article continues below advertisement
"We never officially dated," he shared. "In navigating our relationship — as co-workers but also as friends — sometimes the lines blurred a little. We had periods when we felt more for each other, but ultimately we're good buds. For the most part, those rumors made us laugh. But then sometimes we'd be like, 'Did someone see us hugging the other night?' She was a huge part of a huge change in my life, so I'll always hold her dear," he said.
Cara Delevingne
Cara and Ashley sparked dating rumors in May 2018 after a fan claimed that they saw the pair making out at an SNL special. Ashley was the first to confirm their relationship over an Instagram comment in September of that year. However, the following day she claimed she was hacked and those weren't her words.
Article continues below advertisement
Regardless, the two were said to have been together for two years until May 2020. But during that time, their relationship stirred up a lot of chatter about their sexuality. While Cara told W magazine that she considers herself "fluid" and has no preference between men or women, Ashley never openly commented on her sexuality. Back in 2015, however, she did share her thoughts on dating with FASHION.
Article continues below advertisement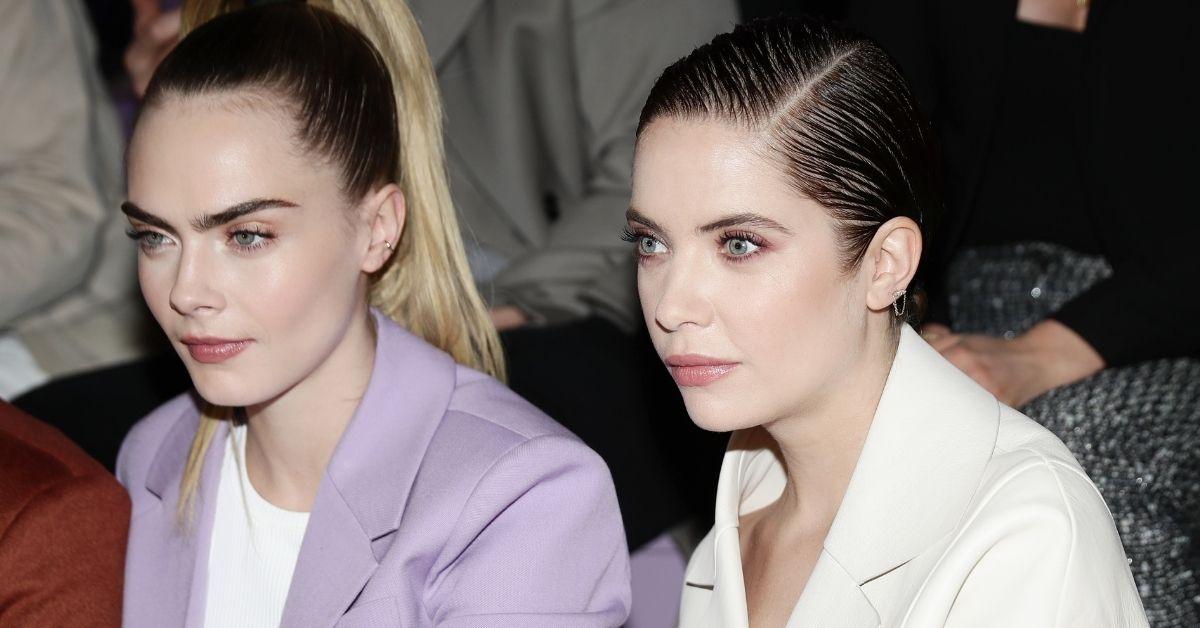 "Relationships are so hard in this business, she told the outlet. "It's too much attention when two powerful people are together. Everything is heightened and exaggerated. The strangest thing that I've read is that I've dated all the male co-stars I've had on Pretty Little Liars. None of it is true. It's disgusting," she continued.
Article continues below advertisement
G-Eazy
Following her split from Cara, Ashley was seen locking lips with G-Eazy that same month. The duo had met after collaborating together on a cover of Radiohead's "Creep," which he posted to his YouTube page in April 2020.
Because of how recently Ashley and Cara had ended things, some fans claimed that Ashley left Cara for G-Eazy. However, it is unknown if there is any truth to that.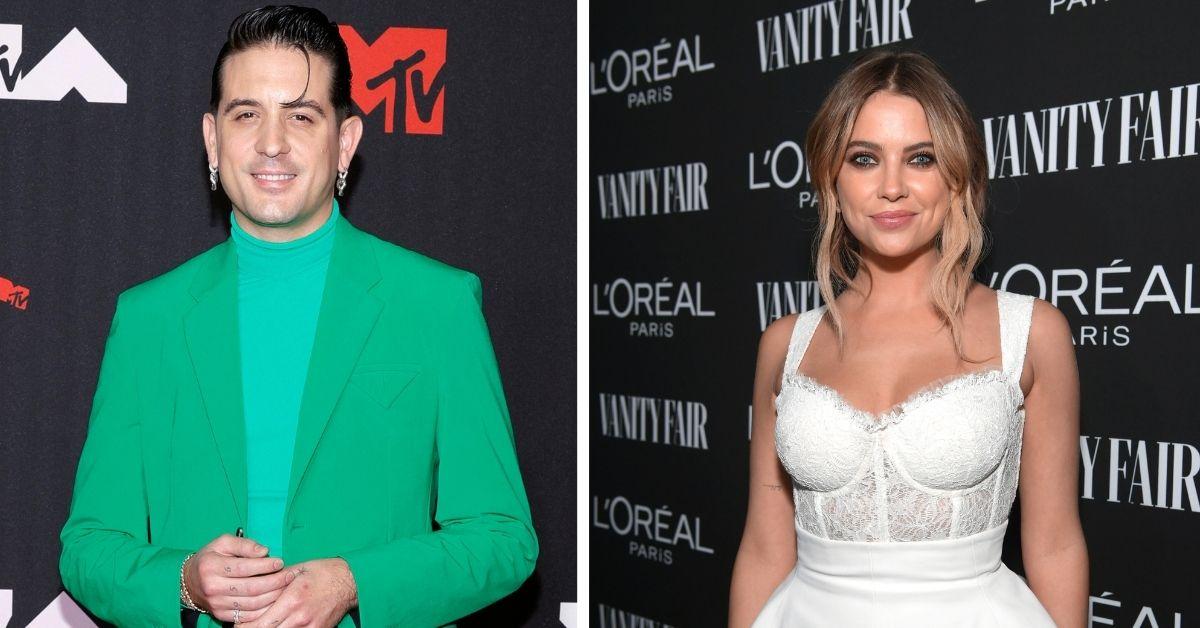 Ashley and G-Eazy split up in February 2021. However, a source confirmed to Us Weekly in January 2022 that the exes had reconciled and were back together.
"They're together. … They just like to keep their relationship private," the source told the outlet, adding that Ashley and G-Eazy "never lost touch" after they had broken up. "They know no matter what, they have each other to lean on during tough times," the source added.