August Alsina Leaves Fans Speculating About His Sexuality From a 'Surreal Life' Clip
Does August Alsina have a boyfriend? After going viral for his "entanglement" with Jada Pinkett Smith, August introduced him on 'The Surreal Life.'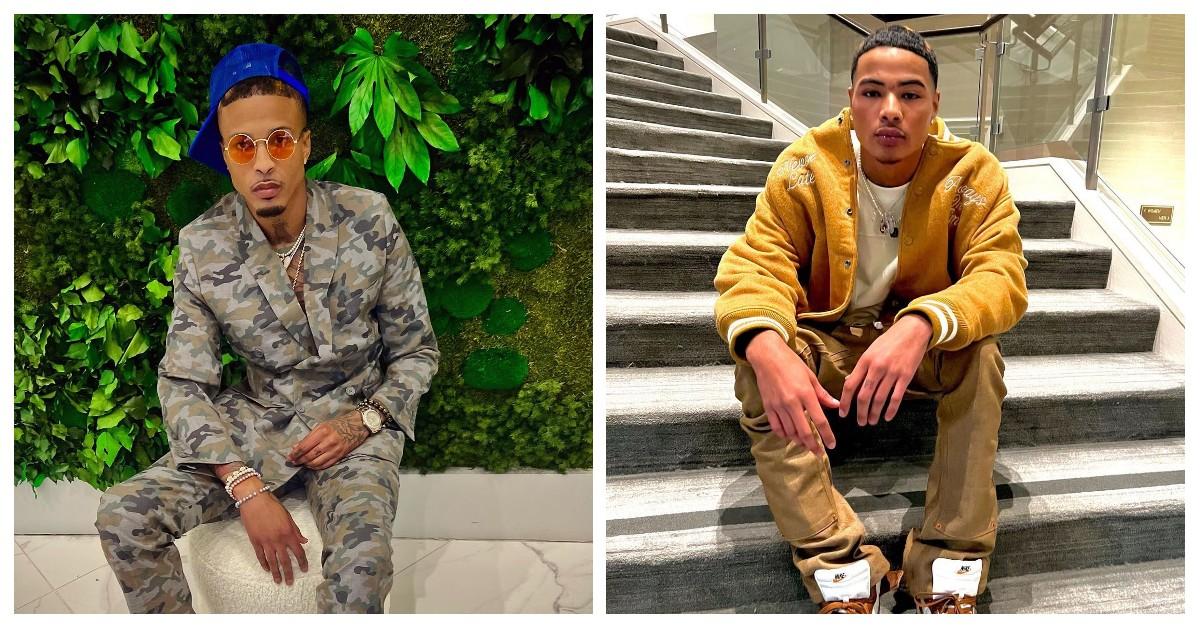 It may be 2022, but that doesn't stop fans from speculating about their favorite celebrities' relationships and sexualities. The latest to add to the list is August Alsina, who plays right into fans' hands thanks to his new credits clip on VH1's The Surreal Life, during which he seems to introduce the world to a new boyfriend. August first made waves when his affair with Jada Pinkett Smith went public.
Article continues below advertisement
At the time, Jada called it an "entanglement" that happened when she and Will Smith were separated. Regardless, now fans are confused about August's sexuality. Is he gay, straight, or bisexual? It's not really any of our business, but we'll explore August's relationship with this mystery man and see if he really is August's boyfriend.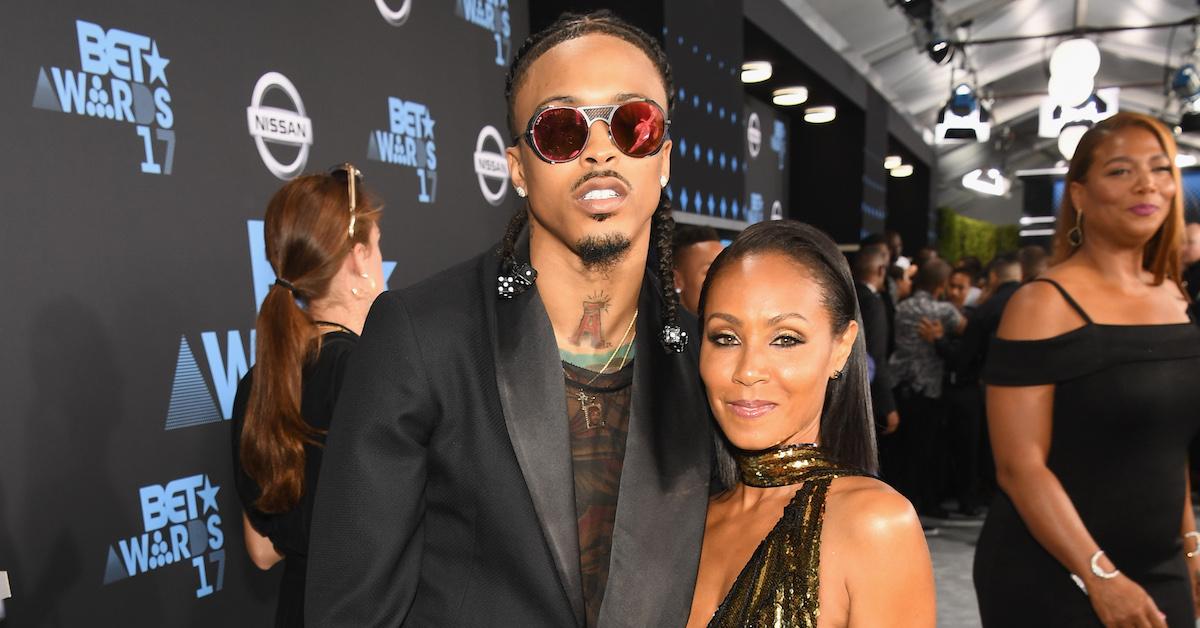 Article continues below advertisement
August Alsina seems to introduce the world to his boyfriend in 'The Surreal Life.'
At the end of the Nov. 21 The Surreal Life episode, August made an announcement to the world as the credits roll. "Love showed up, but in a new way," August admitted. "I want to share that and honor the person that I love and that loves me back and teaching [sic] me so much about love and healing. I want to do that in front of the world because it defies the constructs that one would say love is supposed to be or love should look like."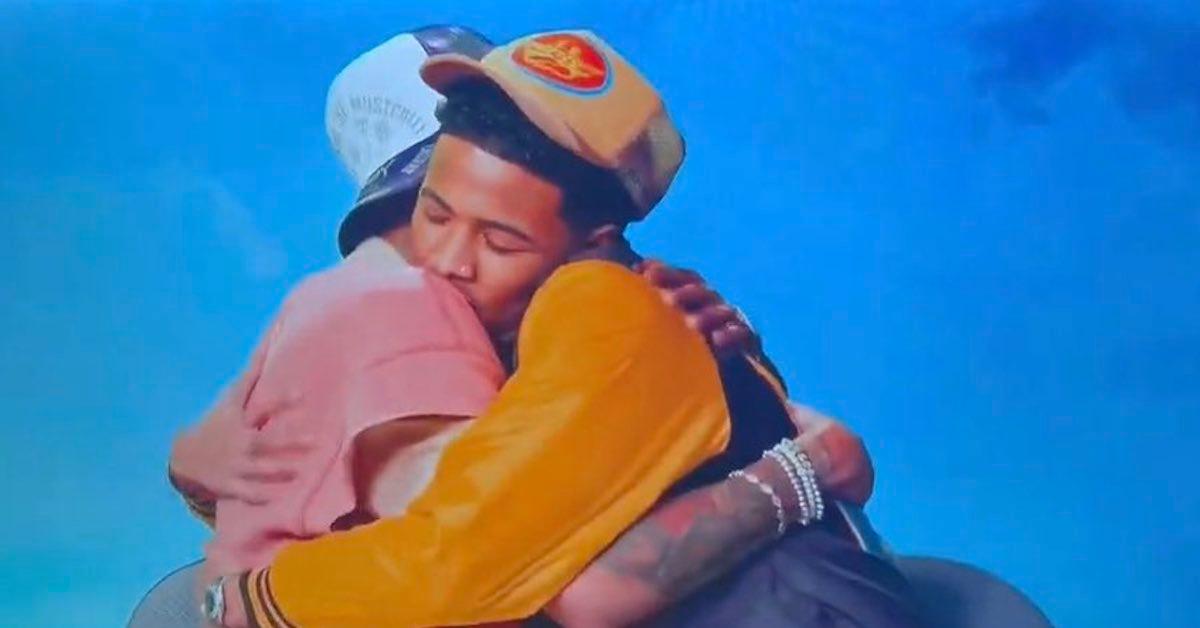 Article continues below advertisement
Then August brings a man onto the screen to sit next to him. As the mystery man sits, August says, "I love you," and the two men hug it out. It does seem like August is introducing a boyfriend because of the way he talks about love defying societal norms, but August could also be teasing the fans to get a rise out of us.
In fact, after some Instagram sleuthing, we were able to figure out that the man August brings on screen is actually Zu, who August has been collaborating with on his recent singles. Together, they released "2am" and "Yeah Yeah," and they call themselves the ZA Pack. In fact, August has been posting pics and videos with Zu for ages, which leaves fans wondering about what their actual relationship is.
Article continues below advertisement
So is August Alsina gay? Fans are now speculating after the VH1 clip aired.
While we don't love speculating about a celebrity's sexuality, since that's their personal preference, August's chosen words in the VH1 clip make it clear that he may want us to speculate. He purposely never said that he was "coming out" or that Zu is his "boyfriend." We often make assumptions about "love" that it's typically referring to romantic love, but August could have been throwing us off by actually talking about brotherly love.
Article continues below advertisement
In fact, August refers to Zu on his Instagram as a "brother," although as we know, that can still mean that the two are romantically entwined. In a July 31 caption, August wrote, "Thank you for showing genuine love and lacing me and bro @iamlazu_ w/ so much drip." But the most damning post appears when August shares a video wishing his mom a happy birthday. In the video, Zu also refers to her as "mom" and even tells her he loves her.
Because of these various discrepancies, fans aren't sure if August was coming out as queer or if he was just trying to get a rise out of fans by introducing the world to his actual brother. Regardless, August's sexuality isn't for us to speculate, but for him to discuss when he's ready. He could be gay, straight, bisexual, or anything in between, and we know his fans would still stand by his side!
The Surreal Life airs every Monday at 9 p.m. EST on VH1, although the series is now on their winter hiatus.