Lakers Star Austin Reaves Is Early in His Career, but Who Is He Dating?
Rumors have been swirling about who Lakers star Austin Reaves might be dating, with some suggesting it might even be Taylor Swift.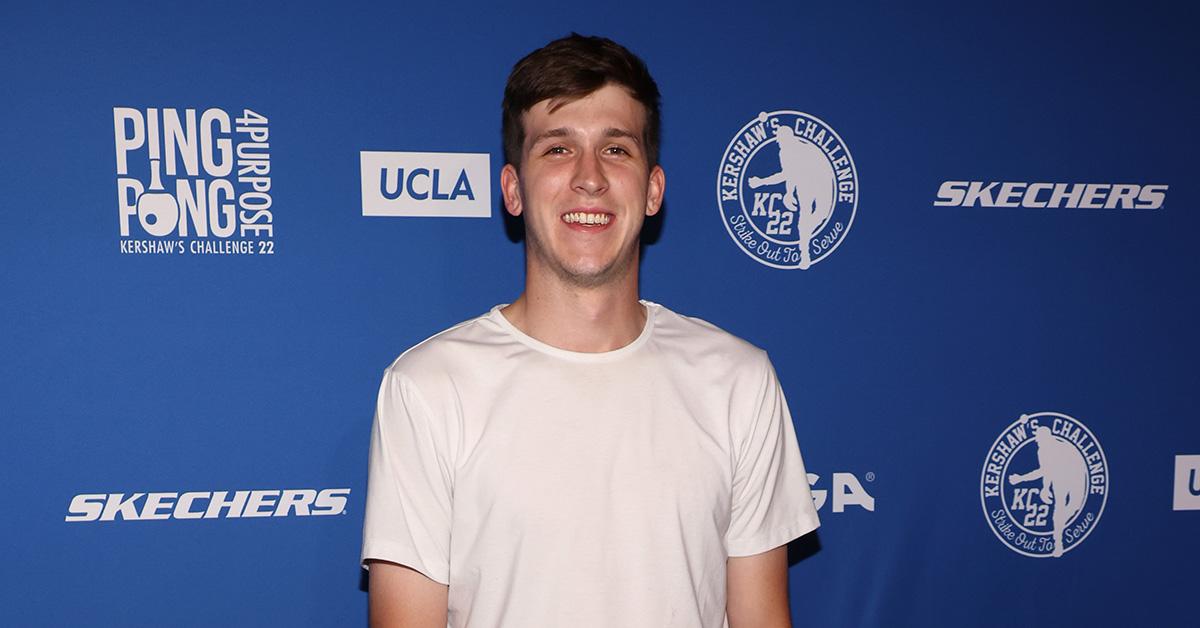 He hasn't been famous for very long, but budding Lakers star Austin Reaves is expected to get a major payday this off-season. On top of that, rumors have begun to swirl about Austin's romantic situation, in part because that's just what happens when a basketball player gets closer to being a household name.
Article continues below advertisement
Many want to know who Austin might be dating, and whether certain rumors that have been swirling around his relationship status have any truth to them. Here's what we know.
Who is Austin Reaves dating?
Austin is in what appears to be a committed relationship with Jenna Barber, a native of Newark, Ark., where he's also from. The two met while they were attending Cedar Ridge High School and have been dating ever since, even though they dealt with a long-distance relationship through all of college. Austin played basketball at Wichita State and then at Oklahoma while Jenna attended the University of Arkansas.
Article continues below advertisement
Jenna has been at several Lakers games and is often spotted wearing a Reaves jersey when she's there. Given the length of their relationship, it would seem that the two of them are pretty committed to one another. Now that Austin is garnering attention from around the league, many are learning more about his life outside of basketball, and wondering where his career could go from here.
Article continues below advertisement
There have been rumors that Austin is dating Taylor Swift.
Now that we know that Austin has been dating the same girl since high school, it may seem a little strange that rumors are circulating online suggesting that he's actually in a relationship with none other than Taylor Swift.
Those rumors appear to be just rumors at this point, and there's basically nothing that actually links the ultra-successful pop star with the Lakers star, who is eight years younger than her.
What's more, the rumors that Taylor and Austin were dating came approximately four seconds after news broke that Taylor had called it quits with 1975 frontman Matty Healy. Fans mostly rejoiced at this news given some of the problematic comments that Matty had made over the course of their relationship and in the past. It would be shocking for Taylor to jump into another relationship so quickly.
Article continues below advertisement
It looks like that didn't happen, though, and the rumor may have started as a simple way for Taylor's fans to move on from the Matty relationship as quickly as possible. Austin seems like a much more wholesome person, which may be part of the reason he seemed like a good potential partner for Taylor, at least in the minds of her many fans who are far too invested in her love life.
Whoever Taylor decides to date next, it's ultimately her call. Fans can be upset about it, but that doesn't mean they can do anything to change it. Thankfully, Austin seems to be content with his girlfriend of at least five years, and happy to stay out of the rumor mill that surrounds Taylor and her love life.