Chipotle Is Testing Out a Guacamole-Making Robot Named Autocado — Here's How It Works
Chipotle announced that it's testing a new avocado processing device dubbed Autocado, which could cut the guacamole making process in half.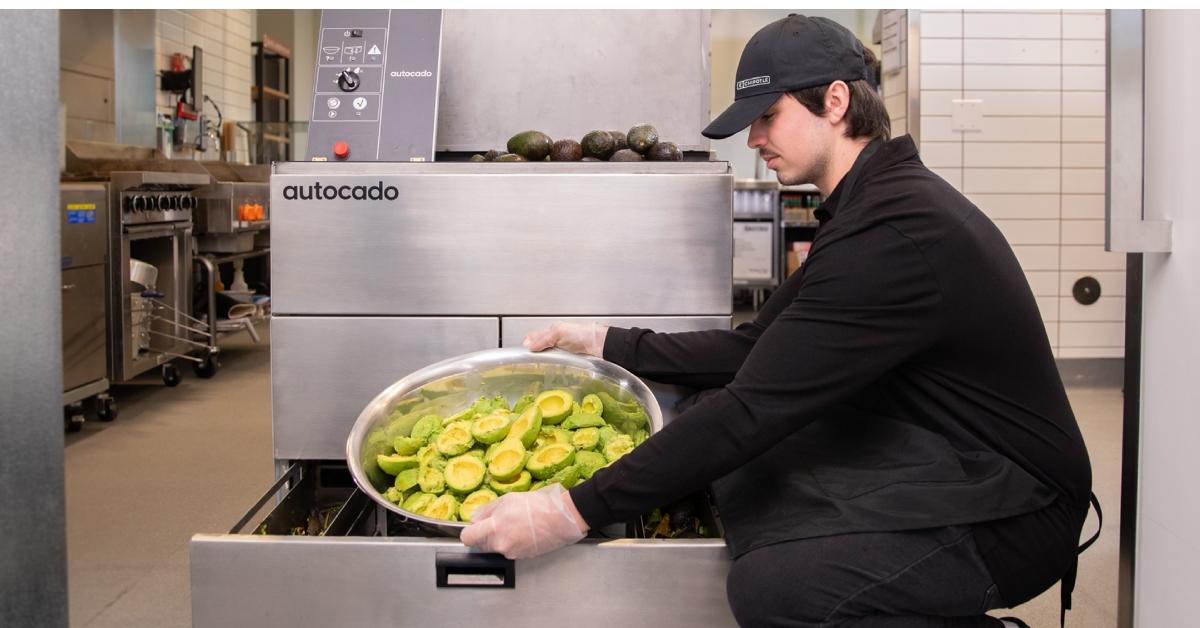 What's something challenging that nobody talks about? Prepping an avocado for consumption. It's a tedious process of cutting each avocado open, removing its core, and then peeling the skin.
And if you're making guacamole, that's only half of the work. Now the avocados must be mashed and combined with the ingredients.
Article continues below advertisement
Well, there could soon be an easier way to eliminate some of the grunt work associated with making the yummy green dip. Fast-food giant Chipotle announced that it's testing out a new robotic prototype that seemingly cuts, cores, and peels avocados so team members don't have to do it manually.
Keep scrolling to read all about this magical guacamole making cobiotic (collaborative robot) prototype dubbed Autocado.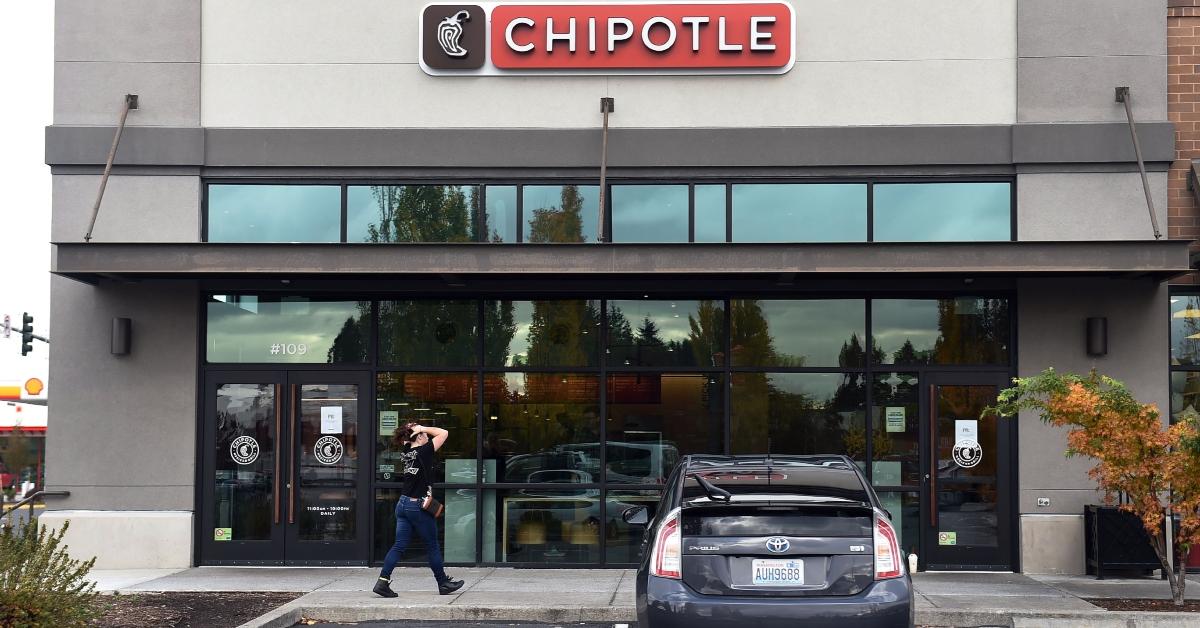 Article continues below advertisement
Chipotle is currently testing out a robotic protype dubbed the Autocado.
Whether we like it or not, robots are here to stay. While some are intended to help with communication like ChatGPT, others are being created to potentially help us in the kitchen — and Chipotle is taking advantage of it.
In July 2023, Chipotle announced in a press release that it had teamed up with product development company, Vebu, to create a guacamole-making robot named Autocado. This collaborative robot is expected to cut, core, and peel avocados before they are hand mashed to create guacamole, which ultimately slices prep time by 50 percent.
Article continues below advertisement
A prototype of Autocado is currently being tested out at Chipotle Cultivate Center in Irvine, Calif.
So, how does it work? The franchise outlined how it would simplify the guacamole prep for team workers in just five simple steps.
First, a team member would load up the Autocado with avocados and select a size setting (The machine is estimated to hold up to 25 pounds of avocados at once).
Then, the Autocado will start working its magic and turn each avocado so it is in vertical position.
Article continues below advertisement
Next, the Autocado will slice each avocado in half, as well as automatically remove its core and skin. The Autocado then discards the waste. That's convenient!
Now, the Autocado collects all the avocados in a stainless-steel bowl for a team member to easily retrieve them. No more grunt work that takes up time.
And voila, the avocados are now ready for mashing.
Fingers crossed that the Autocado is successful and makes its way into all Chipotle locations. Team members would definitely appreciate it.