This TikTok Suggests [SPOILER] Comes Back for Peter's Heart on the 'Bachelor' Finale
In a TikTok exposing some shocking potential spoilers, one fan suggests that this evidence proves Kelley actually wins this season.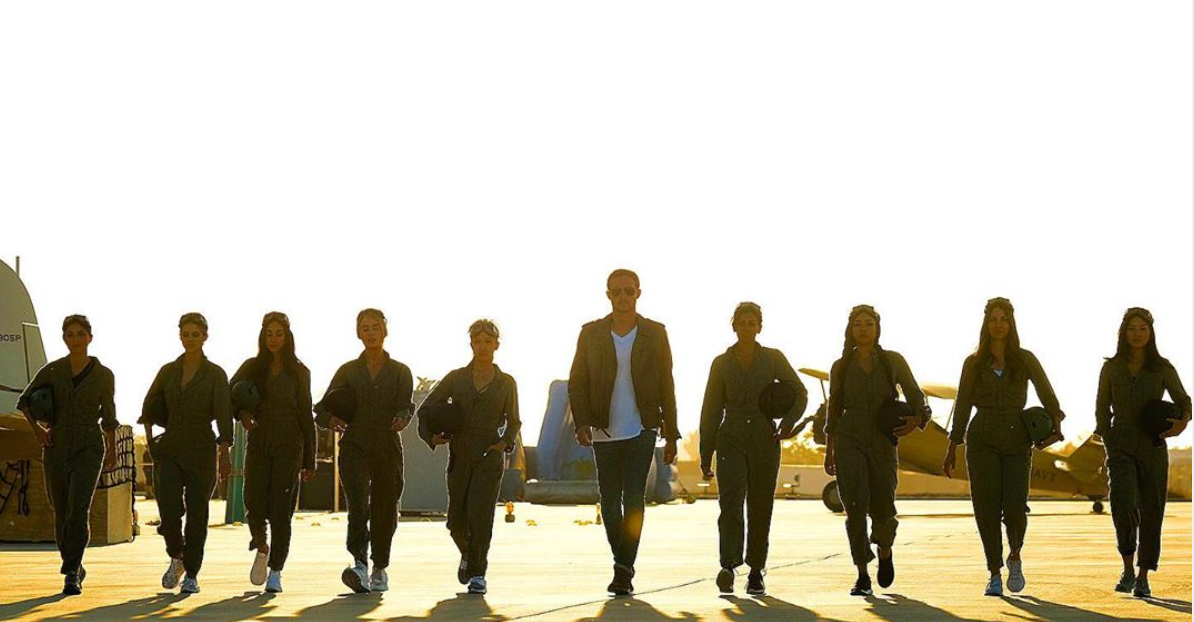 Article continues below advertisement
Well, to add to the swirling possibilities of who Peter is currently engaged (or not-yet-engaged) to, this TikTok suggests that Kelley Flanagan actually comes back to steal Peter's heart. Here's why that spoiler just might be true.
All of Peter's family follows Kelley on Instagram.
When in doubt, check someone's Instagram followers. TikTok user @edie_v did the sleuthing for us, and what she found suggested that Peter actually didn't choose between Hannah Ann or Madison, but really decided to get together with Kelley instead.
Article continues below advertisement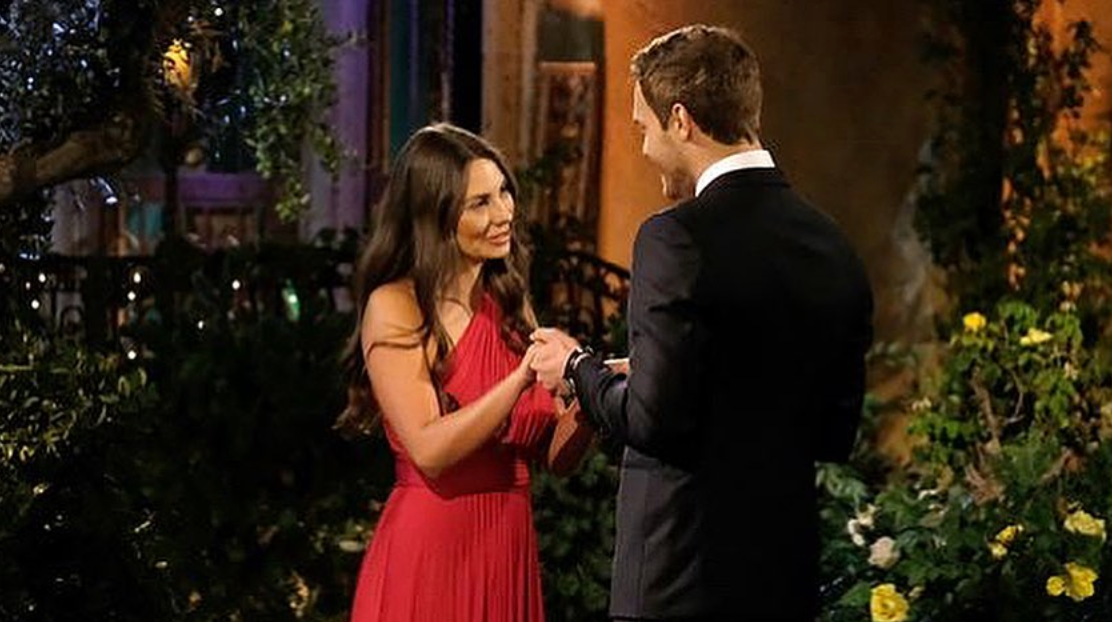 Let's recap what would make this theory convincing. Kelley was surprisingly absent at the Women Tell All, even though she was in LA at the time of the taping. This is unusual, especially since she finished fifth overall, and she was a fan favorite up until she was sent home.
Article continues below advertisement
So why wouldn't she be included in the taping? Reality Steve suggests that the answer is actually quite simple: the producers just didn't like her very much.
"If you finish 5th like she did, and didn't get invited, it's because they didn't like you. No other reason," he wrote on his blog.
While Kelley's Instagram posts from her time in LA suggest that she really was just visiting to hang out with the rest of the girls, despite not joining them on stage, others suggest that she was really in town to spend time with Peter.
If you remember, Kelley and Peter actually met before the season started at a wedding they both attended. Kelley said she saw it as a sign to take the leap and participate in the season and was pretty sure that Peter would pick her up until she didn't get a rose.
Article continues below advertisement
If you're not sold on this theory yet, just check Peter's family's Instagrams. Peter's mom, dad, and brother all follow Kelley on Instagram, while none of them follow either Hannah Ann or Madison.
This is shocking, especially since we're pretty sure Peter's mom is talking about Madison in her iconic crying moment that's been shown in all of the trailers all season.
Article continues below advertisement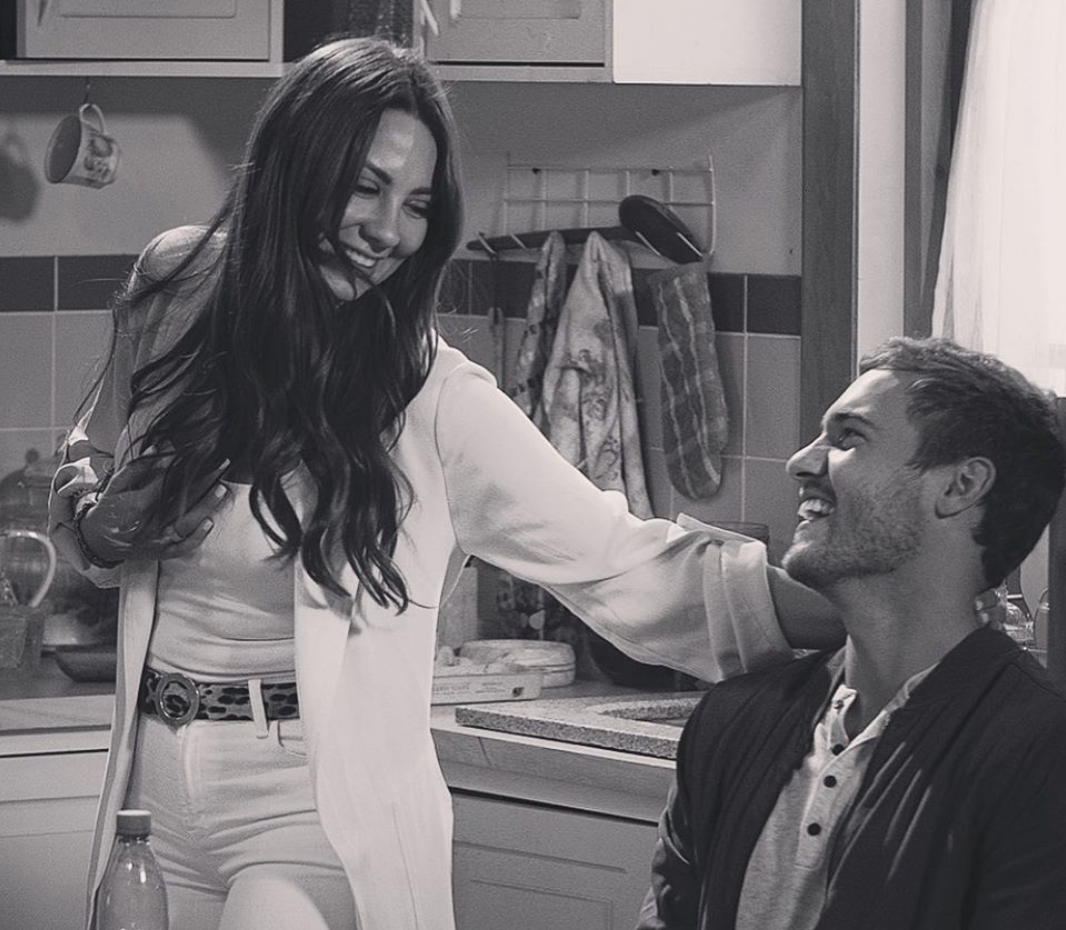 What about the theory that Kelley is pregnant?
OK, we're just going to come out and say this one is way off base. While it would be really nice (albeit highly unlikely) that Kelley and Peter end up together, one theory we're definitely not on board with is that Kelley's pregnant.
Reality Steve shared this theory on his blog with a huge "WTF?"
"I have a prediction you should think about..." one of the DMs he received reads. "Kelley's pregnant from when her and Peter met before the show and that's what Chris finds out and tells Peter in the finale."
Article continues below advertisement
If Kelley got pregnant when she first met Peter, then that would place her, right now, at roughly six months pregnant. Besides the countless Instagram photos that prove this wrong, the theory has absolutely no standing ground.
And Reality Steve's response? "Stop it. Just stop. Save it. Peter is not with Kelley. Period. End of story."
Though, let's admit: it would've been really nice to see poor Peter end up with one of the least-dramatic contestants of the season.