Is 'Ballers' Getting a New Season? Show Is Coming to Netflix
Fans of the hit HBO show 'Ballers' are hoping that its addition to Netflix means a new season is coming. Here's what we know about the show's future.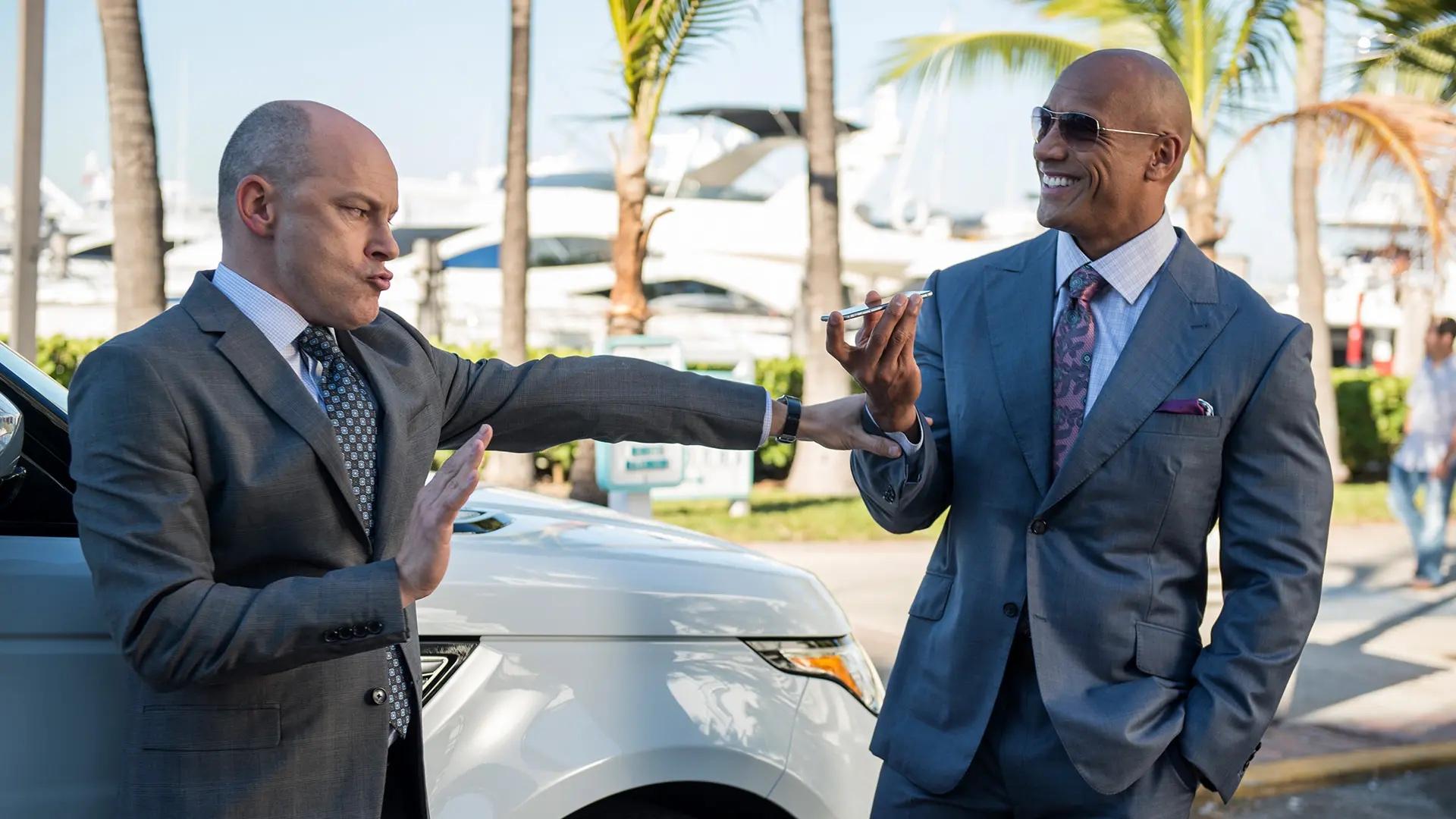 In 2019, Ballers, a comedy series starring John David Washington and Dwayne "The Rock" Johnson, ended after five seasons on HBO. In the show, Dwayne plays a retired NFL player named Spencer Strasmore. Spencer is vying for a new career as a financial manager. John, the son of legendary actor Denzel Washington, stars as Ricky Jerret. Ricky is a promising professional athlete and one of Spencer's clients.
Article continues below advertisement
Ballers went on to become a ratings goldmine for HBO. According to Variety, the show was the most-watched 30-minute series on HBO, averaging more than 8 million viewers on television and streaming services. Now, Ballers is coming to Netflix and fans are wondering if the cast will reunite for another season. Here's what we know!
Will there be a new season of 'Ballers' when it comes to Netflix?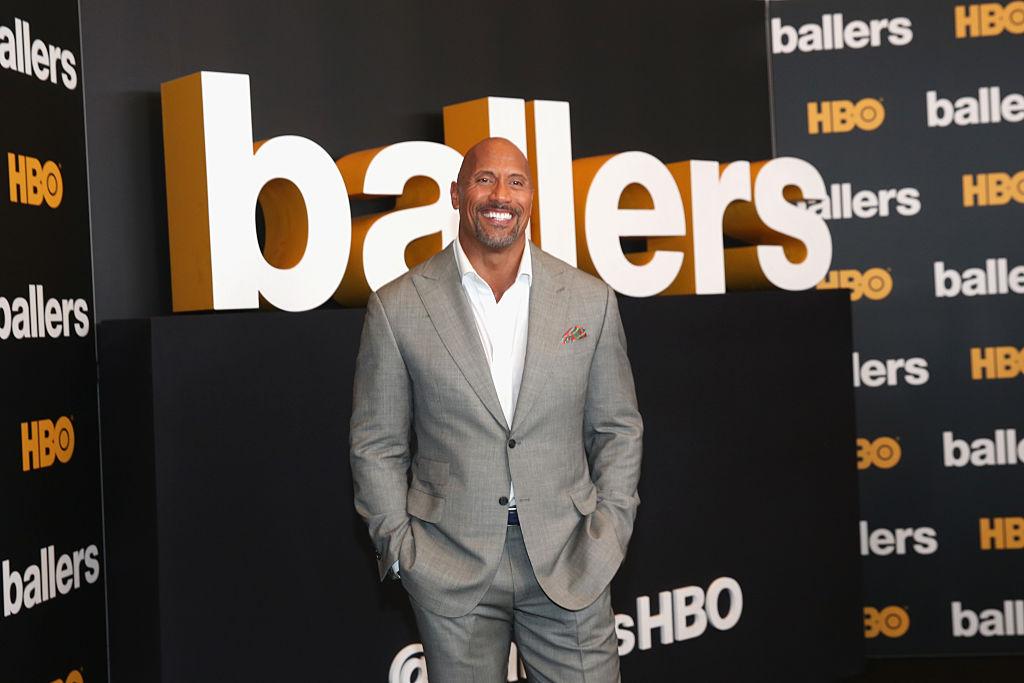 Netflix is no stranger to reviving previously canceled television shows. After NBC canceled its sci-fi drama Manifest, the show was brought to the streaming giant for a fourth and final season. Similarly, the hit show Money Heist aired for three seasons on Spain's Antenna 3, before the show was purchased by Netflix. Money Heist went on to run for three additional seasons, ending in 2021. So, it's no wonder fans are questioning whether Ballers will also get a new season.
Article continues below advertisement
Unfortunately, there are no plans to reboot Ballers at this time. However, the complete series is available for streaming on Netflix. For original fans of the series and newcomers, 47 episodes await. Following its release, Ballers reached the Top 10 TV Shows on Netflix, as viewers appeared to be enjoying the comedy series.
Article continues below advertisement
Ballers joins a growing list of shows that are set to premiere on Netflix, thanks to a licensing deal between the streaming service and HBO. Issa Rae's Insecure was added to Netflix on July 3, 2023. While fan favorites, like True Blood and Close Enough, are streaming on Netflix in countries outside of the U.S.
So, why did 'Ballers' end on HBO?
Although Ballers performed well for HBO initially, it's ratings declined steadily. Its reviews on Rotten Tomatoes also took a hit. Season 1 scored 81 percent and for a time, Ballers was the top-rated comedy on HBO. However, by Season 4, Ballers scored a 51 percent. The season finale only pulled in 600,000 viewers. Due to declining ratings and viewers, it wasn't feasible for HBO to continue the show.
Article continues below advertisement
For Dwayne Johnson, taking a role in 'Ballers' was a dream come true.
Following the premiere of Ballers in 2015, Dwayne opened up about taking on the role of Spencer, who he says has the life he once yearned for. "It is such a wish fulfillment role for me, because I — literally, the life that Spencer Strasmore has is the life that I wanted," he told ABC News. "When I was 15 years old, I wanted to be a pro football player." And while Dwayne played football for the University of Miami, he was never drafted to the NFL.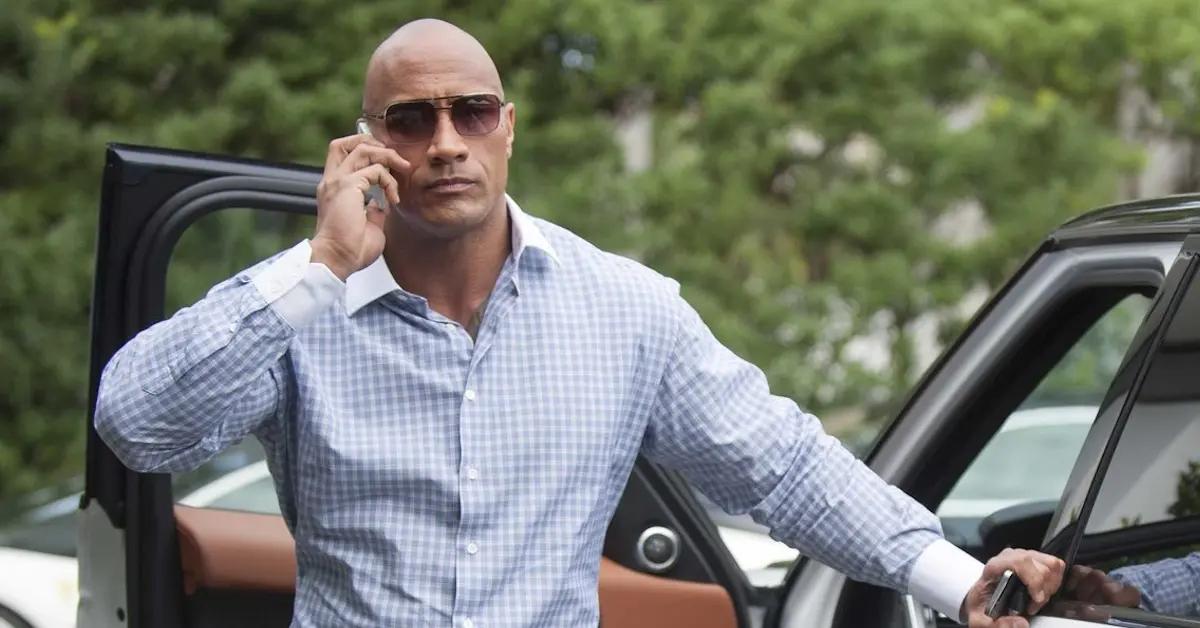 Article continues below advertisement
Will there ever be a 'Ballers' reunion?
There are no plans to reboot Ballers on Netflix, but one cast member is open to reuniting the crew for another season. Rob Corddry, who starred as Joe Krutel in Ballers, previously gushed over his cast mate, Dwayne. Rob suggested that he would be open to acting alongside the former wrestler again if the opportunity presented itself.
"I'd do anything with him," Rob told Pop Culture. "He's just a normal dude, unbelievably. He managed to stay like that so yeah I'd do it. What do you got? I'll do it with them."