One of Bam Margera's Stunts Made it Into 'Jackass Forever' — What's His Net Worth?
Bam Margera's net worth: The star had around $45 million at the height of his career. How is he doing now? What's his net worth? Read on to find out.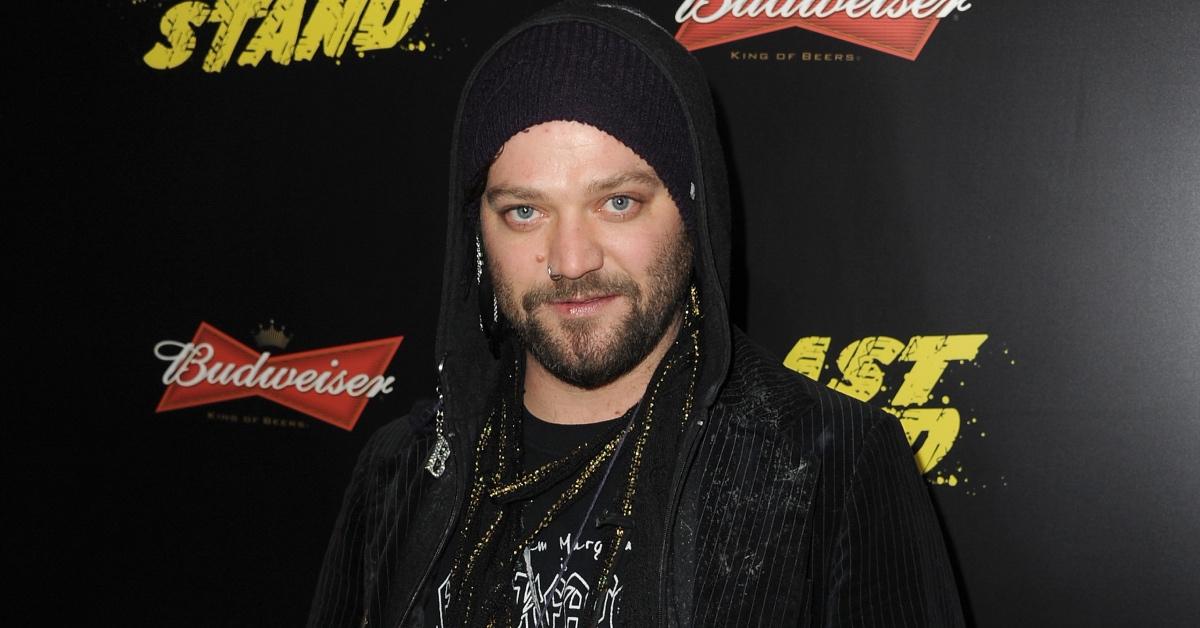 Refuting the long-standing speculations, Johnny Knoxville told Variety on Thursday, Jan. 13, 2021, that his co-star and friend Bam Margera will appear in Jackass Forever, the high-octane comedy arriving in cinemas on Feb. 4, 2022.
One of Bam's stunts made it into the edits after all. It's understood his name will also appear on the credit list. What's Bam's net worth?
Article continues below advertisement
Bam Margera skyrocketed to fame with 'Jackass.' What's his net worth?
A pop-culture icon, Bam Margera first skyrocketed to fame with Jackass, which paved the way for other hit TV shows like Punk'D and Ridiculousness.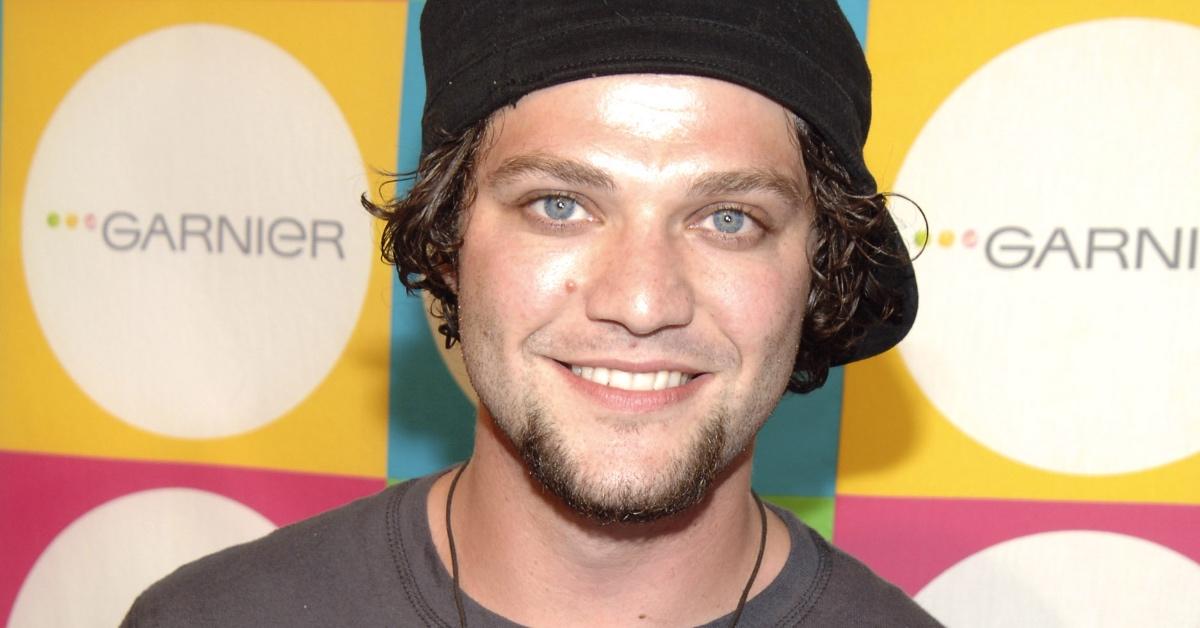 Article continues below advertisement
On the show, Bam proved time and time again that he is unafraid to risk his physical health to get a laugh, purposefully opting for some of the most staggering tricks out there. Thanks, in part, to the unmatched success of Jackass, he landed shows like Viva La Bam. Reportedly, his net worth sits at around $20 million.
Bam Margera
Producer, Writer, Director
A pop-culture icon, Bam Margera garnered popularity with Jackass: Volume One, Jackass Number Two, Jackass 2.5, and many others. A talented writer, he worked on Haggard and Minghags, and he also served as the creator of Viva La Bam.
Birthdate: Sept. 28, 1979
Birthplace: West Chester, Pa.
Birth name: Brandon Cole Margera
Father: Phil Margera
Mother: April Margera
Marriages: Melissa "Missy" Rothstein (2007–2012), Nicole Boyd (2013– )
Children: Phoenix Wolf Margera (with Nicole Boyd)
Education: West Chester East High School in West Chester, Pa.
Article continues below advertisement
Bam Margera is closely associated with the 'Jackass' franchise. He is set to make a cameo in 'Jackass Forever.'
Paramount Pictures fired Bam in August 2020 after he broke the terms set out in a wellness agreement, a section of the contract calling for regular drug tests, and others. He was given the boot after testing positive for Adderall, per Rolling Stone.
Jeff Tremaine, the director of Jackass Forever, obtained a three-year restraining order against Bam in the summer of 2021 after the star sent him and his family death threats.
In response, Bam filed a lawsuit in August 2021 against MTV, Paramount Pictures, Spike Jonze, Johnny Knoxville, Jeff, and others. Legal representatives for Paramount Pictures described the lawsuit as "baseless," per HYPEBEAST. Bam was reportedly asking fans to boycott Jackass Forever at one point.
But Bam managed to land a stunt in Jackass Forever after all. As Johnny seemingly suggested in an interview with Variety, the rigamarole didn't have the best impact on him or the cast either.
Article continues below advertisement
"It's really heartbreaking. I love Bam. We all love Bam. He's our brother, you know? You just hope that he takes it upon himself to get the help that he needs because we all care about him a lot," Johnny said.
Article continues below advertisement
Where is Bam Margera now?
The past two years marked a complicated period for the star. His wife, Nicole Boyd, filed for sole custody of their son, Phoenix Wolf Margera, on Sept. 16, 2021, less than a month before their eighth wedding anniversary on Oct. 5, 2021.
Bam entered rehab in Florida the same month, after police found him in a Tampa Bay, Fla., area hotel. It is believed that Bam was "acting out of control," which necessitated his involuntary admission to the rehab facility.
Article continues below advertisement
Bam appears to have sought help for alcohol addiction- and mental health-related issues several times. He was admitted to rehab back in December 2009, reportedly leaving treatment after a few days. He was readmitted in 2015 and in January 2019.
Jackass Forever premieres on Feb. 4, 2022.