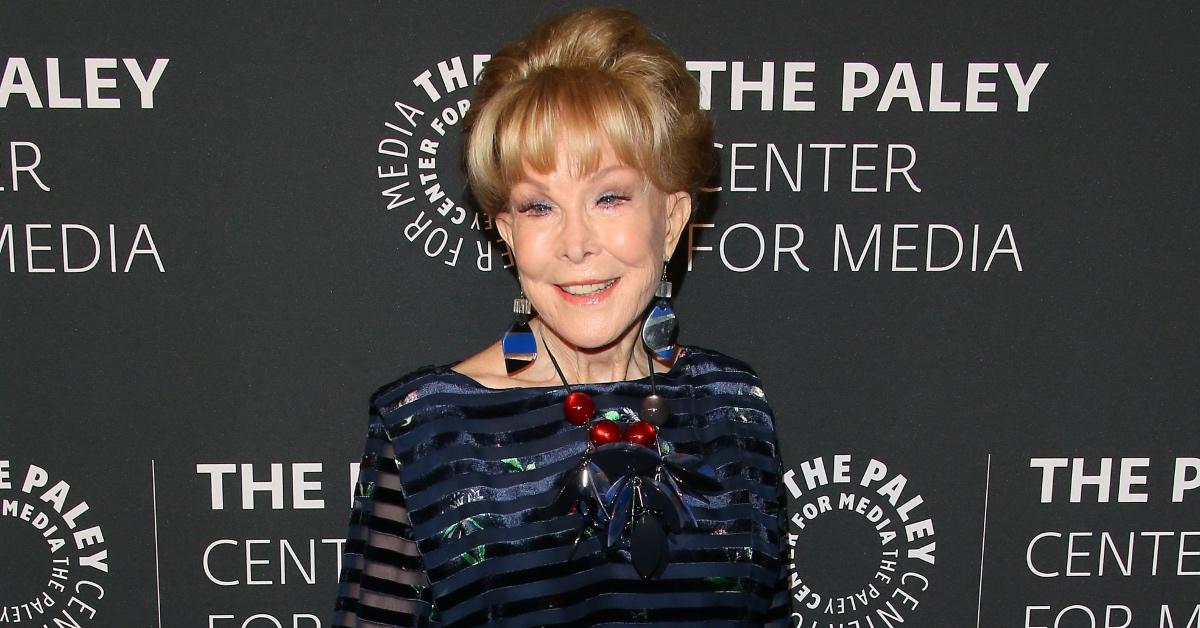 'I Dream of Jeannie' Actress Barbara Eden on Retirement: "I'll Do What I Do Until I Can't
A true Hollywood icon, Barbara Eden cemented her place on the A-list with appearances in 'I Dream of Jeannie' and other shows. What is she up to these days?
Award-winning actress Barbara Eden shared new details about working with Hollywood icons like Elvis and Lucille Ball during an appearance at the Christmas Con, an autograph convention held at the Pasadena Convention Center in August 2022 in California.
Now in her nineties, the star talked about how she became friends with the King during the shooting of Flaming Star, Don Siegel's 1960 Western drama. Barbara last starred in a movie a few years ago. Where is she now? Does she have any plans to retire?
Article continues below advertisement
Where is Barbara Eden now?
Barbara got her first break in the entertainment industry in the 1950s, booking Toni DeWitt's role in West Point and Diana Jordan's role in I Love Lucy.
She is perhaps best known for playing the titular role in I Dream of Jeannie, Sidney Sheldon's TV series starring Larry Hagman and Bill Daily, and Stella Johnson in Harper Valley P.T.A. Barbara has worked as an actress and cultural icon for close to 70 years, and she has yet to slow down. She continues to appear at events like Christmas Con.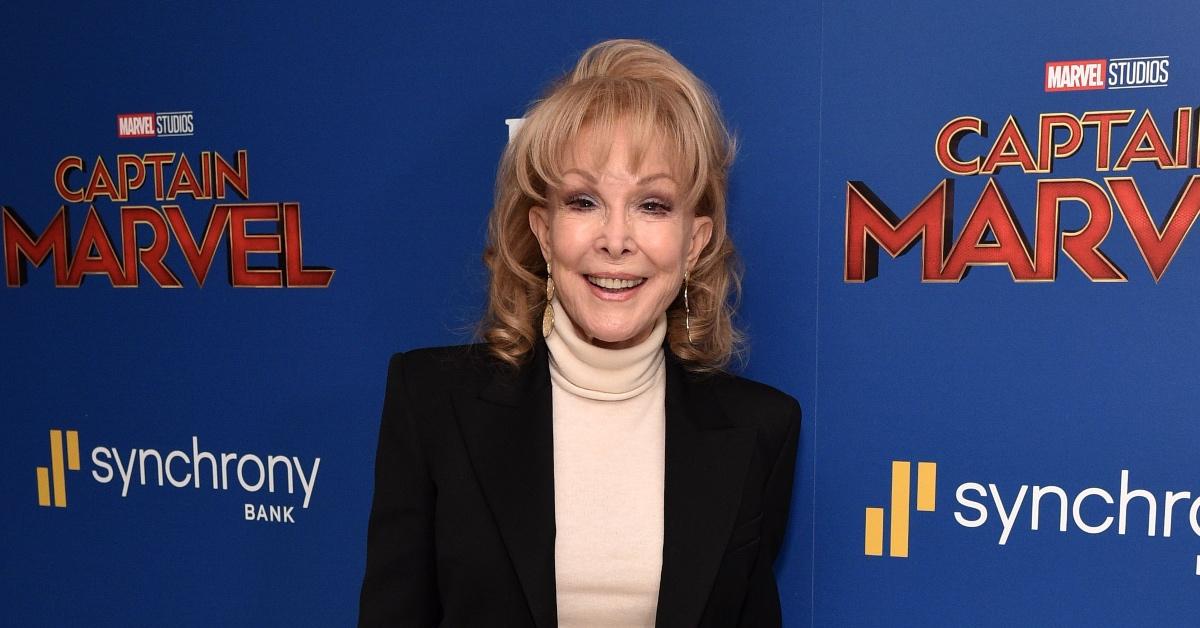 Article continues below advertisement
During the appearance at Christmas Con, Barbara said a few words about working with Hollywood legends like Lucille Ball and Desi Arnaz and Elvis. "She was lovely!" she described working with Lucille on I Love Lucy. "I'll never forget her."
Barbara also shared her favorite memories of working with Elvis on Flaming Star. As she said, they got the chance to talk while on set, and they soon became friends.
"I'd come on the set, and he'd get me a chair," Barbara said, via People. "Actors don't do that. You can sit on the floor, they don't care. And in between shots, when they were fixing the lights and everything, he'd get his guitar out and he'd sing. Wonderfully, he'd sing ... And we used to talk. We talked a lot."
Article continues below advertisement
Barbara also said that she has no plans to disappear from the public eye anytime soon. "Sometimes one is forced to slow down, but I'll do what I do until I can't."
Barbara continues to accept interview invitations. Although she takes on fewer roles than at the height of her career, she continues to take on projects like Shimmer and Shine, Always and Forever, and Army Wives. According to IMDb, she is credited on 91 TV shows and movies.
Article continues below advertisement
As a media personality, Barbara has appeared in documentaries like Elvis: Tortured Soul and Pioneers of Television. She has also starred in one episode of The Real Housewives of Beverly Hills, Long Island Medium, and others. She has been a regular guest on Larry King Live and Hollywood Squares.
As for her family life, Barbara married three times. She tied the knot with Jon Eicholtz in 1991; she was married to Charles Donald Fegert between 1977 and 1982. Her final marriage, which was to Michael Ansara, lasted between 1958 and 1974. Sadly, Matthew Ansara, her only son, died on June 25, 2001 at age 35.