An Iconic Wild West Actor Plays Judd's Dad in '9-1-1: Lone Star'
Who plays Judd's dad on '9-1-1: Lone Star'? The series welcomes Barry Corbin to its cast of recurring stars among many other people in Judd's life.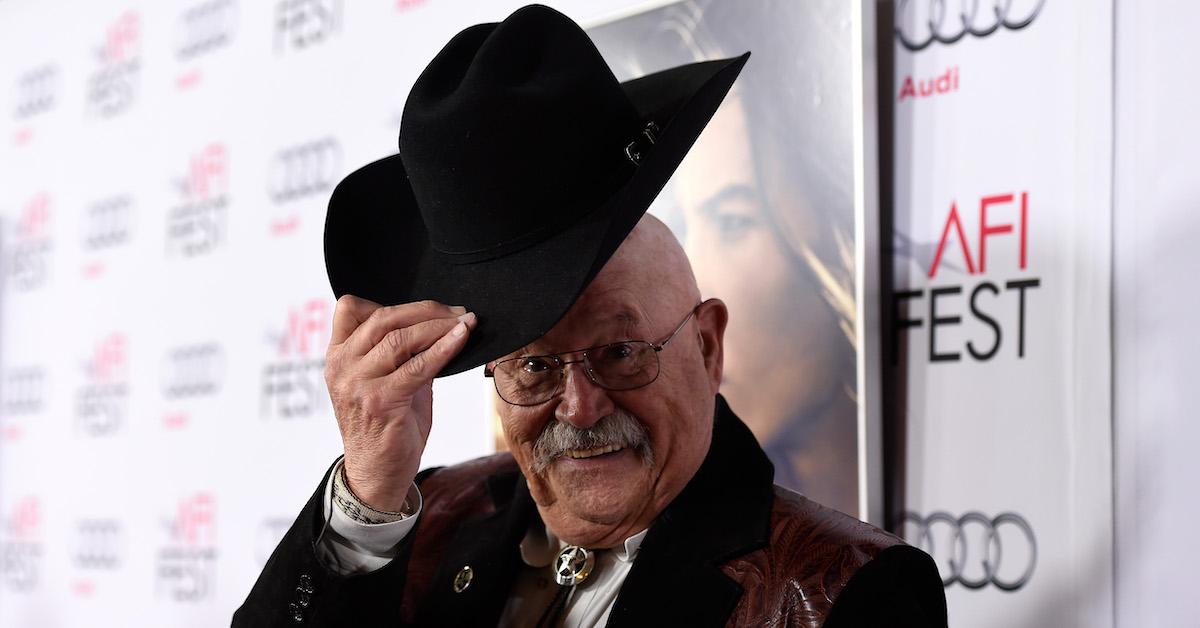 Every episode of 9-1-1: Lone Star brings a new surprise and new anxiety to its audience. Now, after Season 3, Episode 16, "Shift-Less," we're all concerned for Judd (Jim Parrack)'s health. Naturally, this brings us to Judd's father, a looming character who's appeared in a few episodes. He comes back again as Judd strengthens his relationship with his son, Wyatt (Jackson Pace).
Article continues below advertisement
"Shift-Less" marks Judd's dad's third appearance in 9-1-1: Lone Star and it's no less memorable than his past ones. So, who plays Judd's dad, and where have we seen him before?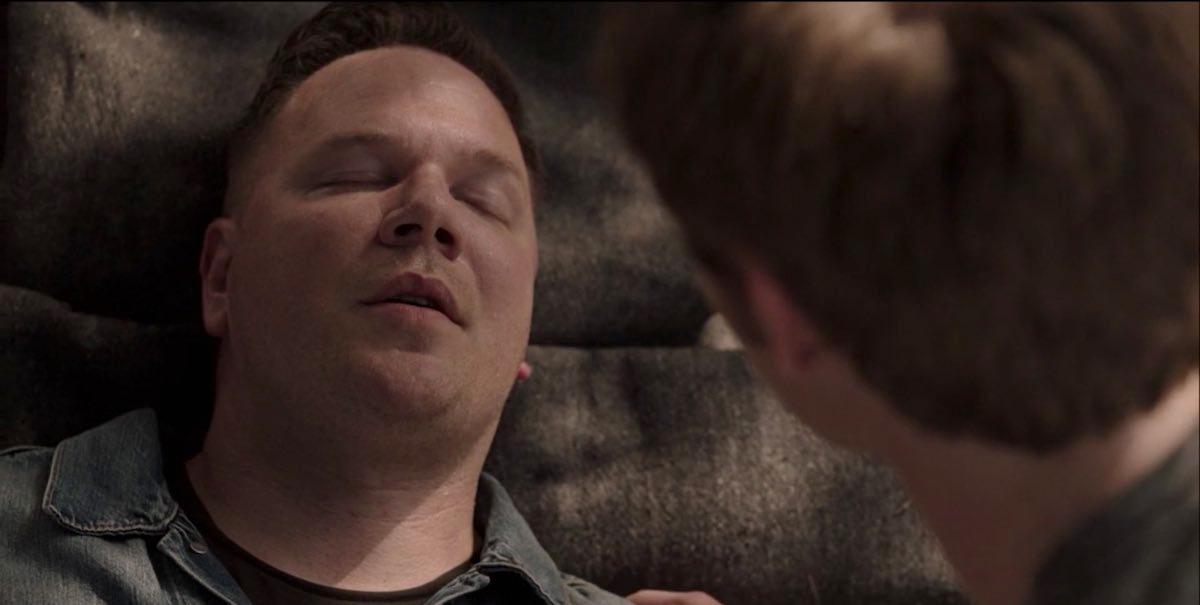 Article continues below advertisement
Barry Corbin plays Judd's dad in '9-1-1: Lone Star.'
In "Shift-Less," Judd unexpectedly faces a life-threatening injury when on a harmless ride with his son, Wyatt. While they're chatting about the life they wish they could have had together, a rattlesnake bites Judd's horse. The horse falls, and Judd gets injured to the point where a bone is sticking out of his leg. He instructs a panicking Wyatt on what to do, and by the end of the episode, he seems like he made it through.
At the end, Judd thanks his dad, Stuart, while sitting safely with Grace, the baby, and Wyatt. Throughout the episode, Judd learns what it means to be a father, so in thanking his own father, he's proving that he is understanding how difficult it may have been for Stuart to raise Judd.
Article continues below advertisement
Stuart is played by Barry Corbin, a classic longtime actor who's been gracing our screens for almost half a century since 1976. His first official credited role was in Urban Cowboy as Uncle Bob, which is fitting considering his cowboy-like persona. More recently, Barry's appeared as Dale in The Ranch and Ed in Anger Management. Perhaps he'll continue on performing and hit the 50-year mark on screen!
New episodes of 9-1-1: Lone Star air every Monday at 9 p.m. EST on FOX.