'Beau Is Afraid' Includes Many Fantastical Landscapes — Where Was It Filmed?
Ari Aster's third film 'Beau Is Afraid' takes viewers on a bizarre odyssey, and many fans are curious to know more about the filming locations.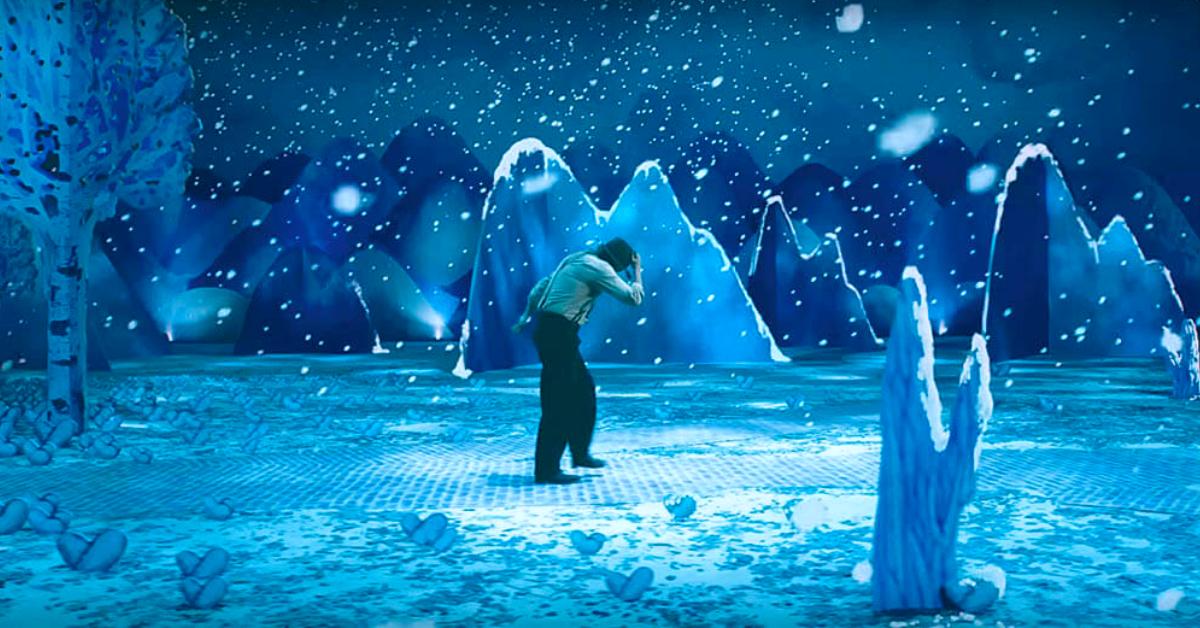 A24, the company behind hit films like Midsommar, Uncut Gems, Moonlight, and seven-time Oscar winner Everything Everywhere All at Once, is ready to bring fans along on another bizarre odyssey. From the mind of indie horror master Ari Aster comes Beau Is Afraid, a decades-spanning surrealist flick set in an alternate present.
Article continues below advertisement
The "nightmare comedy" centers on Beau (Joaquin Phoenix), a paranoid man who "embarks on an epic odyssey to get home to his mother," per the official synopsis. With the titular character embarking on a journey home, it's likely he'll travel through plenty of distinct regions — which makes us curious to know more about the filming locations.
So, where was Beau Is Afraid filmed? Let's find out!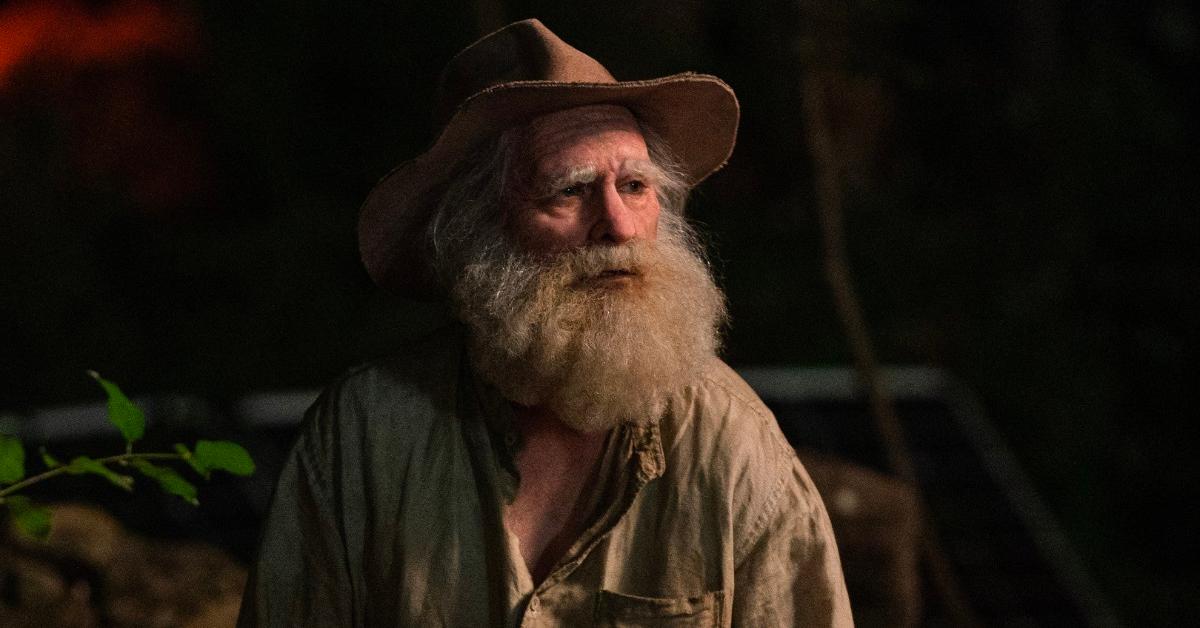 Article continues below advertisement
The filming locations for 'Beau Is Afraid' are mostly in Canada.
Principal photography began in June 2021 and concluded in October of the same year. Now, as for filming locations, Beau Is Afraid was filmed in its entirety in Canada; more specifically, filming took place in Downtown Montreal and Saint-Bruno-de-Montarville, an off-island suburb of Montreal in Quebec.
A few unique areas make brief appearances in the official trailer, including Dorchester Square Bridge — Beau can be seen walking across the bridge, which features a variety of unconventional vendors. The trailer also offers a glimpse at St. Catherine St E, a notable street with a neighborhood that's a little run-down (as it appears in the film).
Article continues below advertisement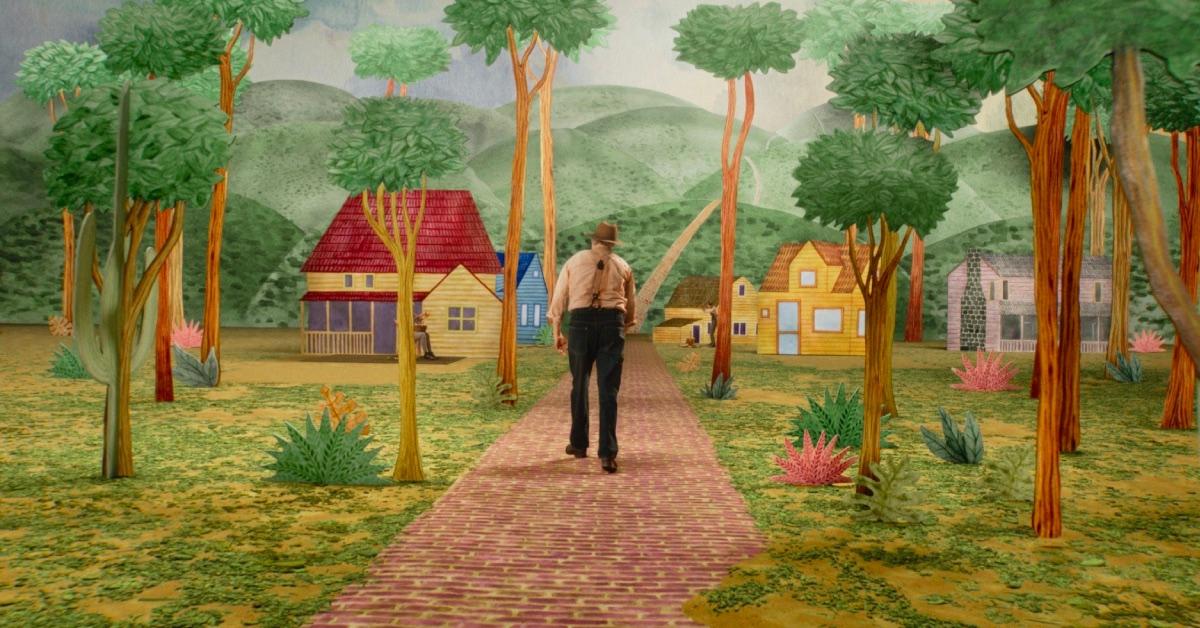 The film also includes locations that destroy any notion of realism within the story as Beau treks through areas that were deliberately designed to look like stages. Some of these landscapes consist of painted backdrops, animated snowstorms, and cardboard cutout homes.
This genius creative decision is all thanks to Oscar-nominated production designer Fiona Crombie.
Article continues below advertisement
In an interview with W Magazine, writer-director Ari Aster described Beau Is Afraid as his most detailed film yet and credited Fiona for helping give each chapter of the story a strong sense of place.
"She's really wonderful," he told the outlet. "The worlds were all kind of set in the script, so we knew that we would be building a stage in the woods. And we knew pretty early on that we would be building Beau's apartment, the corridors in Beau's apartment building, the elevator, and the lobby downstairs from scratch."
Ari continued, "There was a period during which I thought we might actually build his entire block, but we did not have the money to do that. So we put up facades on an existing city block, or really two city blocks in Montreal."
Beau Is Afraid hits theaters nationwide on April 21, 2023.