'Little Fires Everywhere' Fans: Let's Talk About Bebe Chow and Her Daughter
Now that we've met the Richardsons and the Warrens on 'Little Fires Everywhere,' it's time to focus on Bebe Chow. What happened to her and her baby?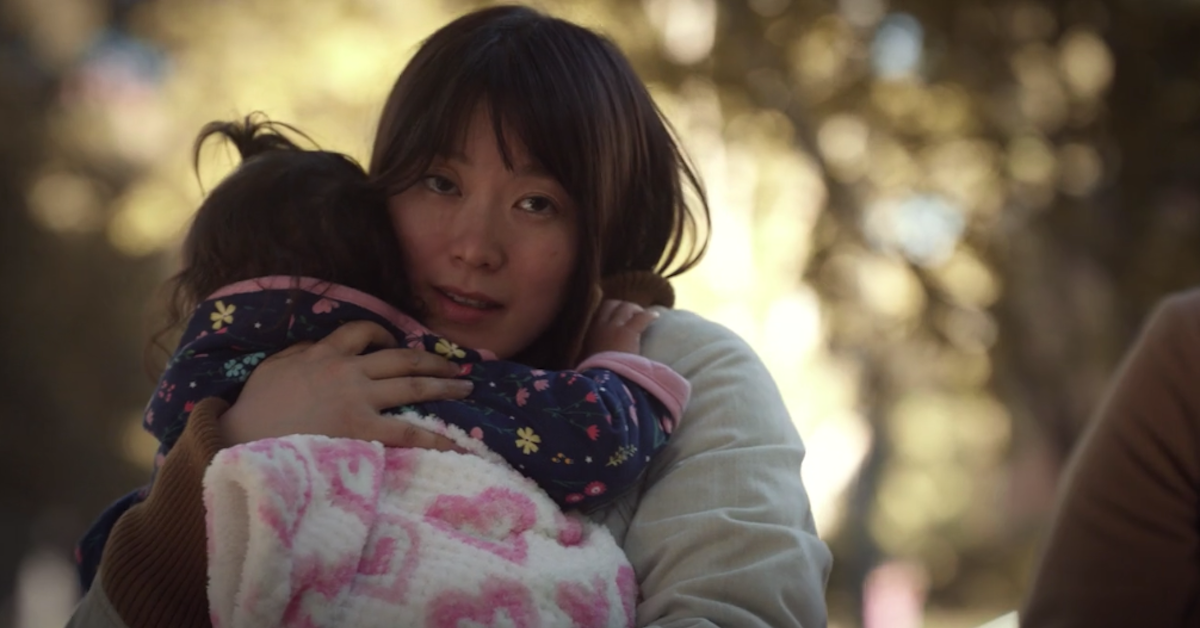 Warning: Spoilers for Little Fires Everywhere ahead.
Hulu's early release of Little Fires Everywhere couldn't have come at a better time. In this crazy period of COVID-19 self-isolation, viewers more than welcomed the three-episode drop and already have a ton of questions.
Article continues below advertisement
So far, we've been introduced to the Richardson family (well-to-do Elena, Bill, and their three teenage kids) and the Warren family (nomadic artist Mia, and her 15-year-old daughter, Pearl). Elena and Mia are two of the mothers at the center of the novel turned TV series, who are brought together through their children and Cleveland suburb of Shaker Heights.
But the story, which revolves in large part around the theme of motherhood, is starting to pull us into the journeys of Mia's restaurant co-worker, Bebe Chow, and Elena's friend, Linda McCullough — and into their own struggles with motherhood.
Keep reading for everything you need to know about Bebe Chow, her baby daughter May Ling/Mirabelle, and the McCulloughs, who are fighting for her custody.
Article continues below advertisement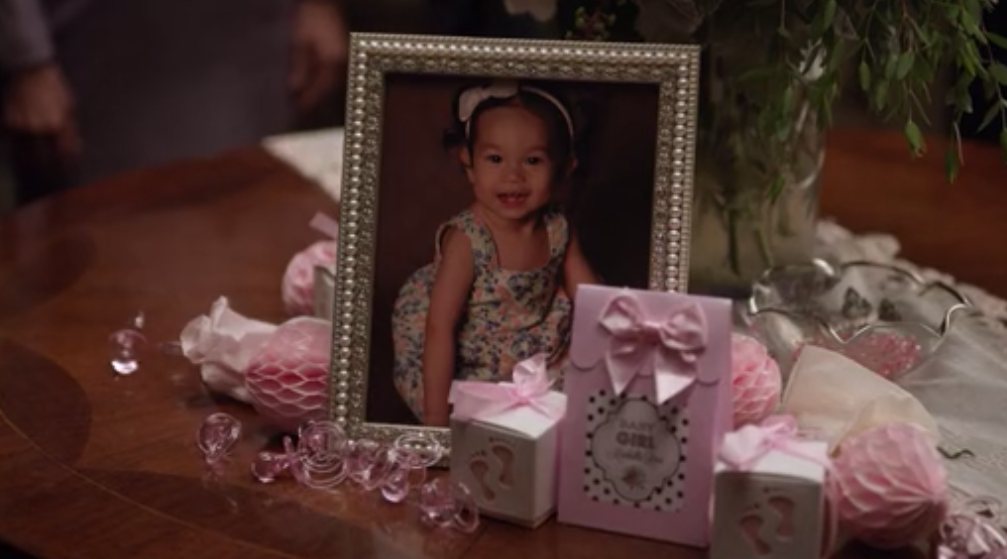 Who is Bebe Chow on 'Little Fires Everywhere'? What happened to her baby?
While Little Fires Everywhere does a stupendous job of bringing together Hollywood's finest (Kerry Washington as Mia, Reese Witherspoon as Elena, and Joshua Jackson as her husband, Bill), the series is also introducing viewers to new faces. And those rising stars are quickly becoming obsession-worthy.
Article continues below advertisement
Chinese actress Lu Huang isn't exactly new to the industry, though she might be new to many American audiences. Lu is best known for her roles in Blind Mountain; She, a Chinese; Blind Massage, and Apolitical Romance. For art-house movie lovers in China, Lu's beautiful face is everywhere.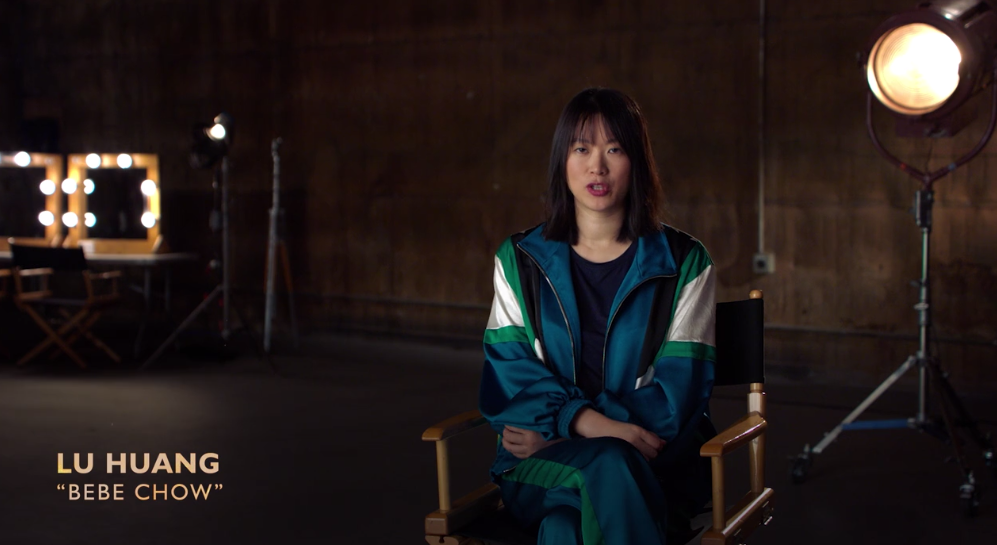 Article continues below advertisement
In the Hulu mini-series, Lu plays Bebe Chow, an undocumented Chinese immigrant who Lu describes as poor and unable to support her own baby. Bebe confides in her co-worker Mia that she left her baby, May Ling, at a fire station after being unable to feed her, about a year in the past.
Mia quickly puts together that May Ling is living in the neighborhood, at the house of Elena's friends, the McCulloughs, who have been struggling with infertility for years now.
For them, coming across a baby who was left at a fire station was a total godsend, until Mia alerts Bebe about her daughter's whereabouts and unleashes a custody battle that becomes the most dramatic and contentious thing Shaker Heights has ever seen. That is, until the Richardson house burns down.
Article continues below advertisement
Who keeps Mirabelle/May Ling in 'Little Fires Everywhere'? (SPOILERS!!)
Stop reading now if you want to watch the story unfold over the next few weeks of Little Fires Everywhere, but in the event you can't help yourself from wondering who eventually gets to keep baby May Ling Chow, aka Mirabelle McCullough, keep scrolling.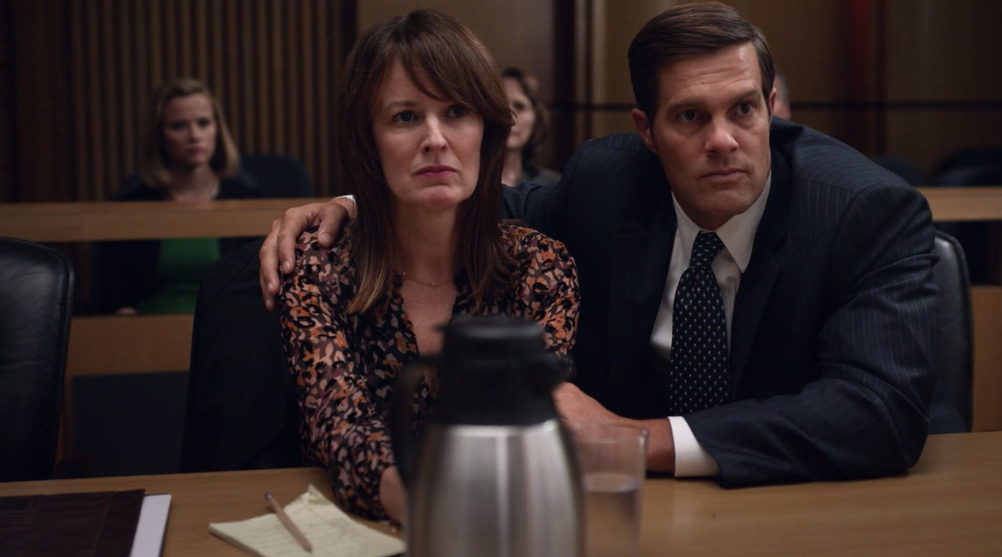 Article continues below advertisement
In the book, Mia and Elena become staunch defenders of their friends, and Elena's husband, busy lawyer Bill, ends up representing the state, and therefore Linda. Bebe loses the trial — but doesn't give up on her daughter.
Instead, she sneaks into the family's home (we've seen that Mia doesn't have much trouble sneaking upstairs to "photograph" the baby, after all), and kidnaps her daughter at night, fleeing with her to Canton.
See if the series opts for the same ending as the novel! Little Fires Everywhere is now streaming on Hulu.