Becky G's Fiancé Sebastián Lletget Admits to Cheating — Will She Take Him Back?
Popstar Becky G's fiancé and boyfriend of eight years, Sebastián Lletget, admitted to cheating on her on Instagram — here is the drama explained.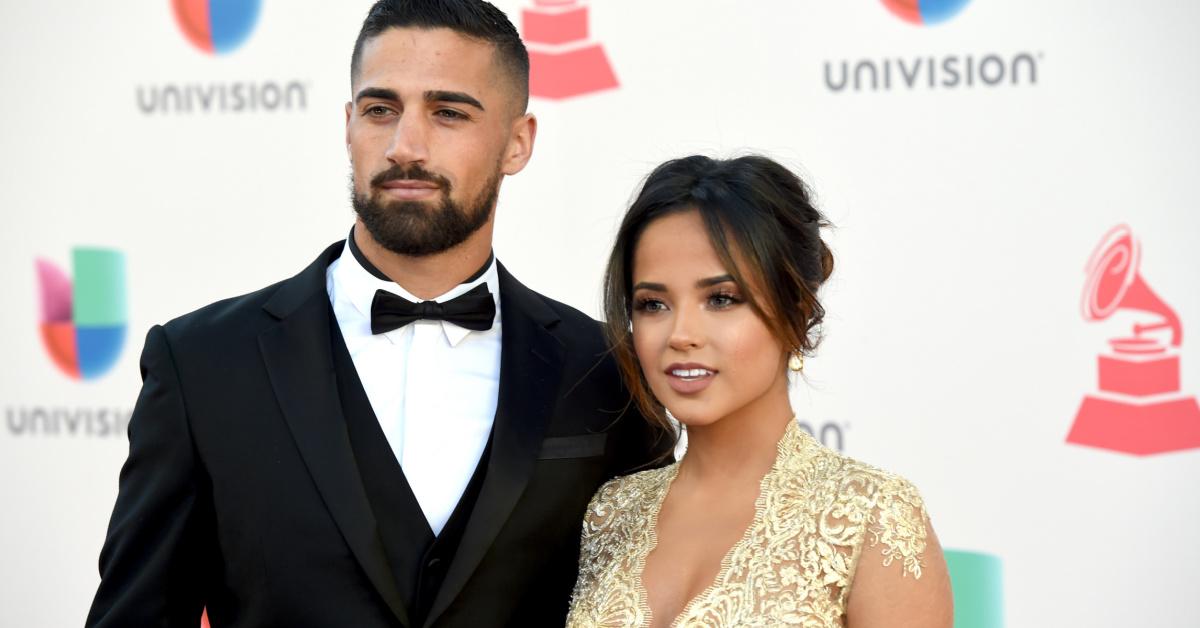 Article continues below advertisement
After being dogged by cheating rumors across social media platforms, Sebastian finally released a statement on his Instagram story confirming that he'd been unfaithful to his longtime girlfriend.
So, what exactly happened? Keep reading to get a rundown of all the cheating drama.
Becky G's fiancé admitted to cheating — here's the drama explained.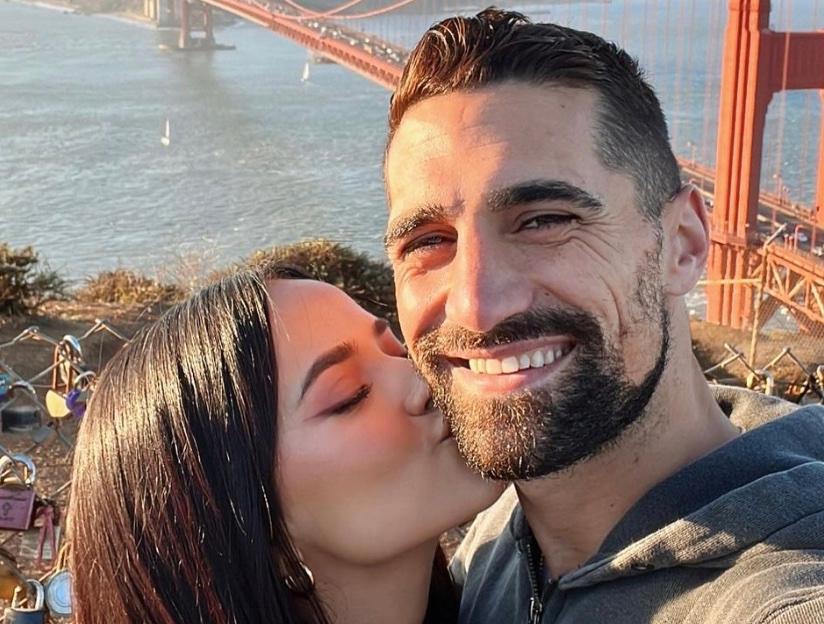 Instagram user @ja29po tagged Becky G in a Story claiming that Sebastián had sent them nudes on the social media platform.
In Spanish, they wrote, "Just so you know @iambeckyg, I have a video of Sebastián naked! I can't publish it because that would punishable. But I can send it to you personally so that you know that I'm not lying! @iambeckyg Sebastián, your fiancé, cheated on you in February with me and I have all the receipts."
The accuser then escalated things by posting voice memos Sebastián had DM'ed them.
Article continues below advertisement
Sebastián responded to the allegations by issuing a statement apologizing to Becky G.
Sebastián shared a statement on his Instagram, noting there was a "reality [he] hid from everyone around [him]."
"Over the last several weeks, during a moment I regret deeply, a 10-minute lapse in judgment resulted in an extortion plot," the FC Dallas midfielder wrote. "Since this person did not get what they wanted, it has now become a public social media spectacle filled with more lies than any truth and false posts aimed at the love of my life, the one person I should never take for granted or put at risk."
He went on to reveal that he plans to commit to a mental wellness program."
And then finally he addressed the "Shower" singer, saying, "To Becky, you have been the light of my life, my strength, who has always shown me unconditional love. Instead of honoring that love every day, I have done the opposite, hurting you and disrespecting the one person that I love more than anything. I am so sorry and know I have to do whatever it takes to earn back the trust and love you deserve."
Article continues below advertisement
Will Becky G forgive Sebastián?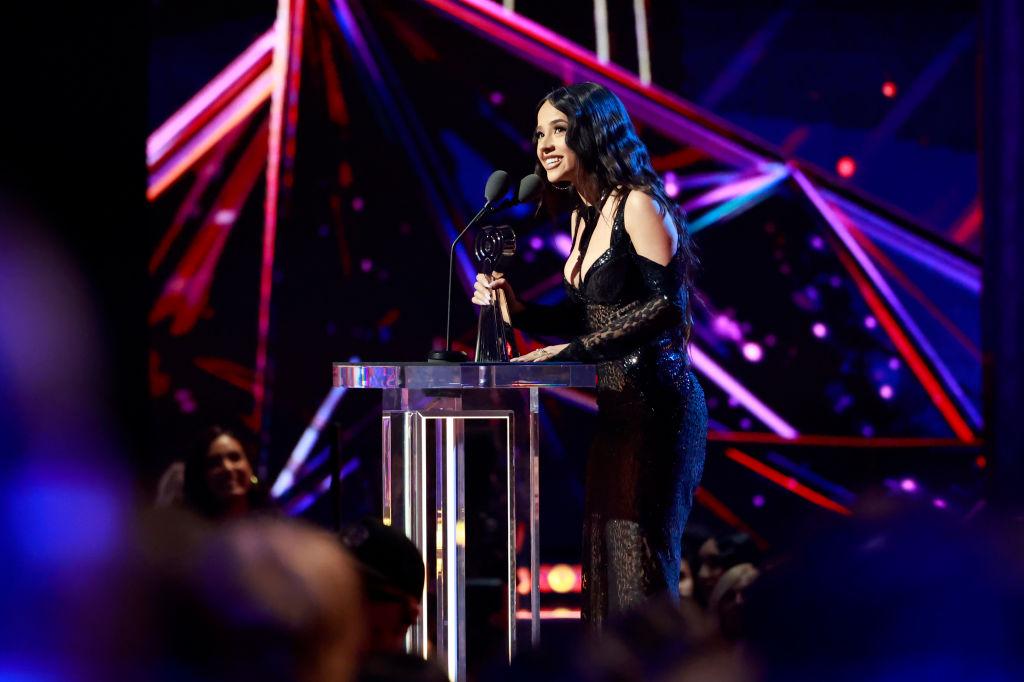 Becky G has yet to publicly comment on the situation.
The pop singer recently made an appearance, notably still wearing her engagement ring, at the 2023 IHeartRadio Awards to pick up the award for Latin Pop/Reggaeton Song of The Year for her song with Karol G, "MAMIII."
Before the cheating scandal, Becky revealed she was in no rush to get married — or plan a big wedding.
"I did those Q&As on Instagram the other day and someone was like, 'So are you wedding planning?' and I was like, 'Am I the only one that's on the side of the algorithm where it's like, 'Don't do a big wedding,'" Becky told People magazine in March 2023. "I'm in a season of really wanting to just like appreciate and enjoy this phase of our relationship too."
She continued, "It took us seven years to get here. Beautiful years, challenging years, years of growth for both of us individually and together. And I think like I'm so hyper-focused on my career and so is he and we're so in alignment with that."
Hopefully, Becky and Sebastián can work things out.