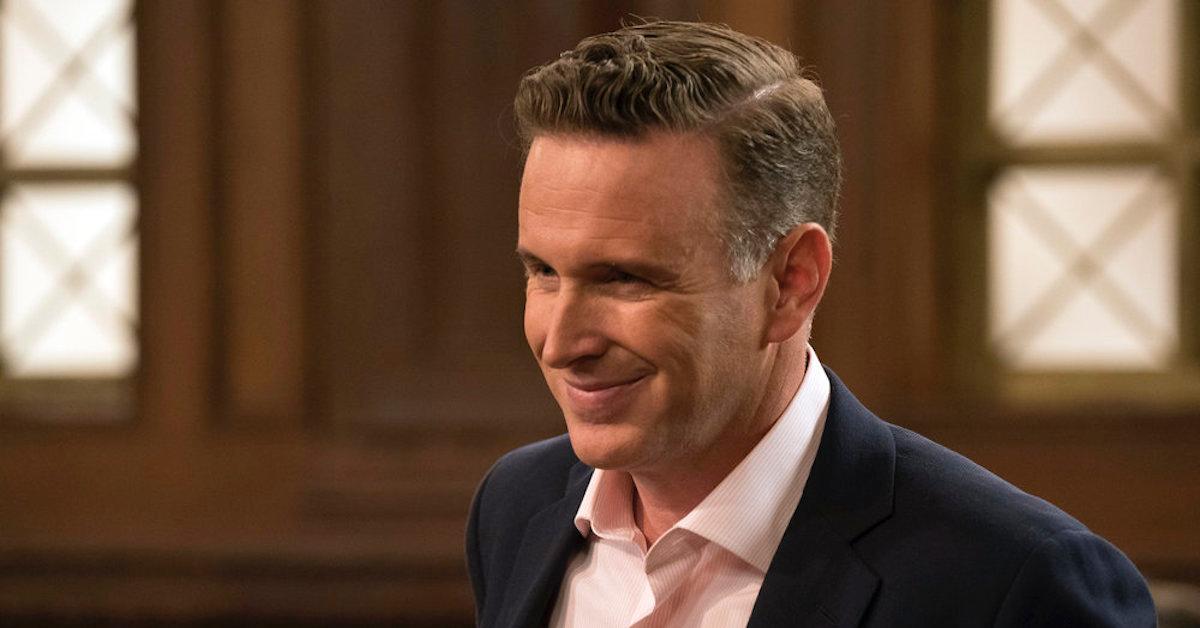 Ben Davis Reprises His Role as Slimy Attorney Paul Davies Once Again for 'SVU'
COVID-19 is affecting every aspect of our lives—from family life and work life, to even our trusted TV schedules.
Indeed, because we're in the middle of a pandemic, even our favorite Thursday-evening Law & Order: Special Victims Unit is experiencing some unexpected changes.
Article continues below advertisement
Showrunner Warren Leight announced in an April 8 tweet that SVU would be ending its season early, but that the "inadvertent April 23 finale" would feature some familiar faces.
Several of the actors set to appear on Season 21's now-finale were first introduced in "At Midnight in Manhattan" earlier this season, it turns out.
For one, we met "first trans EGOT in the making" Bea Cordelia in her role as Lakira. But Ben Davis is also set to reprise his role of slime ball lawyer Paul Davies.
Article continues below advertisement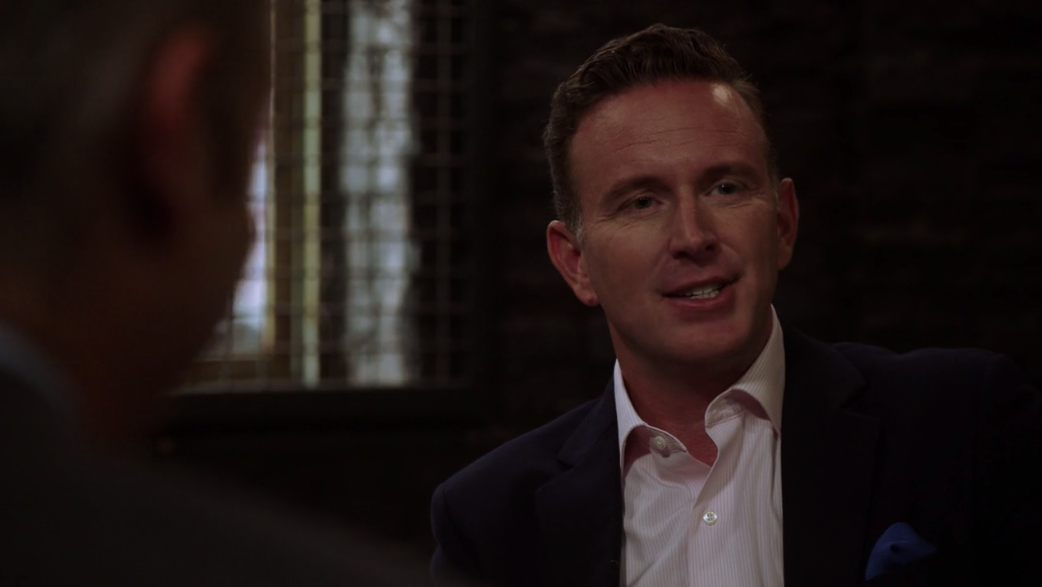 Ben Davis returns as attorney Paul Davies, who's made two appearances this season so far.
Paul Davies is one of this season's most unsavory characters. We first meet him in Season 21's Episode 5, "At Midnight in Manhattan," when he pays sex worker Lakira to keep her quiet after he raped her.
Article continues below advertisement
Lakira's is one of three cases that arrives to the Special Victims Unit at midnight on a Friday, and squad newcomer Detective Kat Tamin (Jamie Gray Hyder), who the victim recognizes from Kat's days working in the Vice unit, is assigned to her case.
We learn that Lakira has been beaten up and assaulted by a wealthy john she describes as a "blue-eyed vulture" who she had seen around the pier before. Kat eventually tracks down parking tickets that match up with Lakira's description of his car, and finds that the owner is corporate attorney Paul Davies.
Article continues below advertisement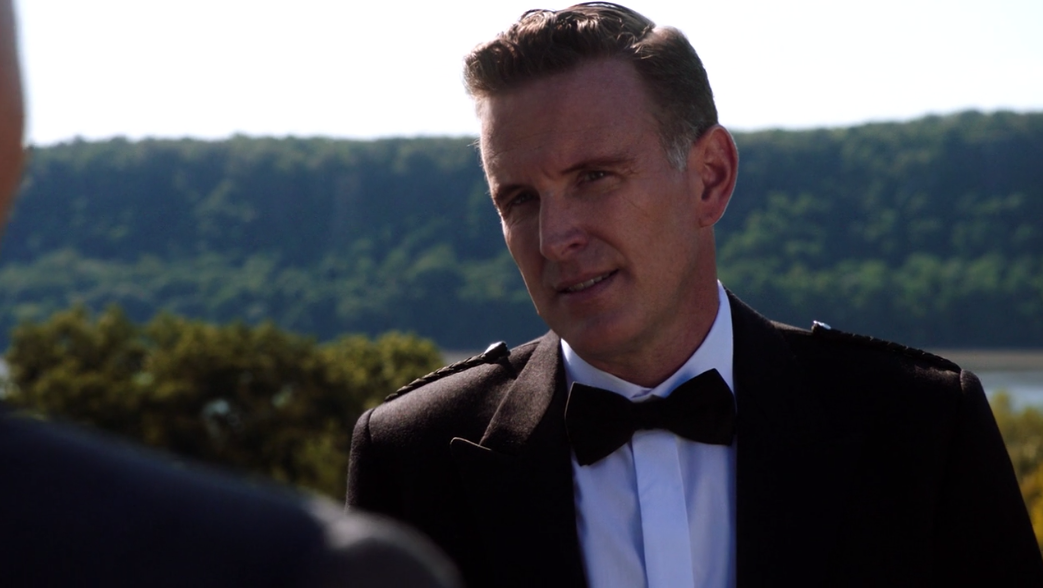 While Lakira manages to identify her assailant from a photo array, Paul pays Lakira off and has her testify in court that she fabricated the accusation and is withdrawing her complaint. As a result, Paul is dismissed.
Article continues below advertisement
Actor Ben Davis is excited for his third episode of 'SVU'.
In "Must Be Held Accountable," Paul Davies makes his return to the Special Victims Unit, this time as Steve Getz's defense attorney. Played by Mad Men's Vincent Kartheiser, Steve Getz is the man who grooms Detective Frank Bucci's (Nicholas Turturro) two daughters, a case that sees Frank holding Amanda Rollins (Kelli Giddish) hostage before Steve Getz is ultimately arrested.
Actor Ben Davis, who audiences might recognize as George Treadbury from 30 Rock, or as Lieutenant Jonathan Harvey in Blue Bloods, is looking forward to making his return as this "horribly misunderstood guy."
Article continues below advertisement
"Look for me making my third appearance in two weeks in the season finale," the guest star tweeted on April 8, adding that his third return to SVU would be "on skates!!"
Article continues below advertisement
We can't wait to see what the finale will bring for his character. Will he finally be taken to justice for his actions, or will he keep getting away with his inappropriate behavior? Moreover, will he be the perp, the defense attorney to a perp, or the victim?
The Season 21 finale of Law & Order: Special Victims Unit airs Thursday, April 23 on NBC at 10 p.m. ET.