Andrew's Gal Is Back for 'Big Mouth' Season 6! Who Voices Bernadette "Bernie" Sanders?
Netflix's animated series 'Big Mouth' is back for Season 6, and newcomer Bernadette "Bernie" Sanders makes her presence known. What actor voices her?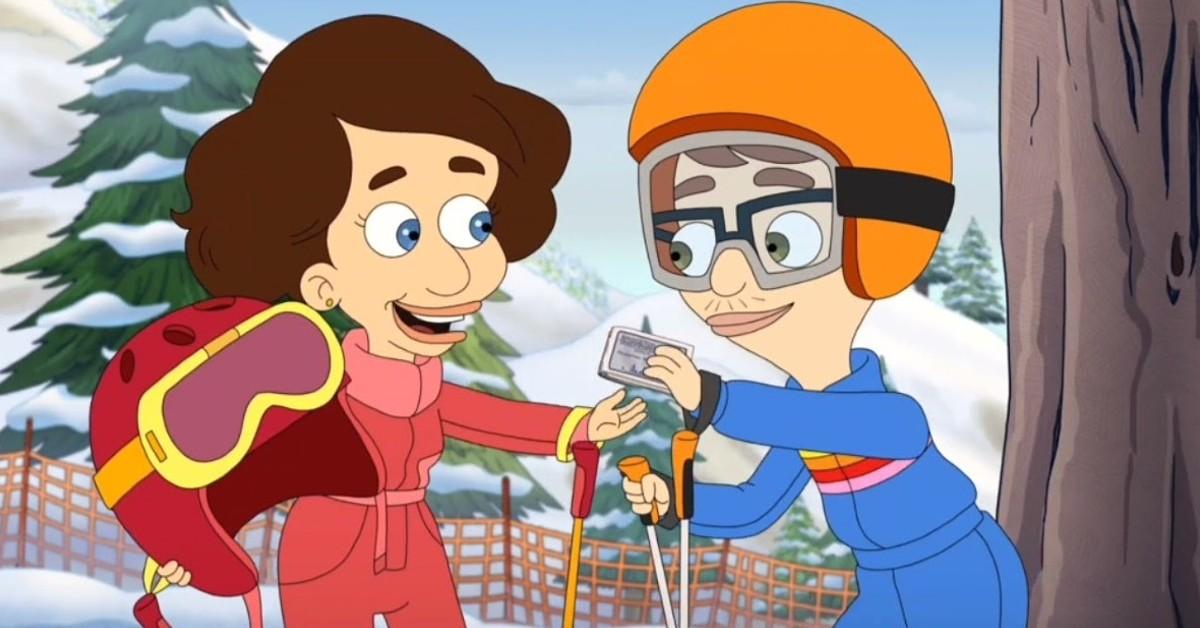 We hope you're ready to feel awkward because Netflix's raunchy adult comedy series Big Mouth is back for its sixth installment. That's right, Nick Kroll's boundary-pushing and surprisingly poignant animated series has instilled joy, laughter, a sense of belonging, and pure shock into viewers since 2017, and we wouldn't want it any other way.
Article continues below advertisement
Featuring always-aroused Hormone Monsters (voiced by Nick Kroll, Maya Rudolf, and Thandiwe Newton) and a pack of moody middle schoolers who will jump at the opportunity to hump the nearest piece of furniture, Big Mouth highlights the horrors and sticky discoveries of pubescence.
Perhaps the horniest character on the show is the perpetually nervous, porn-addicted secondary protagonist, Andrew Glouberman (John Mulaney). Though he initially has eyes for Missy Foreman-Greenwald (Ayo Edebiri), she eventually dumps him. In Season 5, Andrew meets an equally nerdy girl named Bernadette "Bernie" Sanders. Yes, we'll pause for a giggle.
Bernie Sanders is back in Season 6, and we dare you to guess who voices her. Hint: She looks just like her character.
Article continues below advertisement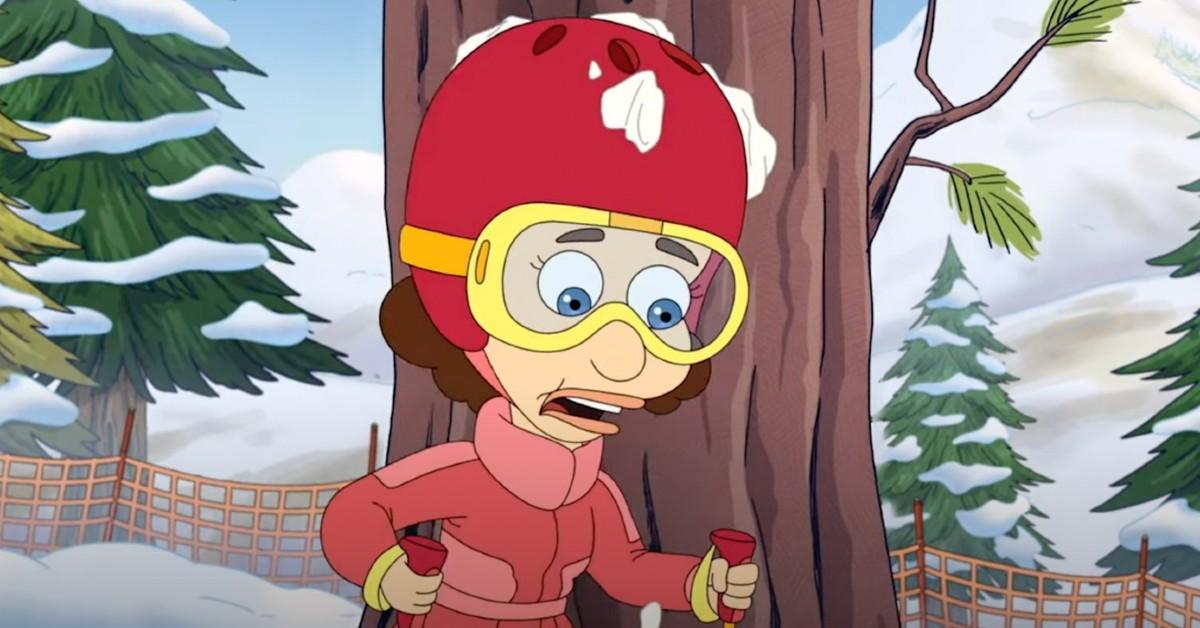 A familiar comedian is behind the voice of Bernadette "Bernie" Sanders in 'Big Mouth.'
In Season 5, Andrew hits it off with Bernie, a "fellow ski noob," while on a ski trip with protagonist Nick Birch's (Nick Kroll) family.
If you take a look at Bernie's brown curls and big blue eyes and listen closely to her somewhat nasally voice (we mean that lovingly), you might guess that she's voiced by Kristen Schaal, and you'd be right.
Article continues below advertisement
Offbeat comedian Kristen Schaal is known for her voice work in esteemed animated works like Bob's Burgers, Gravity Falls, Toy Story 3, and BoJack Horseman.
In terms of her live-action work, Kristen plays The Guide in FX's vampire mockumentary series What We Do in the Shadows and was a series regular on Fox's sitcom The Last Man on Earth.
Though she's known for her identifiably animated voice, Kristen told Conan O'Brien in 2010 that she hears it as, wait for it, "sultry."
"In my head, my voice sounds completely different from what it sounds like in the real world. It's really, like, sultry upstairs," she said, which earned her some laughs. "It's like Mae West." She really is a hoot.
Article continues below advertisement
In Season 6, things heat up between Andrew and Bernie as they embark on a relationship via video chat. Hilariously, things go horribly wrong when Andrew begins stripping for Bernie on his family's Zoom account at the start of the season. This is just the beginning of the "sexy" video chat antics.
Whether it's her obsession with wanting to eat Richard Gere's silver hair or Andrew's "plumpy rumpy," we have to admit, Bernie is just as kinky as she is geeky. And, as expected, the show pokes fun at Bernie's name, alluding to a particular prominent Vermont senator (you'll even see a recognizable pair of mittens). It's the kind of silliness we look forward to when watching Big Mouth.
Season 6 of Big Mouth is currently streaming on Netflix.