The Best Team for Retro Cup in 'Pokémon GO' Are Mostly Last Year's Favorites
The returning Retro Cup in 'Pokémon GO' once again allows Trainers to compete with the best Pokémon team they can lineup to snag a boatload of Stardust.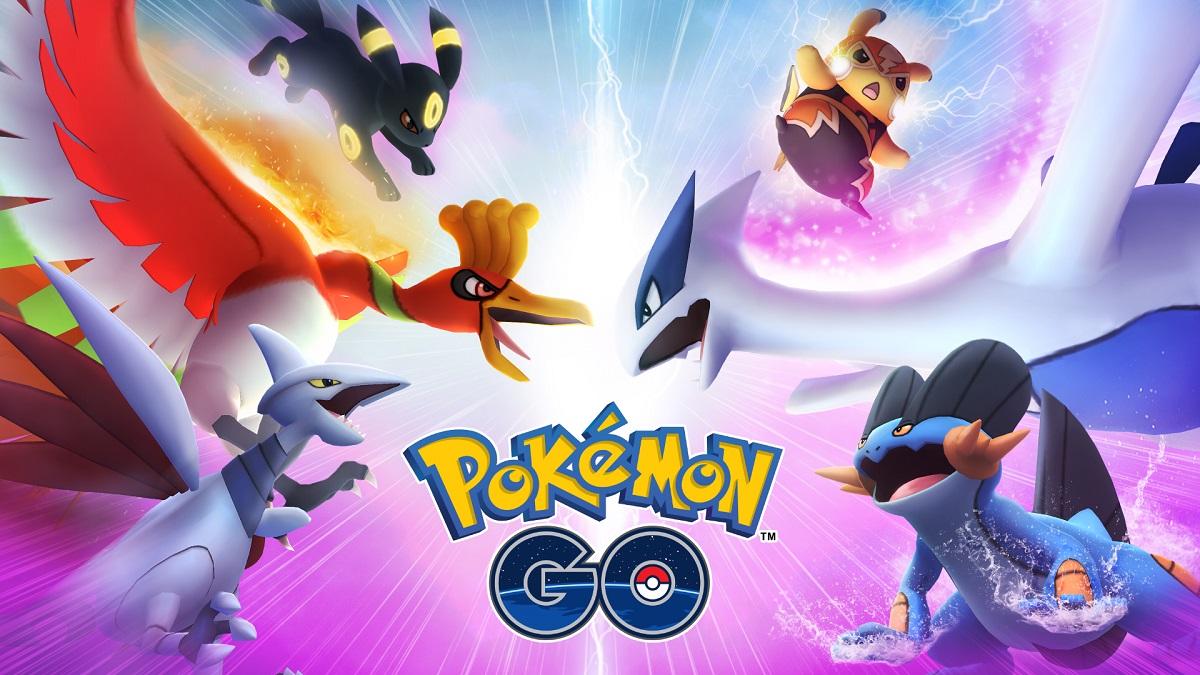 For Trainers itching to compete with their Pokémon, tournaments like the Premier League should help scratch that need in Pokémon GO. And luckily, the ongoing Great League Edition debuts several tourneys you can participate in.
The returning Retro Cup — running until July 13 with the Master League — is a competition that bans Dark, Steel, and Fairy-type Pokémon and only allows types from older Pokémon games. It also has a ruleset that limits participating Pokémon to a maximum of 1,500 CP.
Article continues below advertisement
Rules aside, you can enter the Retro Cup with a diverse lineup of Pokémon, but it can be challenging with the wrong mix of creatures on your team.
The best Retro Cup team will have an edge over most Pokémon that can enter the competition, and as it turns out, these creatures aren't that different from last year's favorites.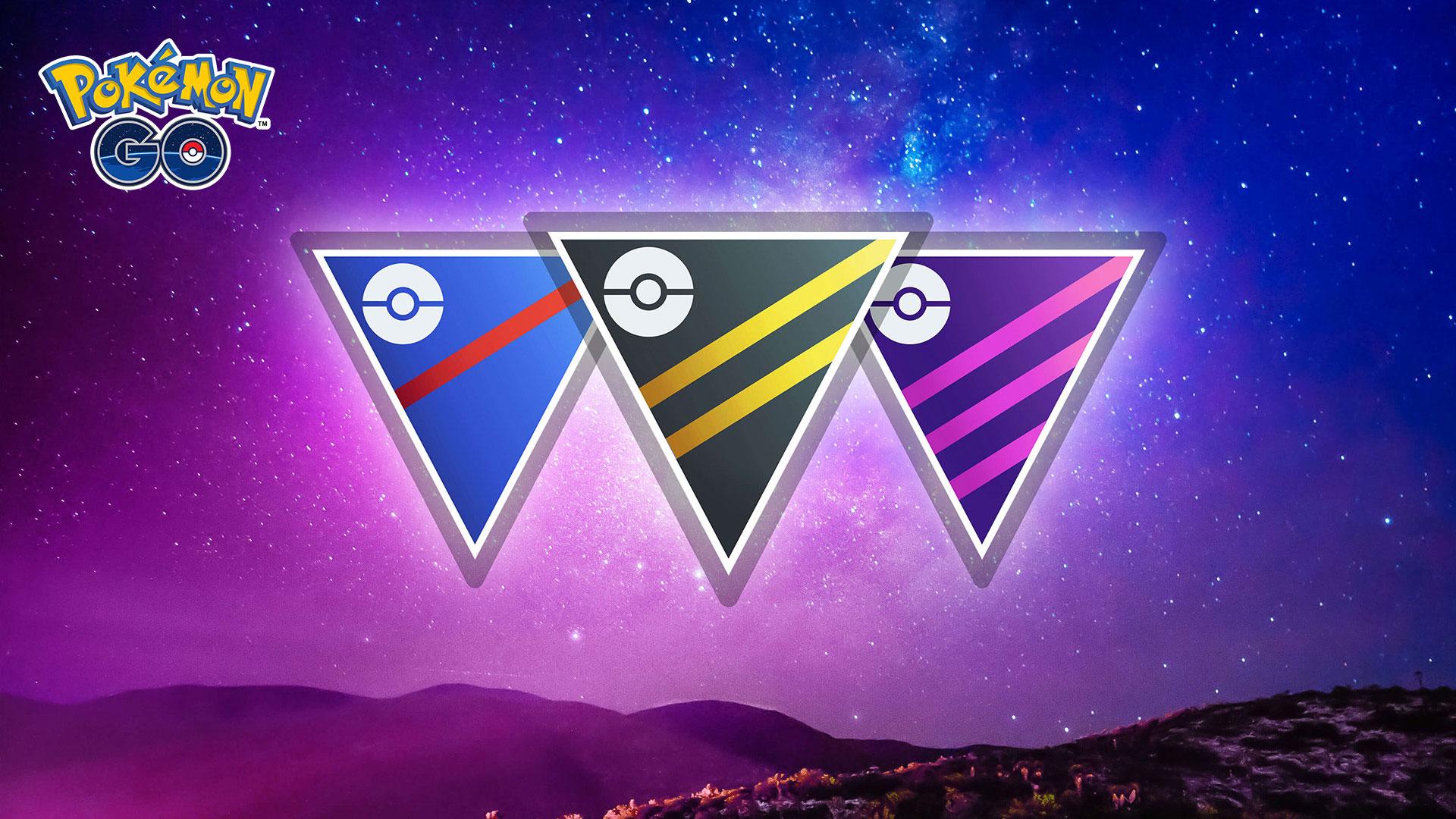 Article continues below advertisement
The best Retro Cup team in 'Pokémon GO' explained:
In June 2022, the best Pokémon for the previous Retro Cup were Lickitung, Altaria, Trevenant, Walrein, and Cresselia. Each packed some punchy offensive power and good defense to last a challenging fight if needed. From that list, Lickitung and Altaria are still the best Pokémon for the Retro Cup, now joined by Froslass, which debuted last year.
Lickitung is a Normal-type Pokémon that can be aggressive at the start of a duel, dealing good damage with Lick, Body Slam, and Power Whip. Combing these skills could lead to an early knockout if Lickitung is powered up entirely, but it's vulnerable to Fighting-type moves.
Article continues below advertisement
Your next best attacker for this team is the Dragon and Flying-type Pokémon Altaria, who uses Dragon Breath, Sky Attack, and Moonblast. It has lethal fast attacks and is resistant to Bug, Fire, Water, Ground, Grass, and Fighting-type attacks for dealing with various enemy Pokémon you may see in a tourney.
Article continues below advertisement
Lastly, Froslass can act as a switch out between your two primary attackers and could close out matches with its Charged Attacks when set up correctly. Froslass is an Ice and Ghost-type Pokémon that works best with moves like Powder Snow, Avalanche, and Shadow Ball in the 2023 Retro Cup.
Overall, this is a well-balanced team with great survivability and damage to deal with any encounter that comes your way. Of course, that doesn't mean it'll be a walk in the park, but these Pokémon can heighten your odds!