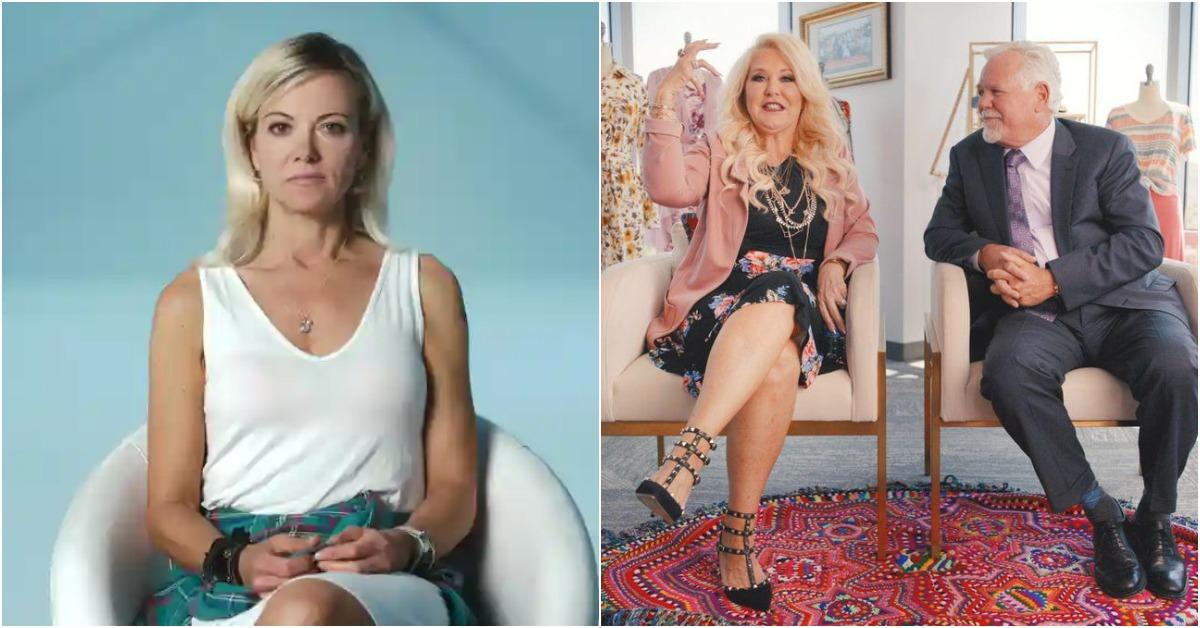 Scammer Docuseries Are Having a Moment — Here Are Some of the Best Ones
Much like the true crime genre went through a popularity boom a few years ago, scammer docuseries now have a chance to shine. You might have seen a docuseries or even a dramatic limited series detailing a professional con artist's life of crime. And we can all agree that these sorts of stories are incredibly fascinating to viewers.
Article continues below advertisement
There are a lot of scammer docuseries on TV right now.
If you're more partial to documentaries or, more specifically, docuseries, than dramatic reenactments, then you can head to a number of streaming platforms to find the best scammer docuseries right now.
Whether you want to learn more about how an MLM empire was accused of scamming thousands and is still around, or you want to learn about scammers who actually resorted to murder, there are plenty to choose from.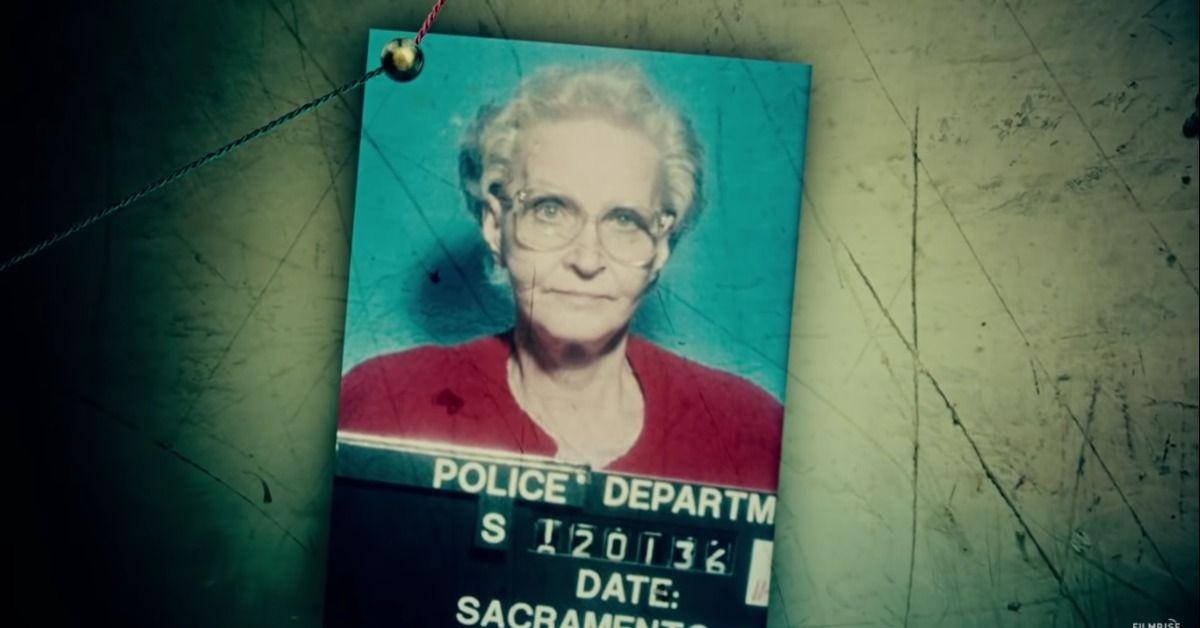 The Puppet Master: Hunting the Ultimate Conman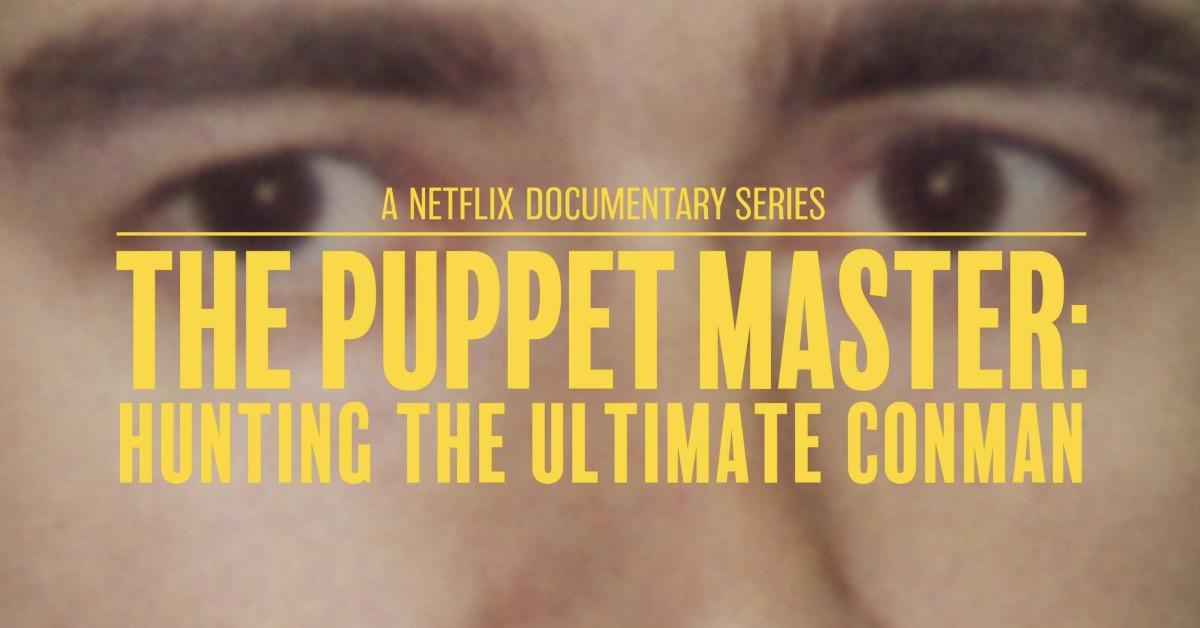 The story of British conman Robert Hendy-Freegard is told in three parts in Netflix's The Puppet Master: Hunting the Ultimate Conman. He stole from at least eight people over the course of 10 years and got away with it. Until, of course, he didn't.
Bad Vegan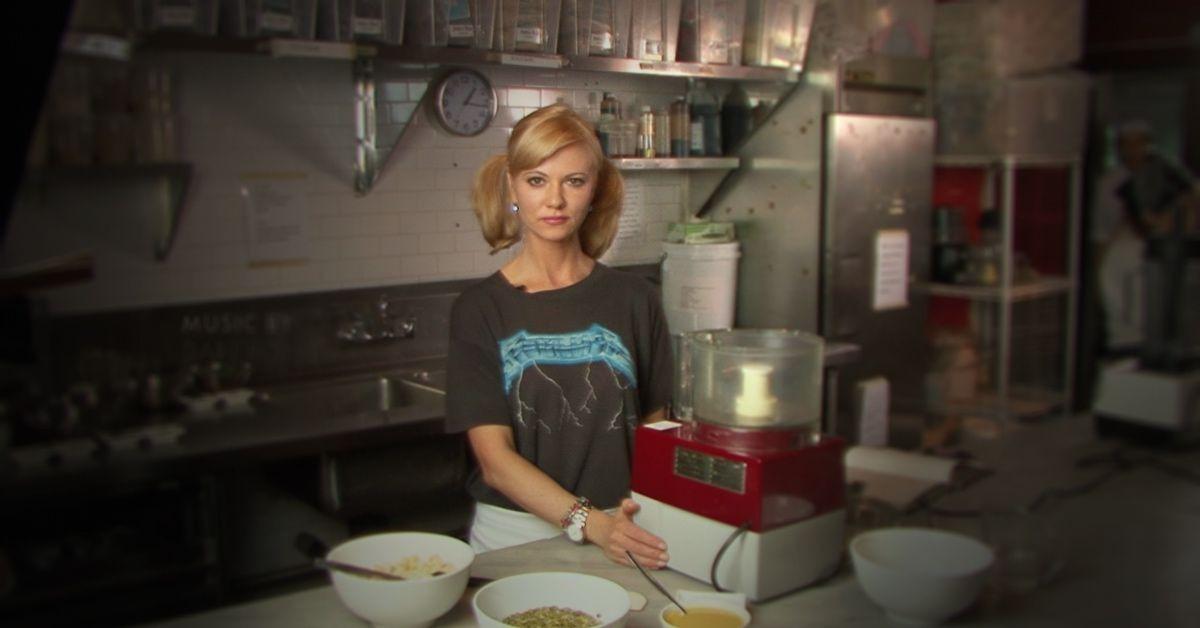 When Netflix rolled out Bad Vegan, viewers were left shocked after each episode. The docuseries tells the story of disgraced vegan chef Sarma Melngailis, who was charmed by a man who promised to pay off all her debts and make her dog immortal. It's a wild ride from start to finish and even more so because it's a true story.
Article continues below advertisement
LuLaRich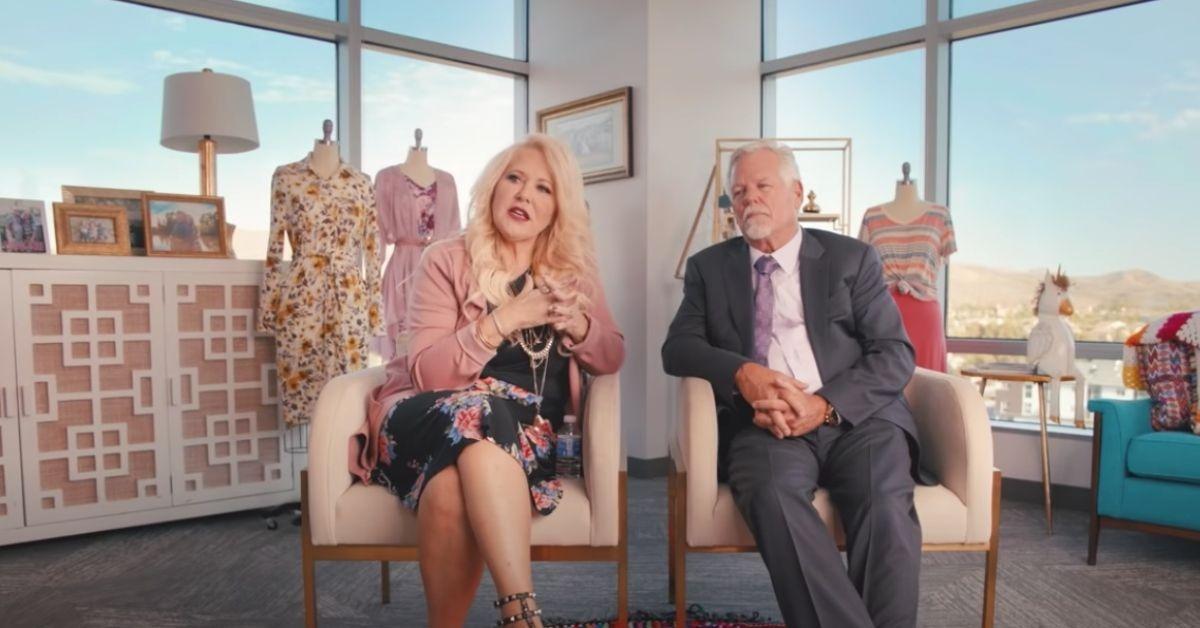 You can watch LuLaRich on Prime Video. The docuseries follows the multi-level marketing company LuLaRoe, which designs and manufactures leggings, modest dresses, and other clothing with the same buttery soft material in a variety of prints.
The docuseries focuses on founders Mark and DeAnne Stidham, how they built the brand, and what their former employees have to say now. Several consultants hired by the company came forward to share their stories within the four episodes.
Article continues below advertisement
Worst Roommate Ever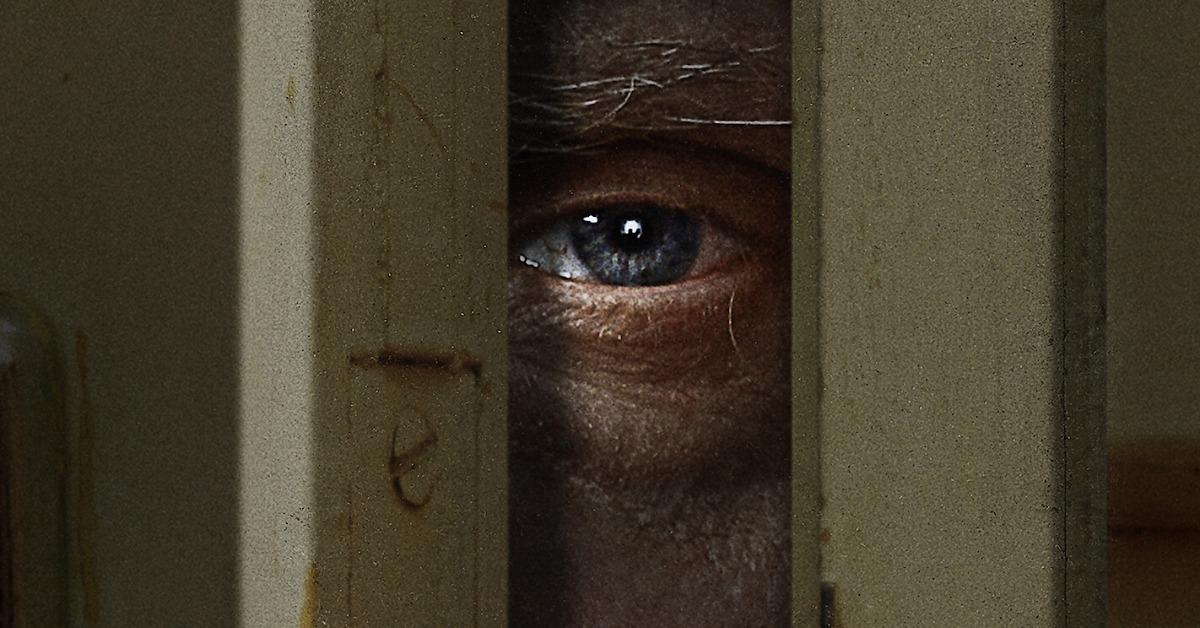 Each episode of Worst Roommate Ever on Netflix focuses on a different scam artist of sorts. These scammers were involved in crimes like squatting, mistreating tenants, and even murder. Since each story in each episode is different, except for one story, which spans two episodes, you'll probably find yourself Googling the cases afterward.
Article continues below advertisement
King of the Con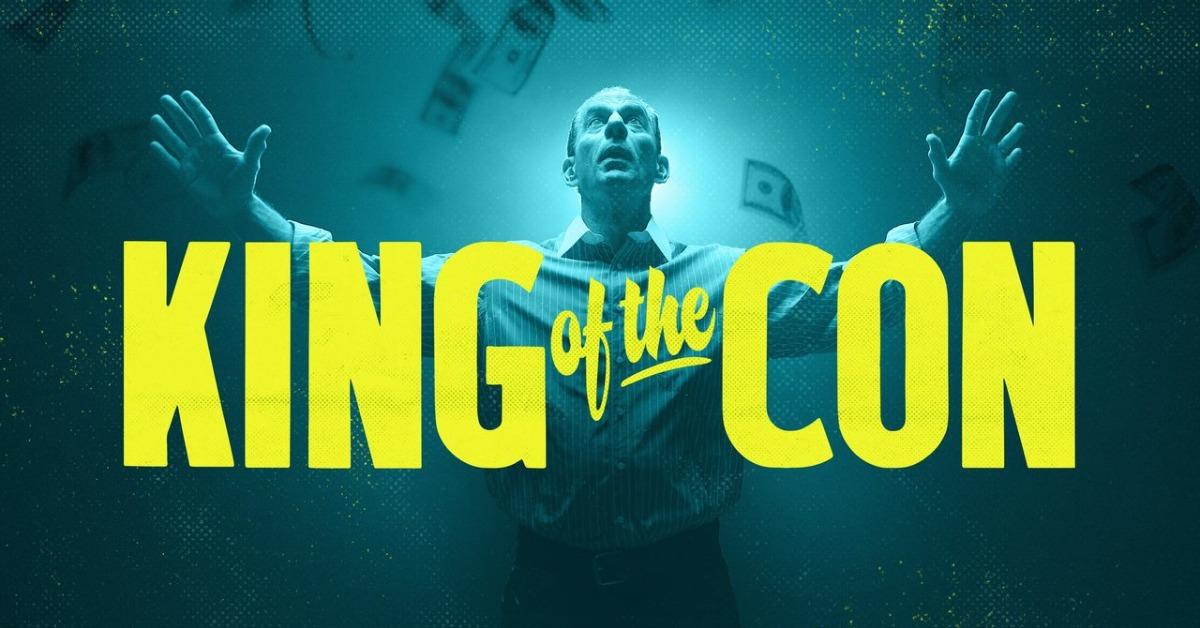 The Discovery Plus docuseries King of the Con tells the story of Barry Minkow, who changed his identity several times and fooled people from the time he was in high school when he conned investors into forking over millions of dollars in a Ponzi scheme.
Minkow is in the docuseries to give his account of everything, as he is now reformed.
Article continues below advertisement
Love Fraud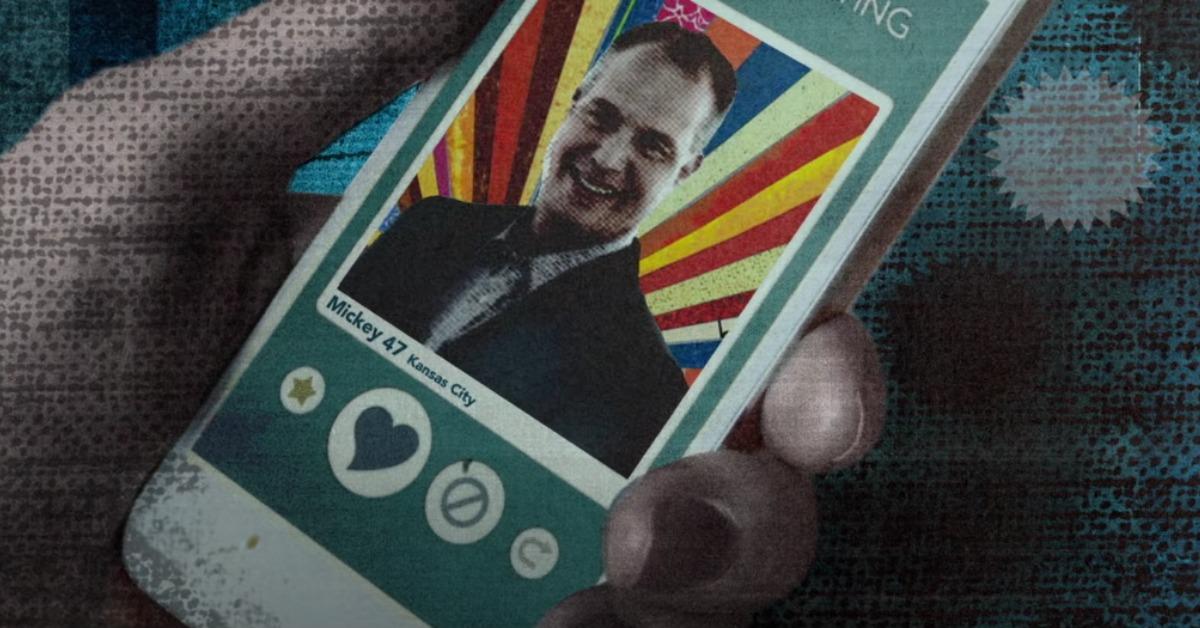 Showtime docuseries Love Fraud tells the story of Richard Scott Smith, an internet scam artist who used promises of love to scam money from women. It's a story not totally unlike that of Tinder Swindler and goes to show how easy it is for some scammers to find victims to prey on.
Even if it's hard to learn about these kinds of stories in scammer docuseries, it certainly hasn't stopped people from being pulled into the stories whenever a new one comes out.