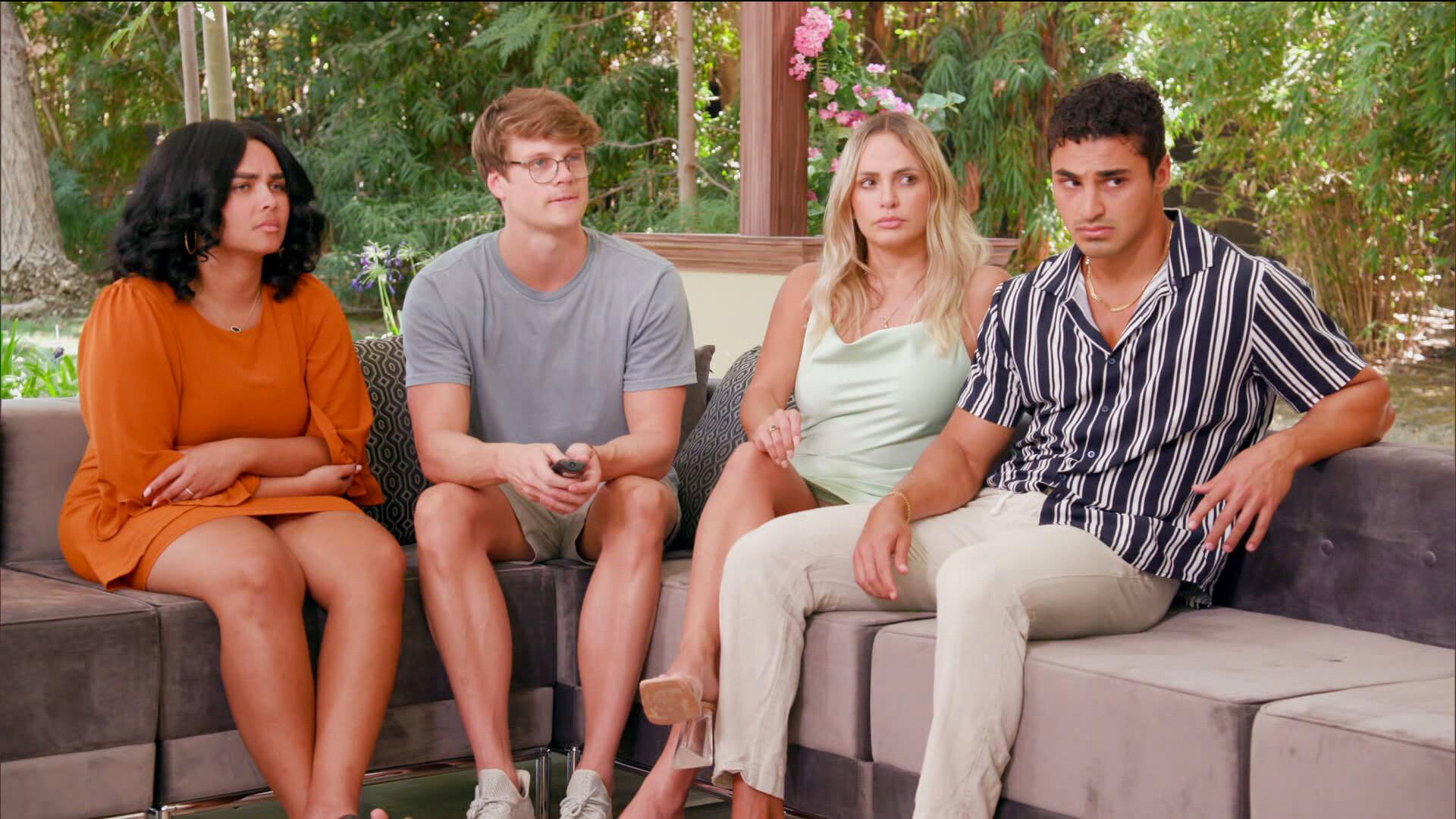 The 'Big Brother 24' Jury Members Are Not Getting Along in the Slightest
As our trusted host Julie Chen Moonves always says, "Expect the unexpected."
Following the fifth week of competition on Big Brother 24, the evicted houseguests head to the jury house; there, the jury members are only allowed to see the competitions and ceremonies that include the remaining players.
Article continues below advertisement
The first three jurors — Indy, Jasmine, and Joseph — seemed to enjoy their time away from the game. However, once Kyle arrived following his unanimous eviction, the jury house quickly became riddled with drama. Keep reading for all the deets!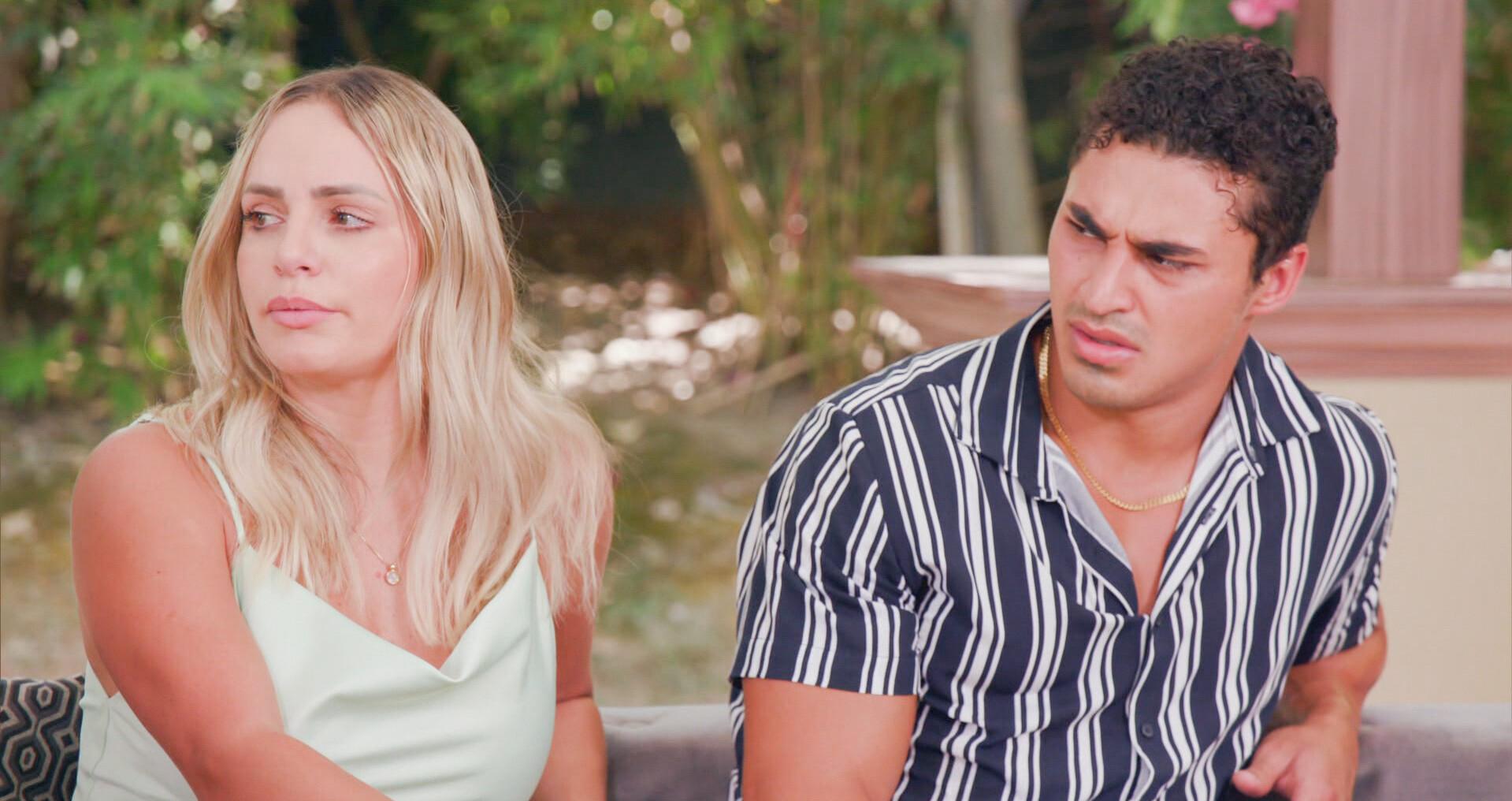 Article continues below advertisement
Here's what to know about the 'Big Brother' jury house drama.
In the Sept. 8 episode of Big Brother 24, fans witnessed a jury segment that rapidly heated up after the arrival of Kyle. The 29-year-old TikToker — who was sent packing after his racist comments came to light — revealed the reason for his eviction and apologized to the jury trio for his hurtful words.
Unfortunately for Kyle, things didn't go as planned because Indy, Jasmine, and Joseph were none too happy with him and his assumption that the Season 24 POC houseguests were in an alliance similar to the Cookout.
"It really is hurtful," Jasmine told Kyle, adding that she would never assume something like that. Joseph added that when he and Kyle were in the backyard during the Split House twist, "the minority Arab kid was doing everything he could to protect you."
Article continues below advertisement
"That's not OK," Indy said before getting up and walking away. Eventually, the conversation turned toward Michael and Brittany, who were the ones to expose Kyle's comments to the rest of the house. The three jurors realized that Michael used Kyle's words against him to further his game, and to say Joseph and Jasmine were furious would be an understatement.
Article continues below advertisement
"So why did it come up now? What was convenient about it now?" Joseph questioned. "I have an issue with the person who said it and anyone who hears this and doesn't push back." Jasmine added that Michael and Brittany kept this information a secret for weeks because they are just as much part of the problem as Kyle.
Terrance allegedly left the jury house following a fight with Michael.
Now, it seems Jasmine and Joseph weren't the only ones who had an issue with Michael. During the jury segment, Kyle mentioned that Terrance was concerned about why he held on to this information for weeks and didn't think to tell anyone. When Terrance was on his way to the jury, the 47-year-old bus operator told Michael that he planned to turn the jury house against him.
Article continues below advertisement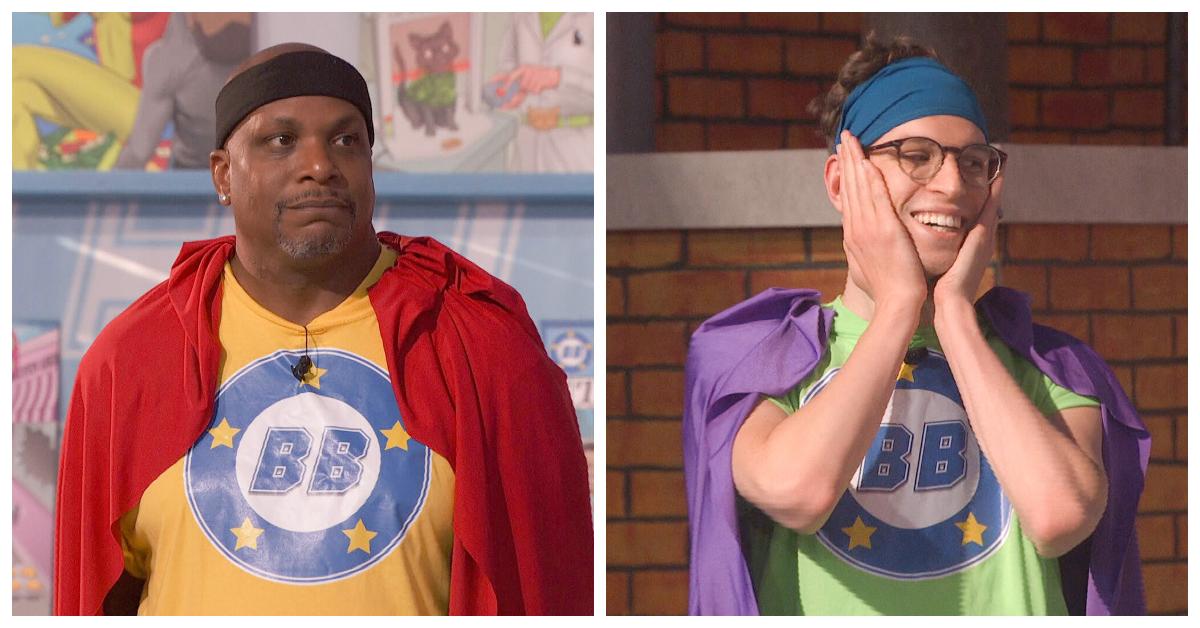 Luckily for Terrance, the 29-year-old attorney followed him out the door on double eviction night, and things got ugly fast. On Sept. 12, the Twitter account @Spoilergirl1 reported that Michael and Terrance had a massive fight in the jury house. There were rumors that Terrance even left the jury after their dispute, but CBS has yet to confirm or deny the situation.
Article continues below advertisement
It's evident that the entire jury house dislikes Michael, but Indy quickly found herself in hot water after she tried to make Michael look like a racist. According to @Spoilergirl1, Indy "made up a lie that Michael said something derogatory about Brazilians."
"She pissed production off so much that they decided to review all of the live feed footage, and they found nothing. She did it to make Michael look RACIST," Spoiler Girl's tweet concluded.
Catch Big Brother on Sundays and Wednesdays at 8 p.m. EST and Thursdays at 9 p.m. EST on CBS.