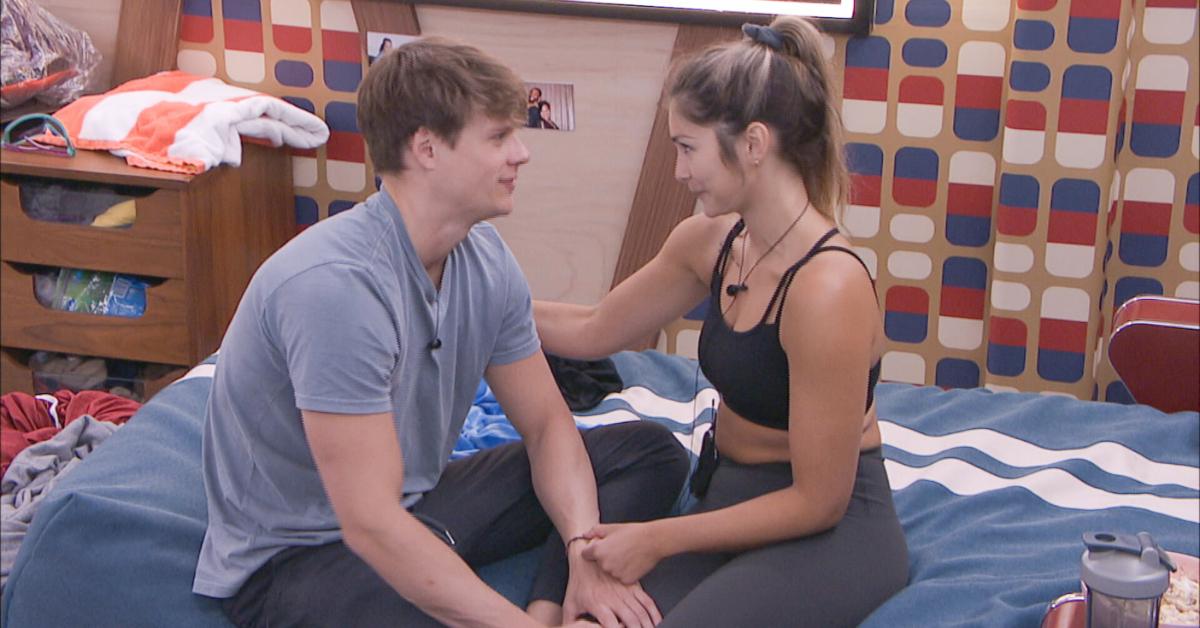 Kyle and Alyssa's 'Big Brother' Showmance Might Be More Serious Now
Season 24 of Big Brother is heating up and, so far, only fans on the live feeds have been privy to the juiciest parts of Kyle and Alyssa's showmance. Because, according to some, they've already hooked up, which means their showmance is officially a lot more serious. It's not uncommon for new couples to get that physical in the Big Brother house, but did Kyle and Alyssa really hook up?
Article continues below advertisement
It's no secret that the Big Brother we get on TV three days each week is often different from the Big Brother fans see on the live feeds. Due to editing and time constraints, there's only so much that can be shown on television. But thanks to the live feeds, we know a lot that goes down once the episodes end and the cameras continue rolling.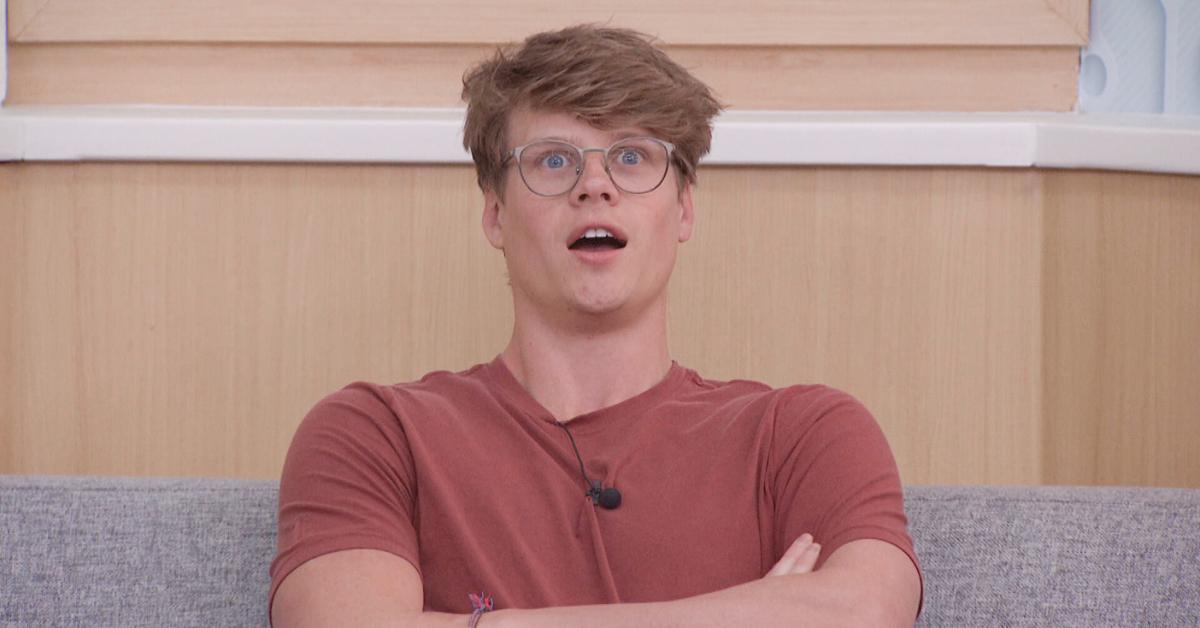 Article continues below advertisement
Did Kyle and Alyssa from 'Big Brother' hook up on the live feeds?
Although the edited Big Brother episodes haven't shared too many details of Alyssa and Kyle's showmance, they both admitted on the live feeds that they hooked up. Insert shocked Pikachu meme here, even though literally no one is surprised that it finally happened.
However, despite the need to keep it secret, Alyssa and Kyle were open about it with Turner, who then told Monte that the couple hooked up in the Big Brother house.
It's only a matter of time before the rest of the house knows and turns against the showmance. We all know that Big Brother showmances are a terrible idea because they can cause the people in them to think with other parts of their body besides their brain.
And if the house doesn't turn against Kyle and Alyssa, then the fact that people know about their hook up (which Alyssa didn't want anyone to know, even though she told Turner) may be enough to drive a wedge between them.
Article continues below advertisement
Twitter is full of memes and tweets about Kyle and Alyssa's showmance.
Whether or not Alyssa wanted people to know about her and Kyle hooking up, the fact that she willingly told Turner about it shows that she probably wasn't that worried about people finding out. Unfortunately for her, Turner went and told multiple other people about it. And now on Twitter, fans who watch the live feeds are discussing how they believe the sex was for the couple, based on what they've seen on the feeds.
Article continues below advertisement
One fan on Twitter wrote that a back pain Alyssa claims to have on the live feeds is an excuse to not have sex with Kyle again. Another fan tweeted that they think Kyle's skills in bed leave a lot of room for improvement. But another Big Brother fan shared on Twitter the hard truth that his hookup could have lasting negative effects on the game.
They tweeted that, because Kyle is the Veto winner right now, he won't use the Veto since Alyssa would be a replacement nominee. And Turner would feel bad if Kyle used it anyway since he knows about the hookup.
It's honestly a big mess, but what did they expect would happen after two houseguests slept together?
Watch Big Brother on Sundays and Wednesdays at 8 p.m. EST and Thursdays at 9 p.m. EST on CBS.