Turner and Jasmine's 'Big Brother 24' Rivalry Developed Because of a Muffin
Why doesn't Turner like Jasmine on 'Big Brother 24'? The two contestants don't seem to get along, so here's what we know about their rivalry.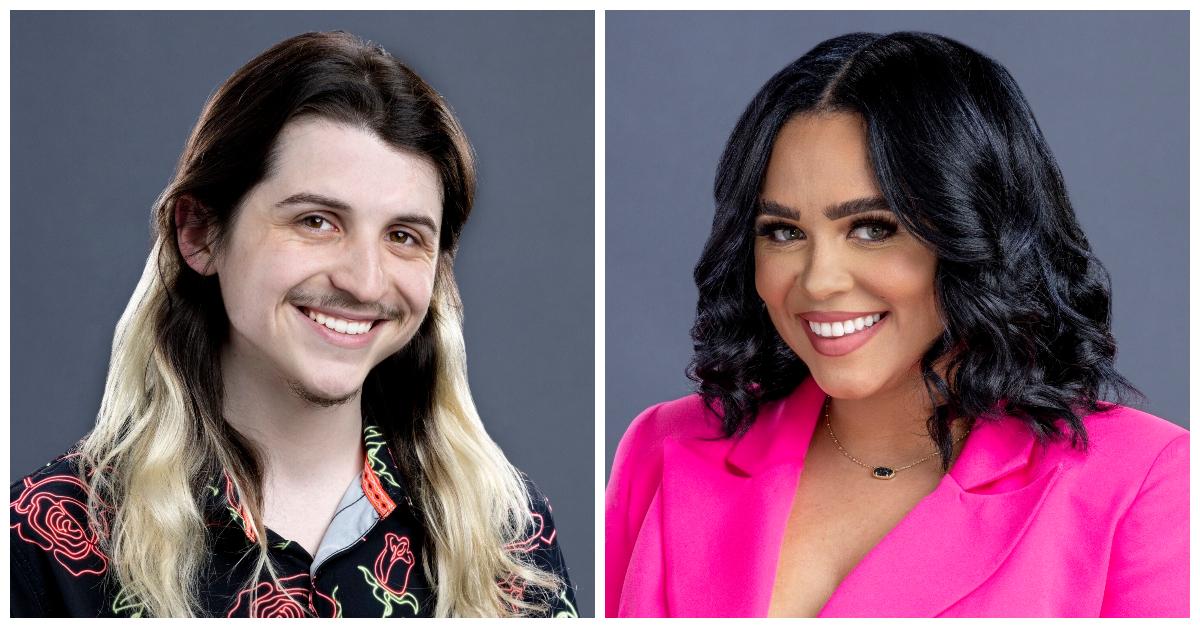 Spoiler alert: This article contains spoilers for Season 24 of Big Brother.
Let's be honest — most people watch reality shows for the drama, and when you put a group of 16 diverse individuals into one house for the summer in Big Brother, there's bound to be a couple of cast members that do not get along. From Rachel Reilly and Ragan Fox to Brett Robinson and Angie "Rockstar" Lantry, there's been many legendary rivalries in the reality series's history.
Article continues below advertisement
Enter Season 24, an installment full of Big Brother newbies bound to shake up the game. Although most of the houseguests get on with each other, the viewers notice a rivalry is brewing between contestants Matthew "Turner" Turner and Jasmine Davis.
The two do not get along, and it's easy to see that Turner doesn't like Jasmine. Why is that? Keep reading to find out.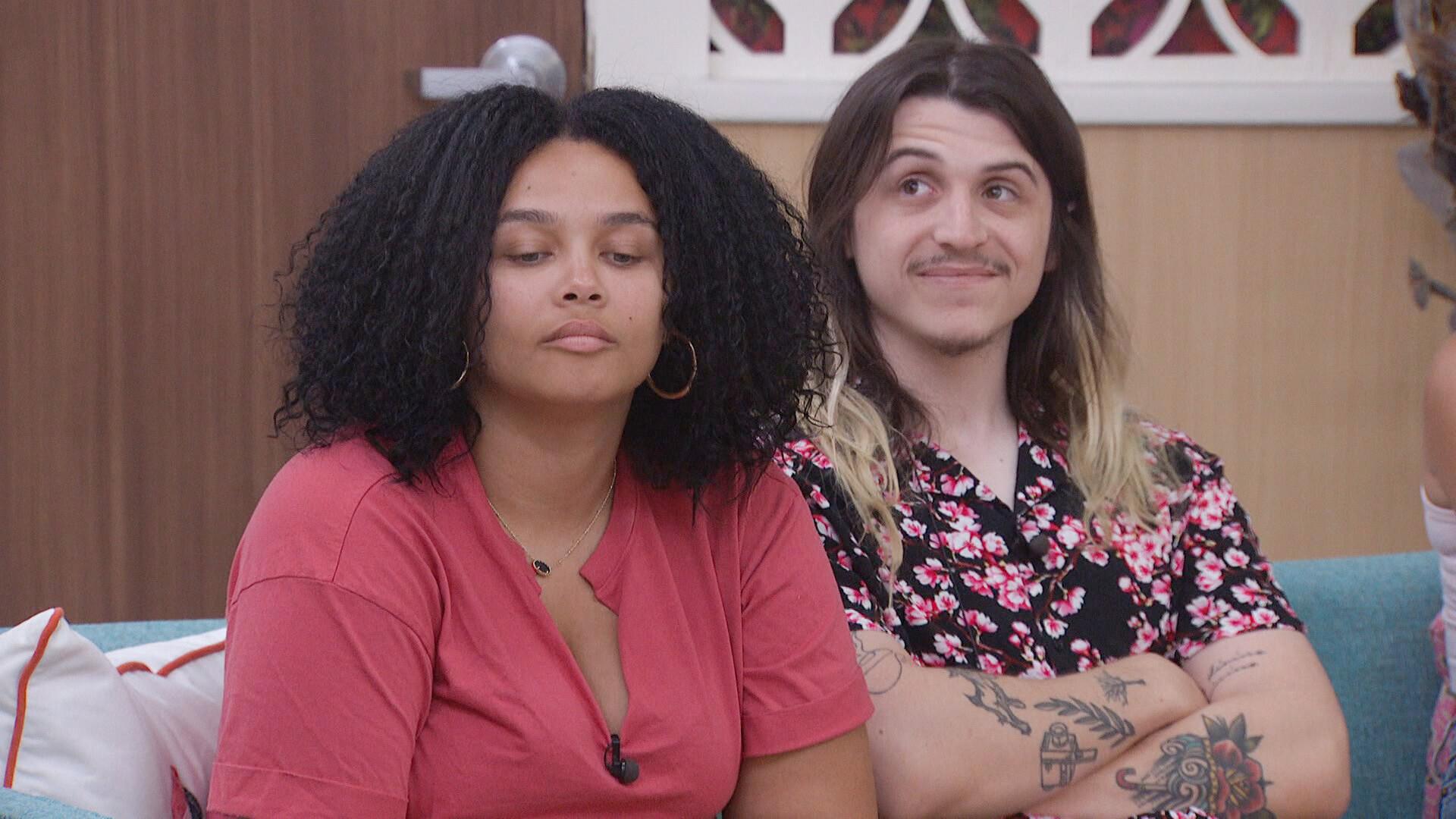 Article continues below advertisement
Why doesn't Turner like Jasmine on 'Big Brother 24'?
Since entering the house, Jasmine Davis has made Big Brother a nightmare for viewers; not only has the 29-year-old entrepreneur talked poorly about fellow houseguest Taylor Hale to others, but fans even accused Jasmine of "milking" her ankle injury.
Throughout August 2022, the term "Jasmean" has been a trending topic on Twitter due to her behavior in the Big Brother house, which includes trying to get special treatment and requesting that the HoH keep her in the game because it's her birthday month.
By the time Jasmine's actual birthday arrived, many of the houseguests were fed up, especially Turner; however, the contestants were forced to gather around the living room for the party and reveal what they love most about Jasmine, per her request (talk about narcissism!) Based on footage from the live feeds, its evident that Turner had a tough time keeping his composure.
Article continues below advertisement
The fans thoroughly enjoyed Turner's reaction to Jasmine's party, with one Redditor writing that Turner is "all of us" as he struggled to keep a straight face. Another shared that Turner is "one of the most relatable houseguests ever" as he reacted similarly to how fans did while watching the birthday party from the comfort of their homes.
Article continues below advertisement
Now, that covers only half of why Turner dislikes Jasmine; with that said, lets dig in to their past Big Brother encounters and how each of them led to the 23-year-old thrift store owner to develop such a distaste for Jasmine.
First, there's the all-new "Festie Bestie" twist, which forced Turner and Jasmine to be closer than ever before; however, neither party was too thrilled about being each other's "Festie Bestie" for the next few weeks.
Article continues below advertisement
The two first butted heads around Week 4 of the competition, during which Turner ate part of Jasmine's muffin. Since her Have-Not phase was coming to an end, Jasmine looked forward to eating the dessert; however, once she realized someone helped themselves to her snack, Jasmine grew annoyed and began repeatedly questioning the houseguests.
Even though Turner told Jasmine he didn't eat her muffin, he later revealed himself as the culprit to the Leftovers alliance. He told the group that he ate her muffin because he felt Jasmine was "milking" a sprained ankle she sustained during the second week of competition. Sadly, Terrance exposed Turner to Jasmine; nevertheless, Turner continues to mess with Jasmine and express his dislike for her by:
Putting water in a plastic bag containing her cookies
Arguing over balloons and the harmful effect they have on the environment
Catch Big Brother on Sundays and Wednesdays at 8 p.m. EST and Thursdays at 9 p.m. EST on CBS.