Bill Whitaker Is Excellent at Keeping His Politics to Himself, so We Investigated
Bill Whitaker is taking over the hosting duties for 'Jeopardy!' and many are wondering which political party the journalist is part of.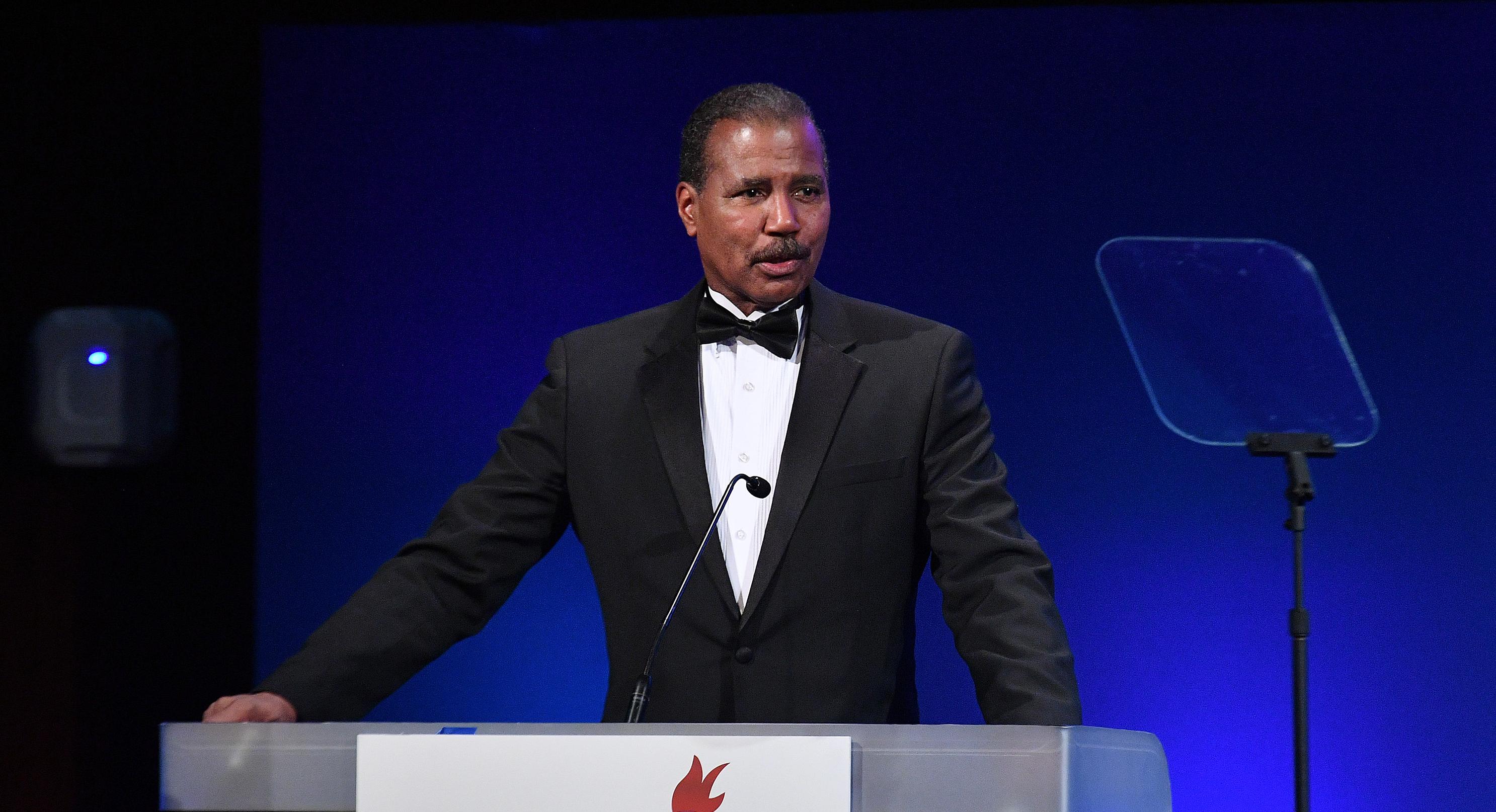 There's a new guest host taking the podium on Jeopardy! — Bill Whitaker. Many know Bill as the iconic journalist who hosts and investigates for 60 Minutes on CBS. Others know him as the CBS West Coast man, even though he's been in New York for the past four years. And although he covers all types of stories, many wonder which political party he's in.
Article continues below advertisement
Bill Whitaker keeps very quiet about his personal life, including which candidates he has voted for. Many journalists can be skewed in their personal opinions, but all journalists try to stay completely impartial when it comes to their reporting.
And for Bill, he's an effortless example of someone who reports on sensitive and relevant topics but can keep his political views to himself.
Bill Whitaker is not open about his political party, but he tends to focus on more Democratic issues.
While Bill has not discussed who he voted for or which political party he's affiliated with, he does report on topics that tend to lean toward the left. However, he tries to take an unbiased approach by looking at every topic from every side while still making sure to report on issues he finds important.
Article continues below advertisement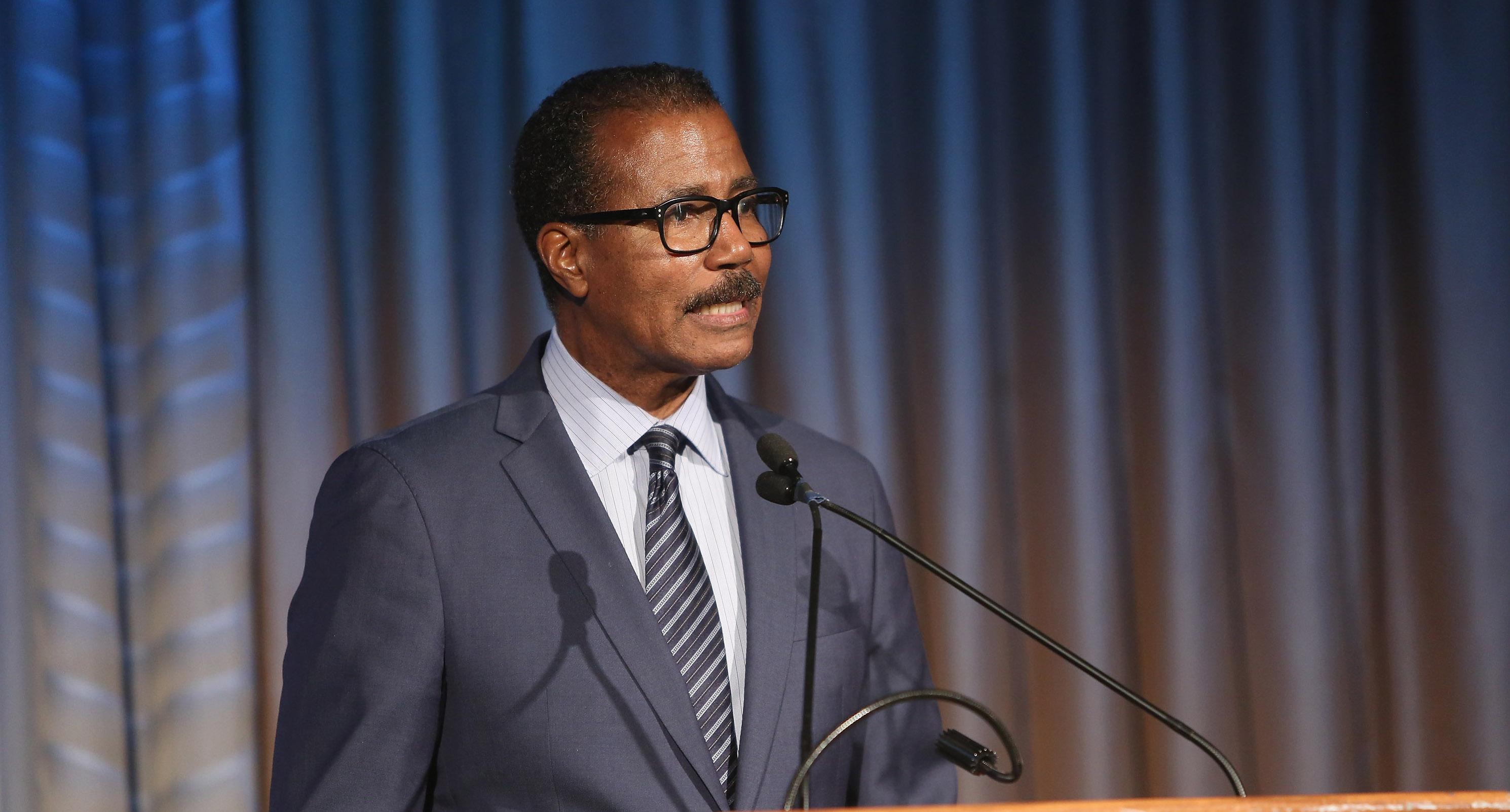 After the death of George Floyd, Bill spoke candidly about the injustice towards Black people in America, in which he said, "This past week, Americans made their first, tentative steps from beneath the shadow of the COVID-19 pandemic, only to be confronted by a much older toxic threat to life in this country — racial injustice."
Article continues below advertisement
Bill Whitaker speaks on Democratic issues, but he may not be part of the Democratic political party.
Bill has also spoken about how his parents marched during the Civil Rights Movement of the 1960s. In addition to this, during the 2020 election, Bill reported on the voter suppression that was attempted in Pennsylvania by former President Donald Trump. Although he has reported on Democratic-leaning issues, that does not mean that Bill is affiliated with the Democratic political party.
According to the Federal Election Commission, which tracks all official donations to federal political candidates, Bill Whitaker did not make any donations to any candidate during the 2020 election cycle. It's possible he donated anonymously in order to keep his impartial journalistic integrity by keeping his political party affiliations private.
Article continues below advertisement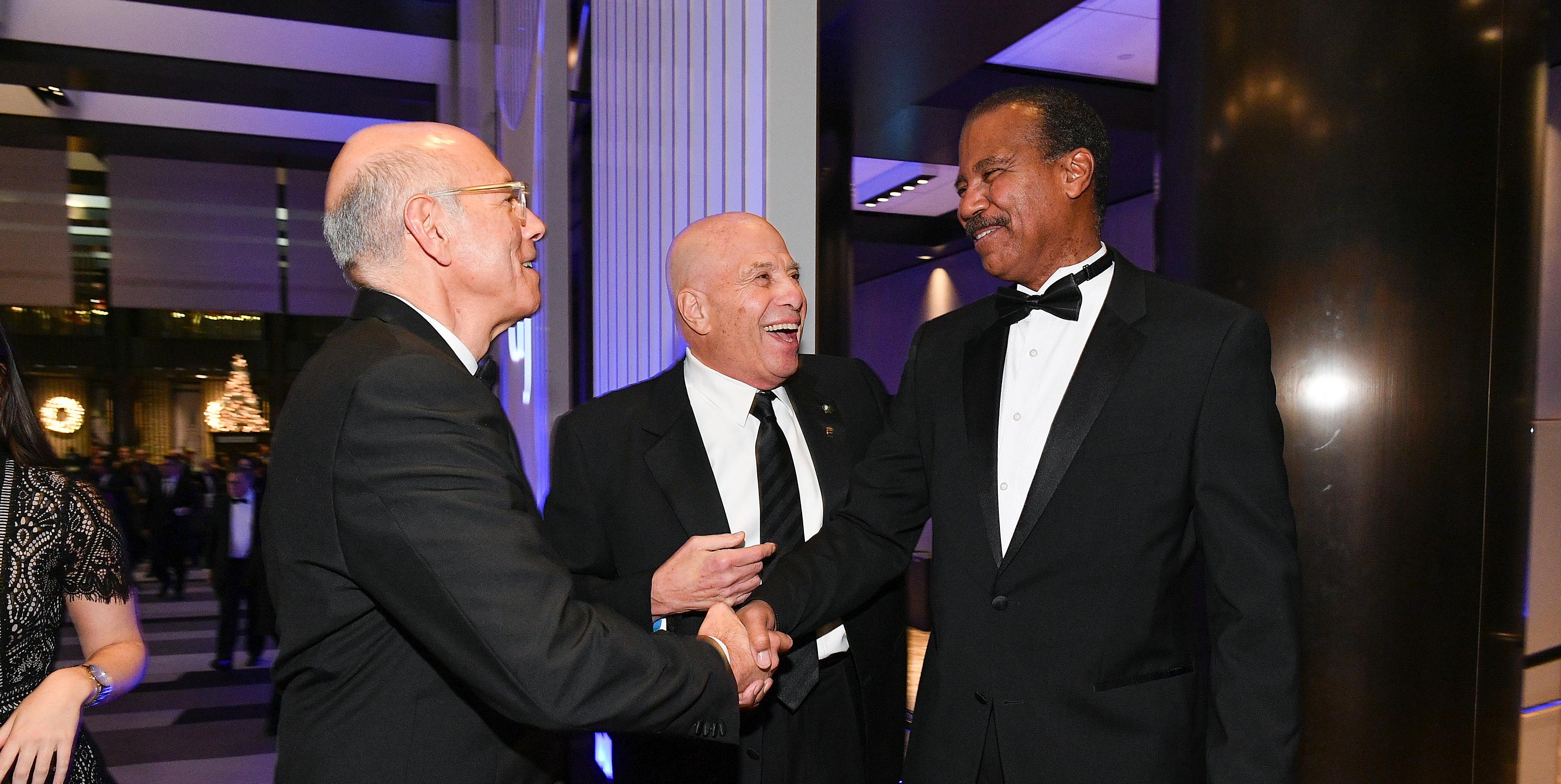 Bill Whitaker may not be affiliated with a political party, but CBS tends to lean left.
Despite Bill's lack of political party affiliation, the fact he reports for CBS is another clue into his political leanings. According to a Pew Research study on media outlets' audiences, the CBS audience leans slightly to the left. In addition to that, All Sides, which takes into account political donations from employees, reported that over 90 percent of CBS employees' donations went to Democratic candidates.
While this doesn't mean that Bill Whitaker is affiliated with the Democratic political party, all the evidence points to him leaning left. However, it's not up to us to decide Bill Whitaker's political party — his impartiality is what makes him the remarkable reporter he is. And already, it seems like his cool reporting style is making him an even better Jeopardy! host.