Fans of Netflix's 'Bloodhounds' Are Eager for a Second Season
'Bloodhounds' is Netflix's newest big Korean drama, but will the show make its return for a second season? Here's everything we know.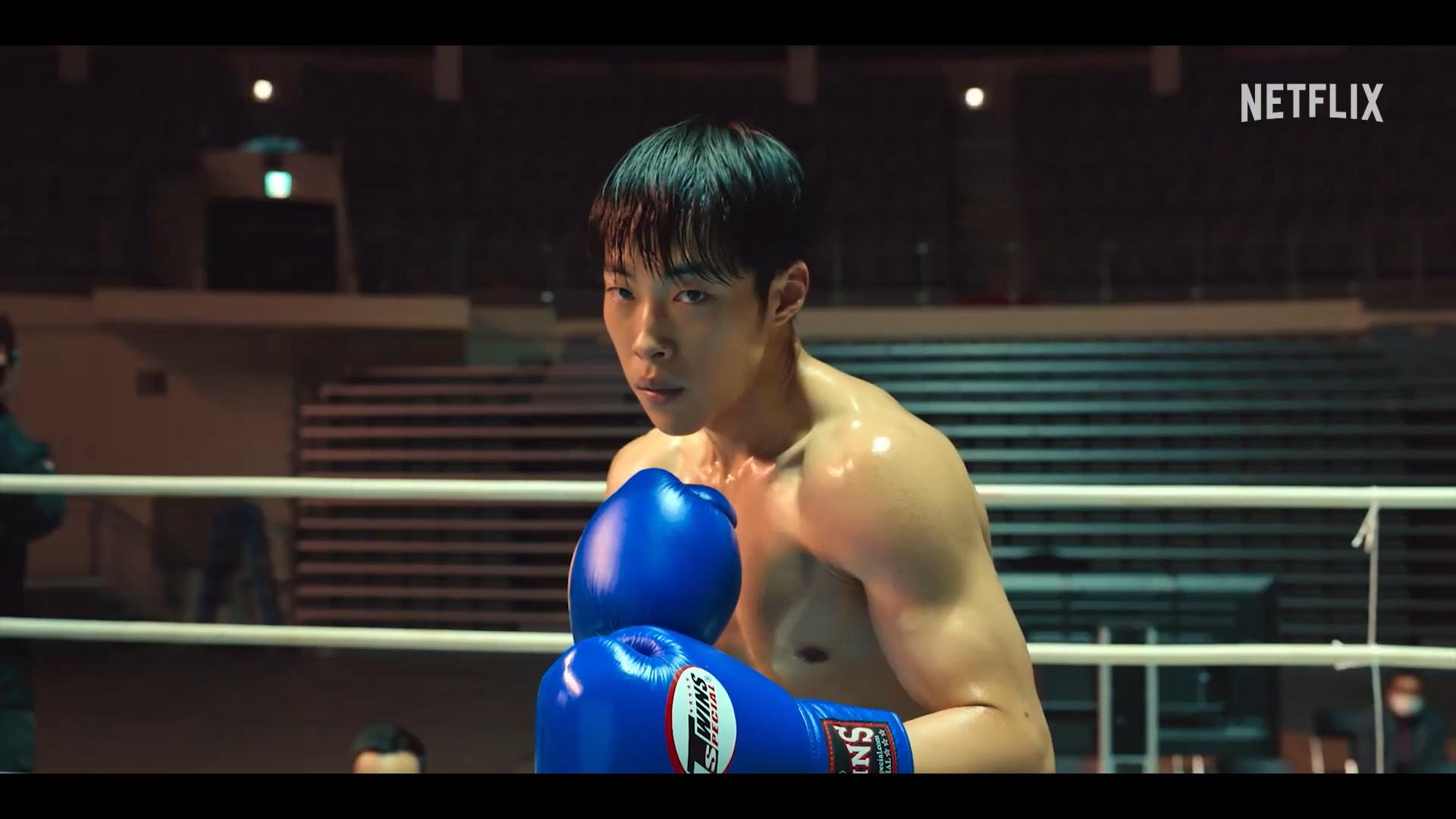 South Korean media and entertainment has become a global phenomenon. Korean television, music, movies, clothing, cosmetics, skincare, and more have been sought out on an international basis. Korean entertainment has made a tremendous splash in Western culture, and streaming services have become incredibly aware of the demand for more Korean media on their platforms. Netflix in particular has been keen to make Korean media accessible through its streaming service.
Article continues below advertisement
Bloodhounds was released on Netflix on June 9, 2023, and has since generated a mass following. The series follows two boxers who join forces to take down a loan agent who is known to prey on the financially vulnerable. The Netflix original thriller has earned high praise from critics and audiences alike. All eight episodes were released at once by Netflix, and those who have finished the first season of Bloodhounds are left wanting more. Will Bloodhounds get a second season?
Will there be a second season of 'Bloodhounds' on Netflix?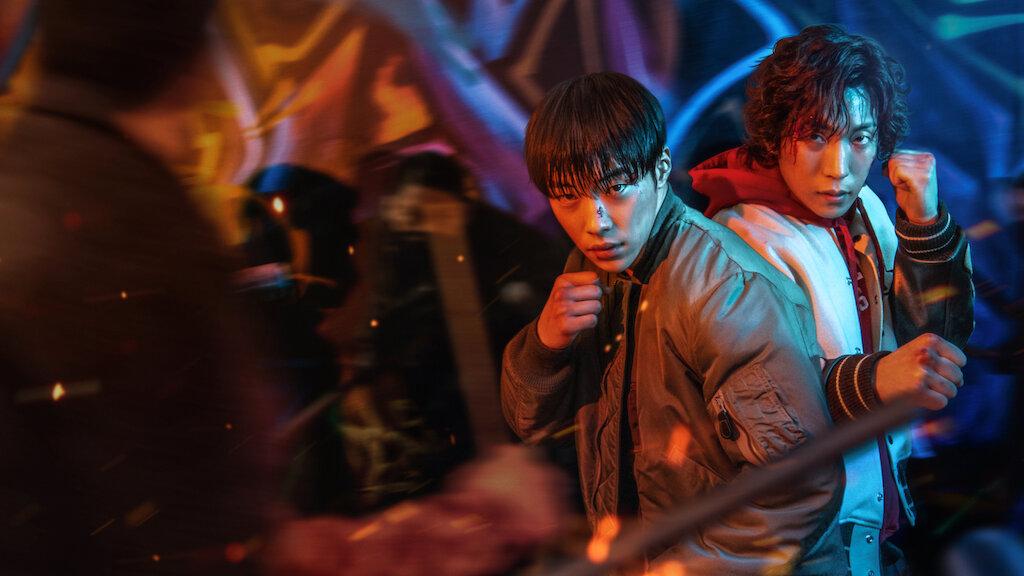 The nice thing about Bloodhounds is that even if it doesn't get a second season, the first season's ending wraps the show up neatly without leaving major moments unresolved. Because of this, some have argued that there really isn't a need for Bloodhounds Season 2, as it would almost defeat the point of how the first season played out. A similar argument was made for Squid Game, yet Netflix is pursuing additional seasons of the hit South Korean thriller as well.
Article continues below advertisement
It's too soon for Netflix to make a call on whether they'll move forward with additional installations into the Bloodhounds series. No official word from the cast, crew, or streaming service has touched on the show's fate, leaving fans on the lookout for any news. Since the show just dropped, it's understandable that it might be a while before we get news of a second season.
Netflix often rewards its more successful titles with second, third, and fourth seasons. On occasion, they'll push their luck and drive the series for as long as it can go. This also depends on if the creators, cast, and crew have more stories to tell. In the case of Bloodhounds, it could go either way.
Article continues below advertisement
Who could be in the 'Bloodhounds' Season 2 cast?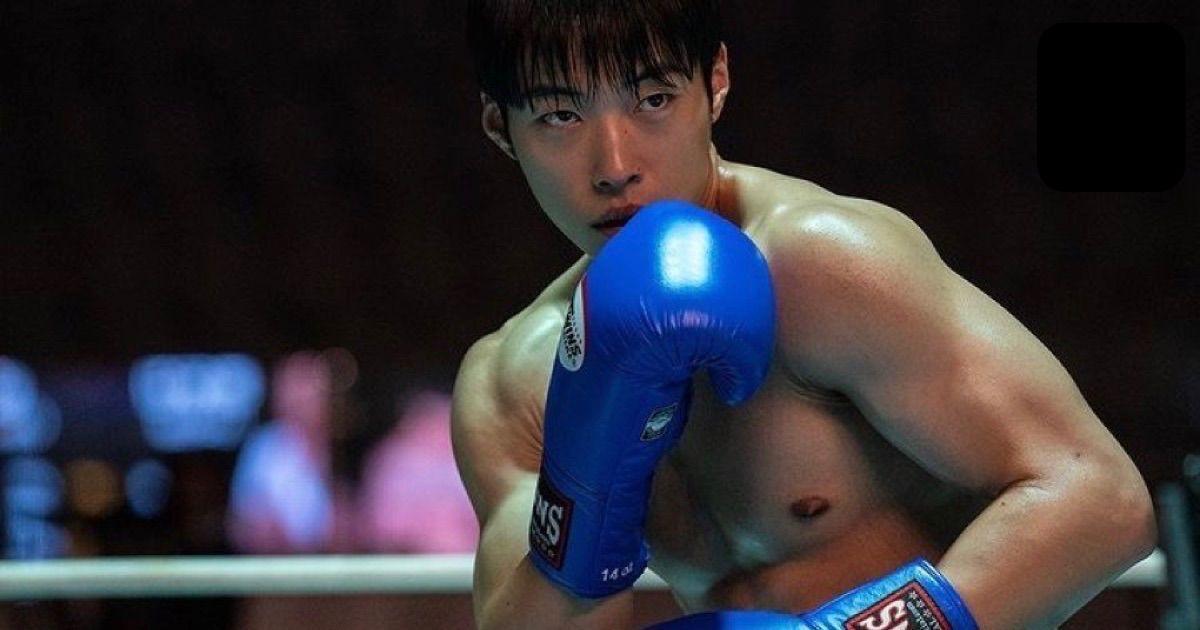 If Netflix does happen to confirm Bloodhounds Season 2, they'd have to have a cast to return to the show. It would be expected that Woo Do-hwan would return as Kim Gun-woo, joined by Lee Sang-yi as Hong Woo-jin, Huh Joon-ho as Choi Tae-ho, Park Sung-woong as Kim Myeong-gil, and Choi Si-won as Hong Min-beom. A second season of Bloodhounds also opens up the opportunity for new cast members to join the series as new characters.
The plot for Bloodhounds Season 2 is also up for speculation. Until then, fans can keep dreaming up their perfect Bloodhounds storylines. All episodes of Bloodhounds are now available to stream on Netflix.