'Blown Away: Christmas' Manages to Keeps Things in Check With Only Two Judges
The reality series 'Blown Away' is back with a holiday-themed spectacle. As the competition heats up, fans want to know who the judges are this season.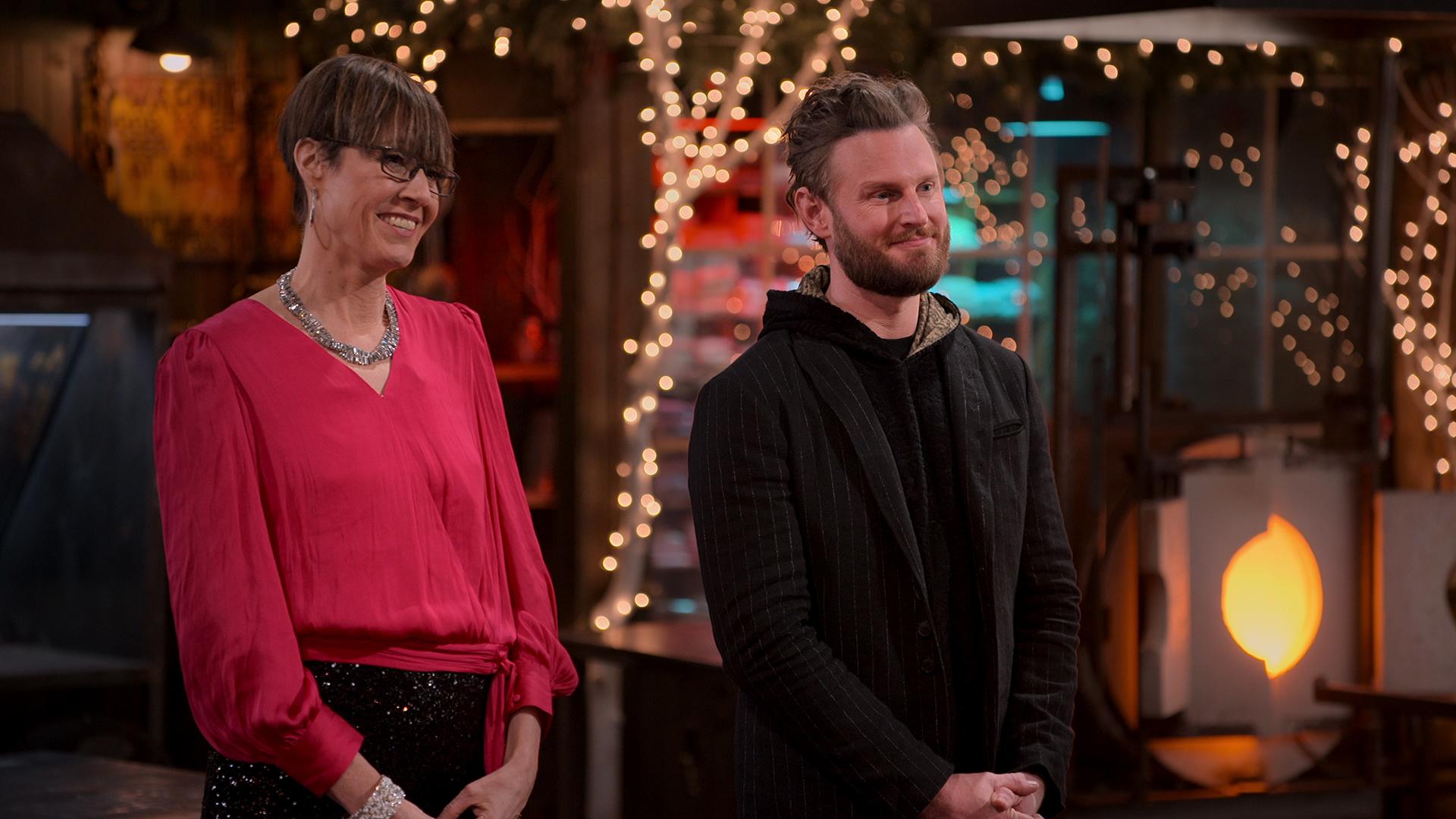 It's time to turn up the heat because Netflix's hit glassblowing reality competition series Blown Away is getting into the holiday spirit with a special Christmas-themed extravaganza!
The four-episode spectacle brings back five familiar faces — Cat Burns, Andi Kovel, Alexander Rosenberg, Edgar Valentine, and Nao Yamamoto — for redemption and the chance to become "The Best in Holiday Blow."
Article continues below advertisement
Not only will the winner take home $10,000, but in the spirit of giving, an extra $10,000 will go to the charity of their choice. In keeping up with the festive aesthetic, the challenges are all holiday-themed (yay!).
With the competition brewing between five of the strongest Blown Away contestants, you must be curious to know who's judging this season. Stay with us to learn about the judges of Blown Away: Christmas.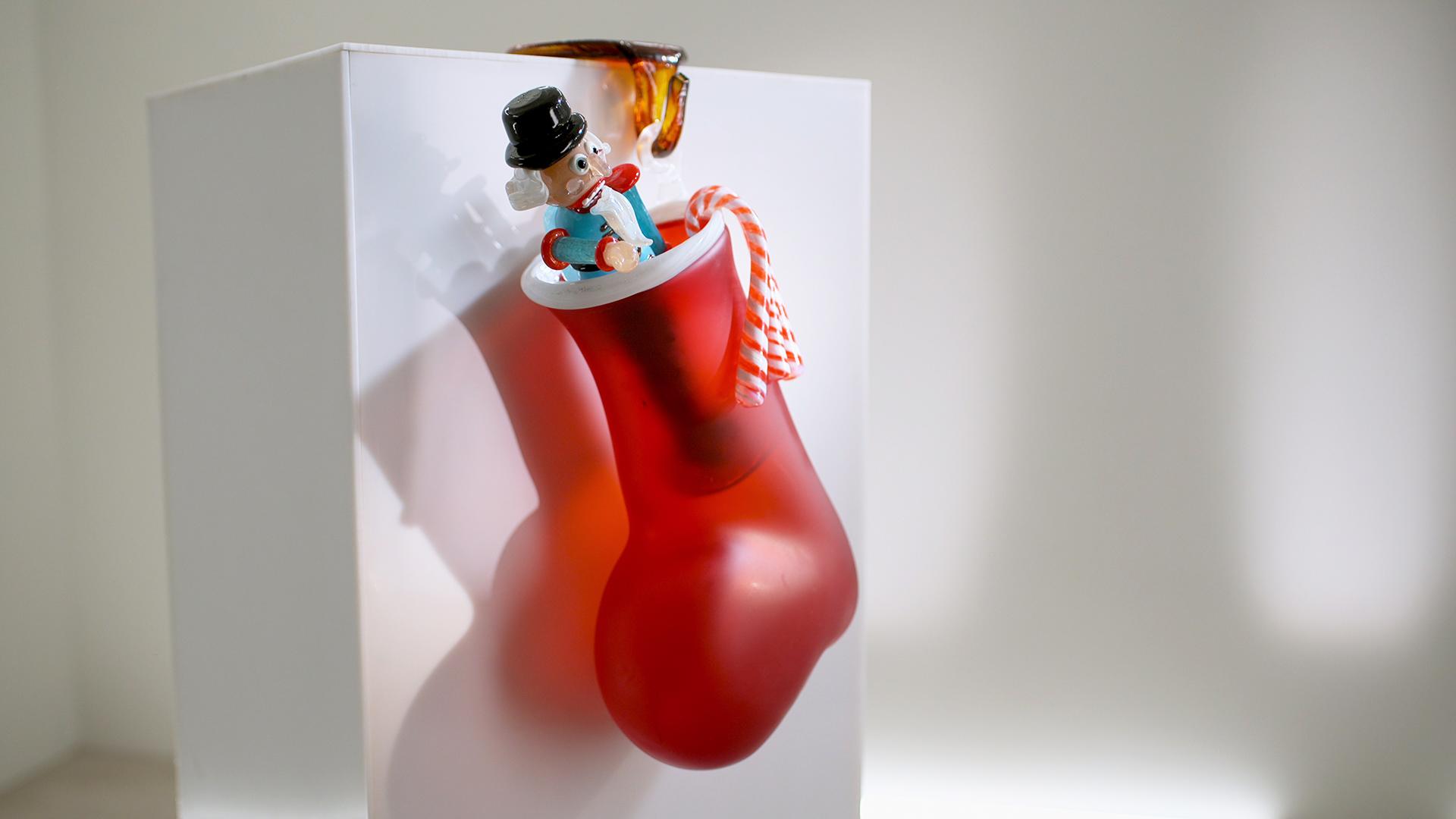 Article continues below advertisement
Who are the judges of 'Blown Away: Christmas'?
Fans of the series know that guest judges are a common theme each season; however, there are no guest judges for this mini-season. For Blown Away: Christmas, there are only two judges throughout the entire competition.
First up, we have our resident chief judge Katherine Gray. Per the Corning Museum of Glass, Katherine obtained her undergraduate degree from Ontario College of Art in Toronto and went on to earn her MFA from the Rhode Island School of Design.
Since then, her work, which "ranges from blown glass sculptures to assembled installations of found glass," has been exhibited worldwide, such as in New York City and Denmark. Today, Katherine resides in Los Angeles and is a professor of art at California State University, San Bernardino.
Article continues below advertisement
Our second judge and new host is none other than Queer Eye's Bobby Berk. The design extraordinaire is taking over hosting duties from former Big Brother contestant and YouTuber Nick Uhas.
Bobby isn't a stranger to the series; he previously served as a guest evaluator on an episode of Blown Away and provided valuable critiques. Even though he doesn't know tons about glassblowing, we can safely assume he'll at least be a trusted voice along with Katherine.
Article continues below advertisement
In Oct. 2021, our new Blown Away host spoke with Entertainment Tonight and expressed his excitement for this new journey.
"I've been a fan of Blown Away since the moment it premiered, so getting the opportunity to host Blown Away: Christmas was an incredible experience," Bobby said. "Fans can expect to see a few familiar faces, along with timed challenges and plenty of creative designs, all with a holiday twist and a doubled cash prize!"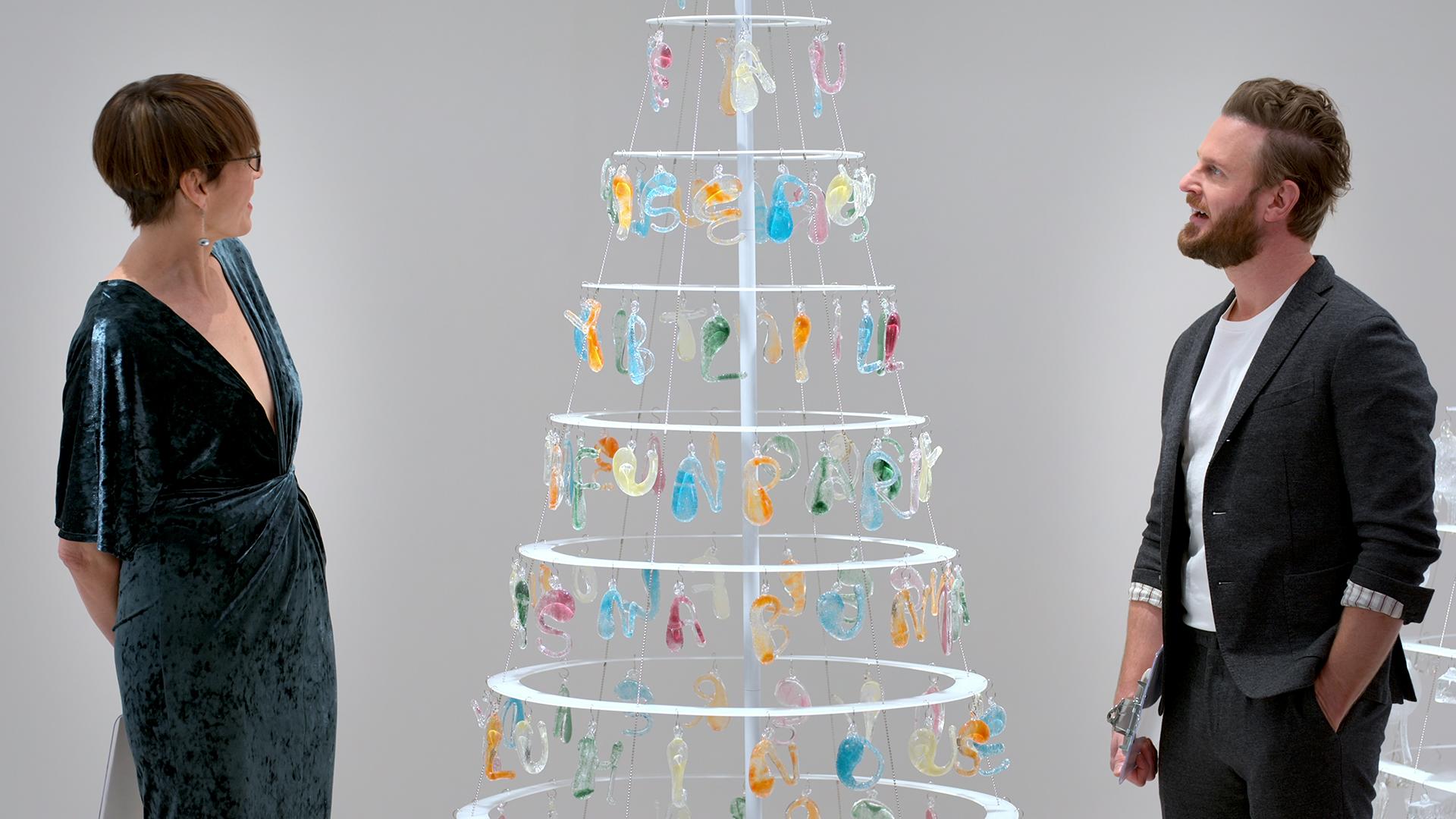 Article continues below advertisement
You might be wondering, "Why are there only two judges?" We're here to tell you: We aren't sure. However, based on our world's situation over the past two years, we believe the COVID-19 pandemic restricted any outsiders, including guest judges, from joining the production.
Also, we can't forget that Blown Away: Christmas only consists of four episodes, so perhaps the shortened schedule didn't call for any additional feedback outside of Katherine and Bobby.
All episodes of Blown Away: Christmas are now streaming on Netflix.