Erika Finds Closure and Peace During the Emotional 'Boo, Bitch' Season 1 Ending
Will Erika be able to help her best friend finish her unfinished business before it's too late? Here's the 'Boo, Bitch' ending, explained.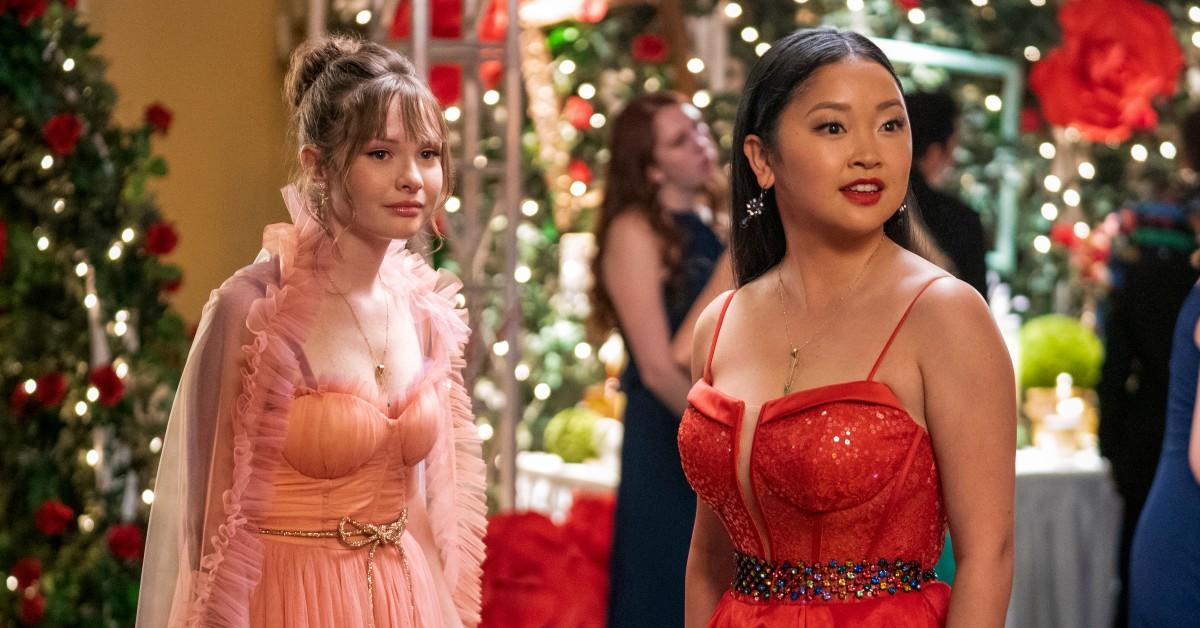 Warning: The following article contains major spoilers for the Boo, Bitch Season 1 finale on Netflix.
The opening lines of Boo, Bitch on Netflix were a doozy — Erika Vu (Lana Condor) explains that it's her feet under a dead moose and that she's dead...ish.
Did the Boo, Bitch ending live up to the epic Season 1 opener?
Article continues below advertisement
Erika attempts to solve the mystery of her dead-ish fate with her bestie Gia (Zoe Colletti). Does Erika figure out why she's only partially dead during the Boo, Bitch Season 1 ending? Let's say we're positively haunted by that huge twist!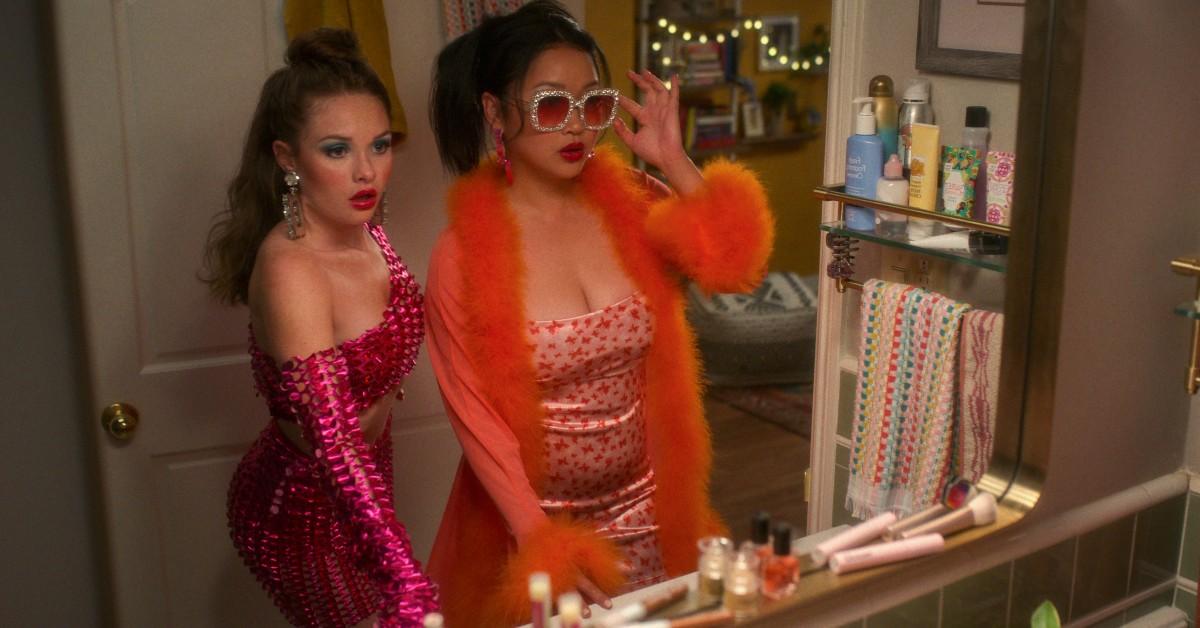 Article continues below advertisement
The 'Boo, Bitch' ending, explained.
In Boo, Bitch's penultimate episode, Erika finally learned the truth. She wasn't partially dead — Gia was. Gia knew all along. (Erika angrily quips "You ghostlit me!" when she finds out.)
Gia explains that she didn't want Erika to stop embracing life just because she died in a freak accident. Erika accuses Gia of lying to her because she thought Erika couldn't live without her.
Our two Boo, Bitch besties nearly make up but then break up as besties once again when Gia admits she Erika's TikTok troll. As Erika storms away from her dead ex-BFF, Gia starts to fade.
Erika wakes up in the Boo, Bitch finale, realizing that she doesn't want to let Gia fade away without a chance to say goodbye. She becomes determined to help Gia complete her unfinished business.
Article continues below advertisement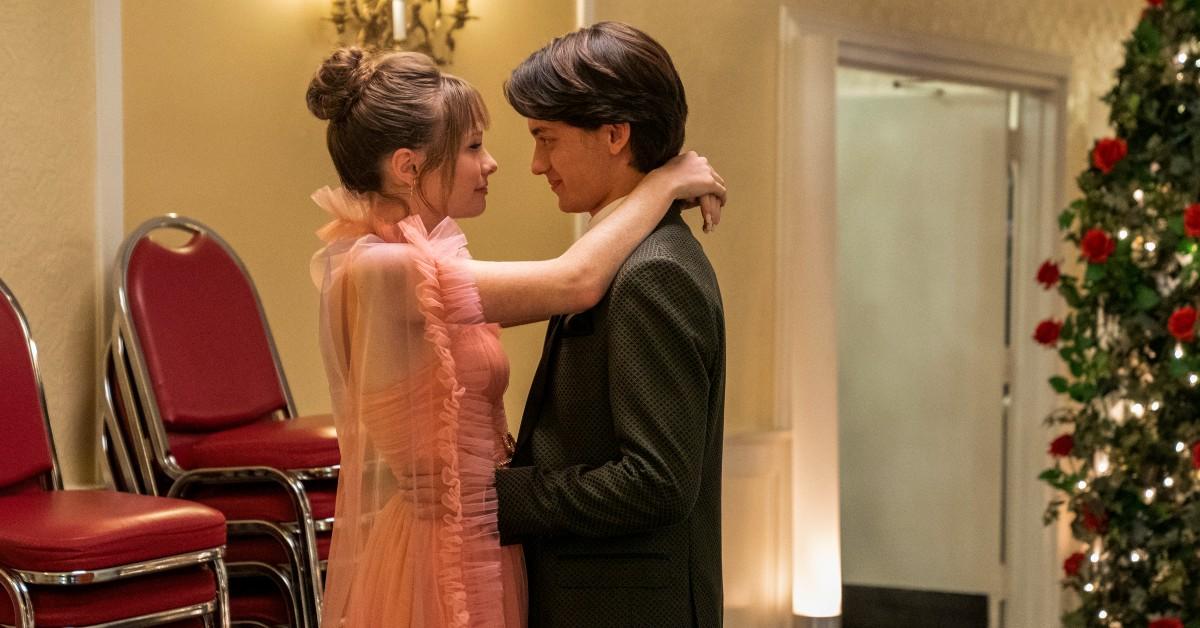 Erika searches frantically for her dead bestie before prom night, dateless and unpopular with her classmates. Jake C. (Mason Versaw) had broken up with Erika, so she ends up going alone to prom.
Gia finally reappears. She reminds Erika that she looks a bit weird talking to a ghost, but Erika doesn't care about wanting to be popular. She's just glad she got to help her best friend finally complete her unfinished business — a dance with Gavin (Tenzing Norgay Trainor).
Article continues below advertisement
To top off her reconciliation with Gia, Erika asks if Gia can be posthumously recognized as prom queen. She admits to her classmates that she thought being beloved as an influencer would fill a void in her heart. But she was wrong.
Erika took Gia's genuine, wholesome friendship for granted. She explains how Gia was a truly caring friend inside and out and calls out her classmates for not even realizing that Gia was dead. Gia watches with sheer joy. People finally know that she existed.
Article continues below advertisement
After Gia made up with Erika and danced with Gavin, she finally ascended to the afterlife. Everyone at prom witnesses Gia's ascension, as a photo of her pops up on everyone's phones.
Erika resolves to live her best life, kissing Jake C. and reminiscing about memories of Gia with Gavin.
Gavin reminds Erika that Gia is always with her. Later on, a package arrives for Erika. It's a lava lamp. Erika, at peace, sets the lava lamp on her desk. It glows.
"I see you b--ch," Erika says to the lava lamp, smiling. Gavin was right.
You can stream all eight episodes of Boo, Bitch now on Netflix.