The Truth About Erika in 'Boo, Bitch' Is Actually Haunting (SPOILERS)
Netflix's new series, 'Boo, Bitch,' makes us question whether or not Erika is really dead. If so, how did she die? Did Gia tell Erika the truth?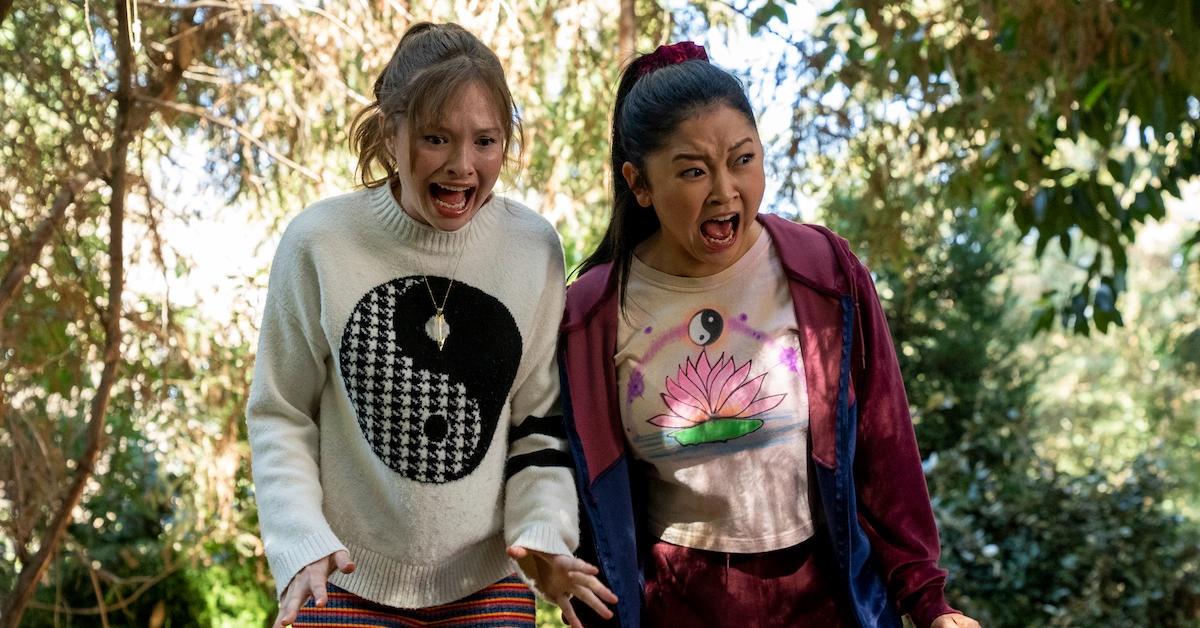 Spoiler alert: This article contains spoilers for Netflix's Boo, Bitch.
There's nothing more bingeable than a new teen Netflix series, and Boo, Bitch is Netflix's newest macabre high school comedy. In Boo, Bitch, Erika (Lana Condor) seemingly dies at the end of the first episode after going to her first big high school party. However, she's still fully able to talk, walk, and communicate with other humans, even with physical touch.
While Erika and Gia (Zoe Margaret Colletti) seem convinced that Erika is just an embodied ghost, there is a possibility that she's not really dead.
Article continues below advertisement
However, this opens up a whole other can of worms — if Erika isn't really dead, then who's wearing her sneakers under the moose? And how did they die? The plot might sound convoluted, but in the end, the main lesson of Boo, Bitch is to live life to its fullest, but not at the expense of kindness to others. So is Erika really dead in Boo, Bitch?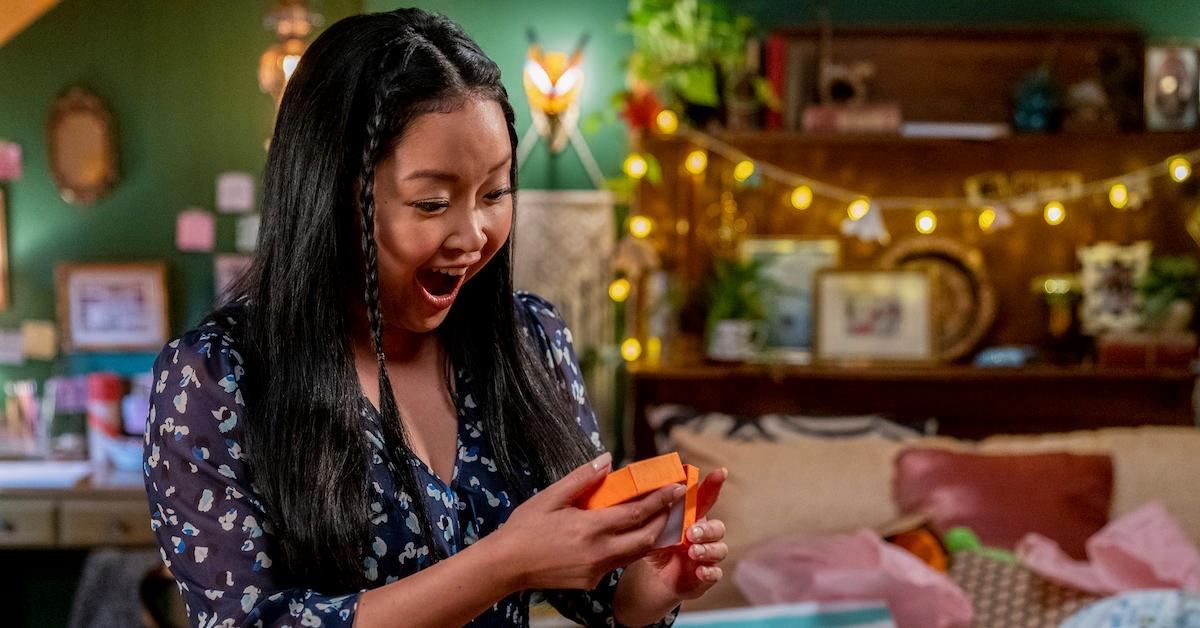 Article continues below advertisement
Erika actually is not dead in 'Boo, Bitch.'
Throughout the first six episodes of Boo, Bitch, we're led to believe that Erika Vu is dead after Gia checks the body and tells Erika that it's her. However, Erika never checks the body herself. Gia convinces Erika that she's dead so that she'll live life to the fullest and take advantage of her newfound popularity. Through Gia's encouragement, Erika kisses and dates her high school crush, befriends the popular clique, and even becomes an influencer.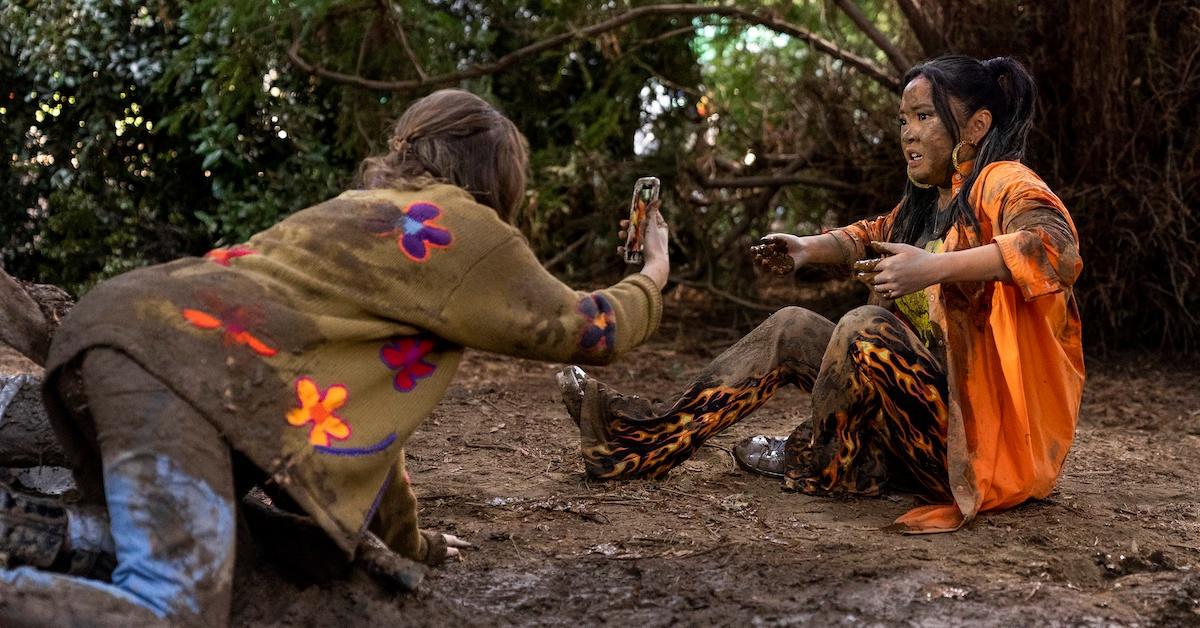 Article continues below advertisement
However, Erika's fame and popularity is short-lived when it turns her into a baby Regina George who ditches Gia. This causes a fight between Erika and Gia, who is forced to eventually reveal the truth: Gia died, not Erika. Erika is completely alive and well, and it's Gia who has some sort of unfinished business. Despite this emotional truth bomb, Erika just gets mad at Gia for lying to her.
It's a tragic turn of events that shows just how selfish living with abandonment can make someone. Of course, this is a Netflix teen series, so the ending needs to be somewhat happy. By Episode 8, Erika has a come-to-Jesus moment and realizes that she's lost her best friend forever. Erika decides to help Gia complete her unfinished business so that she can rest in peace.
Article continues below advertisement
Gia dies by getting crushed by a moose while sacrificing herself for Erika.
At the end of the party, as Gia and Erika are walking home, a truck seemingly comes at them. When we learn that it's really Gia who died, we learn that the girls tried to push each other out of the way, but Gia pulled off Erika's friendship necklace to successfully save her.
The act of doing this might have been what tied Gia to the earthly plane. Because Erika could see and talk to and hug Gia, it was easy for Gia to convince Erika that Erika was the one who died, just by replacing her corpse's shoes with Erika's.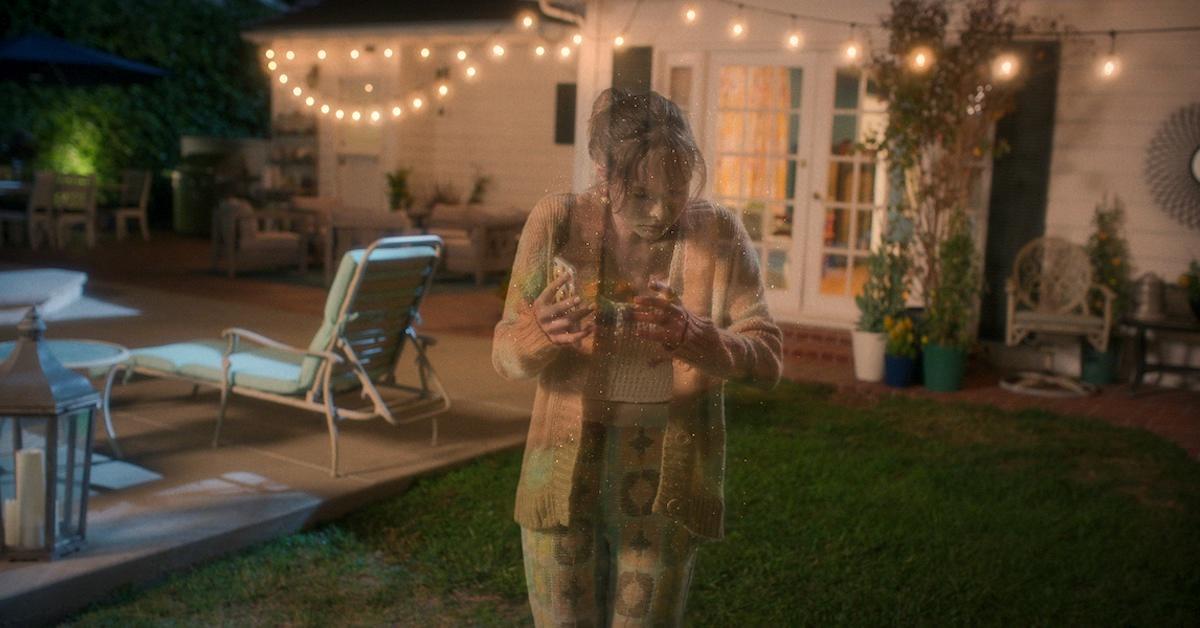 Article continues below advertisement
However, while Erika doesn't realize it, Gia quickly realizes that no one else can see her. That is, until the party at her house, when a drunk Gavin (who's also a medium) is able to see her, talk to her, and kiss her. They share a special connection as Erika rises to her new heights of popularity. As the reveal flashes back, we learn that Gia puts airpods in Erika's ears not to stabilize her "ghost powers," but to make Erika look less crazy when she talks to Gia.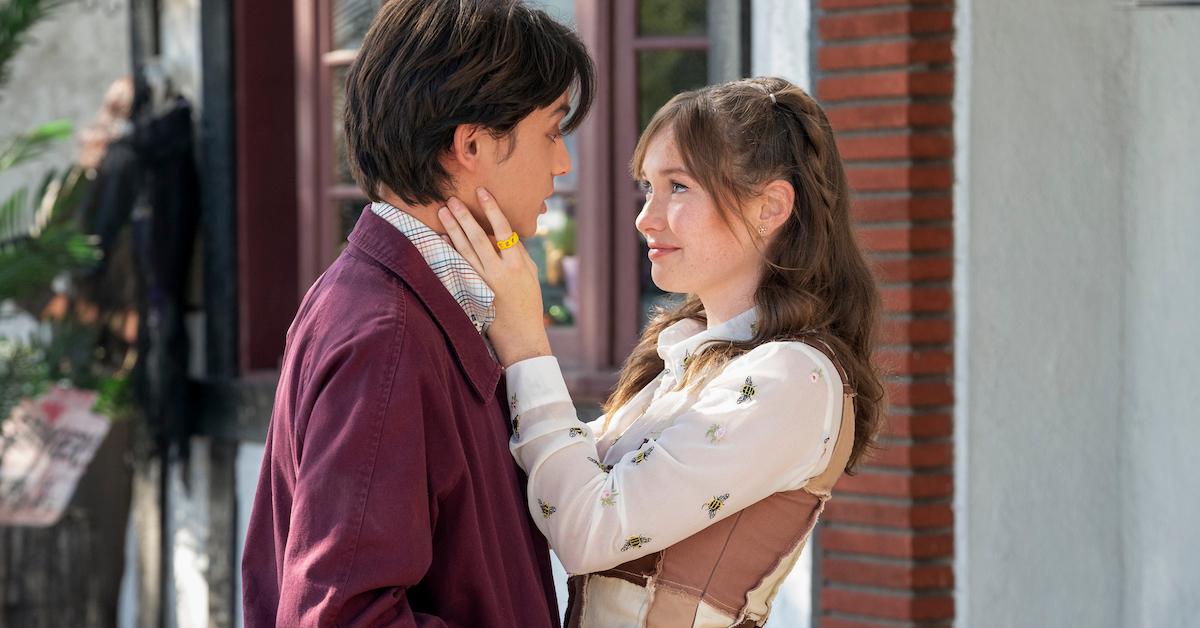 It's little acts like that that made their friendship so special. As it turns out, Gia's unfinished business is all about putting herself first. She stuck around to make sure that Erika would be okay, and in doing so, forgot about her own happiness. But when she has a final dance with Gavin at prom, where she's posthumously named prom queen, Gia can happily ascend to a peaceful rest.
All eight episodes of Boo, Bitch are available to stream on Netflix.