Brandi Passante Is Back on 'Storage Wars,' Baby!
Brandi Passante, an OG from 'Storage Wars' is back for Season 15 baby! Let's check in with her to see what she's been up to and where she is now!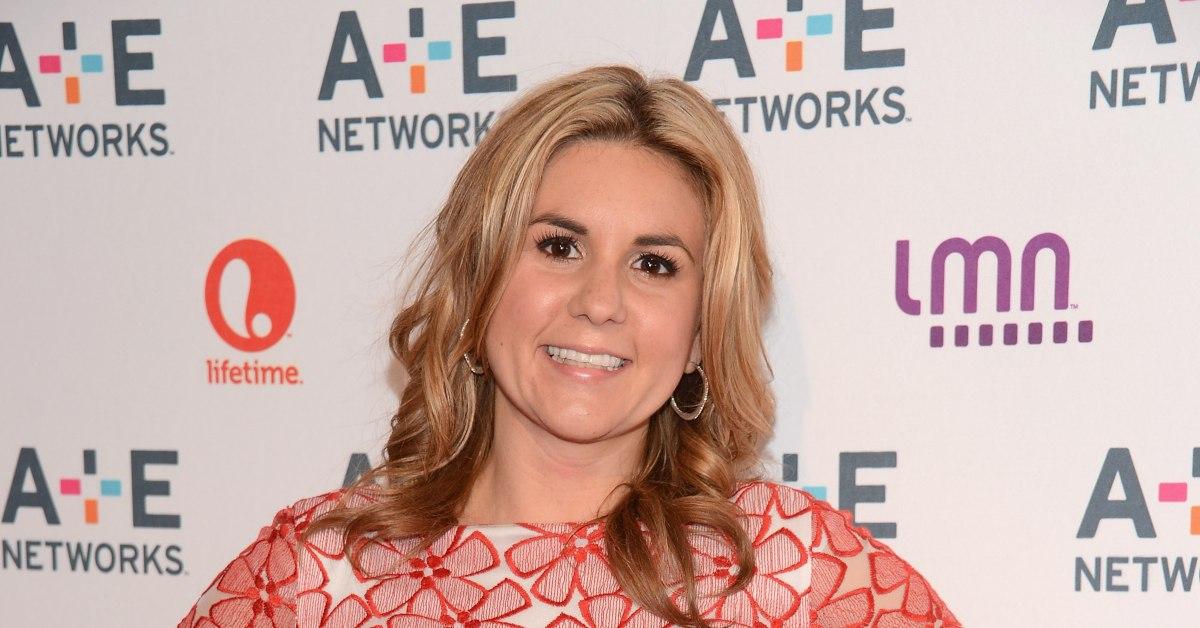 Storage Wars, the show where people buy repossessed storage units in the hopes of bidding low and scoring big is just getting underway for its fifteenth season and brings back one fan favorite: Brandi Passante.
Article continues below advertisement
Brandi is truly an OG, having been a fan favorite and part of the duo, The Young Guns, with her then-partner Jarrod Schulz. The pair were so popular that they even had a spin-off show, Brandi and Jarrod: Married to the Job. The couple has since split but after a brief leave of absence, Brandi is back!
So what has Brandi been up to and where is she now? We got you.
Where is Brandi Passante now?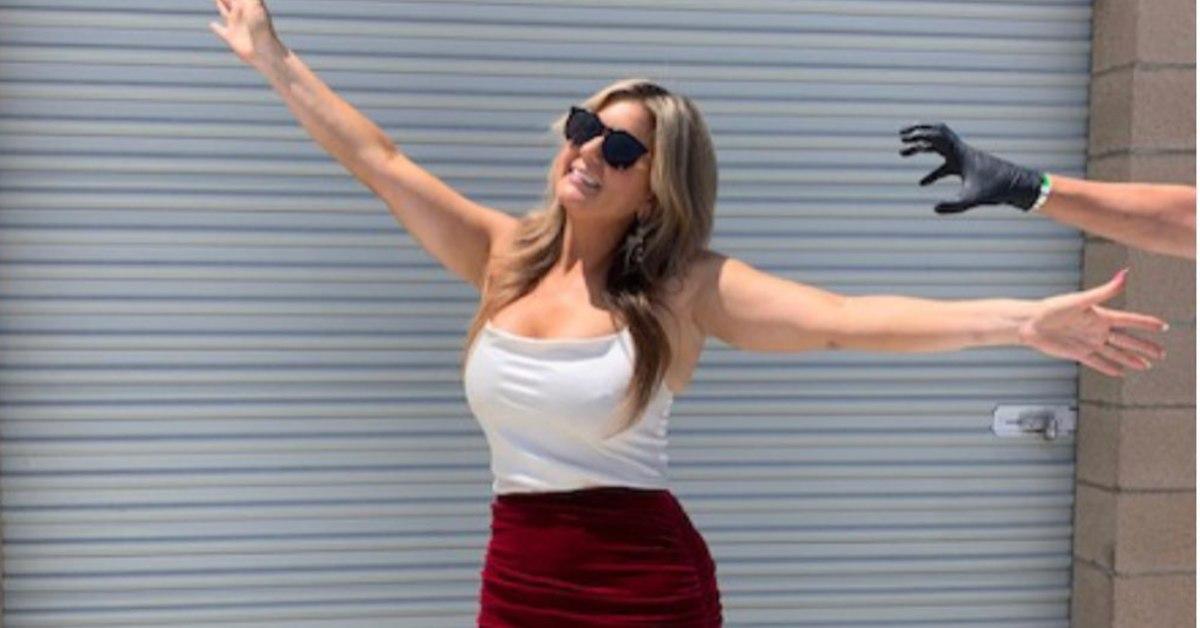 Back in 2014, Brandi originally left the show with Jarrod to pursue other opportunities, one of which was their very own reality show of their own, Brandi and Jarrod: Married to the Job. While the latter only ran for eight episodes, the pair's relationship had been strained by living and working together and so the break was needed for their relationship as well as their mental health. The pair ended up breaking up in 2018.
Article continues below advertisement
Brandi came back during Season 13, this time being a solo buyer. At the time, Brandi told Pop Culture that she came back because she, "Was getting bored." Her ex, Jarrod, also came back as a solo buyer as well, making the run-ins "not comfortable."
Jarrod ended up being charged with domestic violence in 2021. This was rumored to be with Brandi, who has come forwards as a domestic violence victim, but never said that it was with Jarrod.
Brandi is also in Season 15 of Storage Wars, where she, "Has focused her attention on home staging and storage lockers have a way of offering her all kinds of furniture and knick-knacks," according to the show's website. Brandi's bubbly, yet straight-shooting personality can be seen in the trailer where she says, "There is a new king in town," and, "Can't stop. Won't stop."
Article continues below advertisement
Aside from being on Storage Wars, Brandi has been busy being a mom to her two beautiful children, Payton and Cameron, who she tries to protect and keep out of the limelight as much as possible. She also has a new man, Clifford Beaver, who adorably posted an Instagram video in honor of her birthday writing, "Happy Birthday Brandi!! I love you so much & happy we found each other."
Brandi also has other business endeavors as well. Not only is she frequently featured on the podcast, Happening Now With Hammer, but she also has her own Feet Finder profile. To this, we say, to each their own. You gotta love an entrepreneur bad a** boss lady.
Make sure to catch new episodes of Storage Wars every Tuesday at 10 pm. EST.