'Project Runway' Fans Are Wondering if Brandon Maxwell's Love Life Is as Illustrious as His Career
Who is Brandon Maxwell's husband? The 'Project Runway' judge and fashion designer has an exciting life outside of the runway and red carpet.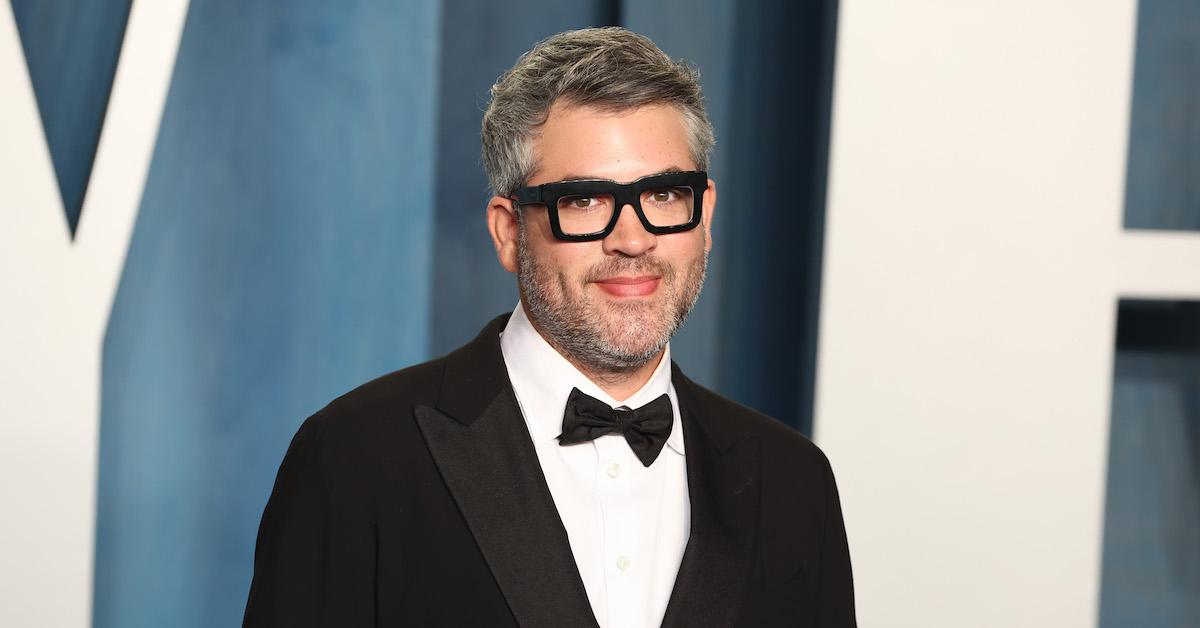 The judges of Project Runway aren't just judges. And they aren't just designers and fashion moguls! They're also humans. Which means they have families, friends, and lives outside of their illustrious industry. Brandon Maxwell first joined the judging squad in 2019 when the show returned to Bravo. He was known for his collaboration with Lady Gaga, which he used to catapult his career.
Article continues below advertisement
Now, Brandon is a king of fashion with almost 1 million followers on social media. But does he have a husband and what is his love life like outside of what we see on television?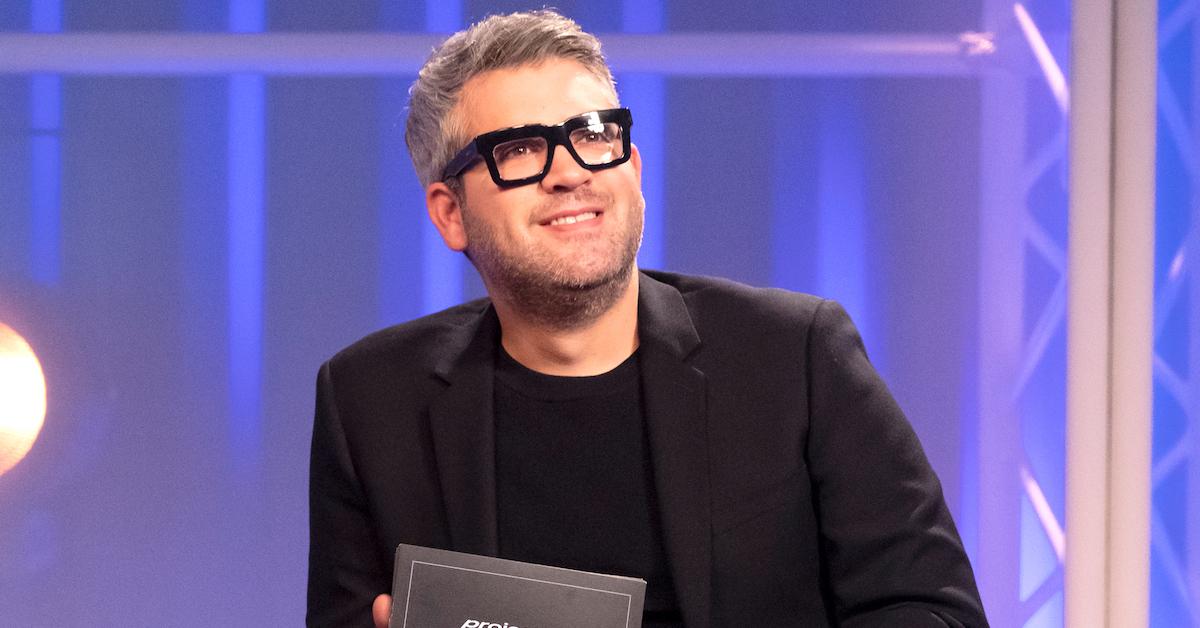 Article continues below advertisement
Brandon Maxwell doesn't have a husband, but he was linked to Jessy Price.
As we watch Season 20 of Project Runway, we can see that Brandon isn't wearing a ring, despite having worn one previously. While he was in a relationship with filmmaker and producer Jessy Price, who collaborated with Brandon to create the video that first caught Lady Gaga's attention, it seems like they're no longer together.
According to Texas Monthly, they first met at St. Edward's University in Austin, Texas in 2005. But their professional collaboration soon morphed into a romantic relationship. They worked together for years up through to Brandon's 2022 runway show that revealed his 2023 Spring/Summer collection. Jessy was credited as the creative director for the show.
Article continues below advertisement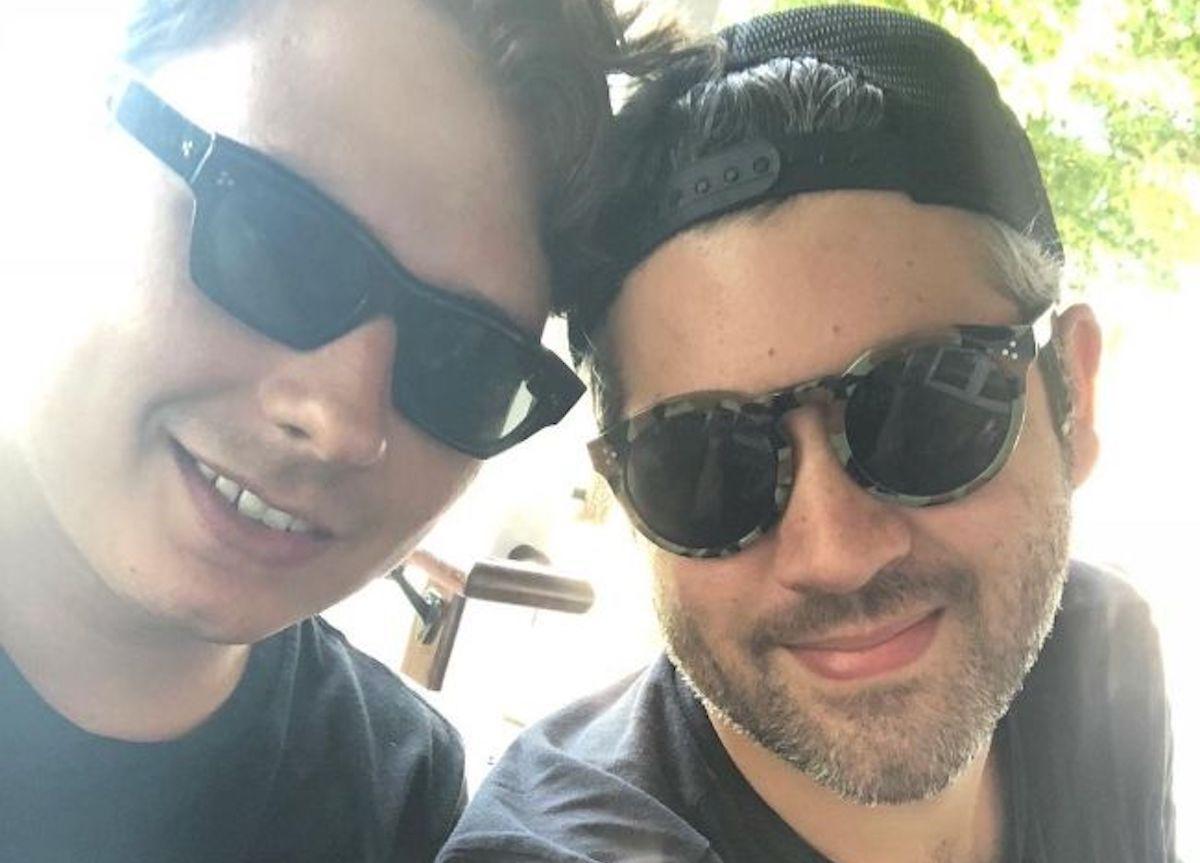 It's been reported that in 2017, Brandon and Jessy got engaged as they began planning their life together. It's unclear if they ever got married, but they did wear rings for a solid amount of time, which is how we know that they're no longer together. Now, neither of them wears a ring, nor do they post about one another on social media.
Article continues below advertisement
In fact, just after the 2022 show, Jessy posted on Instagram, "Dream Over: Since the first day I moved to New York City in 2008, I have dreamed of living in Brooklyn Heights. Nine years later, when @brandonmaxwell and I got engaged, we set up our home on Willow Street. Living here was everything I hoped it would be.
Article continues below advertisement
"It was a monumental step in our life. Here we built our lives up, worked through the night, hosted friends and family, weathered the pandemic, brought my sister back to health, and adopted a new dog into our family. No doubt I will one day have dreams of this time and place, but for now, it's on to the next thing."
He called the new chapter a "bittersweet" time in his life and the post hints that Jessy and Brandon decided to go their separate ways. While we love Brandon and his work, we just want him to be happy! Whether or not Brandon is looking for a husband is still to be seen, but if he does find love again, we'll be there for him every step of the way, cheering him (and Jessy) on from the sidelines.
New episodes of Project Runway air Thursdays at 9 p.m. EST on Bravo.