Who Are Brandon Roux's Wife and Kids? The Popular Detroit Meteorologist Left WDIV
Detroit WDIV meteorologist Brandon Roux has left the station after 13 years there, leading many to wonder who his wife and family are.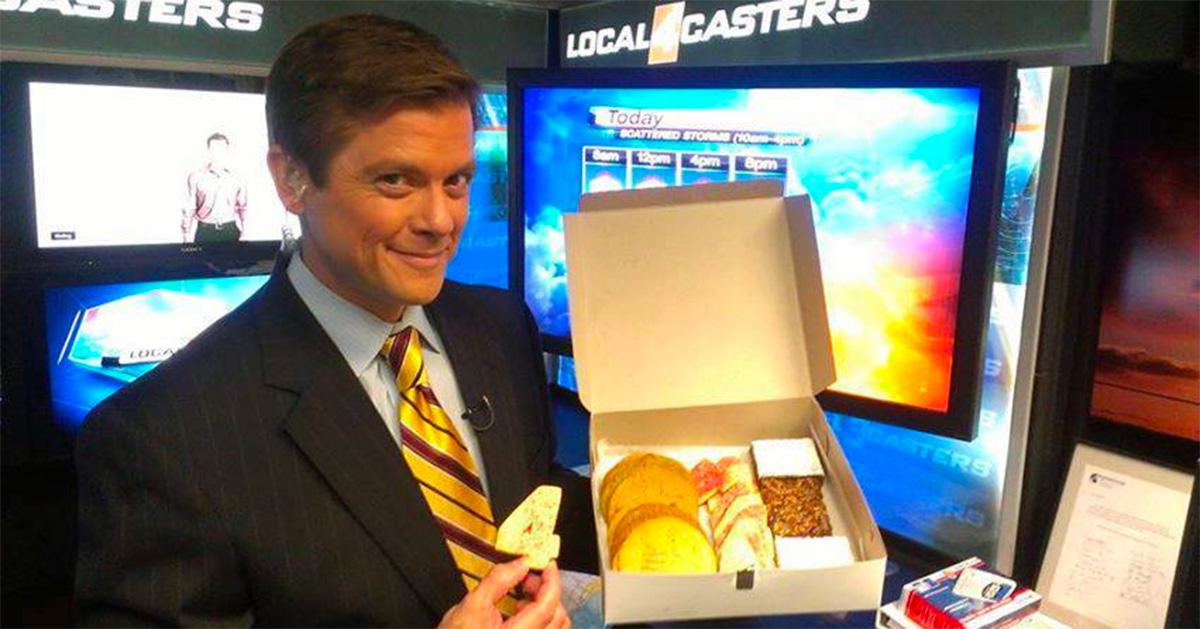 Article continues below advertisement
Even as some wondered about where Brandon might be going, and why he decided to leave, others wanted to learn more about Brandon's personal life.
Here's what to know about Brandon's wife and kids.
Who is WDIV meteorologist Brandon Roux's wife?
According to Brandon's Facebook page, his wife's name is Antonietta Pennella Roux. She is from Harrison, N.Y., but details about her personal and work lives are relatively sparse. Brandon occasionally posts family photos to his Facebook page, but most of his posts are focused on his work life, which makes sense. He may be a public figure, but that doesn't mean he has to let the public know every detail of his personal life.
Article continues below advertisement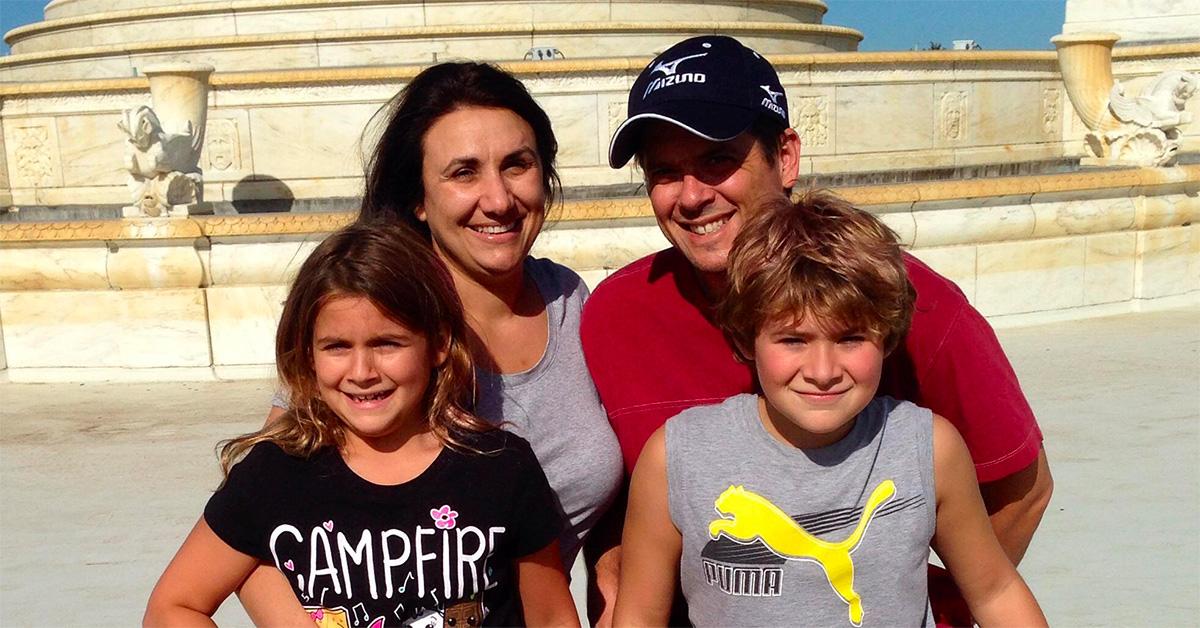 Who are Brandon Roux's kids?
Article continues below advertisement
Brandon Roux left WDIV.
Although he did not say where he was headed, Brandon announced in July 2023 that he would be leaving WDIV.
"Do you like music? Tune into Local 4 News for… my Swan Song. My last hour on air at WDIV is underway Sunday morning. 'These are the words we use to say goodbye,' Brandon wrote on his Facebook page on July 2.
For their part, WDIV wrote simply, "Local 4 wishes Brandon Roux all the best in his next opportunity."
Following the news that Brandon would be leaving the station, many fans weighed in to say how much they would miss his coverage of Detroit area weather.
"Oh that's awful! We will miss seeing you doing the weather. I've really missed you doing the Tasty Tuesday segments. You always made the mornings fly by with your forecasts and contagious jokes and laughter during your work days. I wish you the very best in whatever you do," one person wrote.
Article continues below advertisement
"I am livid with the changes at WDIV. They have not all been good, and losing you is the worst. You have an enormous fan base who love how you cover the weather with a sense of humor. God will provide, our friend. Love to you and your beautiful family," another person added.
It's unclear whether Brandon chose to leave or was let go, but regardless, it seems that he's taking at least a few fans out the door with him.