Bobbie Houston Is the Co-Founder of Hillsong Church and the Author of Several Books
Brian Houston wife: Brian Houston's wife of four decades, Bobbie Houston, has yet to address the latest allegations against Hillsong Church. What will happen next?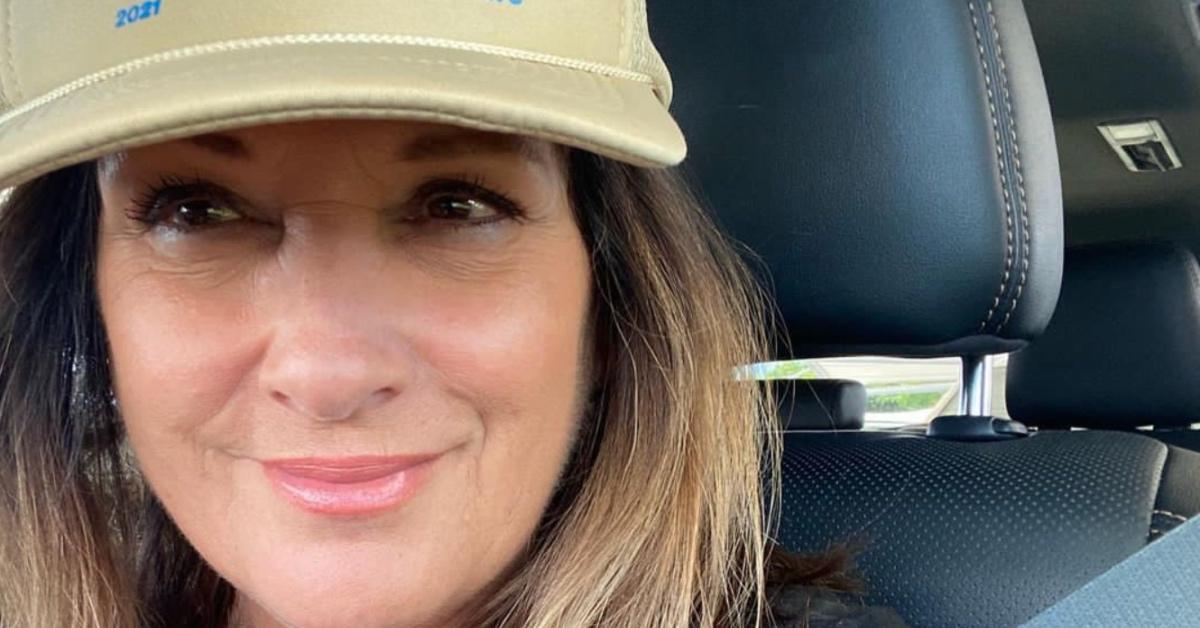 Founded in 1983 by Brian Houston and his wife, Bobbie, the Hillsong Church has grown into a global megachurch over the past few decades. Its services attract an estimated 150,000 people each week. Celebrities previously associated with the contemporary Christian worship group include Justin Bieber and Selena Gomez.
Article continues below advertisement
Brian Houston, the co-founder of Hillsong Church, announced his resignation in March 2022.
Brian stepped down from his role as the founder and global senior pastor of Hillsong Church on Wednesday, March 23, 2022, amidst concerns about inappropriate conduct toward two women.
According to an allegation, Brian sent inappropriate text messages to a Hillsong Church employee about a decade ago. Another allegation holds that he entered a woman's hotel room while he was under the influence of alcohol and medication.
Article continues below advertisement
An increasing number of public figures, including politicians and celebrities, have sought to distance themselves from Brian in light of the latest accusations.
It's uncertain how the revelations will impact Brian's marriage with Bobbie. They got married in 1977, co-founding the church six years into the marriage. A fellow priest, Bobbie holds the title of the co-global senior pastor of Hillsong Church.
Doubts about Brian's and Bobbie's ability to continue their work last emerged in February 2022. Gary and Cathy Clarke, formerly the Lead Pastors of Hillsong Church London, moved into a supporting role at Hillsong Church global around the same time.
Article continues below advertisement
Hillsong Church came under criticism several times over the years. Justin Bieber announced his decision to disassociate himself from the community in 2021. Justin had ties to Carl Lentz, the pastor who got fired following sexual abuse allegations.
Article continues below advertisement
Bobbie Houston is the co-founder of Hillsong Church and the founder of Colour Conference and the Colour Sisterhood.
Bobbie played a crucial role in setting up the predecessor of Hillsong Church.
She ounded the Colour Sisterhood, a religious movement calling for women to "make a positive difference in their local and global communities," and Color Conference. She has written several books, including The Sisterhood: How the Power of the Feminine Heart Can Become a Catalyst for Change and Make the World a Better Place, I'll Have What She's Having: The Ultimate Compliment to Any Woman Daring to Change Her World, and others.
In 2021, Bobbie came under scrutiny for using ableist and body-shaming slurs to urge women to stay slim for the purpose of pleasing their husbands. "If I carry weight, I feel like a [r-word]," Bobbie said, via Daily Mail. "How are you going to do anything to surprise your man when you need a hydraulic crane just to turn over in bed?"
Article continues below advertisement
"Have plastic surgery if it makes you feel better and it is for the right reasons," Bobbie added. "We need to be good at sex ourselves so that if the world happens to come knocking we can tell the story of God in our lives," she added. She then said, "I have a great marriage and a great sex life."
Bobbie has yet to announce her resignation.
Hillsong: A Megachurch Exposed is available on Discovery Plus now.