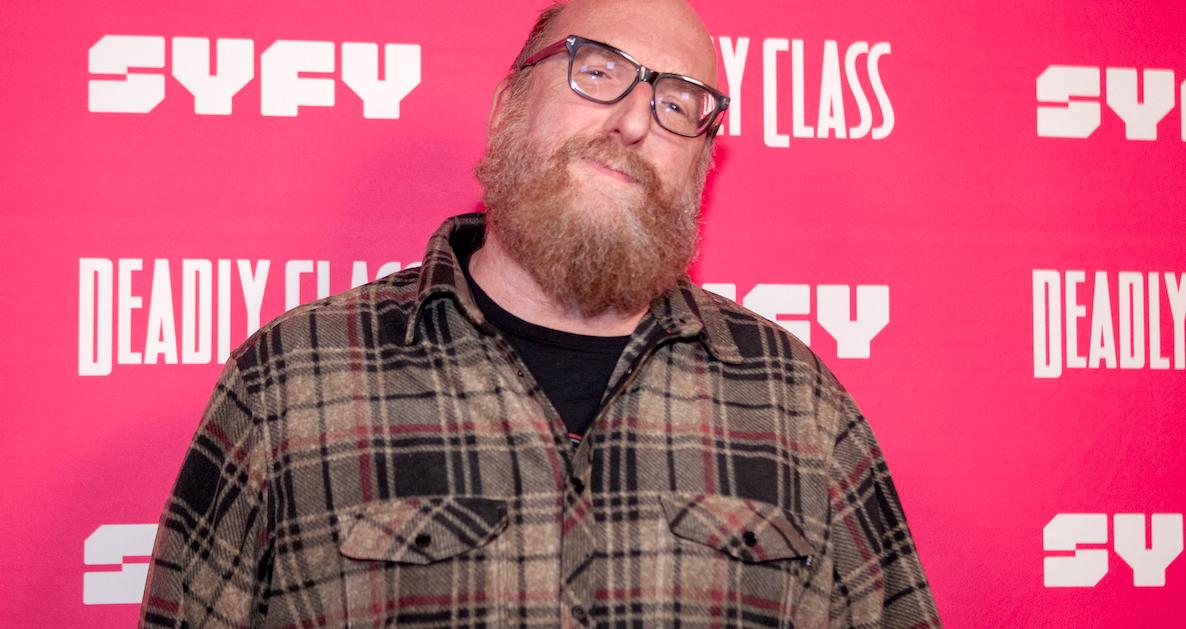 Comedian Brian Posehn Reveals His Man-Crush on The Rock in His New Special (EXCLUSIVE)
To some people, Brian Posehn is known as just "that guy" as he has been featured in over 100 different projects since 1994, including Friends, Seinfeld, and more recently, New Girl and The Big Bang Theory.
But he's so much more than a sitcom actor — he's a comedian, a metalhead, and even a comic book writer.
Article continues below advertisement
On Feb. 10, Brian's fifth special, titled Posehna Non Grata, a play on the phrase "persona non grata," which refers to a person who is not welcome, will drop on YouTube to add to Brian's impressive career.
Luckily, Distractify got to speak to Brian about what it was like creating a new comedy special, a metal comedy album, and what his career holds for the future.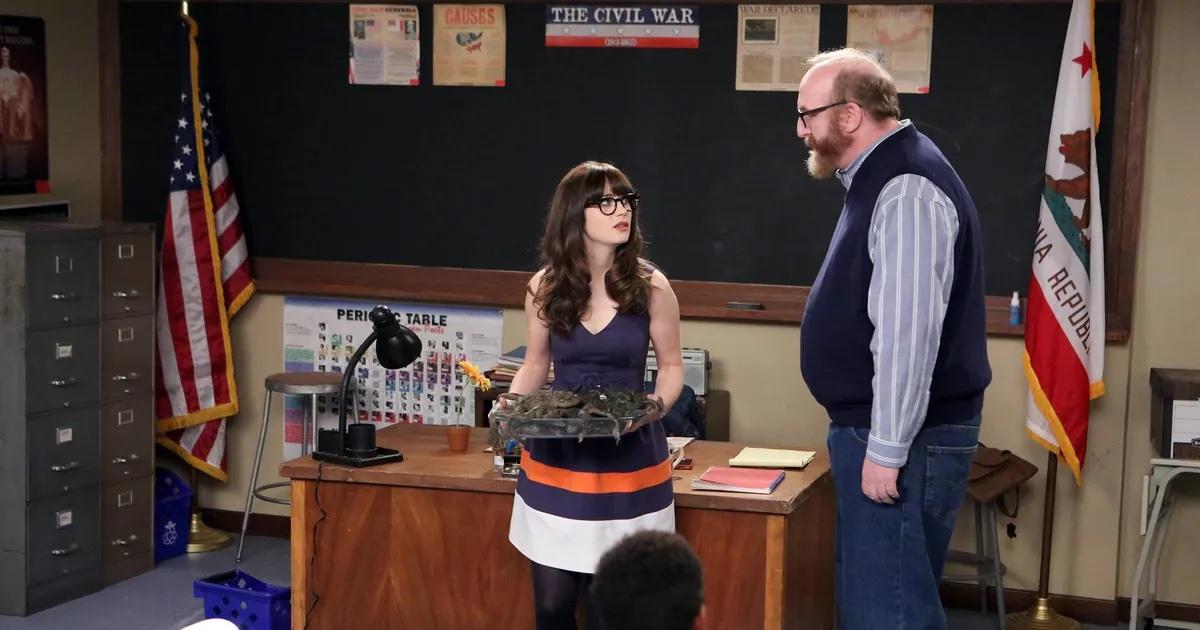 Article continues below advertisement
Brian Posehn's new comedy special was written almost entirely during COVID-19.
Most comedians nowadays get the privilege to try out their new material on live audiences before filming it all together in an hour-long special.
However, Brian wrote his entire new special, save one joke, during the COVID-19 pandemic, and had little chance to test out his material before filming it.
"I used to have this great room, and it was shut down before COVID," Brian exclusively told Distractify. "It was called Meltdown… It was a room in the back of this comic book shop, which was already my favorite comic book shop in LA. And so they started doing stand-up. And that became my favorite place to go try material because they were my people and even if they weren't paying to see me that night, it would fit, and I could kind of judge the material better than I would at the Comedy Store."
Article continues below advertisement
During the special, Brian jokes about tweeting back and forth with his man crush, Dwayne "The Rock" Johnson. But he also gets goofy about "gaining weight" and "that sort of COVID-motivated stuff." So as we watch the special, it feels very current — and there's a sense of humor about everything we collectively went through.
"This whole act got really worked out on the road so it's just trusting that it works at this point," Brian explained. "I've been telling jokes for 30-something years, 35 years. So I know my voice at this point."
Article continues below advertisement
Although Brian's been performing and writing comedy for over three decades, he's still inspired by some of the classic greats, such as Robin Williams, Steve Martin, and Richard Pryor. But even with that, Brian's excited about the direction in which comedy is moving.
"I love how big comedy has become," he said. "And really, anybody has a voice now — you watch Netflix, and it's so diverse and so great, not just fat old white guys."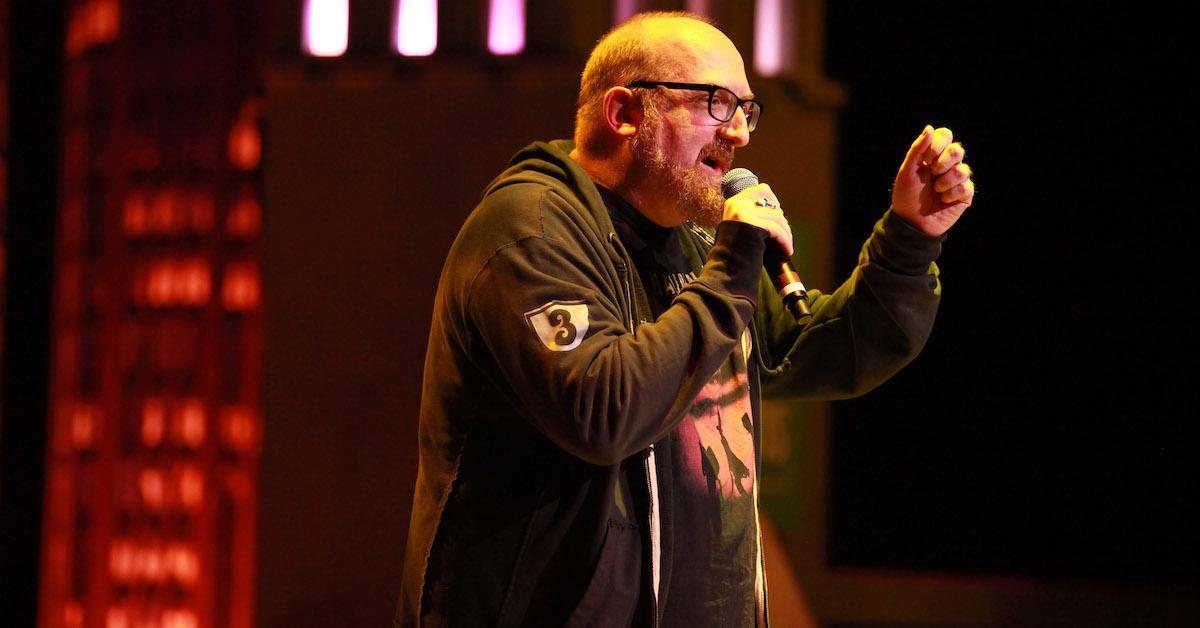 Article continues below advertisement
For those who aren't familiar with Brian's style of comedy, he's pretty self-deprecating. "There's talk of punching down and punching up," he explained. (This could be a reference to recent criticisms about Dave Chappelle and Ricky Gervais's trans-centric jokes.)
Brian continued, "I always just punch myself. Self-flagellating forever! I'm a total self-deprecating comic and that's just what I'm more comfortable with." He still has done and can do roasts, but he said he prefers to roast himself.
Many people might recognize Brian from his numerous roles in television and movies.
According to Brian's IMDb, he's been featured in over 135 projects (and counting)! That's quite a lot, and odds are, everyone who watches television and movies has seen Brian in at least one clip somewhere.
We asked him what people tend to recognize him for, and because of his wide range of roles, he's developed somewhat of a superpower. "I can almost tell if you are walking towards me," he responded, explaining that he can predict what people recognize him for.
Article continues below advertisement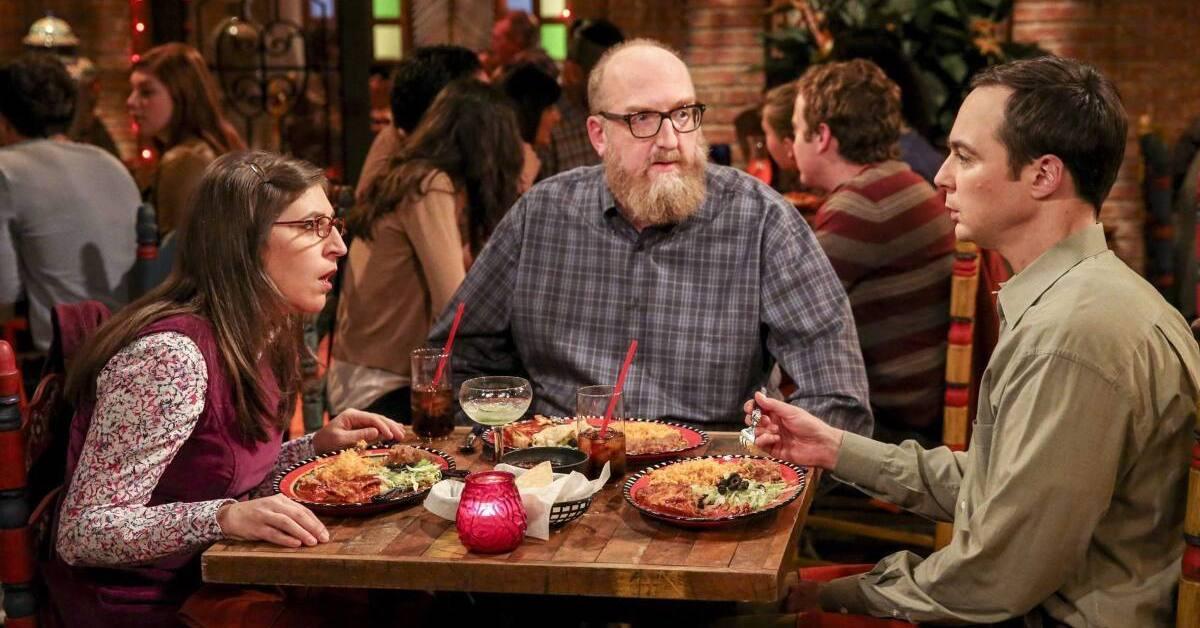 "I would say New Girl, maybe your age?" and he was right. "I didn't even know that show was that huge. But among your age group [of millennial women] for sure. But if you were a 70-year-old white lady, I'm gonna go with Big Bang Theory. Big Bang Theory is like crack to old people, old people can't get enough," Brian joked.
Article continues below advertisement
Of course, a large set of Brian's superfans are the metalhead comedy comic book guys like him. "Comedy guys that look like me know me from comedy," he said. "I have fans that are also bearded and bespectacled. And they'll come up and go dude, you wrote Deadpool? Metalheads know me for the metal stuff and then people covered in tattoos are Devil's Rejects fans."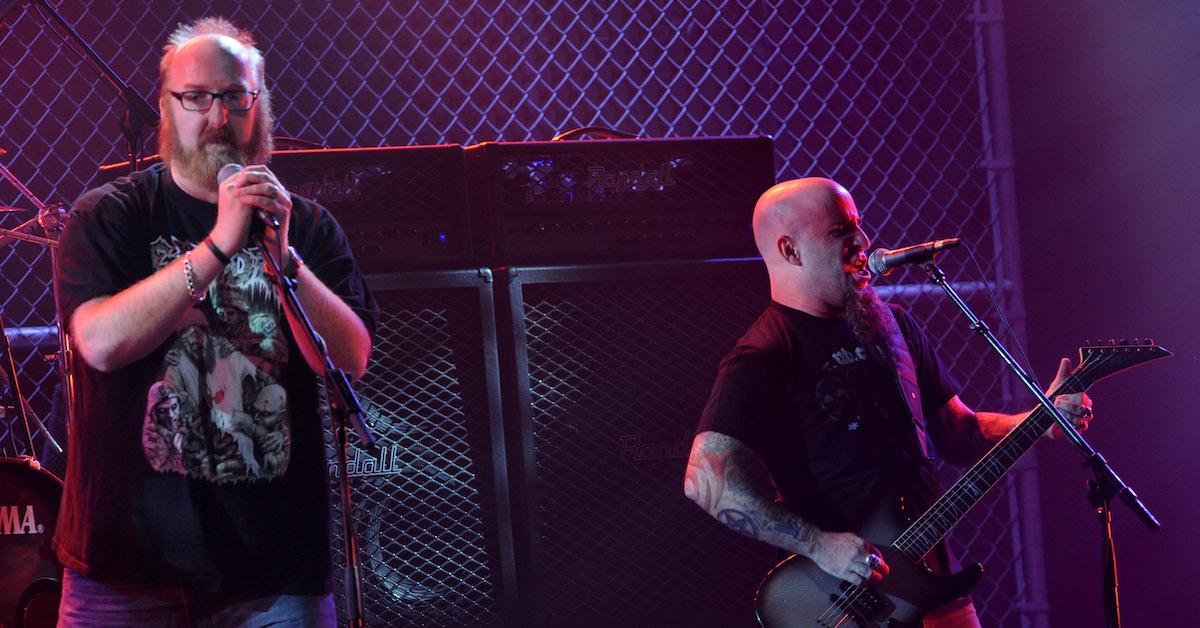 Brian has some more comic books coming soon, a couple through Image Comics, and a new comic book series he worked on with Fall Out Boy guitarist Joe Trohman called The Axe for Heavy Metal Magazine. He's hoping to eventually tour his comedy music album, Grandpa Metal, although he already started working on a second album, which so far includes a Satan song, so we can't wait.
To us, Brian is definitely a Posehna grata!
Posehna Non Grata hits YouTube on Feb. 10.