Netflix Stand-Up Star Brian Regan Has Been Divorced Since 2011
Does Brian Regan have a wife? The comedian's special, 'Brian Regan: On the Rocks' debuted on Netflix in February of 2021. Details on his personal life.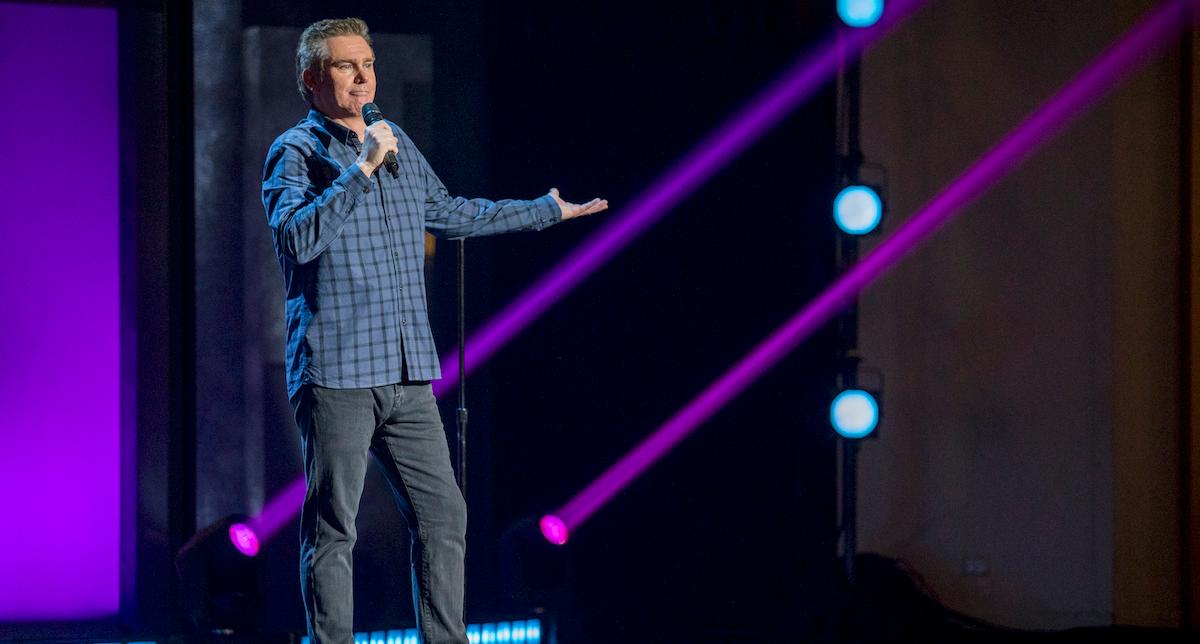 Because most live shows have been canceled for the foreseeable future due to the ongoing COVID-19 pandemic, many people have turned to taped musicals like Hamilton or pre-recorded stand-up specials on Netflix to try to replicate the magic of the real thing.
Stand-up comedy acts have given a multitude of viewers an escape and a reason to laugh during a time of such uncertainty. Brian Regan's third Netflix special, Brian Regan: On the Rocks, is set to debut on Feb. 23.
Article continues below advertisement
He's discussing everything from getting older (and grayer), to being on time, to certain pre-pandemic struggles like flying. Unlike a lot of his peers, Brian's acts err more toward being family friendly, which makes him a popular selection on the streaming service. He hasn't, then, talked much about his divorce from wife Kathleen Regan.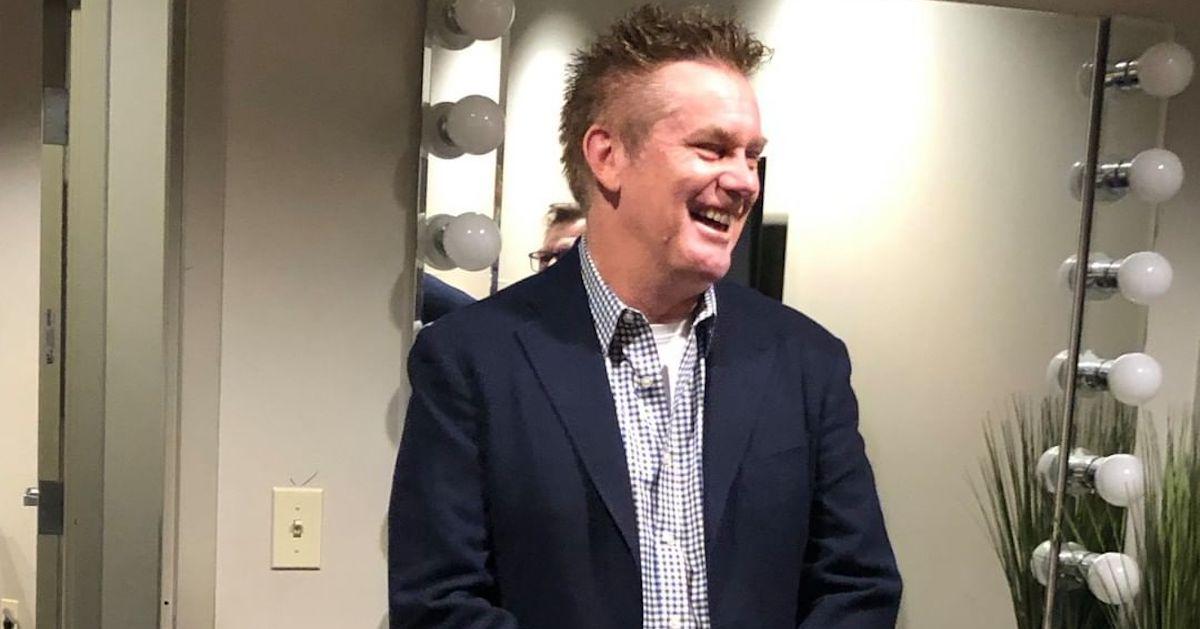 Article continues below advertisement
Brian Regan was married to wife Kathleen Regan until 2011.
The 62-year-old comedy star was previously married to Kathleen Regan. The date of their nuptials is not publicly known, but the two did reportedly divorce in 2011.
While divorce often provides comedians with a plethora of new material, Brian did not incorporate any details from his separation into his acts.
Prior to their divorce, Kathleen and Brian had a son and a daughter together. Both are now young adults, and Brian does not share photos of them on his public Instagram feed.
In 2012, Brian spoke with Deseret News about bringing his kids with him on tour. Though he wanted them to support his work, he didn't put pressure on them to quote his every joke. He chose to restrict their exposure to his routines.
Article continues below advertisement
"When I get off stage and they quote something that's relatively new, it just means the world to me... It means a lot to me to have my kids like what I do. And that's why I limit them. But I don't want to put that pressure on them to be a fan of mine," he shared. "I want them to think I'm Daddy. I don't want them to think of me as Daddy the comedian."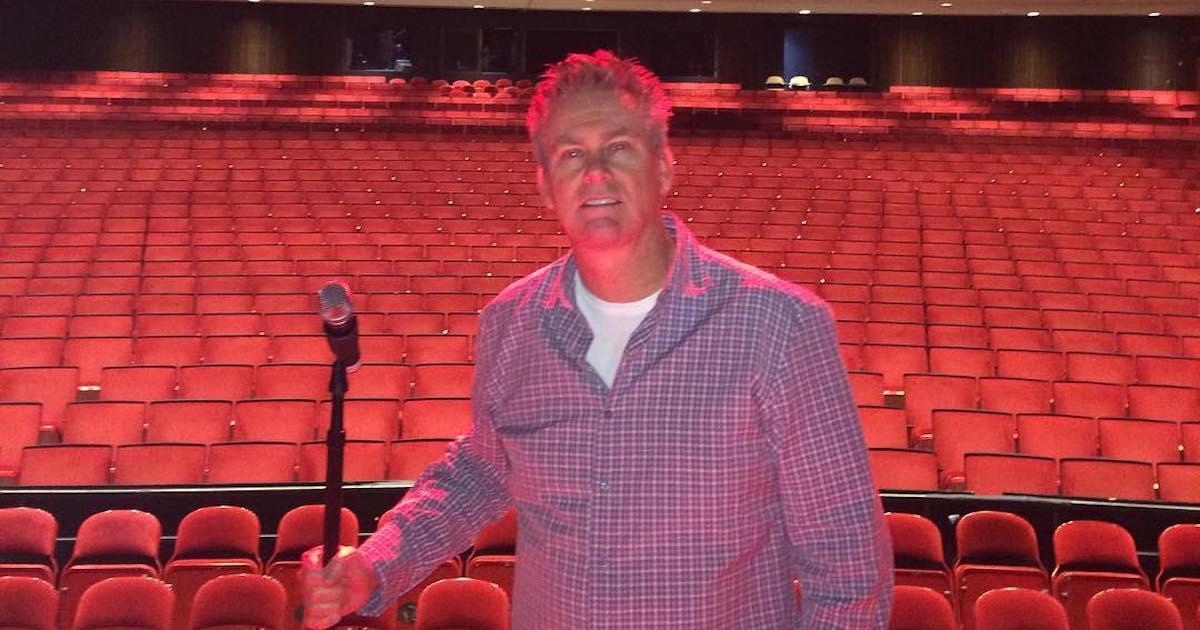 Article continues below advertisement
The comedian has been doing stand-up since the '80s.
While Kevin Hart, Taylor Tomlinson, and Fortune Feimster have all had popular stand-up offerings on Netflix in recent years, they're quite green on the comedy circuit in comparison to Brian Regan.
The Miami native has been performing on stage regularly since 1980, which was the year he decided to drop out of Heidelberg College to pursue comedy full-time. While he was a student, Brian considered pursuing an accounting degree.
He did ultimately go back to finish school, and he officially graduated in 1997.
His older brother, Dennis Regan, also works in comedy. The two are known for having similar performance and material styles (and both largely refrain from using curse words during their acts). Dennis was a writer for The King of Queens from 2004 to 2007, and he's appeared on several late-night talk shows.
Article continues below advertisement
Brian had more than 30 stints on The Late Show with David Letterman, and he's been on The Tonight Show with Jimmy Fallon five times (so far).
He has a working relationship with Jerry Seinfeld, and he was on Comedians in Cars Getting Coffee twice.
Most recently, Brian played Mugsy on the series Loudermilk. Ron Livingston and Will Sasso also starred on the show, which ended in 2020 after three seasons.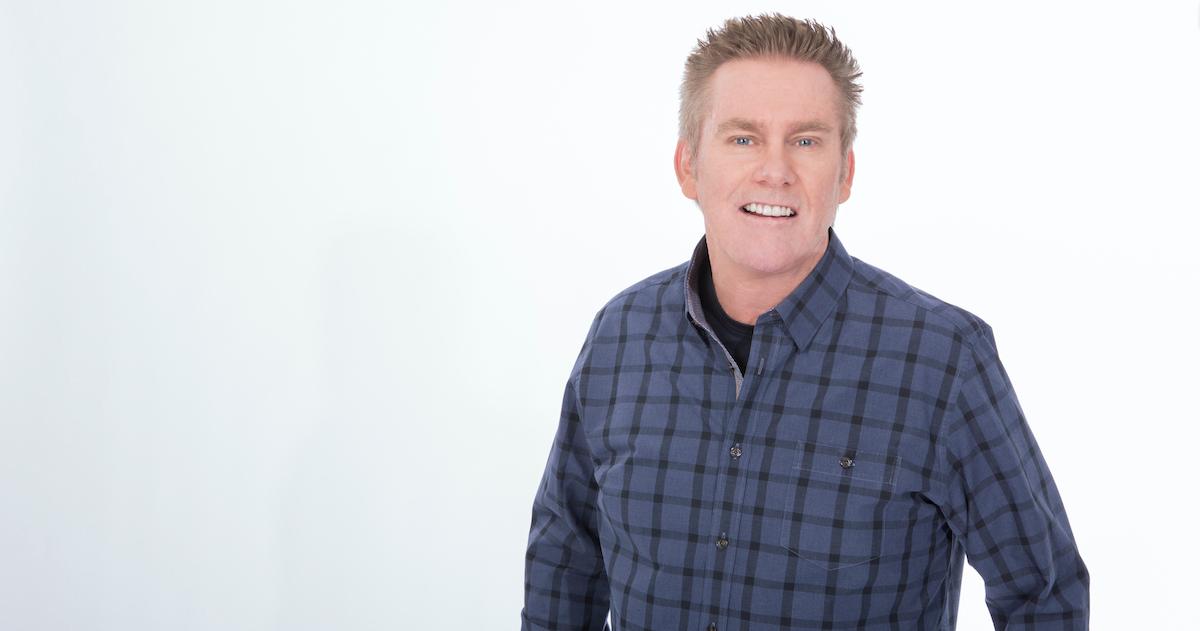 Brian Regan: On the Rocks is available to stream on Netflix beginning on Feb. 23. Two of his other stand-up specials, Brian Regan: Nunchucks and Flame Throwers and Stand Up and Away with Brian Regan can be streamed on Netflix as well.