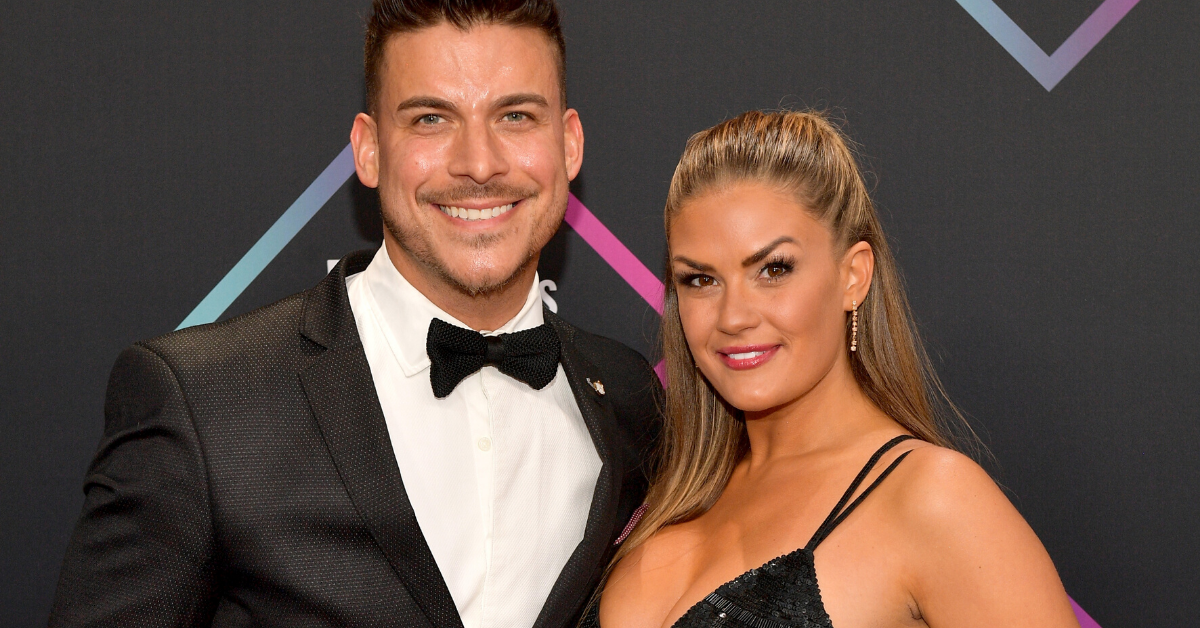 'Vanderpump Rules': Jax Taylor Thinks Wife Brittany Cartwright Will Be the "Best Mom"!
It takes a very special lady to permanently capture the heart of notorious Vanderpump Rules playboy Jax Taylor. And that lady just happens to be his southern sweetheart of a wife, Brittany Cartwright!
The Bravo couple tied the knot on June 29, 2020, following a year-long engagement. Some rough patches aside, they have been together since 2015.
Article continues below advertisement
Brittany was introduced on Season 4 when Jax surprised fans by quickly asking her to move to LA — and in with him.
Both Jax and Brittany made it no secret that they both aspire to be parents one day soon. So it's not surprising the world is anxiously awaiting their inevitable baby news (how *cute* will Britt look with a baby bump, y'all?).
We have the facts you need on whether she is or isn't expecting right now.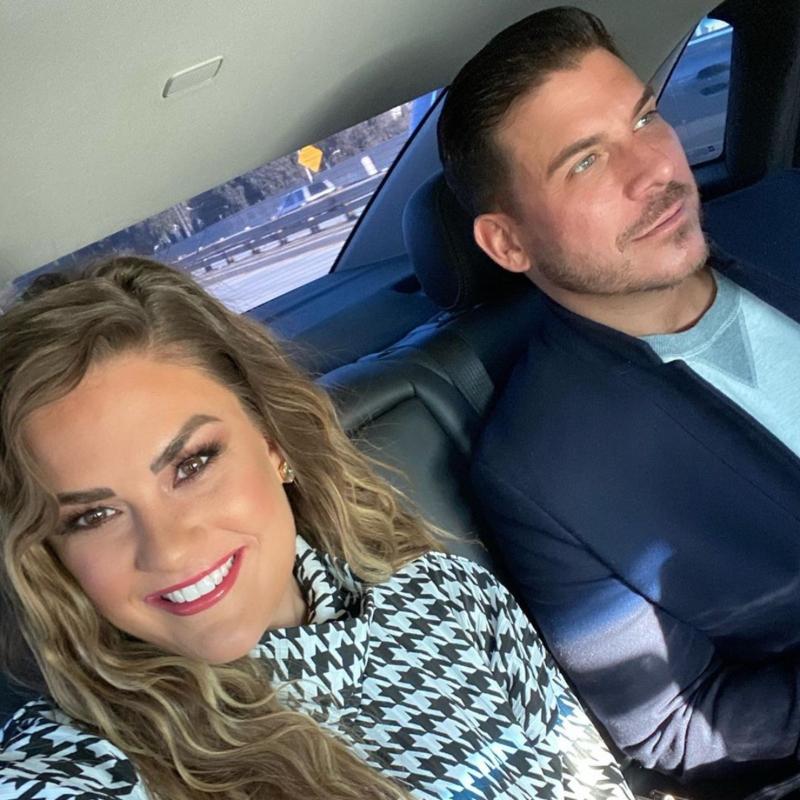 Article continues below advertisement
Well... is Brittany Cartwright pregnant?
Nope, not yet! But, that hasn't stopped the SUR bartender from gushing about how great of a mom his lovely wife will be!
In a recent Instagram Story, the reality star shared a snap of a lunchtime snack of sandwiches, apples, and freeze dried fruit. Jax captioned the pic: "How I know my wife is going to be the best mom."
However, it seems we won't be getting an official pregnancy announcement from the Vanderpump Rules couple anytime soon. According to the pair, they've pressed pause on procreation for now, and for a pretty good reason (though Andy Cohen respectfully disagrees, saying they should just go for it).
The couple appeared on Watch What Happens Live with Andy Cohen in January and said they're waiting because they're part of two castmates' weddings this year, and want to be there for those special celebrations.
Article continues below advertisement
"We went and started [trying for] one month, and then Stassi [Schroeder] and Lala [Kent]'s weddings and we're in it, so that's a problem," Jax said on the show.
"The short version is that we're trying to make sure that we can make it to Italy for Stassi's wedding and I'm not stuck back home because I'm too pregnant. So we're trying to plan it out," Brittany said. "But yes, babies! I want babies!"
Article continues below advertisement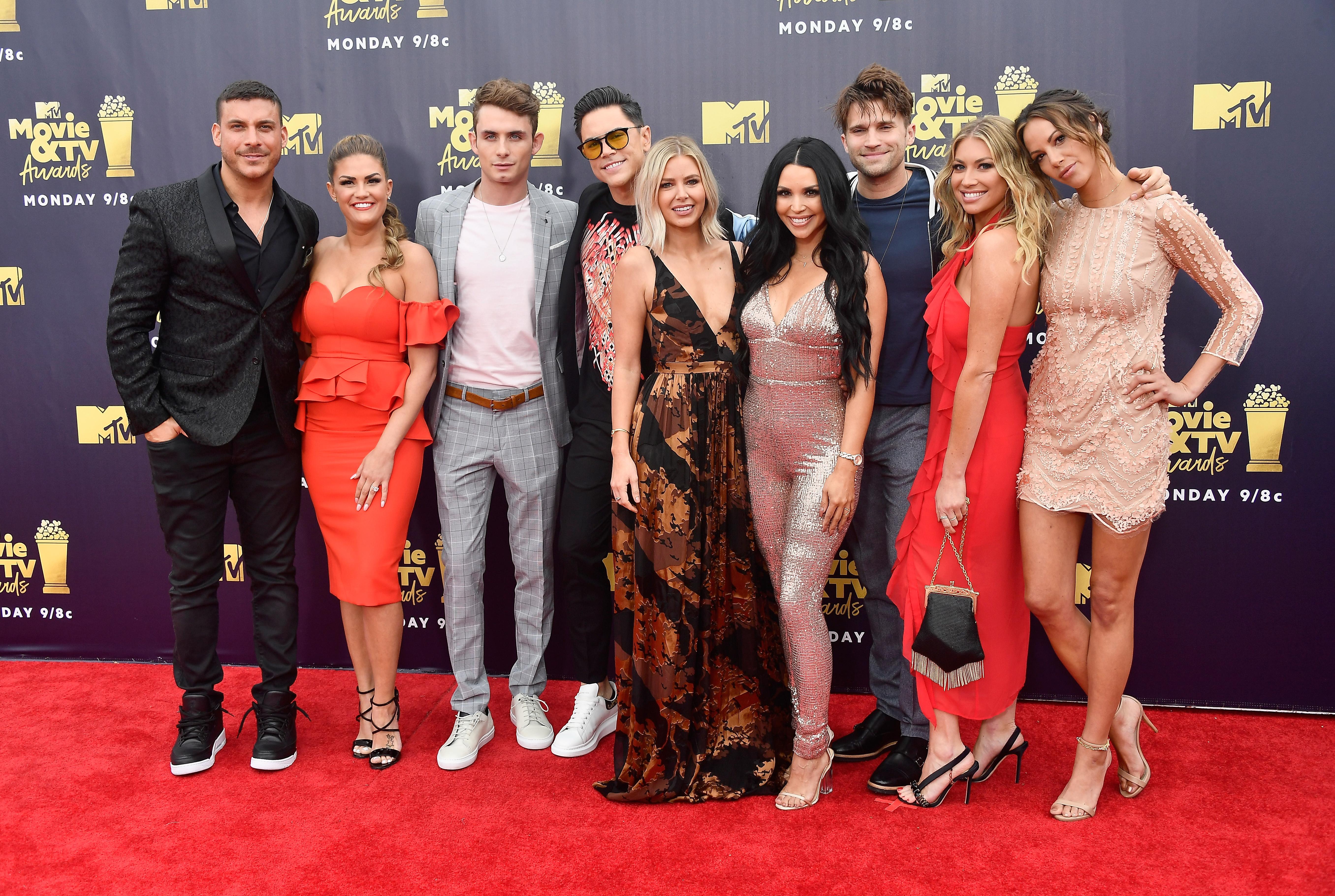 When can we expect some Jax and Brittany baby news?
From the sound of it, anytime. Vanderpump Rules castmate and friend Lala's wedding to Randall Emmett was set for April 2020 but has since been postponed to later in the year. Stassi's to Beau Clark is still planned for October 2020, but whether it will end up being postponed is currently unknown.
Brittany doesn't want to be so pregnant that she misses Stassi's wedding, but from the sounds of it, wouldn't mind having a baby on board if she wasn't too far along.
Article continues below advertisement
By our math, there's no time like the present, Britt!
"I don't want to be so pregnant where I'm stuck like Phoebe on Friends," she said, a nod to the Friends episode where Phoebe can't attend Ross's wedding because she's heavily pregnant with triplets.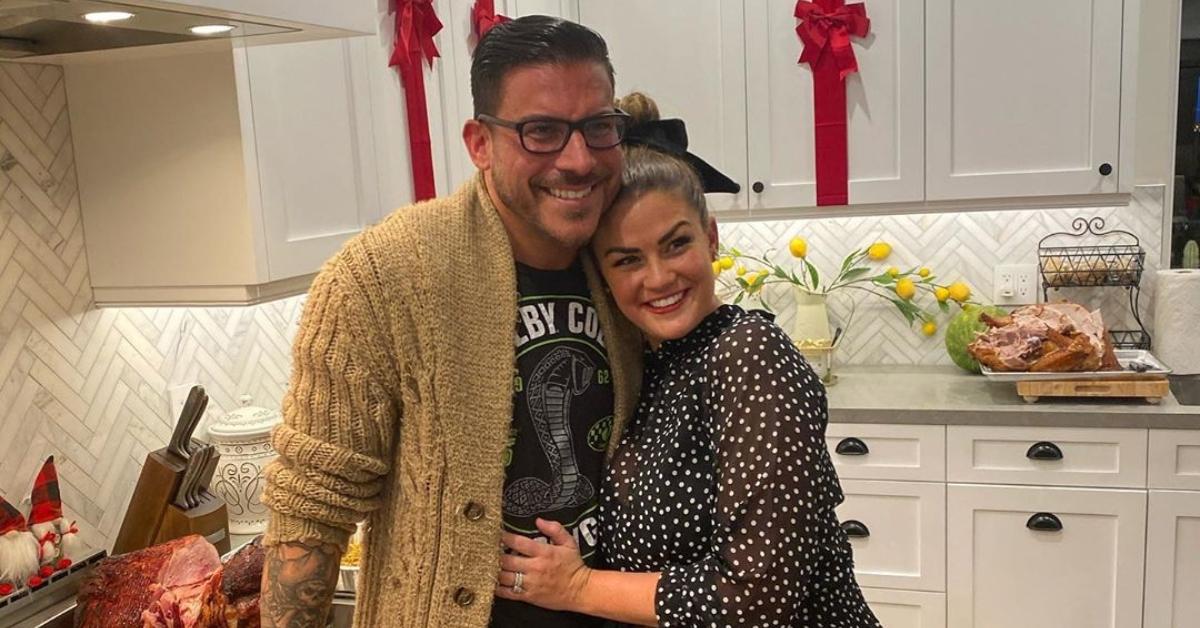 Article continues below advertisement
We're still officially on 'Vanderpump Rules' baby watch, and here's why.
Even before their wedding, Jax was joking about a wedding night conception. He told Us Weekly, "My whole life has been a party, so I've done everything I wanted to do. I'm ready for the next step. I'm ready to have kids. I'm ready to be part of the PTA, soccer dad, soccer mom, gymnastics coach, whatever. That's my next job."
And Britt has made no secret of wanting kids, coming from a large, close-knit Kentucky family of her own.
Vanderpump Rules airs Tuesdays at 9 p.m. ET on Bravo.