Will There Be a 'Bupkis' Season 2? Fans Need to Know
Peacock's 'Bupkis,' the semi-autobiographical show about Pete Davidson, has been a hit. Has it been renewed for Season 2? Let's find out!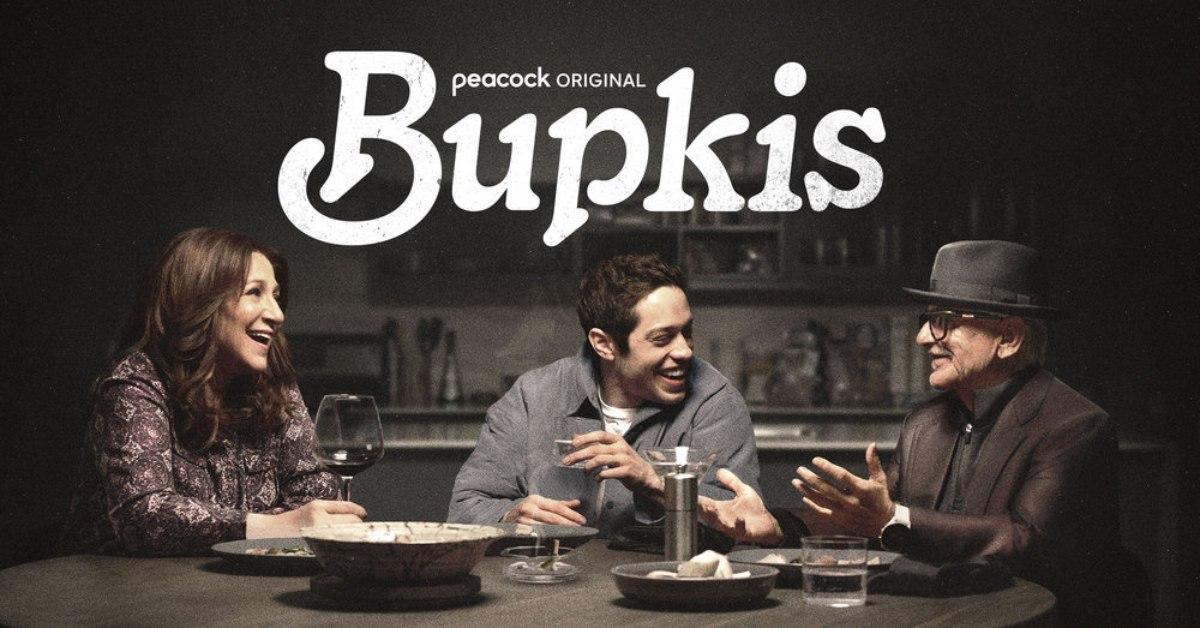 Spoiler alert: This article contains spoilers for Season 1 of Bupkis.
We're honestly not sure if this is an unpopular opinion or not, but Pete Davidson can get it. Like, OK fine we know he may be a bit oversaturated in pop culture, but there's a reason his list of ex-girlfriends are his list of ex-girlfriends. There is definitely something about him.
Article continues below advertisement
And studios seem to think so too since there has been project after project that's semi-based on his life, most recently being his Peacock original series, Bupkis.
With all eight episodes of Season 1 being out, people are already wondering if there will be a Season 2, especially with the way the show ended. So, will there be a Season 2 of Bupkis? Here's what we know.
Will there be a 'Bupkis' Season 2?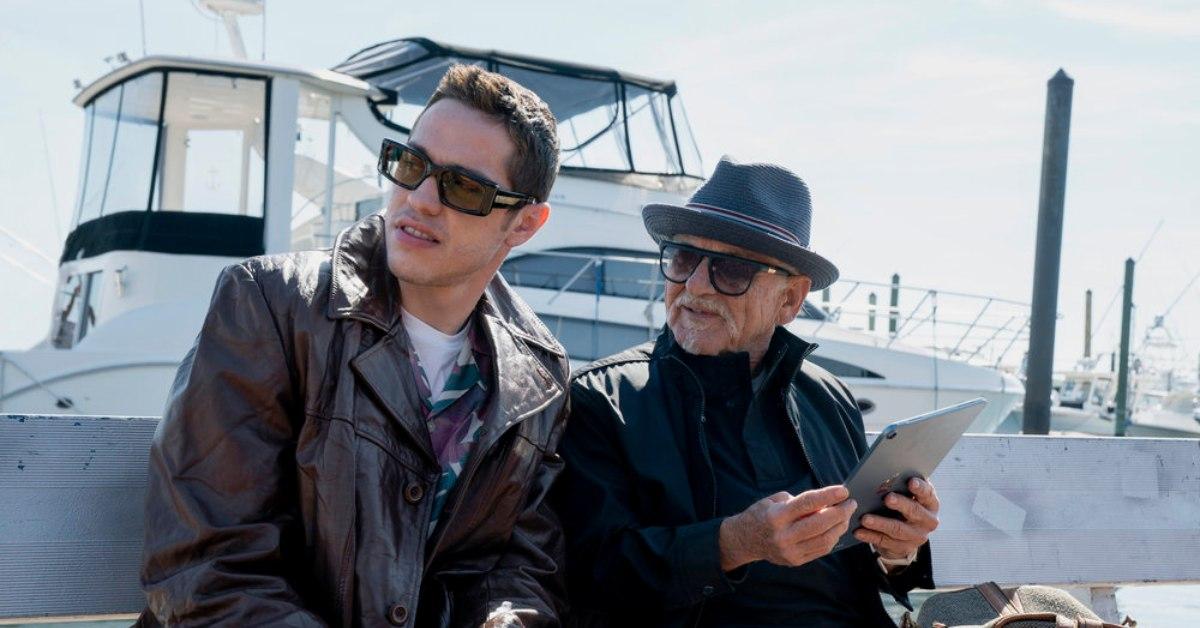 Pete not only co-wrote and created Bupkis, but he also stars in the show that's based on his life. Bupkis follows Pete in a "fictionalized version" of his life. The show is described as, "a new comedy following Pete Davidson as he attempts to work through unique family dynamics and the complexities of fame to form meaningful relationships."
Article continues below advertisement
Alongside Pete, the show also stars Emmy and Golden Globe winning actor, Edie Falco, playing Pete's mom Amy Davidson, and Oscar winning actor Joe Pesci, playing Pete's grandpa Joe Larocca. Many other famous names make appearances throughout the show including but not limited to John Mulaney, Method Man, and Machine Gun Kelley.
All eight episodes of the first season of Bupkis dropped on Peacock on May 4, 2023, to pretty good reviews. Famed film and television critic Richard Roeper wrote for the Chicago Sun Times that the show is "a big, stupid, complicated, funny, overwhelming, ridiculous, amusing, and sometimes deeply sad life ... absolutely absurd, and yet might not be that far off from Pete Davidson's insanely crowded, messy, and endlessly fascinating actual world." Other critics used the words "authentic" and "real" to describe Pete's fictionalized portrayal of his life.
Article continues below advertisement
With the good reviews, and earning a 77 percent on Rotten Tomatoes, fans want to know if there's going to be a Season 2 of Bupkis. Sadly, there hasn't been announcement one way or another as to whether there will be a second season. But with the way things ended in Season 1, Episode 8, we hope that some things are a bit unresolved.
A theme throughout the first season was the importance of family, with Pete realizing the latter at the 11th hour. The final episode ends with Pete driving and speeding as fast as he possibly can to get to his sister's graduation, played by Oona Roche known for The Morning Show. Pete ends up getting in a very bad car accident. The final shot is of his car with broken glass everywhere and him looking very banged up and bloody. Pete wakes up, laughs, and the credits roll.
While Pete obviously survived the car crash, there would be a lot to explore in Season 2 with his new found outlook on life. Fingers crossed we get an announcement sooner rather than later.
Make sure to catch Season 1 of Bupkis streaming on Peacock now.