Get Ready 'Jeopardy!' Fans: Buzzy Cohen Is Making a Big Comeback
Buzzy Cohen is the newest celebrity host up for the job of hosting 'Jeopardy!', but what are his political ties? Details about his party stance.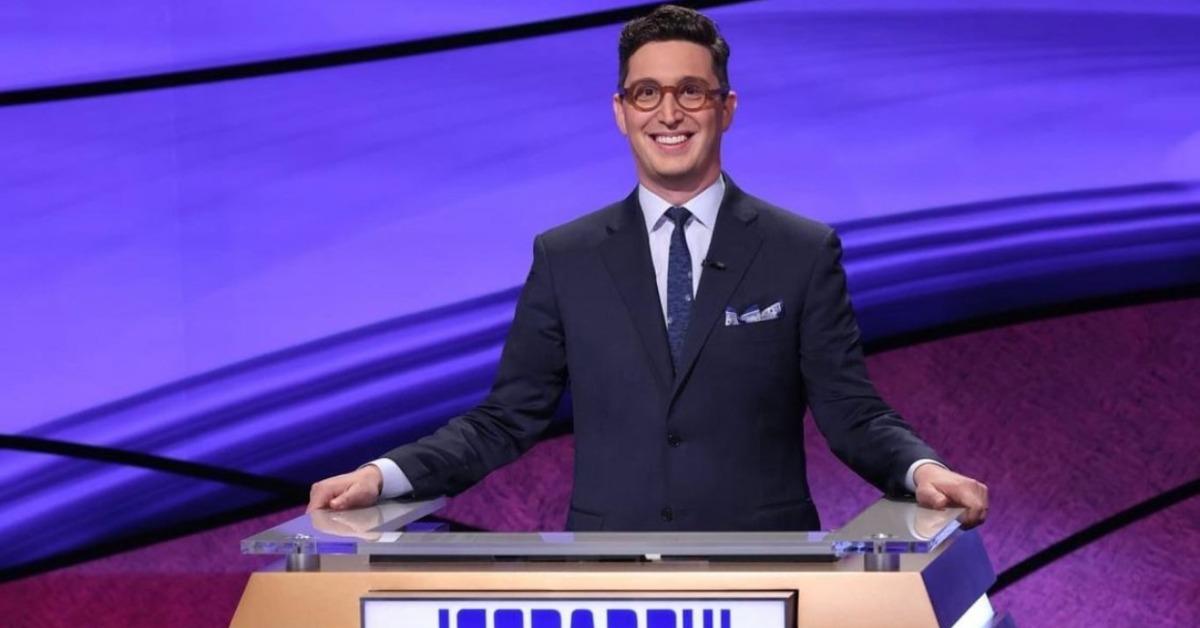 Diehard fans of Jeopardy! will likely remember one of 2016's most memorable champions: Buzzy Cohen. The music industry executive who made waves on the game show for his nine-day winning streak joined the ranks of other memorable Jeopardy! contestants like Ken Jennings; however, Buzzy's turn on the show was much more polarizing than any other winner's.
Article continues below advertisement
Now, the former champion joins a slew of recent celebrity hosts who have been filling in on Jeopardy! in the wake of Alex Trebek's death. As expected, Buzzy's return is causing plenty of chatter among fans.
Buzzy is set to host this season's Tournament of Champions, airing May 17-28, and many fans are curious about intrinsic details of Buzzy's personal life and his political beliefs. So, what do we know about Buzzy currently? Here's a breakdown.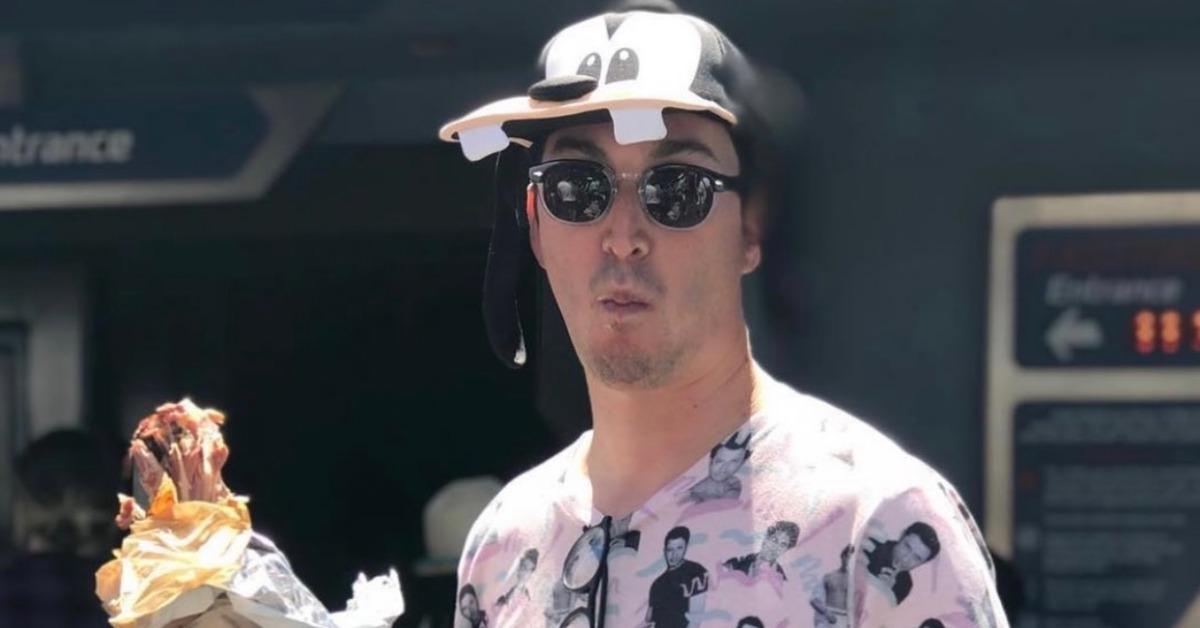 Article continues below advertisement
Buzzy Cohen's political stance is unknown, but he's divisive among fans nonetheless.
The 36-year-old Jeopardy! champion doesn't appear to be the type to share a lot about his personal life online, and that also extends to his political affiliations. Although we can't confirm whether Buzzy is a Democrat or Republican, it's probably wise for him to keep that information under wraps in case he alienates even more people than he did with his polarizing personality on the show.
His nine-day winning streak in 2016, in which he effectively doubled his points every time he played, was met with a lot of controversy. He gave off a fairly straightforward, but playful demeanor on the show, which was something some fans attributed to smugness.
Article continues below advertisement
During an interview with The Wrap, Buzzy explained his intentions on the program in depth: "The thing that people don't realize is that, when I went into my audition, the one thing that the contestant coordinator said was, 'It's a game show — have fun.' So that's what I'm doing."
"It would be one thing if I was having fun and not playing well and making a joke of the game," he added at the time.
Article continues below advertisement
Buzzy further admitted to the publication that the hate against him had gotten pretty intense. "People are rabid," he revealed. "There's a guy on the Jeopardy! Facebook page who wrote, 'I hope you get Crohn's disease. I hope you get T-boned in a car accident.' I tend to think the Internet hate is more amusing, but my wife does get upset. And as far as the female attention, she agrees with it, so we laugh about it."
Who exactly is Buzzy Cohen? He has a successful career outside of 'Jeopardy!'
Buzzy isn't just a champion-turned-host of Jeopardy! In fact, he has been pretty successful in his own right in Hollywood over the years. The New Jersey native has a degree from Columbia University and translated that academic success into career success.
He is an executive at a record company, an entrepreneur, and the founder of The Teenage Diplomat, a music supervision company. He also has a podcast with Audible and was named the Raw Open Division champion at the Amateur Athletic Union National Power Competition.
Buzzy and his wife, Elisha Cohen, were married in 2011 and currently reside in Los Angeles with their daughter.