Byron Donalds's Wife Is Speaking out About "Racist Attacks" From the Left
During the lengthy battle to determine a Speaker of the House, Florida House Republican Byron Donalds was for some time the most prominent alternative to Kevin McCarthy. While Donalds did not ultimately ascend to the speakership, it raised his profile and likely brought on more praise from the right and criticism from the left. Now, Byron's wife Erika is responding to some of that perceived criticism.
Article continues below advertisement
Erika Donalds calls out "racist attacks" on their relationship.
In a post on Twitter, Erika shared screenshots of Twitter users who were joking about the fact that Byron was married to a white woman.
"Byron and I have been together for 23+ years, and the most racist attacks we experience are always from the left," Erika wrote in a post accompanying the screenshots. "They can't accept that a free-thinking black man achieves success on his own merits, and they sure as heck can't stand that he's married to me! Cry harder, haters."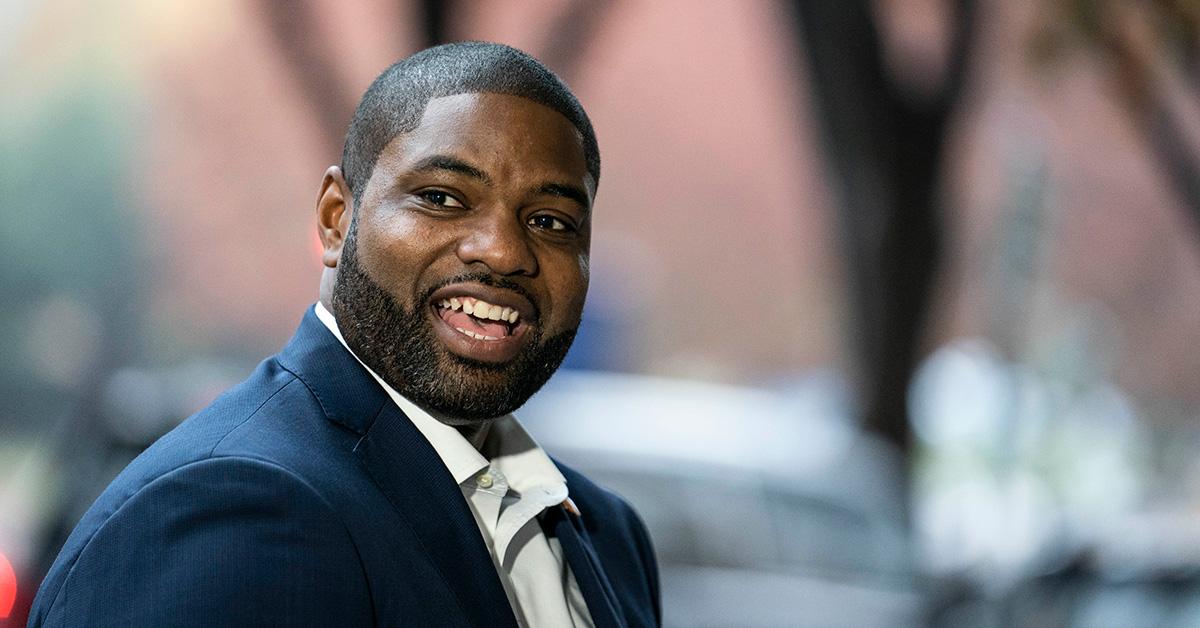 Article continues below advertisement
The posts that Erika shared screenshots of included comments suggesting that the skin color of Rep. Donalds's wife wasn't much of a surprise given his political positions.
"I'm embarrassed and ashamed. Seen his wife? I'm not surprised," one user wrote.
"Surprise surprise, his wife is … nevermind," a second person added.
A third user posted, "No surprise he has a snowflake for a wife."
While Rep. Donalds is welcome to marry whoever he wants, these so-called "attacks" seem more like faulty attempts at a joke. They aren't in any way threatening and instead seem to simply suggest that it's unsurprising for a man with political views like Donalds's to be married to a white woman. It's a joke that's a little bit played out at this point, but probably the least that can be expected in a political climate as vitriolic as the one we currently live in.
Article continues below advertisement
These "attacks" come from random people on the internet.
Even if you believed that these were vicious attacks, it's also worth considering their source. Erika Donalds is not condemning one of her husband's peers on the Democratic side or any other political figure.
Instead, she is calling out trolls on the internet who have made comments about her marriage. Those comments may have been inappropriate, but it's an unfortunate fact of the internet that everyone who has any following online can get dozens of negative comments on any post.
Article continues below advertisement
When asked for a comment on his wife's post, Donalds's office condemned the "attacks."
"The congressman stands by his wife and denounces the blatant racism being thrown at them," the statement read. We can only hope that the congressman will be so forceful in condemning all forms of racism, whether they come from political leaders or random commenters on the internet.
Who is Erika Donalds?
Erika is the CEO of Optima Foundation, a non-profit focused on promoting school choice. She is also a certified accountant who has experience working for major financial institutions.
She and Byron have three children together: Damon, Darin, and Mason, and they live in Naples, Fla.