Caleb B. Is a WWE Star Looking for Love in Season 20 of 'The Bachelorette'
Despite his brute exterior, 'Bachelorette' contestant Caleb B. has a kind heart. Here's what you need to know about his wrestling career.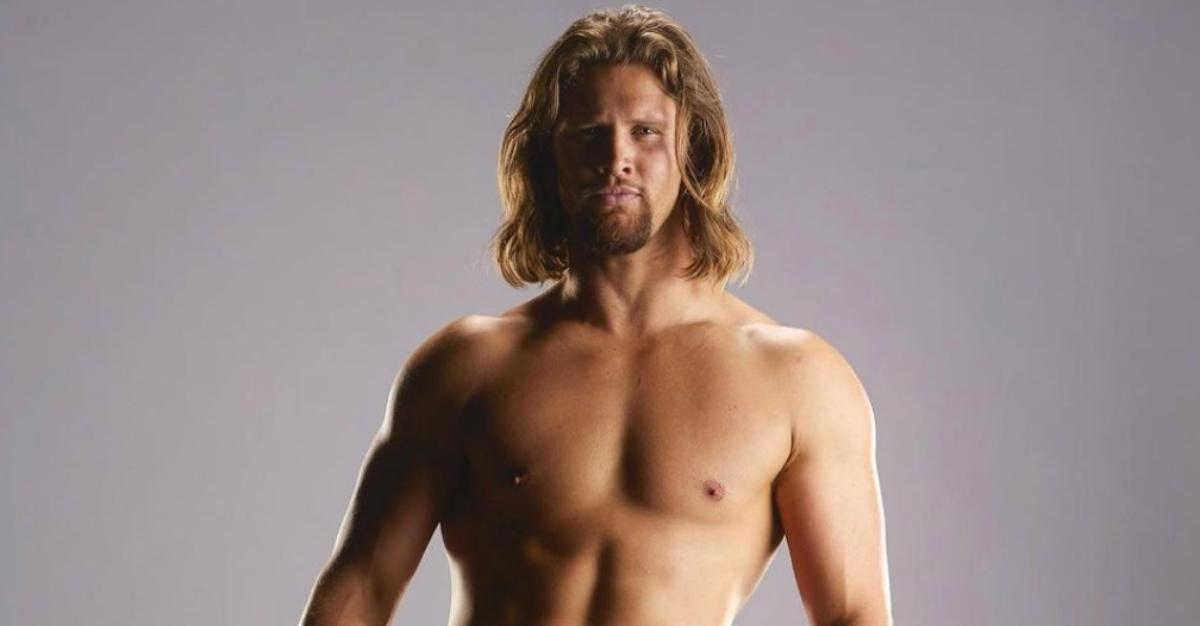 It's no secret leading lady Charity Lawson has an eclectic group of men on Season 20 of The Bachelorette.
From a scientist to a tennis coach to an attorney, the occupations of the 25 contestants vary significantly. However, Caleb Balgaard — better known as Caleb B. — may just take the cake.
Article continues below advertisement
During the season's debut, fans learned that the contestant here for Charity's love and roses is a professional wrestler. However, his career is far more impressive than he makes it out to be on the show. Here's everything you need to know about Caleb B.'s wrestling experience and athletic background.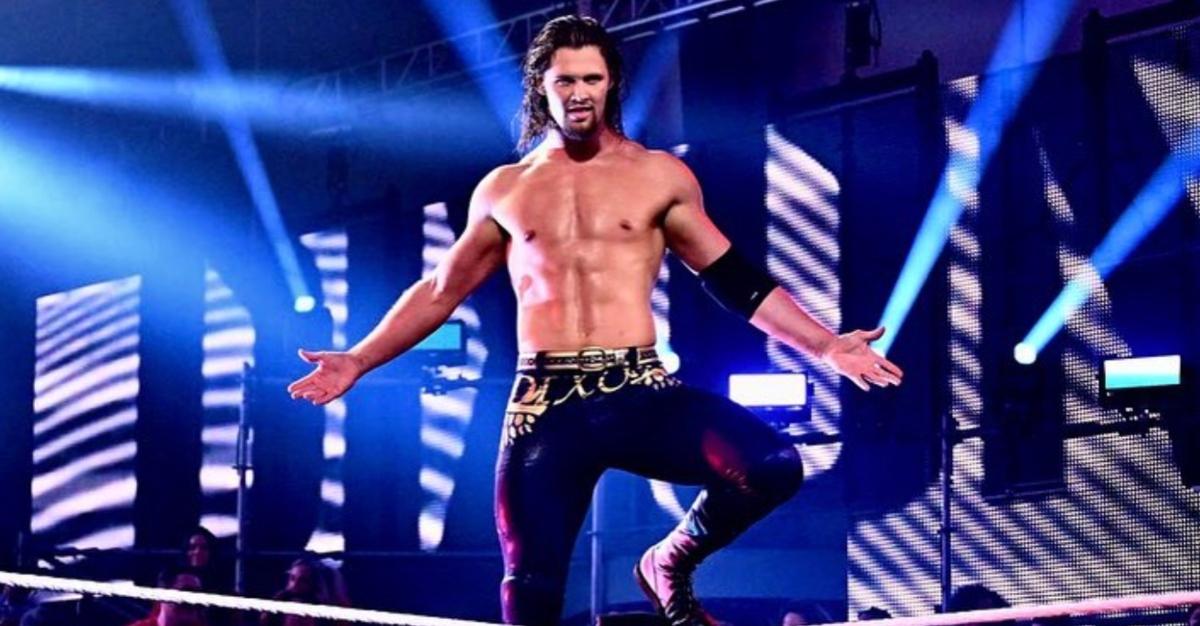 Article continues below advertisement
Caleb B. from 'The Bachelorette' is a professional wrestler signed with the WWE.
When Caleb B. isn't battling for Charity's heart in The Bachelorette mansion, he's battling other wrestlers in the ring. Going by the name "Kale Dixon," the reality star is a part of the "next generation" of WWE stars.
While Caleb B. has yet to appear in WWE NXT on television, he is slated to appear in the upcoming live rookie training program season, featuring renowned WWE superstars such as Becky Lynch, Seth Rollins, and Roman Reigns.
Although The Bachelorette contestant's upcoming WWE NXT debut is undoubtedly impressive, he has lost the majority of his previous matches.
On record, Caleb B. lost his first 15 matches after going head-to-head with wrestlers like Nathan Frazer, Odyssey Jones, and Eddy Thorpe. However, he won his first match against Quincy Elliott in Level Up.
Per Ringside News, Caleb B. signed with the WWE in 2022; however, his professional athletic career began long before.
Article continues below advertisement
'The Bachelorette' star Caleb B. played college baseball.
Wrestling isn't the only sport Caleb B. excels at. Before signing with the WWE in 2022, the reality star played baseball at McLennan Community College and the University of South Alabama.
According to the South Alabama Jaguars, the Michigan native was a utility player during his baseball career at his university, meaning he played several different positions.
As a college baseball player, Caleb B. hit ".212 with six home runs and 18 RBI in 36 games as an outfielder in 2021," per The Bleacher Report.
Article continues below advertisement
What is Caleb B. searching for on 'The Bachelorette'?
Despite his brute exterior, The Bachelorette contestant has a kind heart and a lot of love to give.
When the WWE star isn't in the ring, he spends ample time with his family — a quality of the utmost importance to Charity. According to his bio for the reality dating series, Caleb B. hopes to "settle down and start a family of his own very soon."
And based on the wrestler's Instagram presence, the pressure is on for him to tie the knot. In 2019, Caleb B. posted a photo with his brother Brandon, writing, "In less than 365 days there was only one unmarried Balgaard brother left," followed by a cold sweat emoji.
Could he find his happy ending with this season's leading lady?
The Bachelorette airs Mondays at 9 p.m. EST on ABC.