John Buresh Is a Family Man — Everything We Know About 'The Bachelorette' Contestant
John Buresh slowly builds up to getting to know Charity Lawson on 'The Bachelorette'. Here's what else we know about the suitor.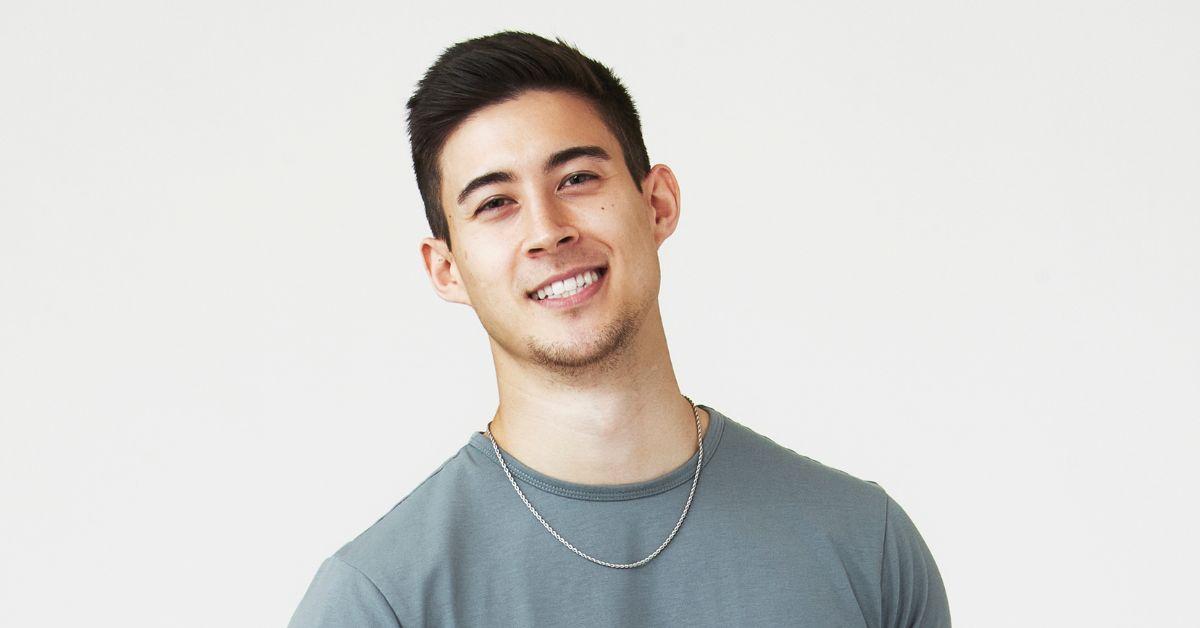 A Season 20 hopeful of The Bachelorette tried to make a lasting impression with Charity Lawson, and let her get to know him on a deeper level. John Buresh was one of the few 25 contestants who got alone time with her, and he didn't waste any of that time.
Article continues below advertisement
Concluding their conversation with a kiss, John and Charity's apparent happiness gives audiences a hint of what the contender is like outside of the show. With that in mind, here's what else we know about the Season 20 Bachelorette contestant.
John Buresh built a connection on 'The Bachelorette' from his love of family.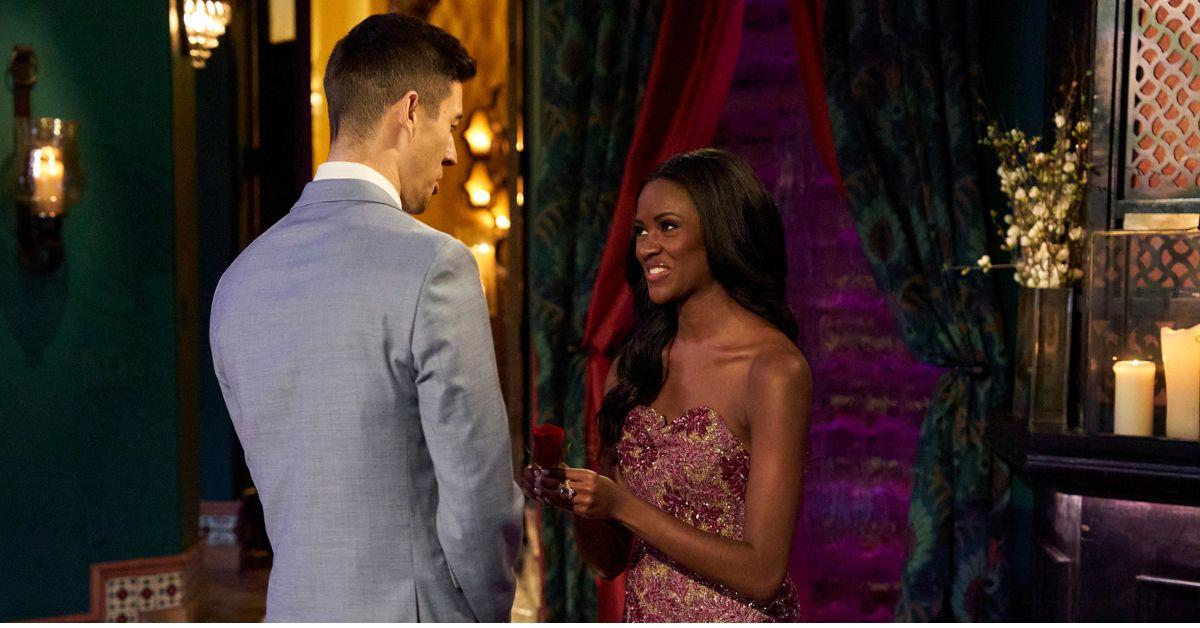 During the Season 20 premiere, audiences see John using his time with Charity to talk about his family. In fact, he singles out his sister, who is six years older than him.
"I'm very protective of her, and she's protective of me," John tells Charity while having a private conversation during the first episode. "She isn't blinded by love like I might be… and she's the only one who's like, talked sense into me."
Article continues below advertisement
His sister Kristin Lehman has a private Instagram, and as of 2023, John doesn't have any photos of her on his Instagram. However, they are clearly close, as the happily married mother of two describes herself in a June 1, 2023 Facebook post as "the best hype sister."
Article continues below advertisement
Despite John not having posted any Instagram photos of Kristin, he does include photos of himself with his father, and with his mother Wendy, calling them a "Wolf Dad" and a "Tiger Mom." A Facebook video posted on June 10, 2023 showed two photos of John with his older sister, as well as a short clip of a family dinner, in which it appears that John is not only close with his sister and parents, but also with his other relatives.
John Buresh is also well educated.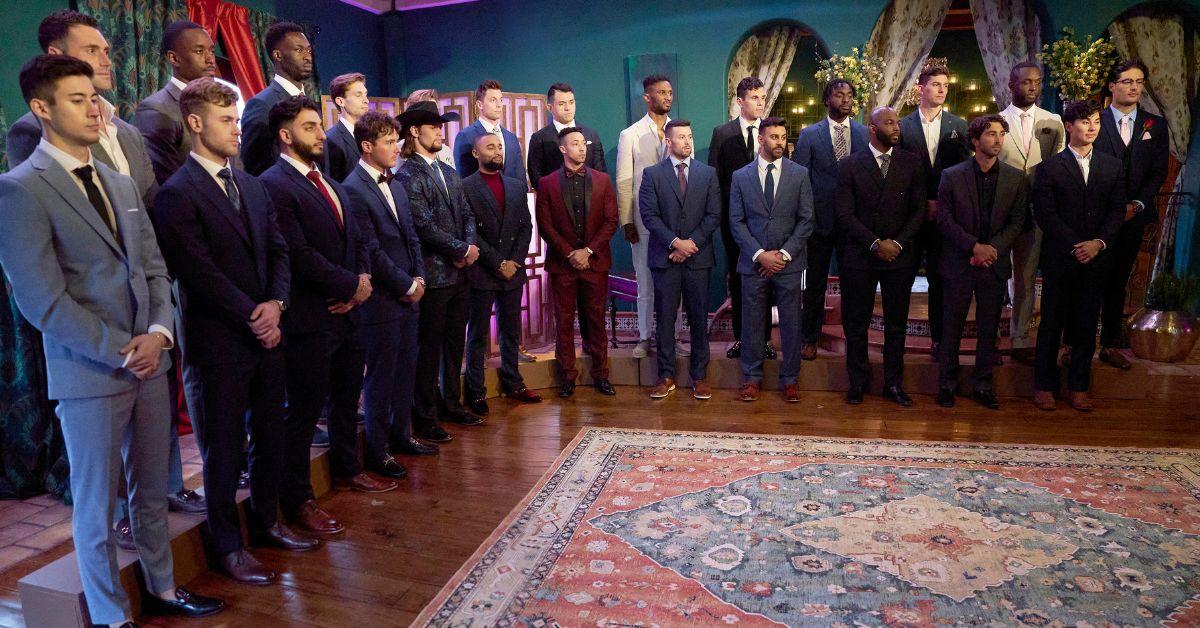 The 27-year-old data scientist comes into The Bachelorette with at least six years of work experience in his field, and works at an investment firm in New York City as of November 2021. Before that, he was a data scientist at UnitedHealth Group in Minnesota from 2018-2021, while working to earn his Master of Science in Business Analytics at the University of St. Thomas in 2021.
Article continues below advertisement
John Buresh used social media to promote his appearance on 'The Bachelorette'.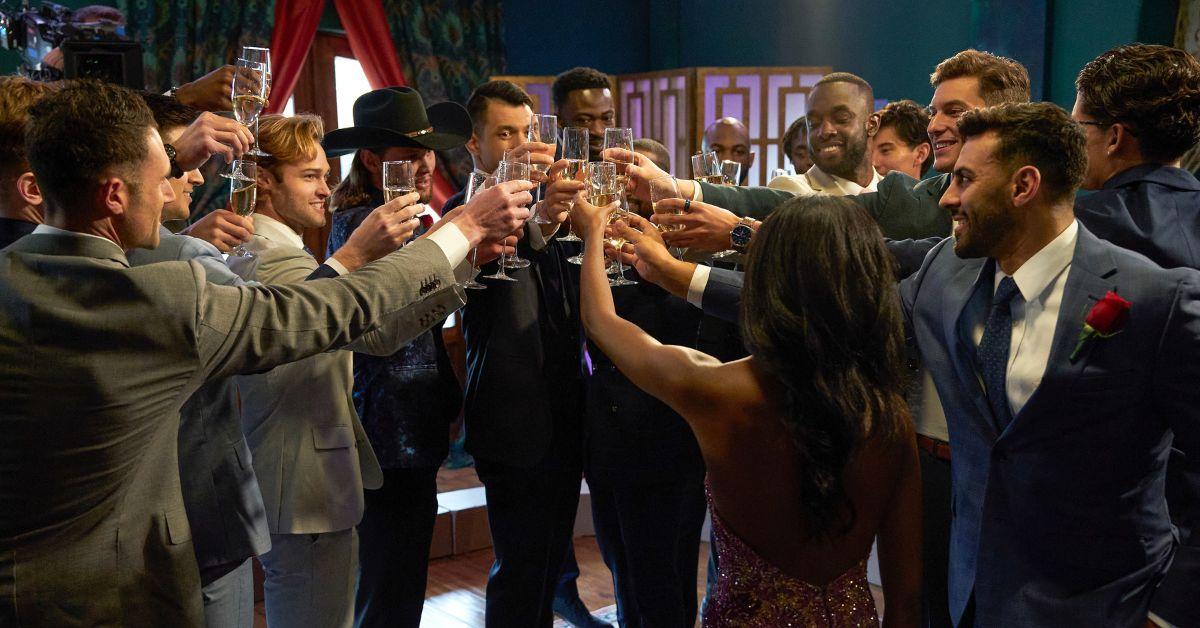 Like other contestants such as James Pierce and Xavier Bonner, John posted his promotional photo for Season 20 of The Bachelorette. He also created an Instagram Story full of photos and video clips of a viewing party during the June 26, 2023 season premiere of The Bachelorette, and John appeared to be excited while watching the first episode.
Season 20 of The Bachelorette airs Mondays at 9 p.m. ET on ABC.
For more of John's social media updates, one can follow him on Instagram at @johnburesh.