James Pierce From 'The Bachelorette' Is a "Corn Fed Indiana Boy" — Let's Meet Him
'Bachelorette' viewers are especially interested in learning more about attorney James Pierce. Here's what you should know about the Season 20 contestant.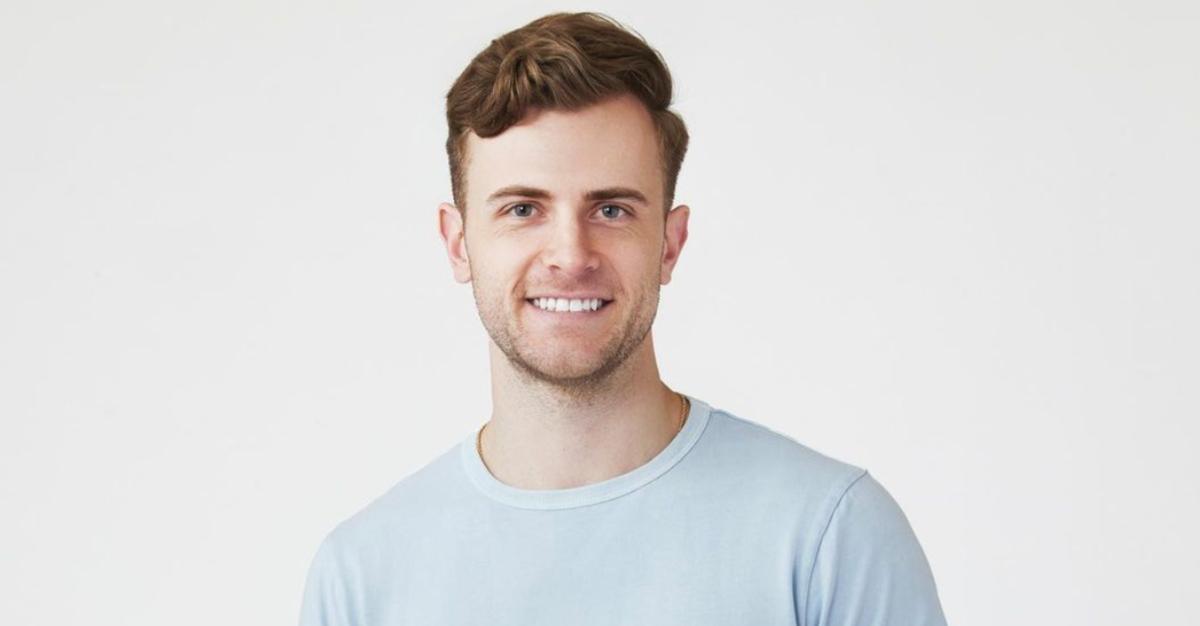 Will you accept this rose?
Season 20 of The Bachelorette premiered on June 26, and it could be the most dramatic season yet. With leading lady Charity Lawson looking for the love of her life in a group of 25 men, it's no wonder fans are curious about each contestant's multifaceted background.
Article continues below advertisement
While rumors of Charity's final four are already swirling, viewers are especially interested in learning more about James Pierce, an attorney who is originally from Indiana.
Here's what you should know about the rising reality star, from career to education and interests.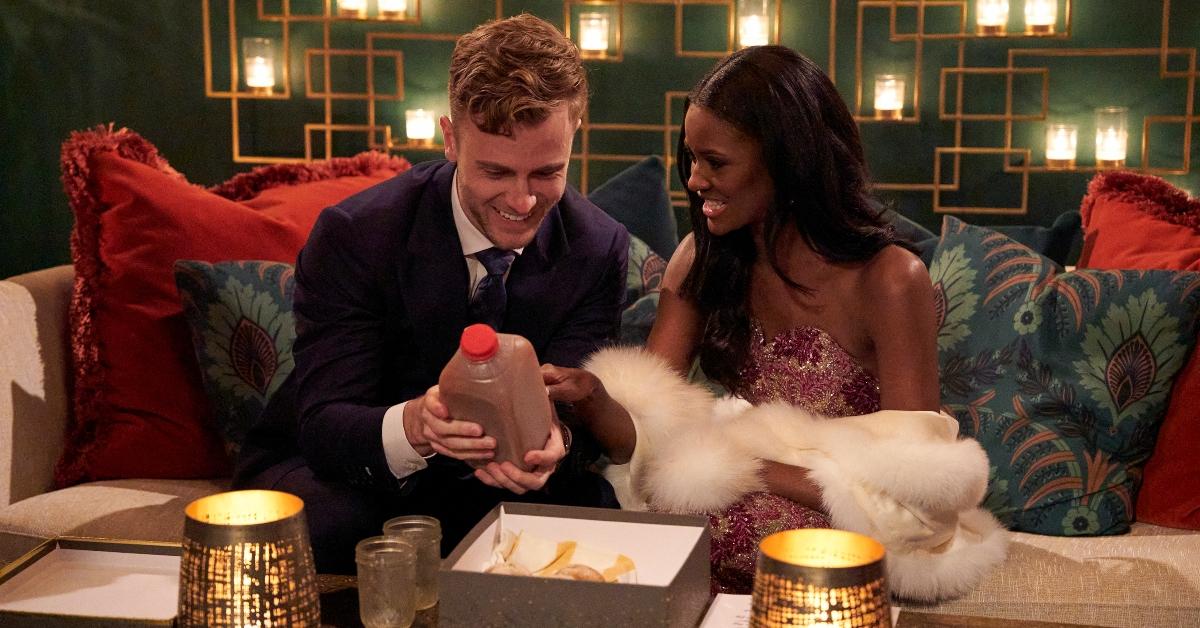 Article continues below advertisement
What is 'The Bachelorette' contestant James Pierce's job?
James's career has been nothing short of impressive.
Per his LinkedIn profile, James is an associate at Mayer Brown, "a distinctively global law firm, uniquely positioned to advise the world's leading companies and financial institutions on their most complex deals and disputes." It's based in Chicago and James specializes in the finance practice area.
However, this isn't the first time The Bachelorette contestant has worked with the firm. Before taking on his current role in September 2021, James was a summer associate at Mayer Brown and legal intern at Thompson Thrift Development/Construction in Indianapolis.
Article continues below advertisement
Where did James Pierce from 'The Bachelorette' go to school?
It's no secret it takes years of hard work to become a successful attorney, and James's educational background proves it.
From 2013 to 2017, the reality star attended Purdue University in Indiana and obtained his Bachelor's in Economics, Finance, and Management. James was also a Delta Tau Delta fraternity member during his undergraduate studies.
And his pursuit of higher education didn't stop with Purdue.
After graduating with his Bachelor's Degree, the Indiana native headed to law school at the University of Michigan and secured his Doctor of Law in 2021. "They let me keep the neat hat," James wrote on Instagram when he completed his law degree in July 2021.
Article continues below advertisement
'The Bachelorette' Season 20 contestant James Pierce had an unconventional upbringing.
While James's career and education are undeniably admirable, his background sets him apart from the rest.
According to the reality star's bio for The Bachelorette, he grew up on an apple farm in his home state of Indiana and jokes about it on Instagram.
"Stuckey Farm Class of '05," James writes in his social media bio. "His idea of a perfect first date includes a trip to his family's farm for a romantic picnic surrounded by blooming apple trees," his bio reveals.
Oh, and did we mention his Instagram handle is @cideresquire?
Article continues below advertisement
Aside from spending his childhood on an Indiana apple farm, several other aspects of James's personality could intrigue Charity this season. The Bachelorette contestant is fluent in French, flexing his linguistic abilities during his trip to Paris in August 2021.
In addition to visiting Paris, James has also traveled to idyllic locations such as Lisbon, Portugal, Amsterdam, The Netherlands, Florence, Italy, Dubrovnik, Croatia, and Juneau.
Will he add a few new destinations to his ever-growing list on this season of The Bachelorette?
The Bachelorette airs Mondays at 9 p.m. EST on ABC.