'Bachelorette' Fans Aren't Wild About Brayden and Charity Together Long-Term (SPOILERS)
Brayden is a frontrunner at the start of Season 20 of 'The Bachelorette,' but how far does he actually get as one of Charity Lawson's suitors?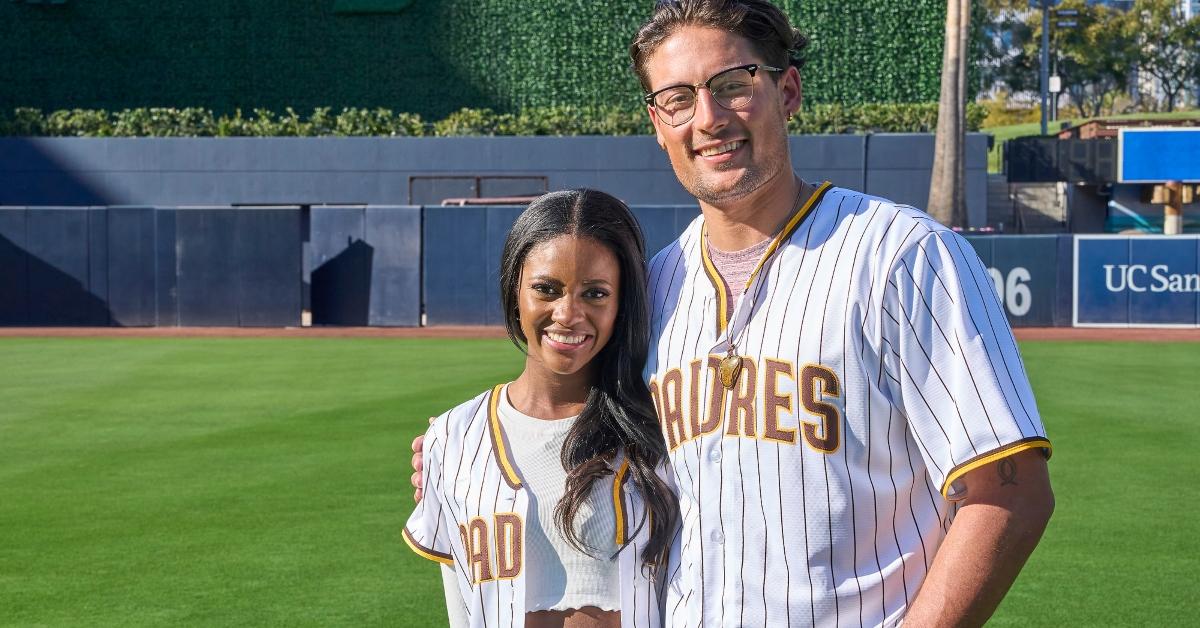 Spoiler warning: This article contains potential spoilers for Season 20 of The Bachelorette.
There's no rule that says the recipient of the first impression rose has to go far on The Bachelorette or The Bachelor. However, it certainly helps to give that contestant some oomph moving forward. And when that happens for Brayden in Season 20 of The Bachelorette, you can't deny the confidence he gets when he gets that coveted first rose.
Article continues below advertisement
And after that, he continues to woo Charity. So, how far does Brayden get on The Bachelorette? Like we said, there's no guarantee that someone gets all the way to the final two just because they curry favor with the lead at the start of any given season. But Brayden definitely steals the show in a few different ways. Here's what we found out.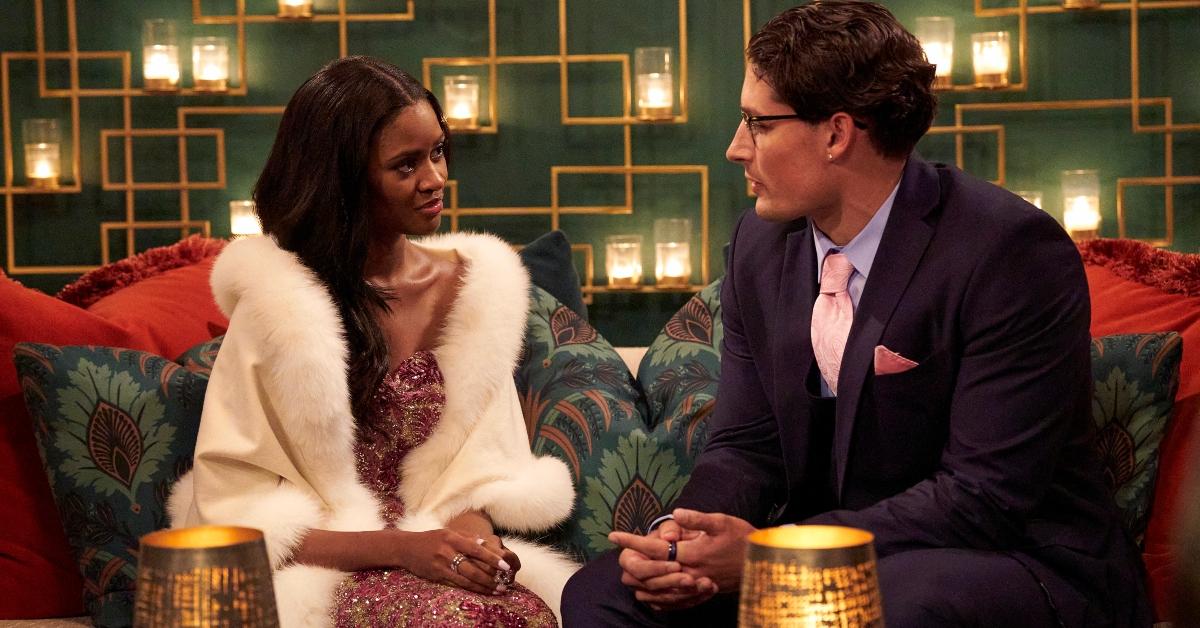 Article continues below advertisement
How far does Brayden get on 'The Bachelorette'?
For those worried that Brayden isn't all in with Charity and that he may not be ready for a serious commitment, you can rest easy. According to Reality Steve, while Brayden does last for a few weeks on The Bachelorette, he does not get far enough to take a final two or even a final four spot from a potentially more deserving suitor.
Reality Steve shared on his blog that Brayden goes home in Week 4. Not only that, but Brayden is allegedly sent home during the nighttime portion of a date rather than a rose ceremony, so you know it has to be bad. Up until this point, Brayden has rubbed most of the guys the wrong way and Charity's brother even had reservations about Brayden in the premiere.
Article continues below advertisement
It makes sense that Brayden doesn't make it as far as some of the more serious contestants. In the Week 4 episode, the number of guys is said to dwindle down from 10 to six. At that time, things are bound to get far more serious. And having a guy who jokes about kissing more often than not may not be the most solid choice to keep around in place of men who are here for Charity for all of the right reasons.
Article continues below advertisement
Brayden could have a future on 'Bachelor in Paradise.'
Even though Brayden apparently doesn't last longer than a few weeks on Charity's season of The Bachelorette, there's always Bachelor in Paradise. As in, we'd be surprised if he isn't part of the 2023 season of the other Bachelor spinoff. He may even do better in an environment where things are a bit more relaxed and there isn't a ton of pressure.
And we all know that if you make a splash on The Bachelor or The Bachelorette, regardless of how much you claim to be here for the right reasons, Paradise is a natural next step if you don't end up engaged on either of the OG shows.
Watch The Bachelorette on Mondays at 9 p.m. EST on ABC.