Don't Worry, It's Not Just You Having Trouble Accessing Your Camera on Instagram Stories
Instagram users are experiencing a major glitch when trying to post an Instagram Story — their cameras are not working. Here's how to fix it.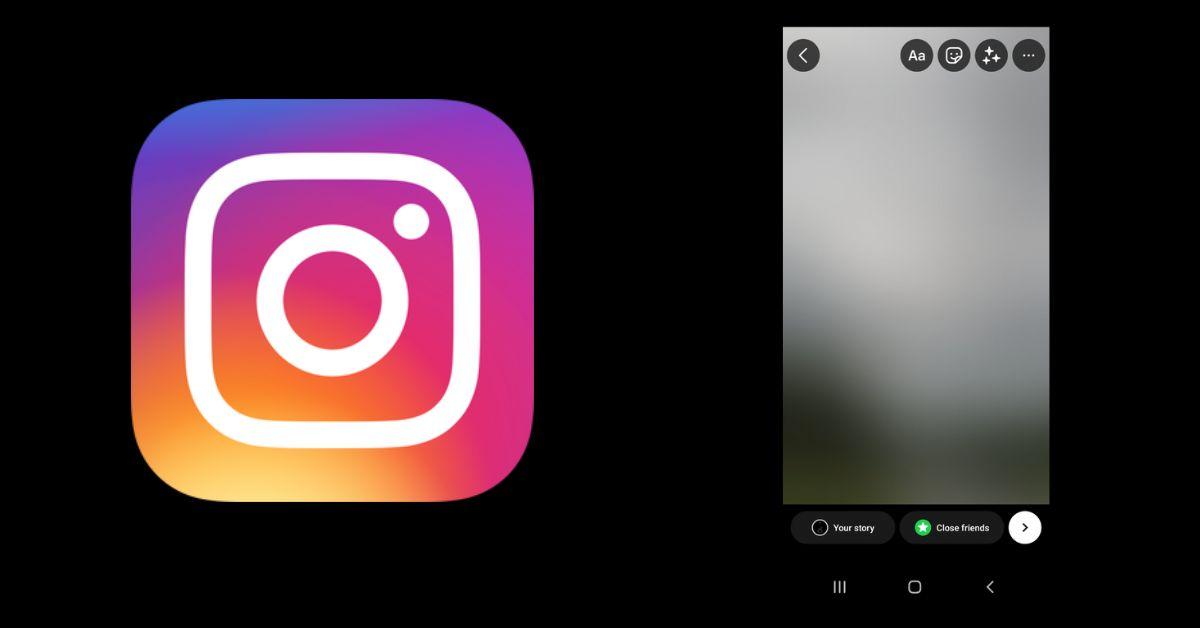 Article continues below advertisement
Unfortunately, Instagram doesn't seem to be much better. "Anyone else tried adding an @Instagram story and only see a blurry picture?" another user posed.
But that doesn't seem to be the only issue with the photo-sharing app. Users are now facing a new frustration: their camera is not working while in Instagram Stories. What's up with that? Keep scrolling for some troubleshooting tips.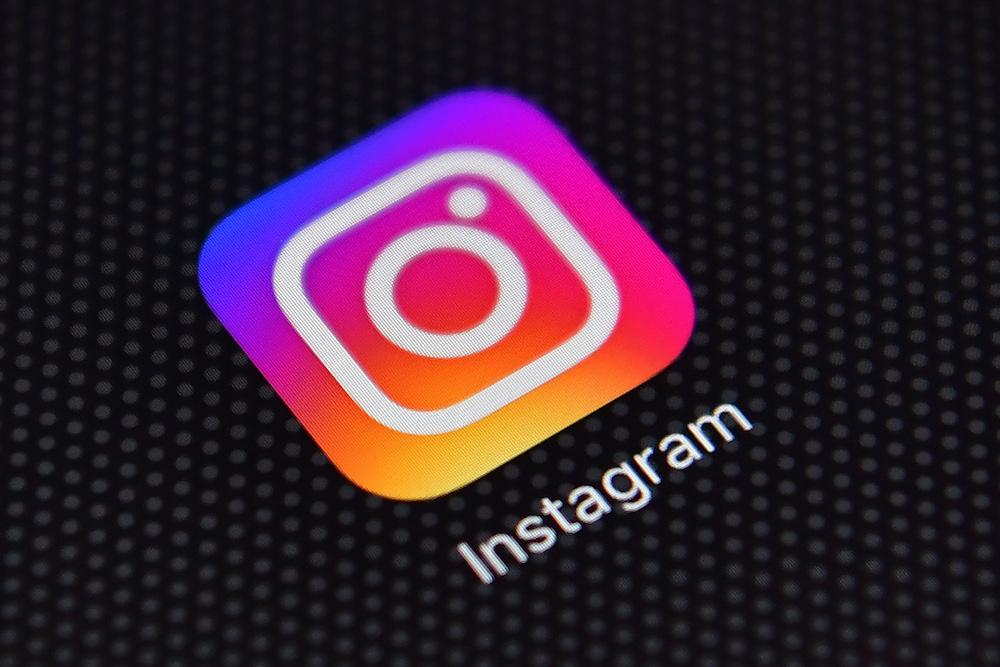 Article continues below advertisement
Some Instagram users aren't able to access their camera when trying to post a Story.
Nothing is as frustrating as when your phone glitches in the middle of trying to capture a picture-perfect moment — like when the bride and groom share their first kiss at their wedding or when your bestie blows out the candles on their birthday cake.
But unfortunately, a lot of wonderful moments are being missed due to this social media snag. Apparently, for some folks, the in-app camera is not working whenever they try to snap a photo or record. They've taken to Twitter to share their complaints.
Article continues below advertisement
Now, while a quick workaround would be to take a photo on your phone and then open it in the Instagram app, users are also having trouble accessing their camera roll while on the app. This basically makes it impossible for users post an original photo or video to their Story.
How to fix your Instagram Story camera:
The bad news is that Instagram — or rather Meta — is playing the quiet game and hasn't made a public announcement regarding this major glitch.
The good news is it's not an app-wide issue. In fact, we can confirm that Distractify's Instagram is working perfectly and the Stories are pretty lit — if we do say so ourselves. Hopefully, this will give you hope that you too can be one of the lucky ones with the power to access your camera and camera roll while on Instagram Stories.
That said, here are some things you can try doing to remedy this issue.
Article continues below advertisement
Restart your phone
Delete your Instagram app and then re-download it
Log out of the app and then login again
Make sure your app is up to date by going to the App Store or Play Store on your phone and checking to see if there are any new versions or updates to download
Article continues below advertisement
Try to clear cache, which means delete any information that has been automatically stored on your device when on using the photo-sharing platform. To do this, go to your profile on your app and tap on the three horizontal lines in the upper right-hand corner. Then look for "Recent Searches" and tap on that. You should now see an option that says "Clear Data." Tap on that and if it asks you to confirm, say yes. Those instructions can also be found here.
Good luck! We know it must feel like a total drag when the most popular photo-sharing app literally won't allow you to post photos, but hang in there. If we know Meta, they'll have this fixed in no time.