Can the Actual Mole on the Netflix Series 'The Mole' Be Eliminated? Here's How It Works
There's a Mole on the loose in the Netflix series 'The Mole.' Their sole aim is to sabotage the other players. So, can the Mole be eliminated?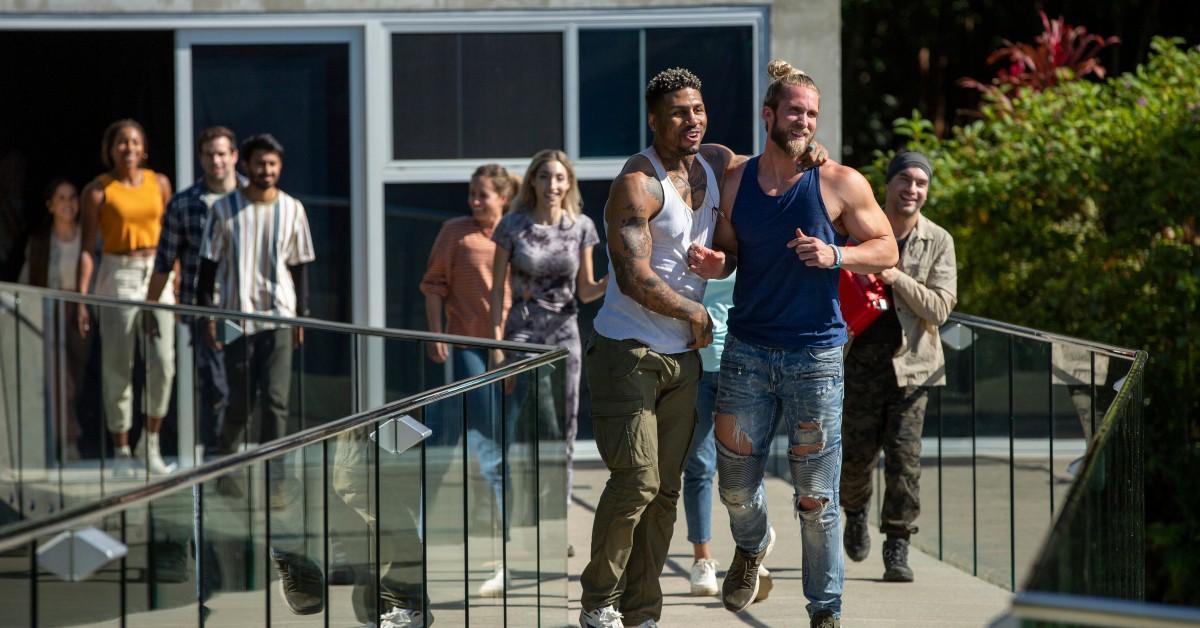 If you've been looking for a new reality competition series with a simple, yet compelling concept, look no further than The Mole on Netflix.
So, what's at stake and how do you play? Twelve contestants are thrust into an assortment of physical challenges, each of them eager to claim victory.
Article continues below advertisement
However, every contestant is well aware that there's a Mole in their midst. The Mole's sole goal is to sabotage the other players to the best of their ability, acting as the unknown hurdle in each and every challenge.
So, we wondered — can the Mole actually be eliminated from The Mole? Here's what we know.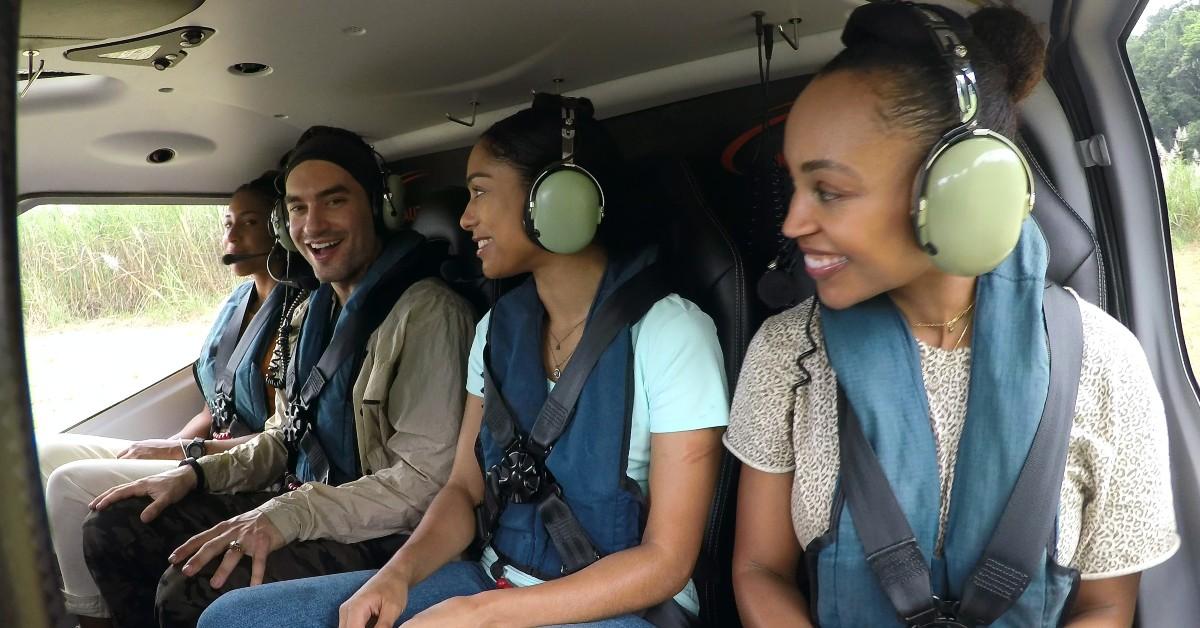 Article continues below advertisement
Can the Mole be eliminated from 'The Mole'?
The answer? No. The Mole has immunity throughout the entirety of the competition. However, that privilege comes with one major caveat that balances out the Mole's seemingly invincible power.
The Mole may not be able to be eliminated, but the Mole also can't win the game. It's all about those checks and balances!
Another interesting twist? The amount of money that contestants can potentially earn depends on how well they manage to thwart the Mole's sabotage efforts.
Think of it like this — the Mole aims to lower the cash prize pool for the actual contestants any way they possibly can (one major moment from The Mole trailer features the show host Alex Wagner telling a contestant that they lost $30,000).
Article continues below advertisement
According to a report from The Reality Titbit, the financial stakes are quite high for the contestants — they can win up to $1 million, but only if they play their cards right against the Mole.
So, how do contestants get eliminated? After each challenge, contestants are given a multiple-choice test to see how much they can guess about the Mole, based on what occurred in the challenge. The contestant that scores the lowest is eliminated.
Article continues below advertisement
This elimination process continues until one player and the Mole are left standing. At that time, it's likely that the $1 million cash prize has decreased if the Mole has kept their sabotage game strong. However, the winner of The Mole gets to finally expose the titular producer-planted villain once and for all.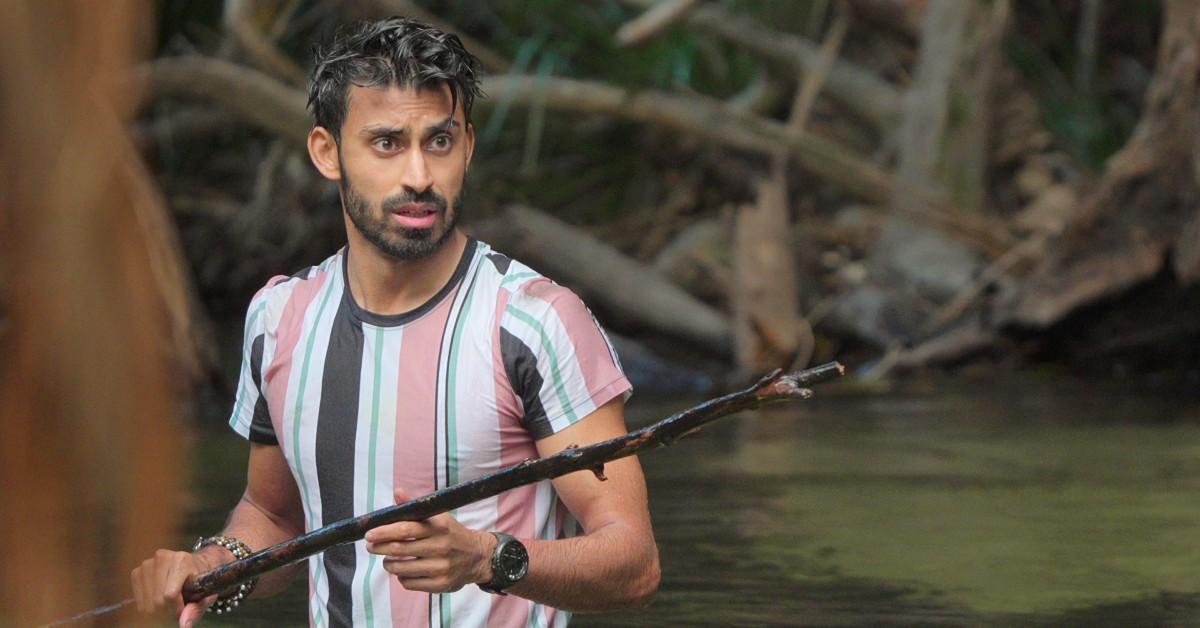 When will we find out who the mole is?
Netflix wisely kept the stakes high for viewers of The Mole as well — rather than releasing all of the episodes in the season, the streaming platform is staggering them out for three weeks.
So, we won't know the Mole's secret identity until Oct. 21, 2022. Who do you think the Mole is? Episodes 6–8 of The Mole drop this Friday on Netflix, so we'll at least be a bit closer to an answer! (Sadly, viewers aren't entitled to a cash prize themselves!)