Can You Play 'Blasphemous II' From Start to Finish on Steam Deck?
We tried out 'Blasphemous II' on Steam Deck before its release. But can you play the Metroidvania without any issues on the handheld? Details ahead.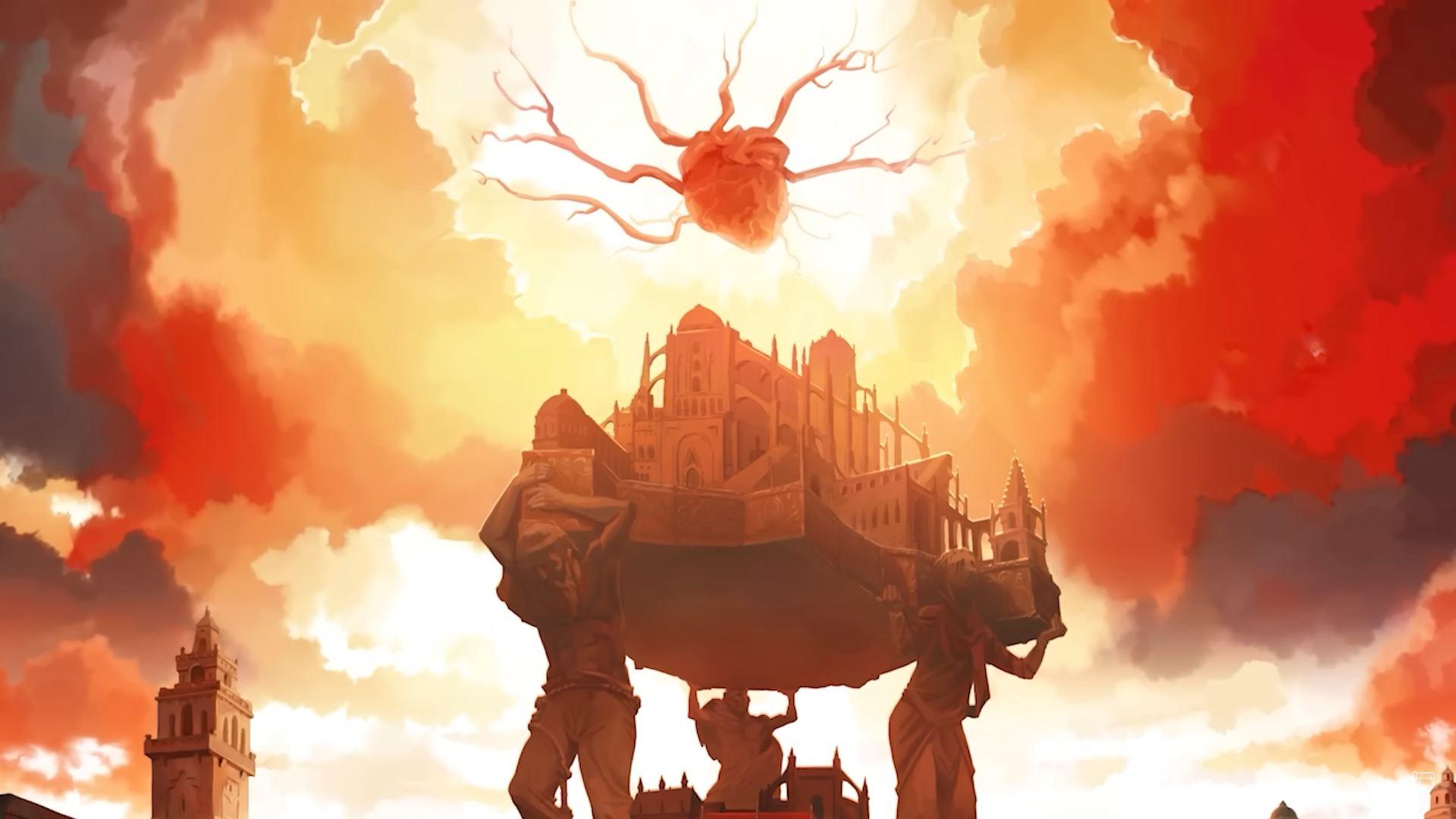 As expected for a highly-anticipated PC release, Steam Deck owners who love Metroidvanias will want to know if Blasphemous II performs well on the handheld.
It's a sequel continuing the story of 2019's Blasphemous and gives players more customization features and tools, like three swappable weapons and traversal powers to overcome environmental obstacles.
Article continues below advertisement
Metroidvanias are usually the smoothest-running games you can play on Steam Deck. From Hollow Knight to Ender Lilies: Quietus of the Knights, plenty of well-liked titles run great without any adjustments.
As of this writing, indie developer The Game Kitchen hasn't confirmed if Blasphemous II will be Steam Deck compatible, and its store page shows that it isn't verified. Despite that, Blasphemous II ran buttery smooth during our time with it ahead of release.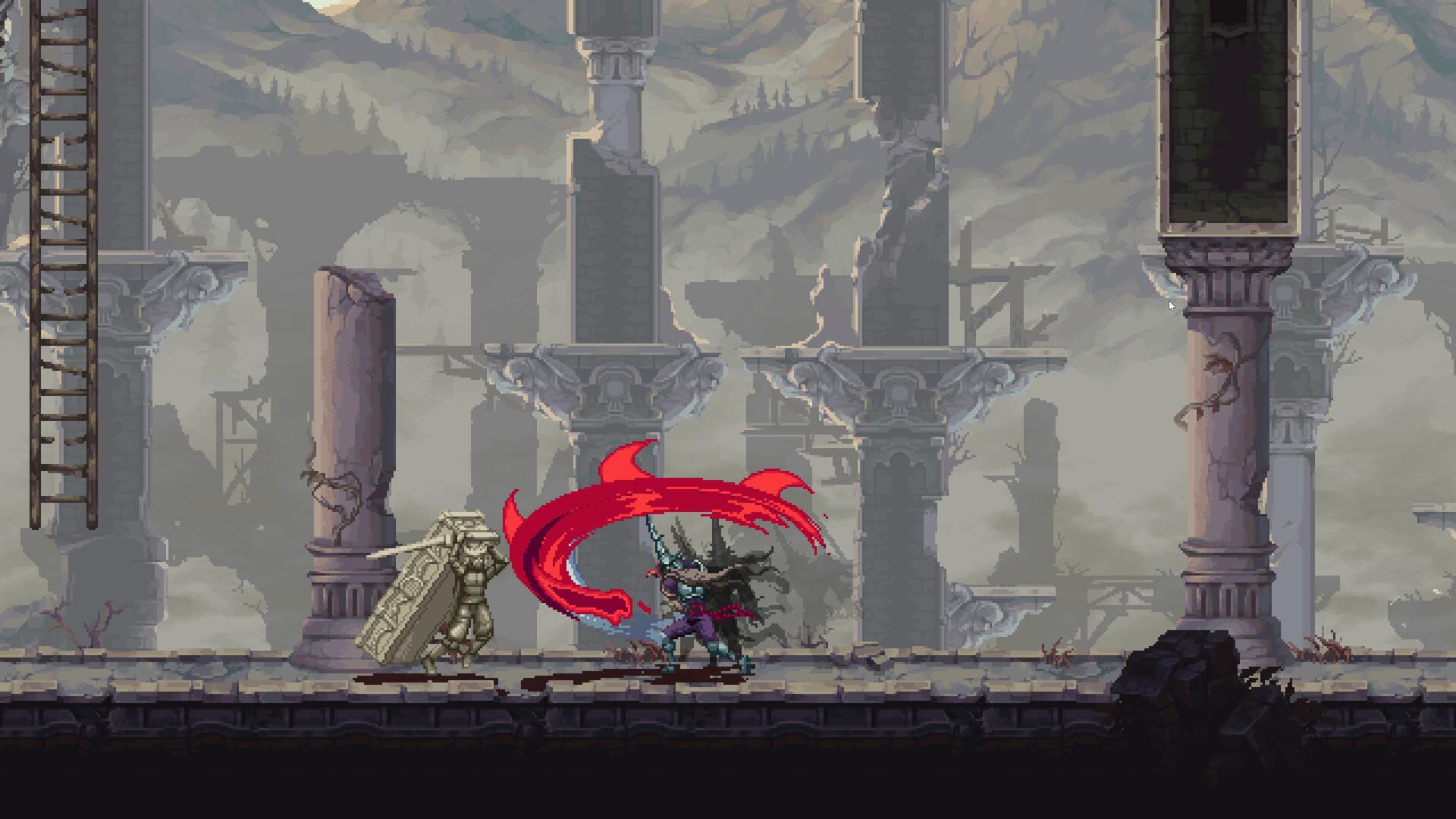 Article continues below advertisement
You can play 'Blasphemous II' on Steam Deck without any issues.
From the early levels to the final boss, Blasphemous II ran perfectly on Steam Deck. The game stayed at a consistent 55-60 FPS after setting the Refresh Rate and Frame Limit to 60. After that, we didn't have to mess around with the hardware settings or use third-party solutions.
Its smooth performance isn't surprising since the previous title, Blasphemous, runs well on Steam Deck. However, the prequel also had weird input delays and visual glitches, as noted by players sharing their experience on ProtonDB.
Besides a text glitch with a transportation spell in Blasphemous II, we never encountered annoying glitches.
Article continues below advertisement
Later biomes even held up well as they became more complex with mechanics and enemy types. Combat never dipped into a shuddering mess, and load times between areas were quick.
Of course, our experience could be different from yours when the game launches on Aug. 24, 2023.
We recommend waiting for The Game Kitchen to verify Blasphemous II before diving in. Developers usually notify players about the verification status of a game days before release, and The Game Kitchen may do the same.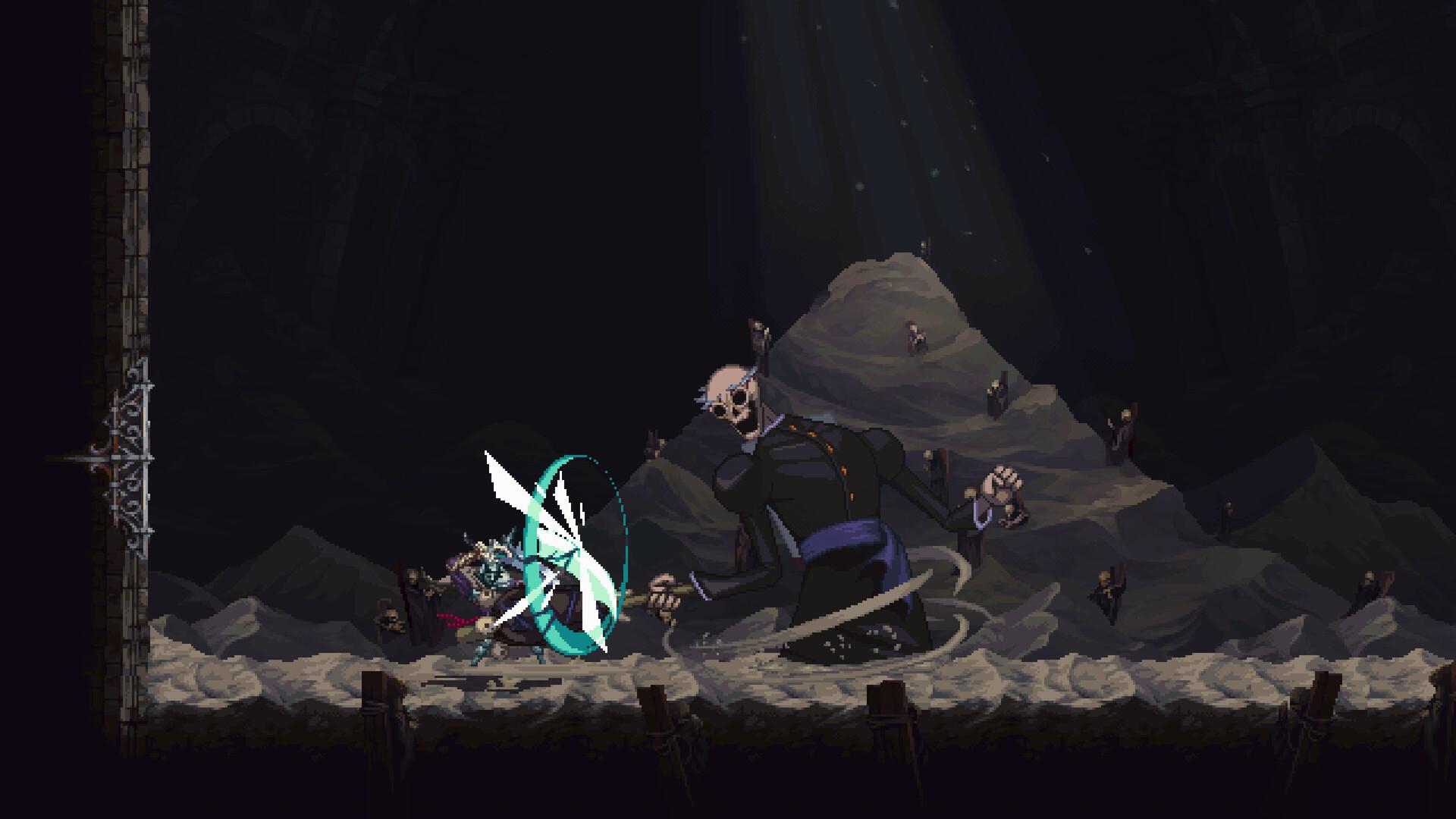 Nothing is stopping you from enjoying Blasphemous II when you can, though. Many unverified titles run flawlessly.
These games just haven't been through the verification process shared between a developer and Valve. With how popular the franchise is, it's only a matter of time before Blasphemous II gets the seal of approval.
Blasphemous II will release on Aug. 24, 2023, for PC, PS5, and Xbox Series X/S.