Transferring Your Pokémon From 'Sword' to 'Brilliant Diamond' Is Definitely Possible
Your old Pokémon from previous games like 'Sword' can be transferred to the new releases like 'Brilliant Diamond,' but there is a bit of a catch.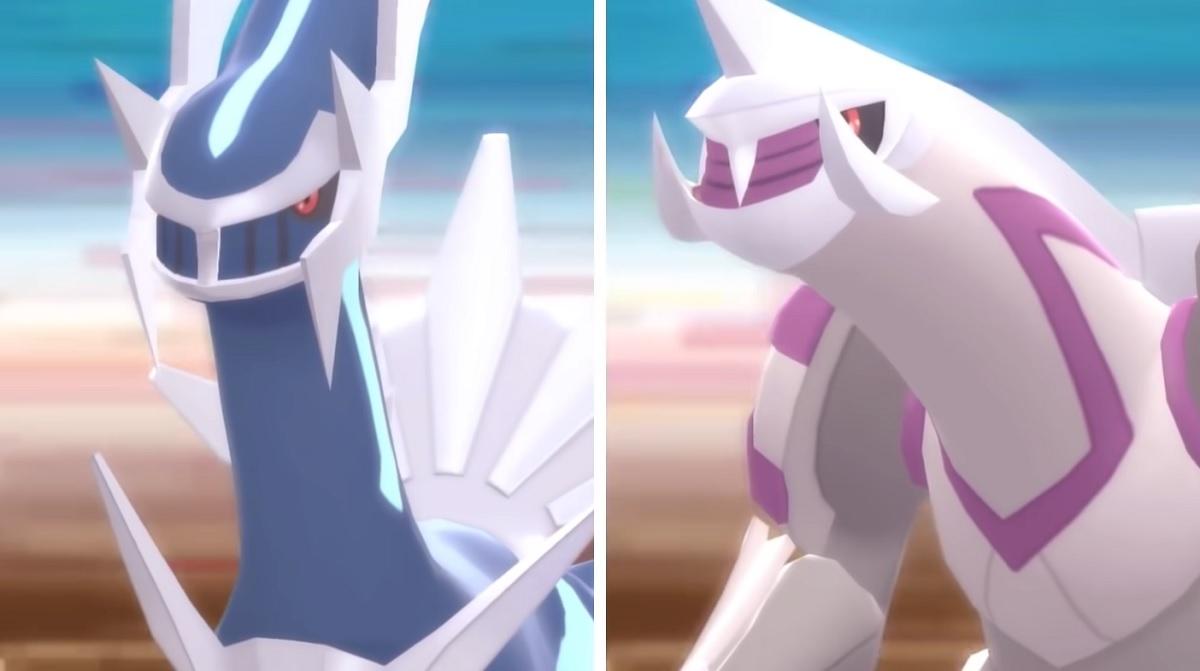 Your journey back to the Sinnoh region is finally underway with Pokémon Brilliant Diamond and Shining Pearl on the Nintendo Switch. This top-to-bottom remake of the Nintendo DS entries adds fresh 3D elements to the classic titles for a whole new experience. But any good trainer will want to take their old Pokémon with them on the new journey, so will you be able to do so with titles like Sword and Shield?
Article continues below advertisement
One of the hallmarks of mainline Pokémon entries is the ability to transfer any Pokémon you've caught in previous games and let them continue adventuring with you into your new ones. However, this process has become a little more complicated thanks to the new specs of the Nintendo Switch. It isn't impossible to have some of your favorite Pokémon accompany you on your refurbished visit to the Sinnoh region, but there are a few extra steps to take for Pokémon games on the Switch.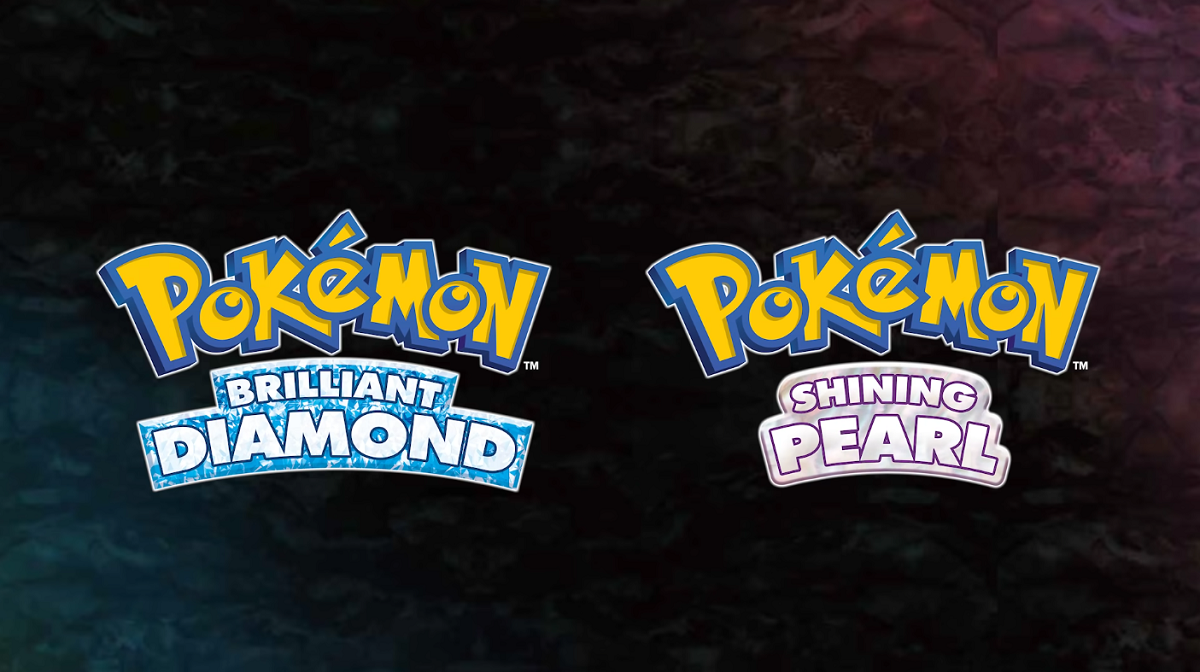 Article continues below advertisement
Can you transfer Pokémon from 'Sword' and 'Shield' to 'Brilliant Diamond' and 'Shining Diamond'?
The answer to this burning question is a little complicated. Barring certain limitations, it is possible to bring over some of your favorite and experienced Pokémon to newer games on newer Nintendo consoles. This is largely thanks to "Pokémon HOME," a cloud service on the Switch that allows you to store and move Pokémon between different games. Trainers can also use this in conjunction with "Pokémon Bank," a paid service that lets you transfer Pokémon from older games into your HOME app.
But what does that mean for Brilliant Diamond and Shining Pearl? Well, there's good news and bad news. Pokémon HOME will be compatible with the new titles, so your current collection will soon join you in the Sinnoh region. Unfortunately, it won't be available until 2022. This is likely to prevent players from skipping out on content for the new games by filling out their Sinnoh Pokédexes with their catches from older games. Luckily, Pokémon HOME compatibility is at least on the horizon.
Article continues below advertisement
The new games do have National Pokédex data, but not necessiarly for 'Sword' and 'Shield.'
Plenty of your old Pokémon are compatible with Brilliant Diamond and Shining Pearl via the National Pokédex. This is a Pokédex that contains data on Pokémon from all over a given nation and every single region, not just the Sinnoh Region. Through this, the new games will be able to recognize data on all 493 Pokémon that exist in the first four generations of Pokémon. However, it is unlikely that Pokémon from newer generations will be transferrable to the new games.
There are currently over 900 species of Pokémon out in the wild across eight generations. From a game design standpoint, having all of those different species be compatible across every single game is an unreasonable undertaking. Fortunately, trainers will still have the vast majority of Pokémon from Generations 1–4 to catch and train from.
Pokémon Brilliant Diamond and Shining Pearl are currently available on Nintendo Switch.