'CMA Country Christmas' Host Carly Pearce's Boyfriend Has a Name That's Downright Royal
Country singer Carly Pearce blew everyone away with the performance of her song, "What He Didn't Do." Is she dating anyone following her divorce?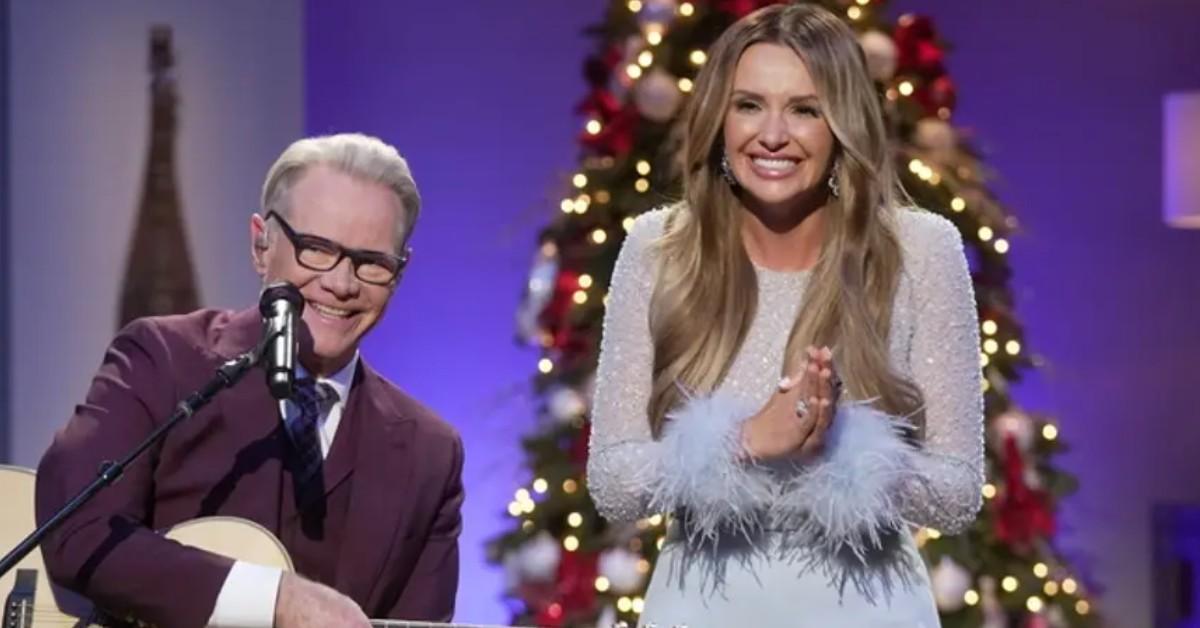 There's a running theme in the the comments section under the music video for country singing star Carly Pearce's song, "What He Didn't Do." It's full of fans relating to the lyrics about an ex who didn't appreciate Carly when he had her. One fan wrote, "I listened to this when I was going through a really bad breakup and now I'm in a happy relationship. This song got me through so much!"
Given that Carly was one of the co-writers on the song, was she inspired by her own dating life?
Article continues below advertisement
Yes — like many great country singers, Carly used her own personal heartbreak as melodic fuel for her albums. Is she dating someone who appreciates her now after her divorce from her ex-husband?
Here's what we know.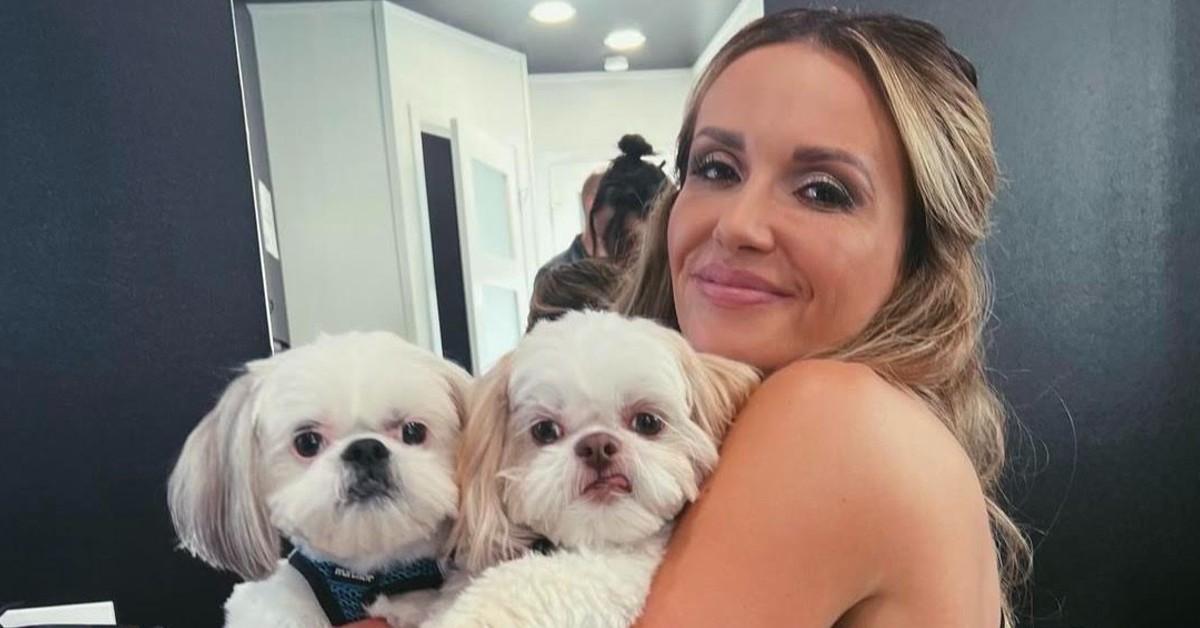 Article continues below advertisement
Carly Pearce's marriage with her ex-husband didn't last a year. Is she dating anyone now?
Carly was refreshingly candid about her feelings regarding her divorce from ex-husband Michael Ray. She admitted to Us Weekly that, "I felt like I had failed. I felt like… I would never find love again because I was divorced so young, and [I] was just embarrassed."
Carly and Michael went public with their relationship in 2018. They got engaged in December that year and tied the knot in October 2019.
In June 2020, Carly filed for divorce after 8 months of marriage. The singer, now 32 years old, felt overwhelmed with feelings of shame until her fellow country singing sensation Kelsea Ballerini wisely suggested, "Do you realize that you could help put a face to something that people think is so bad? But yet, you're showing them that they can get through it too," (per the same Us Weekly report).
Now Carly is happily dating a new man — so who is the CMA Country Christmas host's boyfriend?
Article continues below advertisement
Carly's new beau is a former MLB player.
Carly surprised her now boyfriend, former MLB player Riley King, with a kiss before she went onstage at the 2021 Country Music Awards to accept her award for Female Vocalist of the Year.
She revealed in an interview on Friday Night Takeover (via Music Mayhem Magazine) that she met Riley through mutual friends. Carly also noted she wanted to keep their relationship quiet initially, as she felt cautious and didn't want to rush things with Riley too quickly. (Until she kissed him on national TV!)
The couple have been dating for more than a year and are still going strong. Carly will also be hosting the annual CMA Country Christmas live event, a show that will feature country stars like Maren Morris, The War and Treaty, Steven Curtis Chapman, and more. Carly may be dating a King, but she's certainly earned her own status as a country music queen!
You can watch the CMA Country Christmas special on Thursday, Dec. 8 on ABC at 9 p.m. EST.