Casey Affleck Throws Mini Tantrum In Store When Nobody Recognizes Him
A TikToker meets Casey Affleck and his girlfriend in Boston in one of the funniest ways. Also, Casey credits himself for a popular Boston phrase.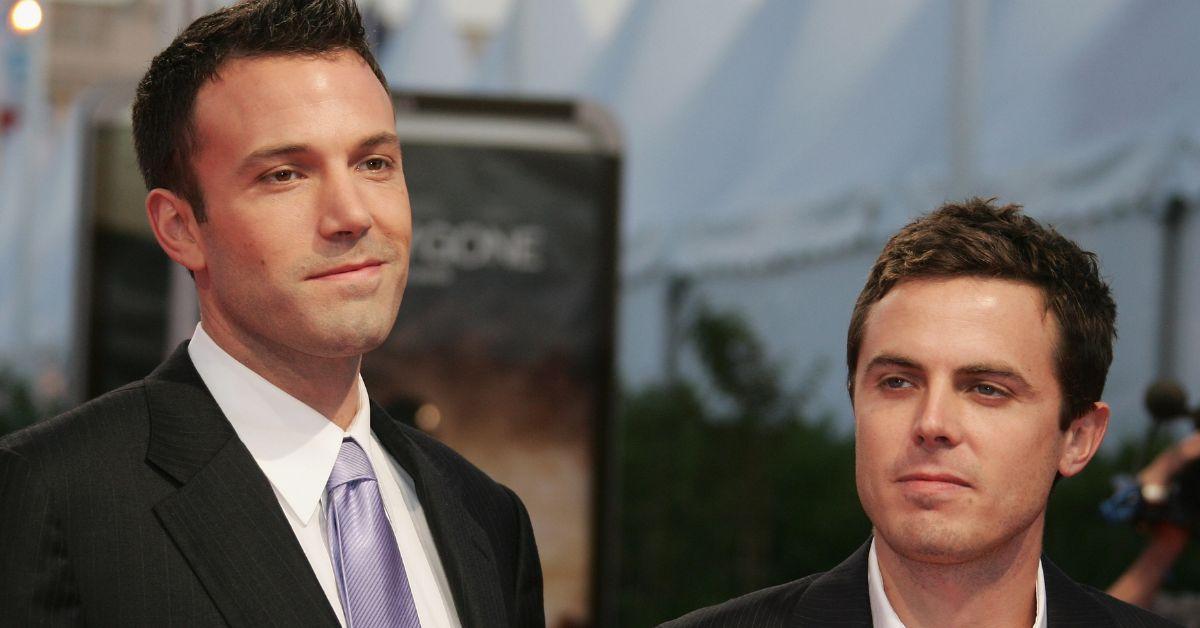 So, we all know Ben Affleck, right? The Deep Water actor grew up in the Boston area and never lets us forget it by almost always carrying a cup of Dunkin with him. And in case you missed it, he also has a younger brother named Casey Affleck.
Article continues below advertisement
Well, one woman in Boston just had an interesting interaction with Casey and learned a few things about him. Let's start from the beginning of this captivating tale, shall we?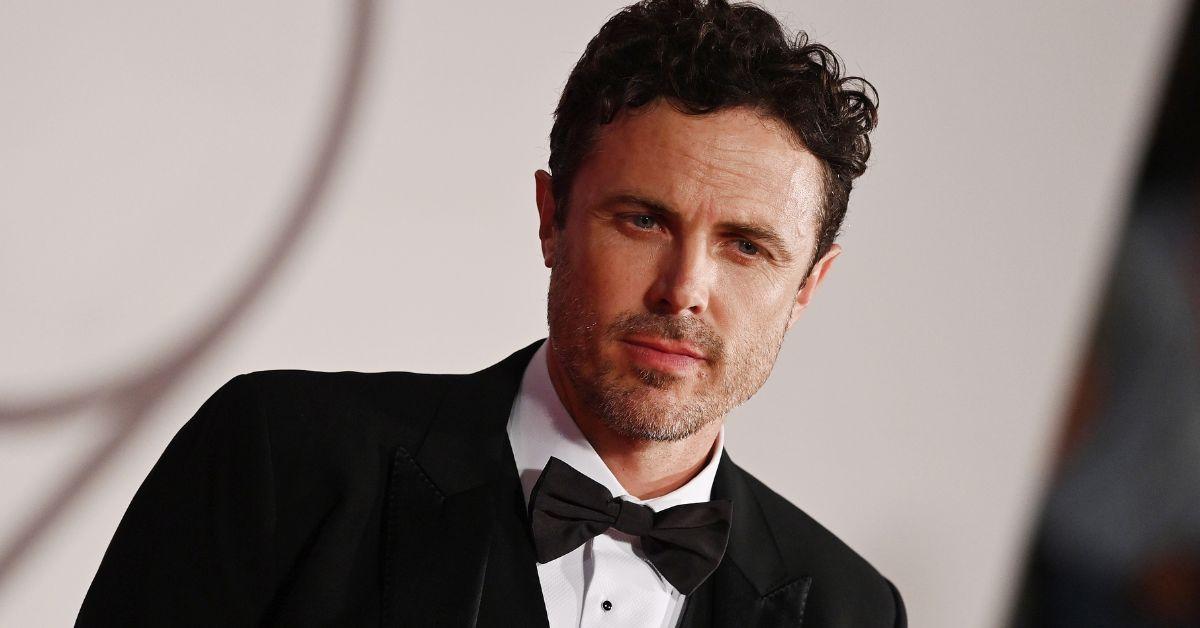 Article continues below advertisement
Casey Affleck wants everyone to know that he coined this iconic Boston phrase in 'Good Will Hunting'
A creator named Jill (@jillybees) took to TikTok to share her experience meeting the Affleck who isn't Jennifer Lopez's husband. "So the context for this is I work in a Boston tourist trap and we have these 'wicked smart' tees," she says at the beginning of her video.
One day at work, a woman approached the register to ask her where the expression "wicked smart" originated. Jill told her that it was an inside joke about Boston accents.
Article continues below advertisement
However, apparently that answer was not good enough for the woman's boyfriend. From across the store, he asked, "but where did it come from?"
Article continues below advertisement
Jill reiterated her answer, to which the man said "No, I said it in a movie." His girlfriend fired back at him, "Casey, stop." As Jill tried to make sense of everything, she realized that this man was Casey Affleck.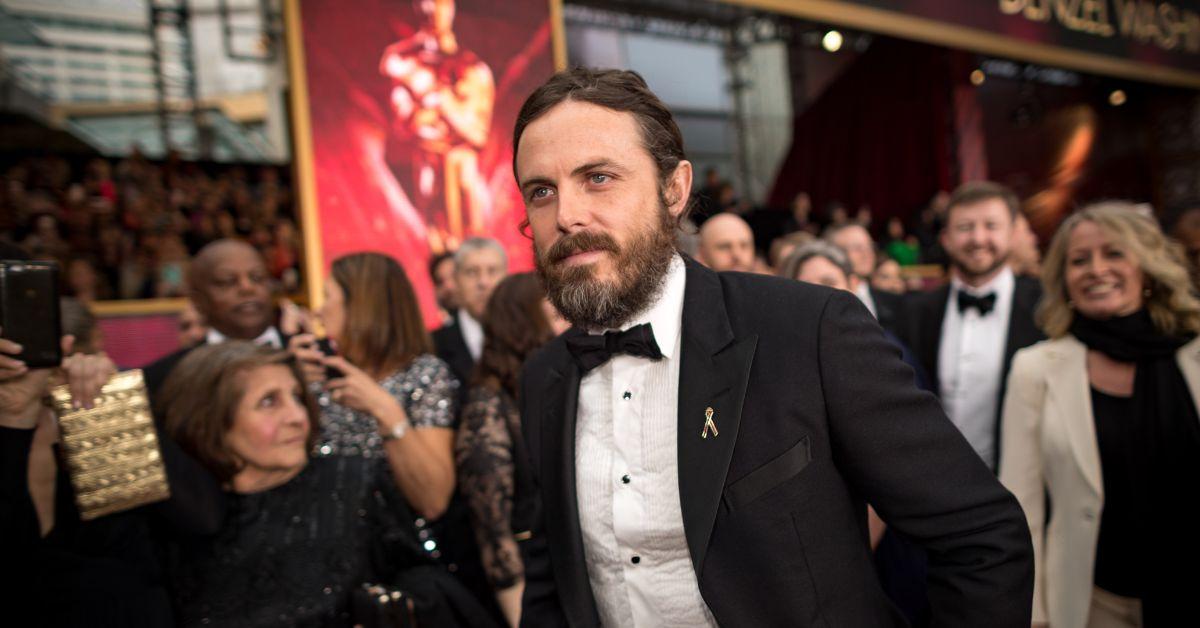 Article continues below advertisement
Casey continued to chat. "It's about a 25-year-old phrase — how old are you?" he asked Jill. She responded 22. He then told her he said it in the film Good Will Hunting and asks: "Is that popular around here?"
Meanwhile, Casey's girlfriend begged him to stop badgering the workers.
As Jill ends her TikTok, she says, "He was clearly very upset that we did not know who he was." She also noted that he was "b----ing and complaining" about the price of the sweaters his girlfriend wanted and made her put one back.
Article continues below advertisement
At the very end of the clip above, you can witness Casey saying the iconic line as he acts as a wingman for his brother's best friend in front of some women at the bar.
But, per some folks on TikTok, Casey didn't actually coin that phrase.
Article continues below advertisement


Article continues below advertisement
Who is Casey Affleck's girlfriend?
Casey Affleck is currently dating actress Caylee Cowan. She is 23 years his junior.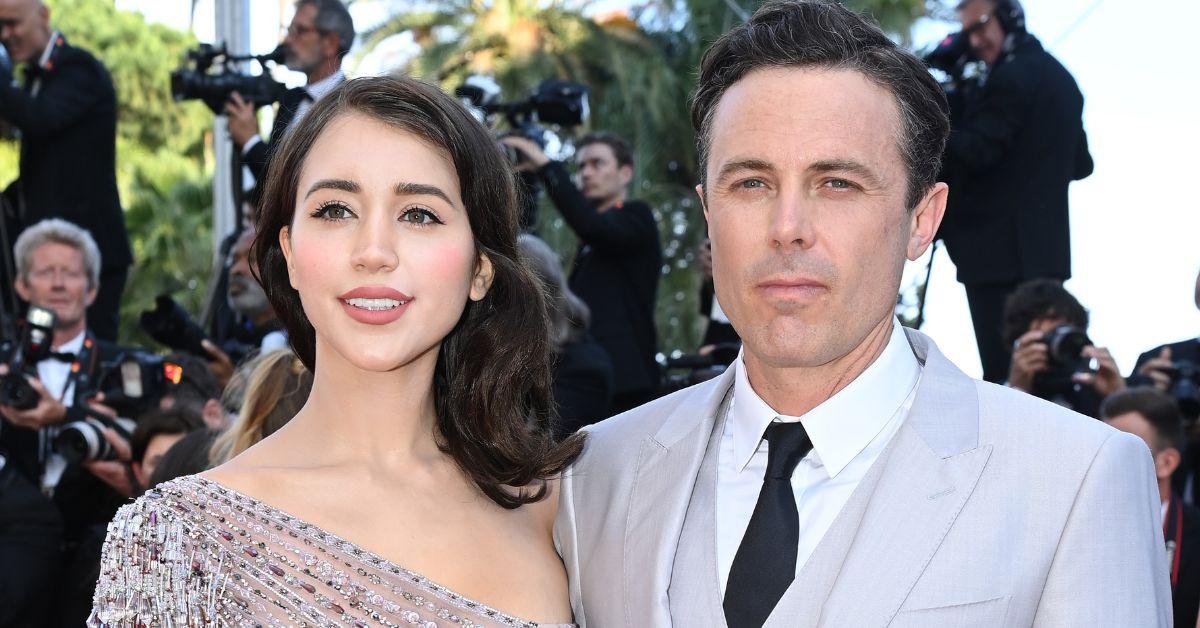 Article continues below advertisement
In an Instagram post from January 2022, Casey expressed his love for Caylee.
"My girl, you make me a better man every day. You could push me and you could drag me and you could carry me, but instead you just walk with me and talk with me and make me laugh," he wrote.
He continued: "I don't know what I did to deserve you, but I am determined to figure it out and keep doing it forever."
Well, it looks like Casey made a wicked smart move by asking her out. Now, let's hope he doesn't screw this up.