So, Does Jennifer Lopez Have a Personal Vendetta Against Virgos?
'Glee' star Heather Morris claimed she heard that J.Lo sent dancers home during an audition because or their zodiac signs, but why? What we know.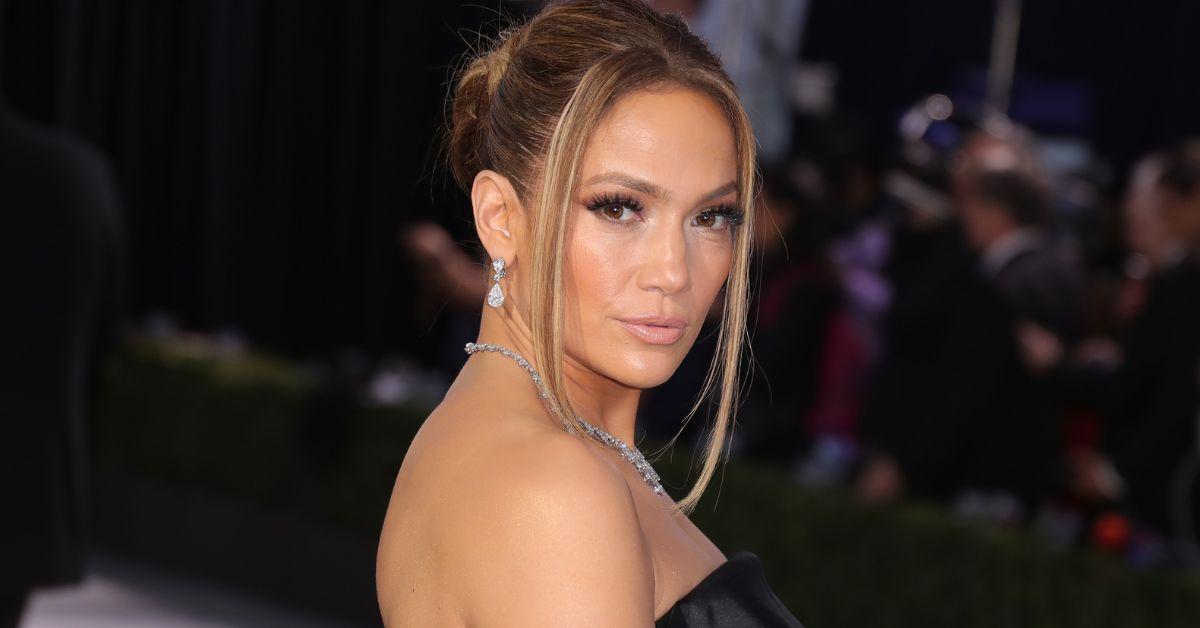 Every year from Aug. 23 to Sept. 23, we enter Virgo season, and all the babes born between those dates get to celebrate their birthdays. Yay!
Article continues below advertisement
So, are you a Virgo or do you know one? Per Astrology-Zodiac-Signs.com, Virgo's strengths include being loyal, analytical, kind, hardworking, and practical. But on the other hand, their weaknesses include shyness, feeling worried, being overly critical of themselves and others, and taking on an "all work and no play" attitude.
Furthermore, they fancy animals, healthy food, books, nature, and cleanliness. But they are not fond of rudeness, asking for help, or taking center stage.
Why am I telling you all this? Well, there has been some talk that Jennifer Lopez once rejected a group of backup dancers because they were Virgos.
I know, it sounds like a story that is too good to be true! But at the same time, people are really gung ho on astrology. Did Jen, a passionate, creative, generous, warmhearted Leo, really discriminate against dancers because of their zodiac signs? Let's dive into this.
Article continues below advertisement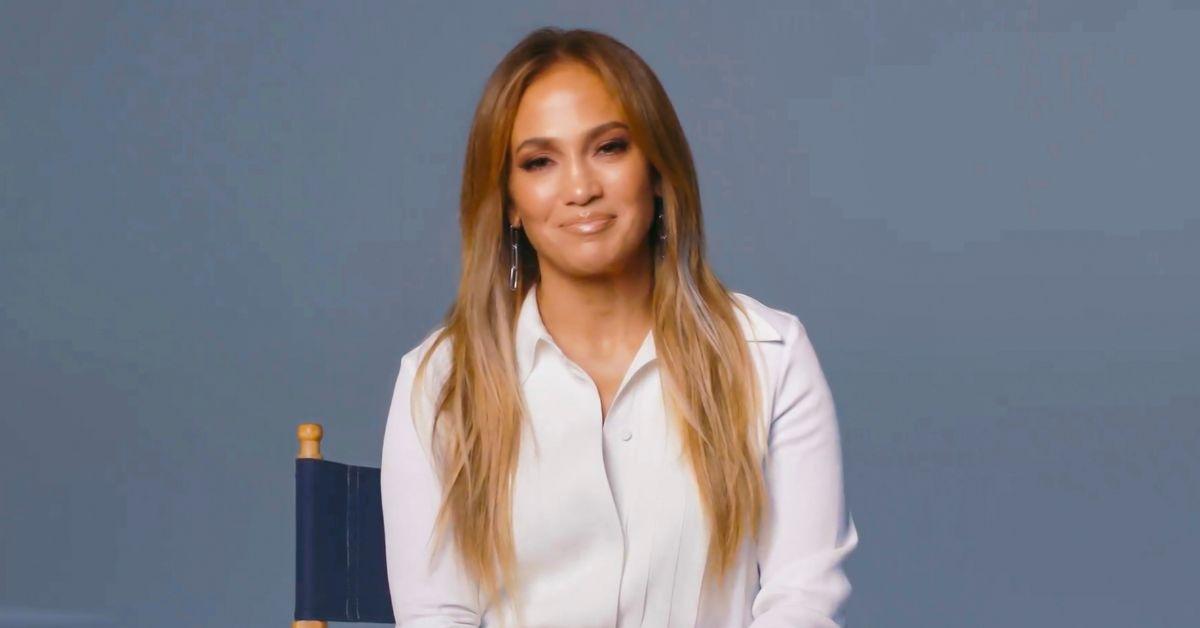 'Glee' alum Heather Morris recalled hearing a story about Jennifer Lopez allegedly sending backup dancers home because they were Virgos.
So, word on the block is that Jenny from the block may have a bone to pick with Virgos. How do we know this? Well, Glee star Heather Morris recently appeared on an episode of the Just Sayin' podcast, and she and host Justin Martindale landed on the topic of Virgo season. That's when Heather remembered she had a juicy story to tell re: Virgos.
Article continues below advertisement
Now, if you're not familiar with Heather's background, she's actually a professional backup dancer and a darn good one. In fact, some singer named Beyoncé even brought her on tour.
So with that said, Heather knows a lot of peeps in the dance world. And, well, people talk about what goes on at auditions and whatnot.
Article continues below advertisement
While Heather did not reveal her source, she shared a story that she had heard while Jennifer Lopez was holding backup dancer auditions.
Although Heather was not physically there, she explained how grueling these days can be. "Most of the time [at] a dance audition, you're not getting paid, you've been there since 10 a.m. and you're auditioning until 6 p.m.," she said, adding, "You're not getting any money. People judging you the whole time."
As such, it can feel like a total slap in the face if and when you're cut for a reason that doesn't exactly make sense.
Heather continues: "[J.Lo] walks in the room and she said, 'Thank you so much, you guys have worked so hard. By a show of hands, if there are any Virgos in the room, can you please raise your hand?'"
Article continues below advertisement
After the Virgos revealed themselves, Heather explained that J.Lo whispered something to her assistant and then looked at the group. Then she thanked them for coming in, as it was the end of the road for them.
"And they had to leave after a full day of auditioning for Jennifer Lopez," Heather exclaimed.
Article continues below advertisement
So, why does Jennifer Lopez not like Virgos?
First of all, it's not a proven fact that Jen dislikes Virgos. Right now, it is nothing more than a theory. And if you are a Virgo, please don't be sad. We're sure Jen loves all of her fans!
Maybe Jen just had a lot of tour dates during Virgo season and didn't want these dancers to miss their birthdays. Or maybe she had a past backup dancer who was a Virgo and they just didn't get along well.
Right now, we can only make assumptions.
But there is one thing we can confirm. Her ex-husband Marc Anthony, whose birthday falls on Sept. 16, is a Virgo. And they were married for over seven years, which is Jen's longest marriage thus far (although, we're totally rooting for Bennifer to surpass that!).
On that note, she must have really gotten to know and understand the Virgo profile during her marriage to Marc, right? And maybe, she realized that she and Virgos do not mix well together(?!?). Of course, this is only a hunch, so let's not blame Marc Anthony for this.
Hopefully one day Jen will clear things up and clue us in on why she sent those dancers home. But as for now, we can only guess.