Cassie and Hubby Alex Fine Have Two Beautiful Kids Together
Following her split from Diddy, Cassie began dating Alex Fine. The pair tied the knot a short time later and are now the parents of two kids — meet their family!.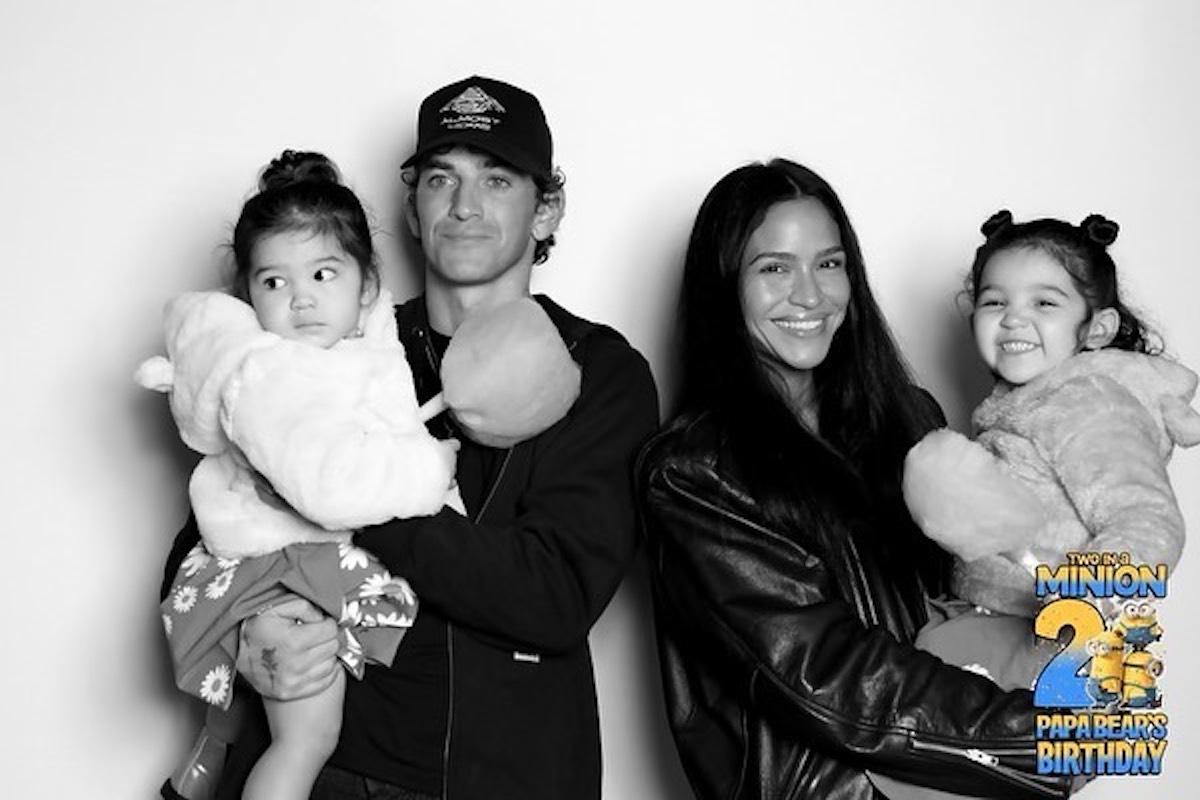 The Gist:
Following Cassie's split from Diddy, she began dating Alex Fine.
The couple got engaged and tied the knot a year after their relationship began.
Cassie and Alex are the parents of two kids.
Article continues below advertisement
Singer Cassie rose to fame following the release of her 2006 self-titled debut album. The record peaked at No. 4 on the Billboard 200 chart and produced the hit single "Me & U."
The Connecticut native was signed to Bad Boy Records at the time and was reportedly dating its founder, Sean "Diddy" Combs – according to Billboard. However, Cassie and Diddy split in 2018 and she has since found love, and welcomed kids, with Alex Fine.
Cassie and Alex made their relationship official two months after the "Long Way 2 Go" singer separated from Diddy. According to TMZ, Alex was hired by Diddy to be Cassie's personal trainer.
Sources claimed that Cassie and Alex began hooking up while she was still in a relationship with Diddy. However, insiders connected to the singer denied that there was any overlap.
Article continues below advertisement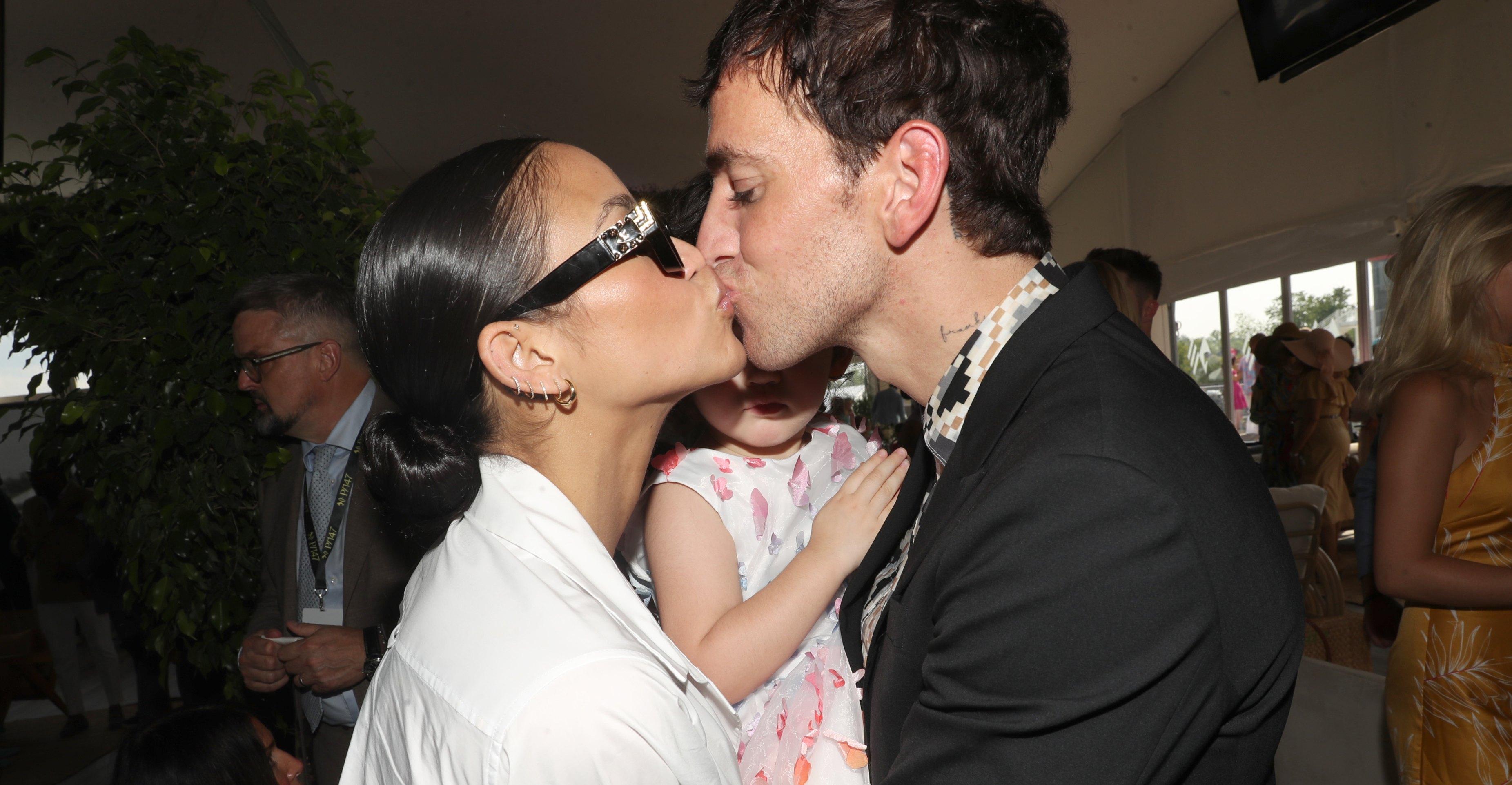 Cassie and Alex's relationship has since blossomed. They got engaged in 2019 and welcomed their first child a few months later.
Article continues below advertisement
Cassie has two kids with Alex Fine.
Cassie and Alex wasted no time solidifying their relationship. They tied the knot in August 2019, at a small ceremony attended by their close family and friends.
"We decided to plan a wedding for this past summer after debating between getting married before or after the baby came," Cassie told Vogue. Adding, "He planned such a beautiful experience for me. I was so surprised!" That December, Cassie gave birth to a baby girl.
Article continues below advertisement
The couple's daughter, Frankie Fine, was born in Los Angeles and weighed 8 pounds at birth. In 2021, the pair announced the birth of their second daughter and shared photos of their bundle of joy on Instagram.
"Welcome to the world baby girl! We love you so much Sunny Cinco Fine," Cassie wrote, alongside photos of her growing family. Alex also shared images of the newborn on social media, and penned a touching letter to his daughter.
"I woke up this morning with you two and your mama and took a moment to let it sink in that we created the perfect family," Alex wrote.
Article continues below advertisement
Cassie's husband is also a professional bull rider.
Cassie's husband, Alex Fine is a bull rider and personal trainer. He was born in Ohio but moved to Los Angeles after college to open up his own fitness center. Alex is also a proud father.
He regularly shows off photos of his two daughters on Instagram, sharing snapshots from their time together with his 300,000 followers. He also appears to be sharing his love for horses with his wife and daughters.
The father of two has also taken time to give back to other parents. In August, he announced plans to facilitate monthly birthday parties for families that cannot afford to throw celebrations for their kids.
The Almost Home Princess and Superhero Parties provide birthday cakes, gifts, and entertainment for children in attendance.
Now, that's one beautiful family!