Catelynn Baltierra Lost Weight After Her Pregnancy and Fans Are Rooting for Her
Catelynn Baltierra showed off her major weight loss after her latest pregnancy and 'Teen Mom' fans are excited for the positive change in her life.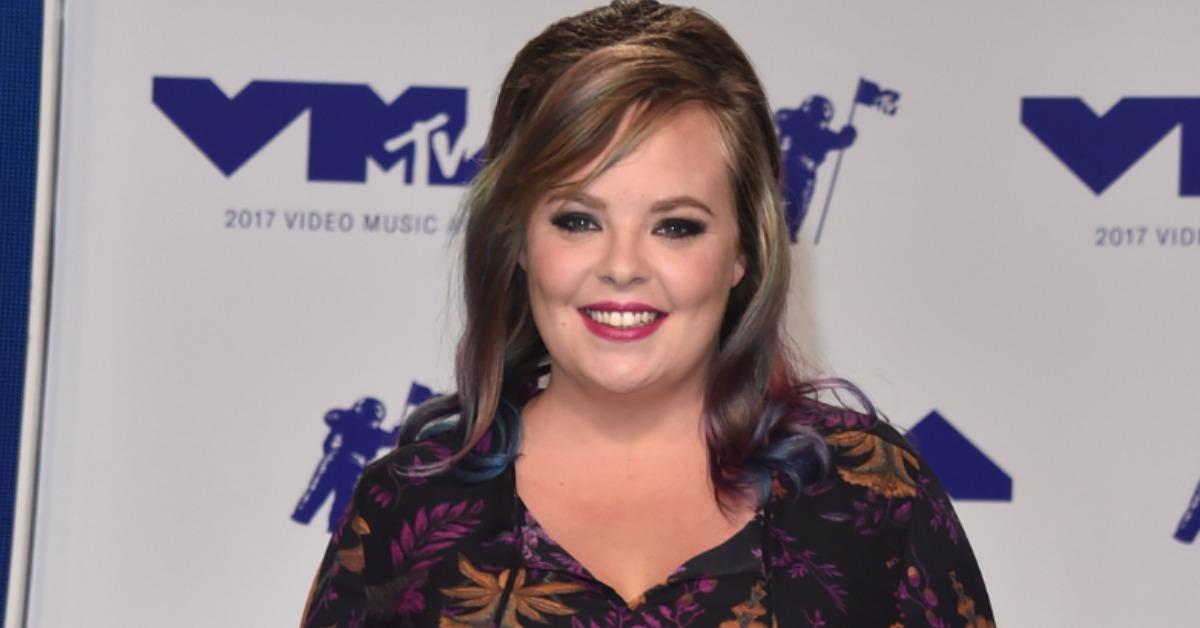 The cast of all shows under the Teen Mom umbrella deal with internet trolls daily. It's one of the pitfalls of being on reality TV. And most of the time, reality stars take it in stride. But when Catelynn Baltierra showed off her weight loss in a cast photo on Instagram, the *haters* had nothing but positive remarks.
Article continues below advertisement
Catelynn and her husband, Tyler Baltierra, are two of the original parents in the franchise. Unlike the other teens, though, Catelynn and Tyler placed their daughter Carly for adoption when they were 17 years old.
Throughout the years, Catelynn and Tyler have grown up a lot and gone on to have more children. Now, they have three daughters in addition to Carly, and they appear to be thriving.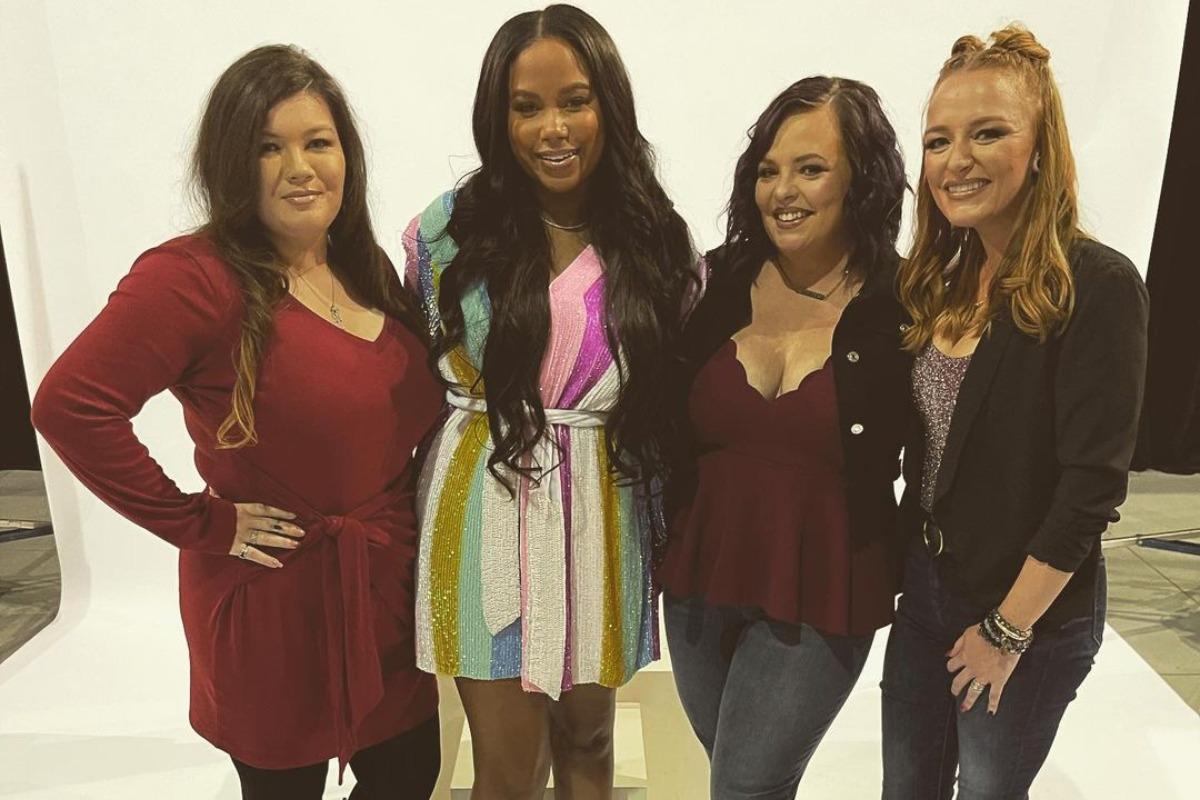 Article continues below advertisement
Catelynn Baltierra's weight loss surprised 'Teen Mom' fans.
On Oct. 22, 2021, Catelynn shared a photo with her fellow Teen Mom OG stars Amber Portwood, Maci Bookout, and Cheyenne Floyd. The Instagram post shows the moms on what appears to be a photoshoot set. It's unclear if it's for an official Teen Mom OG reunion show or something else. But because Catelynn appears to have lost weight since the birth of her daughter Rya, fans did a double take.
Rya was born in August 2021. So to some fans, Catelynn's ability to "bounce back" physically after her daughter's birth is pretty amazing. Catelynn hasn't come out to say if she's lost a significant amount of weight, if she was just blessed with perfect lighting the day she took photos with the rest of the cast, or if she's on a new diet. But whatever is going on with Catelynn seems to be working for her.
Article continues below advertisement
People have been critical of Catelynn's appearance for years.
Catelynn has struggled with her weight on and off Teen Mom OG. And it doesn't help when her critics are extra critical of her appearance. Tyler infamously said on the show that he wouldn't want to be "married to some big heifer."
Following the episode, fans took to Twitter to lash out at Tyler. But he poked fun at himself and Catelynn even joined in to jokingly tweet at him out of faux rage.
Article continues below advertisement
Still, Catelynn has felt criticism from Teen Mom OG fans for years. Her apparent weight loss and possible healthier lifestyle and the praise she got from viewers following her social media posts is a definite win for her.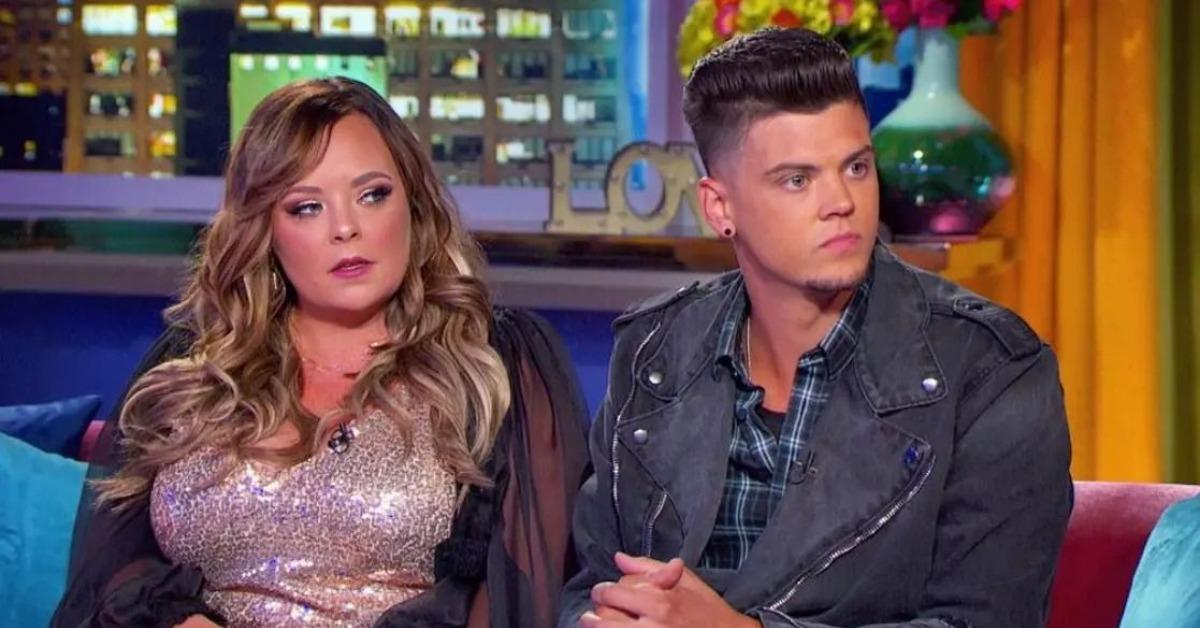 Article continues below advertisement
Will Catelynn and Tyler have another baby?
One of the most surprising things about the way Catelynn looks in the Instagram post was the fact that the pictures appear to have been taken just a couple of months after she gave birth. And although Catelynn and Tyler swear up and down on the show that Rya is their last baby, fans are skeptical. Many think the couple wants to try one more time for a boy.
In September 2021 however, Tyler told Celebuzz that he and Catelynn were excited to welcome their "fourth and final little princess." He also shared that he felt they had completed their family with the birth of their fourth daughter. With three small children in their house, Catelynn and Tyler will certainly have their hands full.
Watch Teen Mom OG on Tuesdays at 8 p.m. EST on MTV.