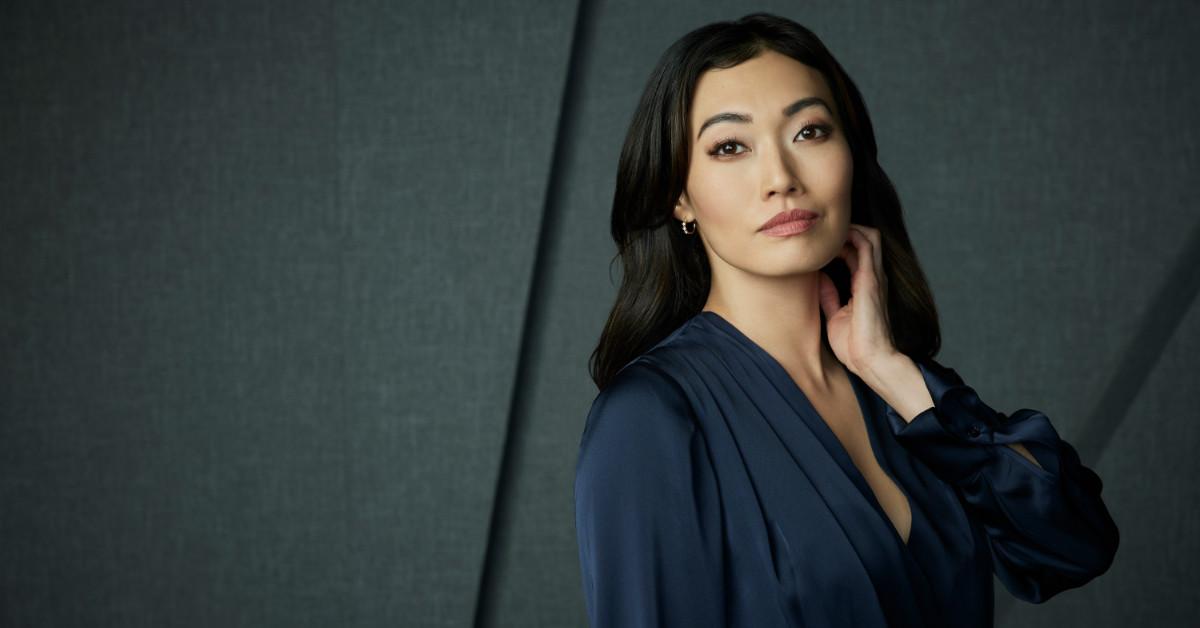 Meet Catherine Haena Kim, Star of ABC's 'The Company You Keep'
She's starring in the ABC series The Company You Keep… and she's been keeping good company! As her social media posts show, Catherine Haena Kim has had fun, loving times with family, friends, and significant others alike.
Article continues below advertisement
The 38-year-old — whom you might have seen on the TV shows Mistresses, Ballers, and FBI — gives fans a peek into her personal life on Instagram. Based on her posts, here's what we know about Catherine's parents and some of her nearest and dearest.
Catherine Haena Kim has given her parents high praise on Instagram.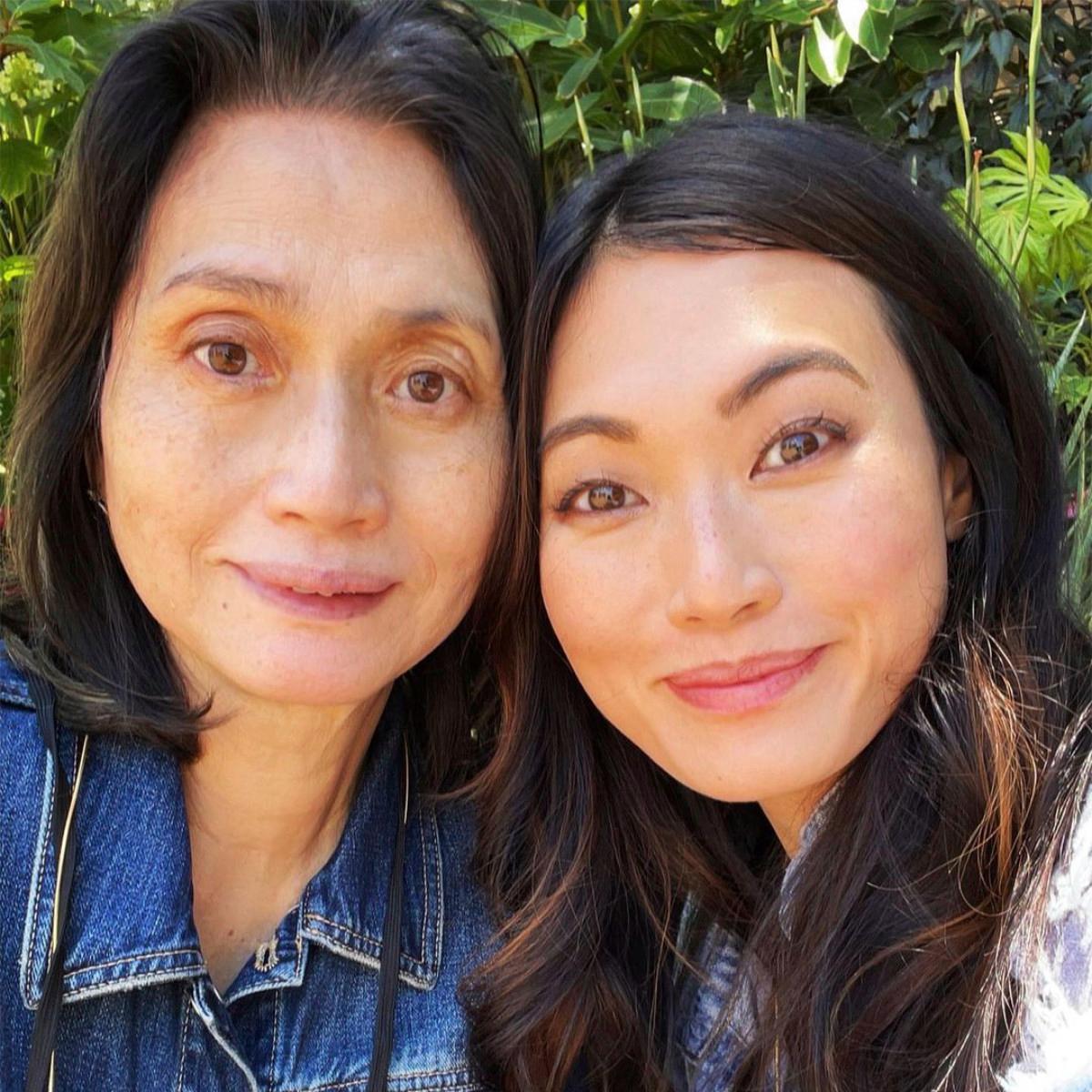 In a May 2021 Instagram post, Catherine said that her mom goes "far and beyond" for her.
"Our relationship is messy and imperfect but filled with a lot of love," Catherine added in that caption. "And no matter what, she always shows up and she always tries."
Article continues below advertisement
Catherine's father, we're sad to say, has passed away. The actress honored him in a January 2022 post, uploading a boomerang-style selfie of the two of them. "Today is bittersweet for me," she wrote in the caption. "It's the anniversary of my dad's death, and I'm away from my family to start a new, exciting job. I was just telling a friend that I started getting bigger and better roles shortly after my dad passed. My mom says it's because he's now directly in God's ear."
She went on: "I wish I could share my successes with him, but maybe I wouldn't have them without him. This is from our last Father's Day together when he begrudgingly obliged to countless boomerangs w me. Thanks for harassing God for me, Appa. I love you."
Article continues below advertisement
Catherine Haena Kim has posted pics with ex-boyfriend Brad Lawler.
According to Who's Dated Who, Catherine dated businessman Brad Lawler between 2018 and 2020. During that time, she posted sweet pics with the guy. In one November 2018 post, for example, she shared a photo of herself and Brad cuddling. "Date someone who is a home and an adventure all at once," she wrote in a caption.
The following March, she posted a snapshot of a Polaroid photo of the two of them on the occasion of his birthday. She captioned the pic, "The precious intimacy of little things."
Article continues below advertisement
Now Catherine has a new beau — on 'The Company You Keep,' at least!
In April 2022, Catherine joined the cast of ABC's The Company You Keep as Emma Hill, who falls for a con man named Charlie (Milo Ventimiglia). "While Charlie ramps up the 'family business' so he can get out for good, Emma's closing in on the vengeful criminal who holds Charlie's family debts in hand — forcing them to reckon with the lies they've told so they can save themselves and their families from disastrous consequences," ABC says in a synopsis of the show, which debuted on Feb. 19, 2023.
Article continues below advertisement
In an interview with Collider, Catherine said that Emma and Charlie "both lie for a living, and they're both going through the exact same moment in their lives, respectively, when they meet."
She went on: "It's just that moment when you meet somebody and you can't even explain it. It's a gut feeling, where you just feel seen. It's like, 'Oh, OK, you get it and you get me.' You just initially have that draw to each other that's undeniable."
Consider us drawn in!
Catch new episodes of The Company You Keep on Sundays at 10 p.m. EST on ABC.